At the Avengers Campus at Disneyland, guests with certain disabilities do not have equal access. Read on for details.
Any time a new land or attraction debuts, there's always some kinks that need ironing out.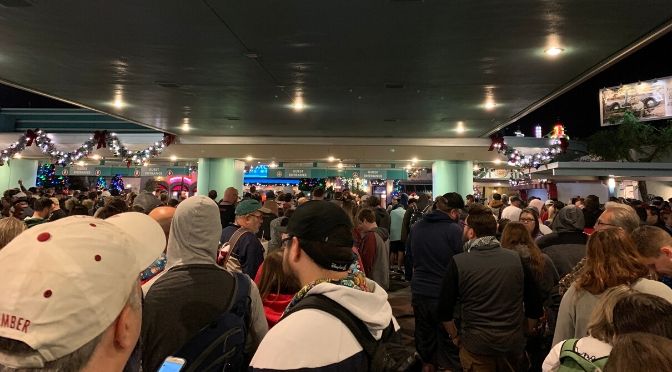 For the new Avengers Campus at Disney's California Adventure over on the west coast, one group seems to have been left out of the plan.
New Key to the Kingdom: Inclusion
Last year, the Walt Disney Company added a new key to the kingdom: Inclusion.
Previously, there had been four keys that define how cast members interact with guests: Safety, Courtesy, The Show, and Efficiency. Cast Members are supposed to prioritize the keys in order.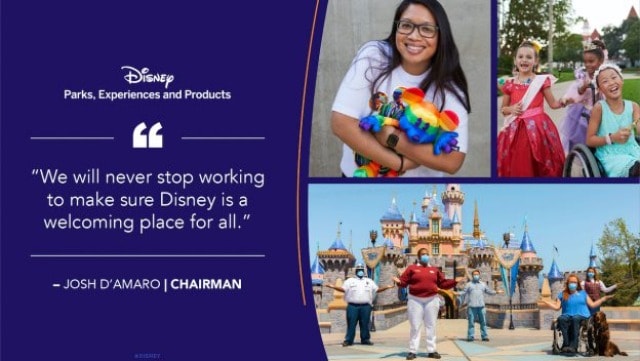 When Inclusion was added to the original four keys, it slid into the number 3 slot. This means that for the Walt Disney company, at least on paper, safety and courtesy are the only things more important than inclusion.
It was clear to me (Rebecca) from the imaging and messaging that "inclusion" was supposed to extend to guests with disabilities.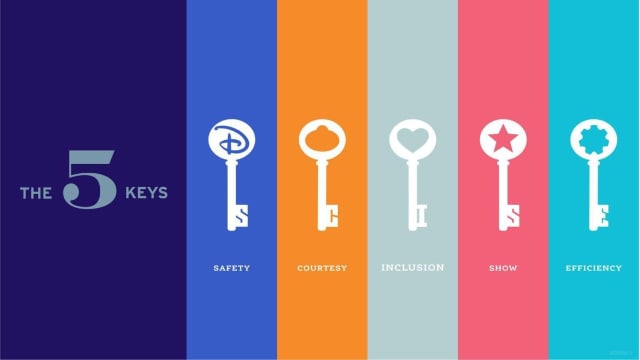 Avengers Campus Access
A friend of mine shared a post the other day from a Disneyland account she follows. In the post, the author details the difficulty that guests with disabilities have had with the Avengers campus:
Like Rosie above, I (Rebecca) have multiple sclerosis. I detailed my frustration in accessing the Rise of the Resistance attraction in its original form here.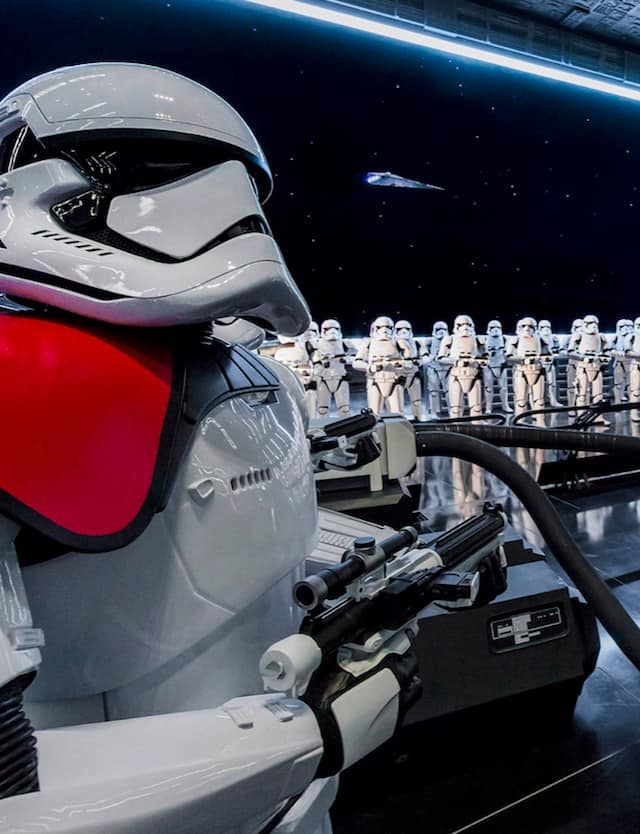 Fixing the Problem
Disneyland could mend this problem by implementing a virtual queue for entry to the land itself. As Rosie states, this has been done previously with Star Wars Galaxy's Edge.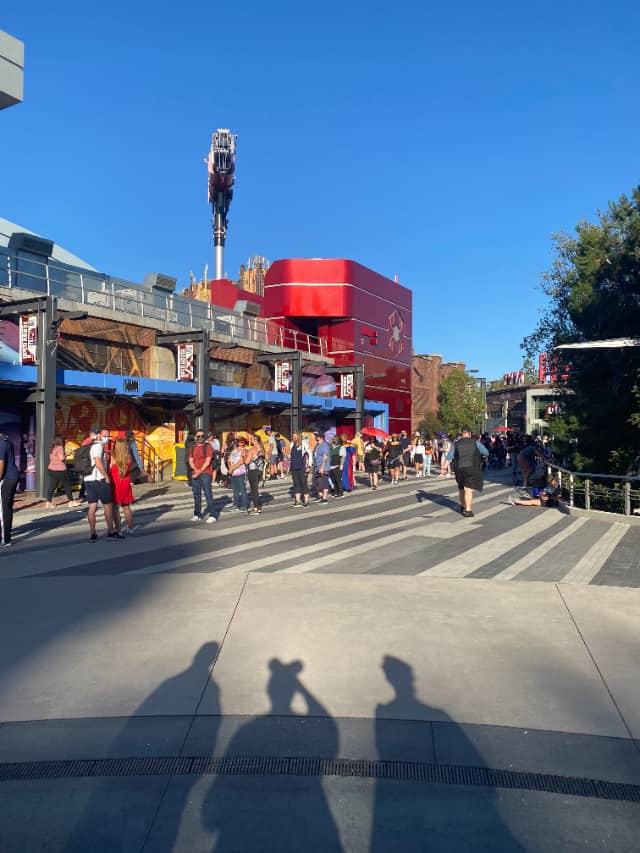 Alternatively, cast members could issue guests who utilize the DAS pass a return time to enter the land.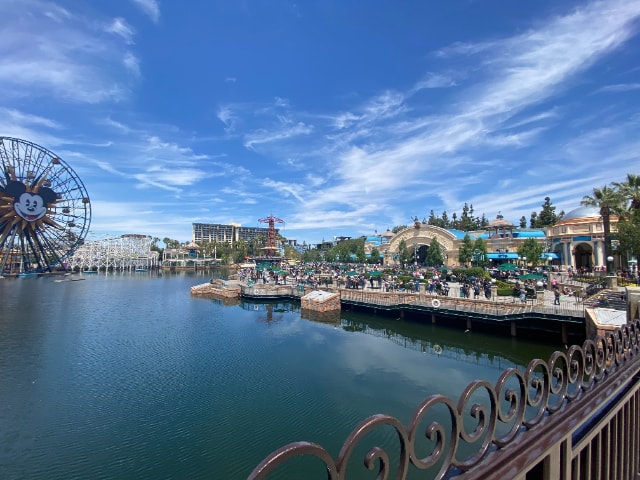 Disney has the technology to include guests who can't wait in a 4 hour queue. It is my sincere hope that they will implement changes soon to allow for equal access.
Now, I realize that the hype of the new land will die down before long. But the Americans with Disabilities Act doesn't say we are to get equal access after the hype dies down. It says equal access period.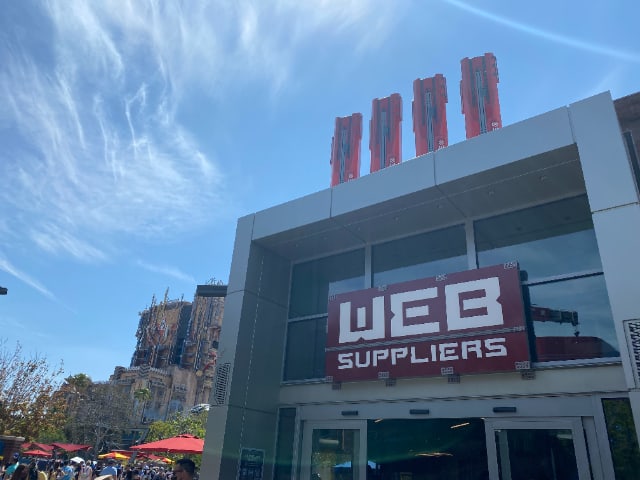 If this matter concerns to you, or you have been directly affected, you can email Disneyland.
What do you think? Could Disneyland have planned better for this? Let us know in the comments on Facebook and in our Facebook group!
-Rebecca W Davis