It's been a few weeks since Disney removed the outdoor mask requirements. However, Cast Members are still required to wear them. You will start seeing certain Cast Members no longer wearing their masks as Disney World is relaxing its mask policy for its employees.
Mask Requirements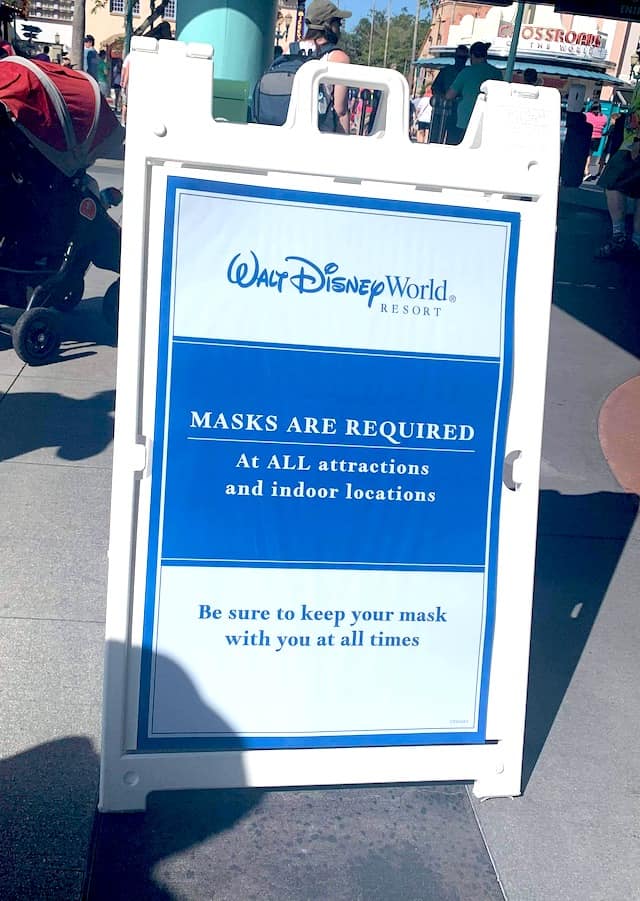 Disney announced in mid-May that Guests are no longer required to wear a face covering when outdoors in Walt Disney World. Guests may remove their face coverings when outdoors in common areas, while eating and drinking indoors, and while swimming.
This means you can walk right down the middle of Main Street, U.S.A. without a face covering, if you choose. You can even walk and eat/drink at the same time! I think I missed that the most.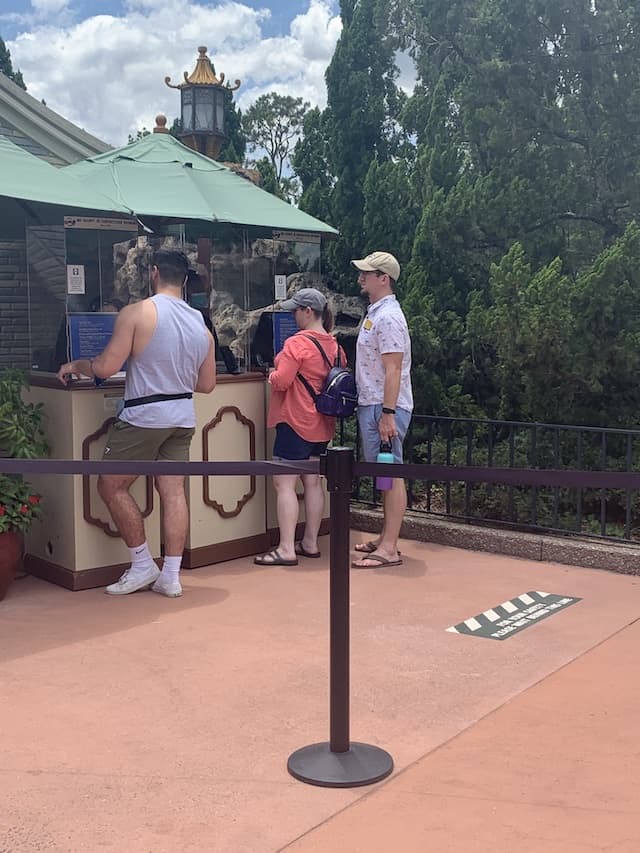 Masks are still required for Guests in queues (whether indoors or outdoors), indoors, and on attractions.
Despite the changes for Guests, Disney did not make any adjustments for Cast Members until now.
Changes for Cast Members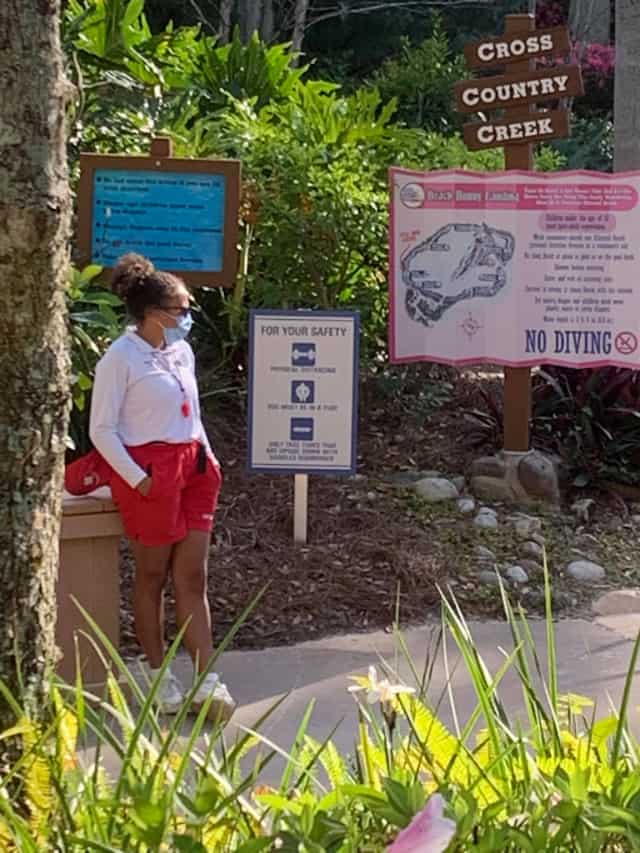 Cast Members who have outdoor roles and can maintain proper distancing from others are now permitted to forgo the mask wearing.
Outdoor roles may include cavalcade attendants (both drivers and those who walk in front of or behind the floats), lifeguards, and those who work outside before/after park hours. I'm sure this will be a welcome change for the Cast Members who are outside for hours a day! Summer months can be unbearably hot.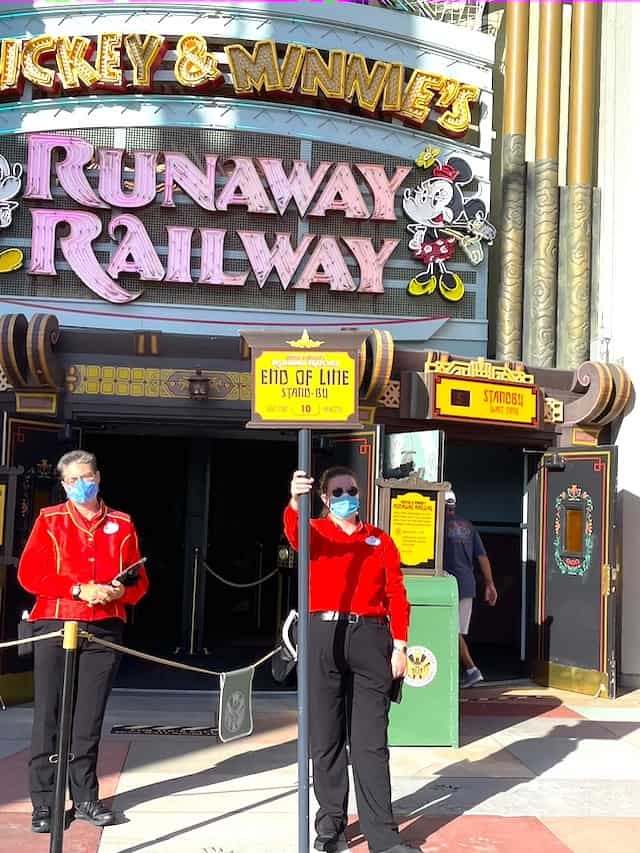 They will still need to keep their face mask with them at all times in case they are no longer able to maintain physical distancing from others. This change goes into effect today, June 2.
The news comes shortly after Sea World announced vaccinated employees are no longer required to wear masks. Read more about this news HERE.
As a reminder, Guests and Cast Members alike must continue to wear face coverings while indoors. Hopefully we are continuing in the right direction and Disney will relax its policies even more.
What do you think of these changes? Let us know by leaving a comment below or on Facebook. You can also join the KtP Crew and continue the discussion there as well.