We are seeing longer than normal wait times for this popular attraction due to it running at half capacity. Continue reading for more information.
Ride Capacity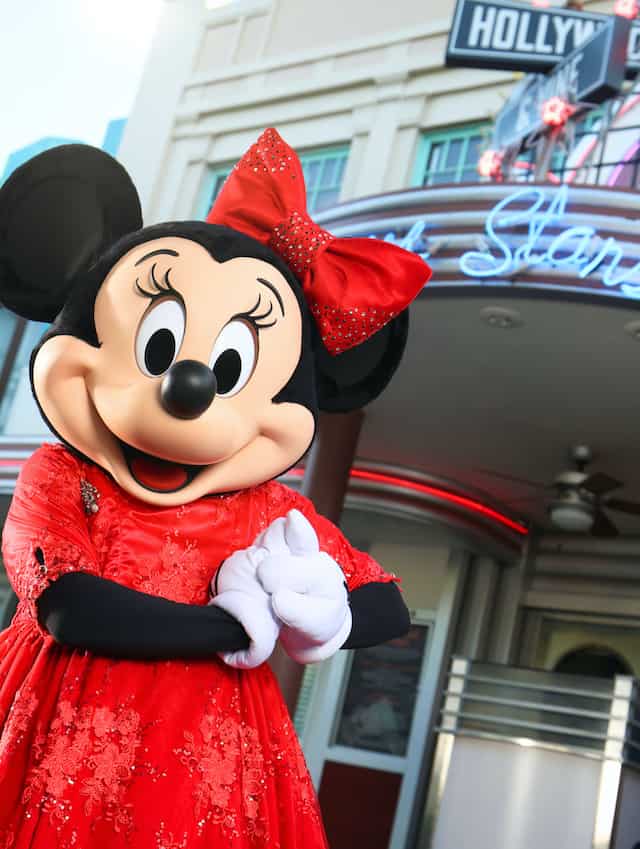 Disney had originally increased ride capacity by adding plexiglass dividers on many of the more popular rides. This let more guests ride attractions than when the parks reopened. Now Disney is continuing to remove some of the plexiglass and physical distancing measures on some attractions. Read about that HERE.
However, due to maintenance, one ride at Disney World is back to loading at half capacity. It is one of the very popular rides in Disney World that guests will drop in for.
Tower of Terror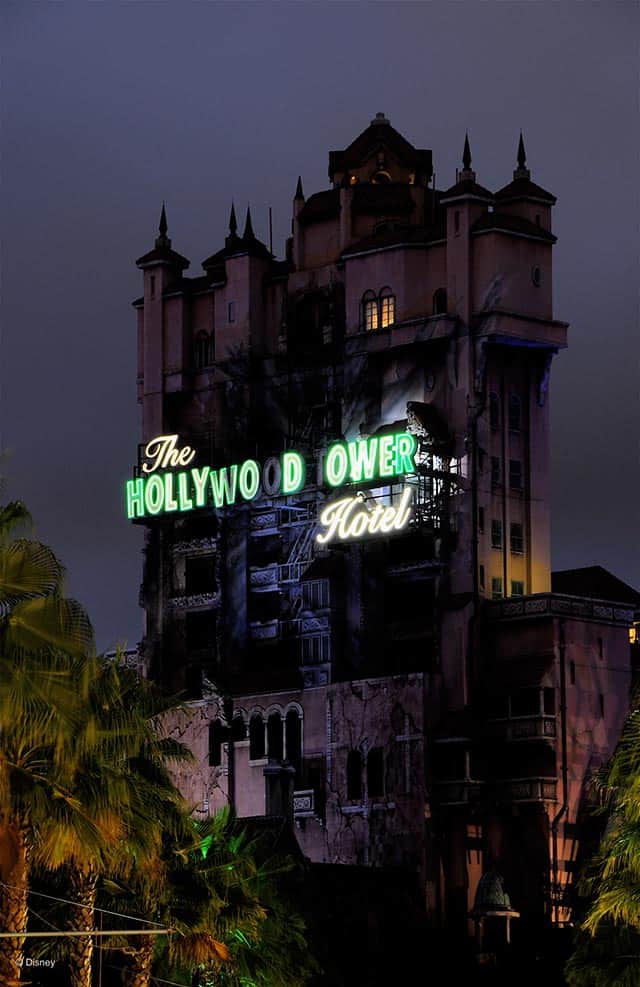 Which ride is at half capacity? It is Tower of Terror at Disney's Hollywood Studios. This hair raising ride will send you up and down a haunted elevator in the Twilight Zone. This is one of my favorite rides, yet I can never get anyone in my family to join me. Disney, please bring back FastPasses, so I don't have to wait in a longer line alone.
This morning (May 18), one of our writers is visiting Hollywood Studios. She received confirmation by Cast Members that only one elevator shaft was operating due to maintenance. They are using the two loading zones for the one shaft.
Now, the posted wait time is 75 minutes at 10:45 in the morning. This is not far off from normal, but as the afternoon crowd grows and if the maintenance continues, I would expect this wait to grow.
How will this affect your day at Hollywood Studios?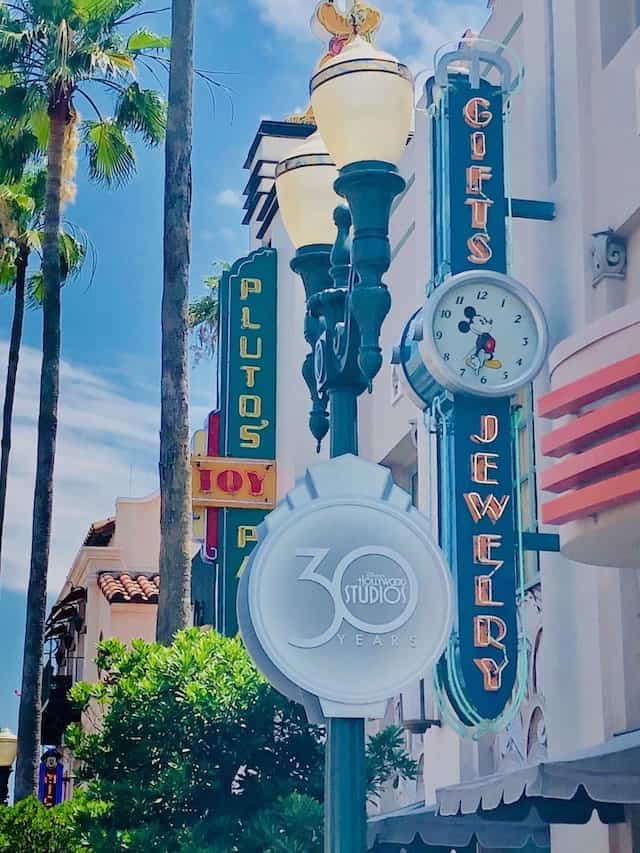 As many claim that Disney's Hollywood Studios is only a half-day park, this longer wait could affect your day. If you haven't already ridden this ride this morning, you could be waiting in a long line this afternoon.
I suggest keeping an eye on the wait time and head down Sunset Boulevard when you see it drop. You can also ride before closing so you aren't using valuable park time to wait in line.
Of course, we always recommend trying to get to Hollywood Studios an hour before posted opening time. You will be let in early and allowed to ride some rides before park opening.
What's the longest you have waited in line for Tower of Terror? Let us know on the Kenny the Pirate Facebook page. Don't forget to join the KtP crew page too!
-Heather Alosa