We are seeing things return to normal as more people become vaccinated. Check out the latest message from Disney's Chief Medical Officer with a little help from some special characters.
Returning to normal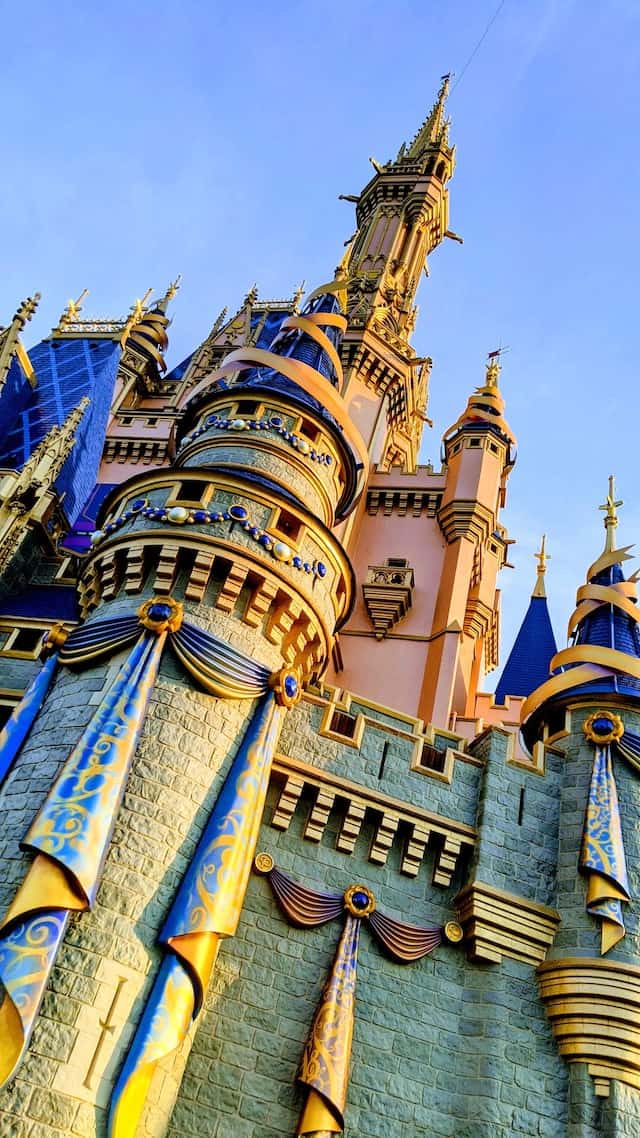 More and more of the country is getting vaccinated, which means more day to day activities can return to normal. We saw this last week as Disney lifted the mask mandate for guests when they are outside. Read those details here. Physical distancing is also being reduced along with increased capacity.
Message from Gonzo and Pepe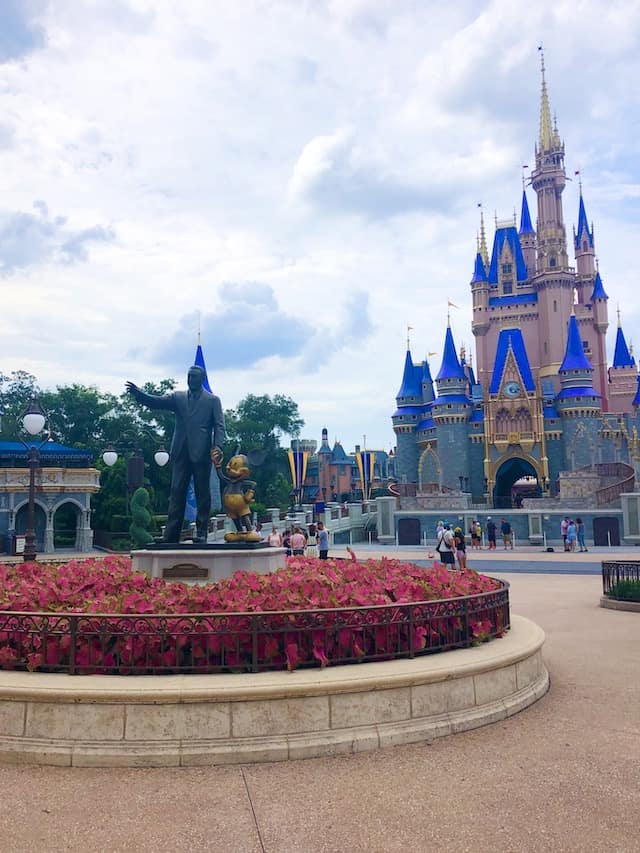 Even the Muppets are getting in on the action! Gonzo and Pepe encourage viewers to get informed about getting vaccinated. Check out the video below:
A message from Dr. Pam Hymel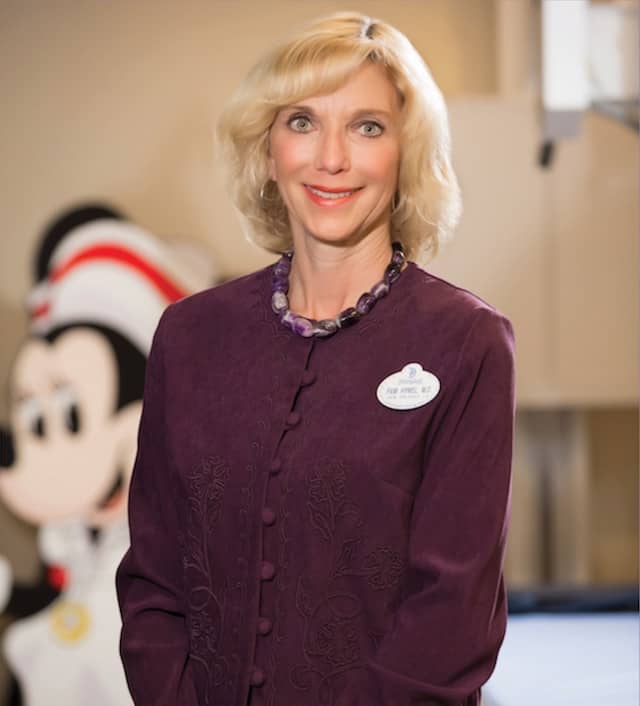 Today Dr. Pam Hymel, Disney's Chief Medical Officer, made a statement regarding the vaccine and the hope it brings to Disney returning back to normal. Below you will find her statement:
Dear Guests,
All around us, we see signs of hope – cast members coming back to work, guests returning to Disney destinations, and local businesses are beginning to reopen again. And just last week, the CDC shared an important update that fully vaccinated people have a level of protection where face coverings are no longer necessary in all situations.
Our team of health and safety experts continues to evaluate new guidance and what it will mean for your Disney vacation going forward. We know this guidance may vary based on local guidelines and the timing for new changes may look different depending on which Disney resort you are visiting. Please stay tuned to our resort websites for the latest information on specific Disney destinations.

As we move into this new phase of recovery, we know from medical experts that a strong step forward toward returning to a sense of "normal" is getting vaccinated – just like these two special members of our Disney family.
Starting today, this wonderful message from the Muppets, created in collaboration with the Ad Council and COVID Collaborative, will be airing on ABC, ABC affiliates and social channels to encourage others to, as Pepe says, "give it a shot." It's part of our broader effort to spread the word to our guests, cast members and the public about getting vaccinated.

Like Gonzo and Pepe, I'm a big advocate for vaccines.
The consensus in the medical community is that vaccines can help protect you against COVID-19. And when you get vaccinated, you are part of a growing group immunity that helps to keep both you and others safe, especially those who are immunocompromised and can't be vaccinated.
You may still have questions about getting vaccinated, and that's ok! If you want to learn more, I invite you to check out GetVaccineAnswers.org. I hope that you'll consider getting your shot and encouraging your friends and family to join you.

At Disney Parks, we're stepping up to do our part, too. Our health and safety teams around the world have assisted local health initiatives by helping to organize onsite clinics offering vaccines to our cast members in California, Florida, and France. And I'm proud that we've been able to assist the vaccination efforts in our communities. In fact, we provided space at the Disneyland Resort – one of Southern California's major vaccine distribution sites – where more 200,000 doses were administered at this location alone and we are currently providing space at the convention center of Disney's Newport Bay Club Hotel at Disneyland Paris where more than 32,000 doses have been administrated since April 24.
We're also making it easy for our cast to learn more about getting vaccinated. In addition to a robust library of resources about the vaccines and how they work, I've been addressing cast member questions in my "Ask Dr. Pam" video series, and my colleagues around the world have participated in similar efforts at their home destinations.

We still have a ways to go, but I'm inspired by the people around the world who are taking actions big and small to do their part. To all the first responders, medical professionals, volunteers, and others who have cared for us during this time and are supporting the vaccination effort – thank you.
We may have missed out on a lot over the past year, but I hope that this one will be full of the special moments we hold dear – hugs from our friends, holiday get-togethers with our families, and yes, unforgettable adventures with the people we care about at Disney resorts.
Until then, be well. We can't wait to wish you "welcome home" at our destinations around the world.
What do you think of how Disney is returning back to normal? Will you be visiting soon? Let us know on the Kenny the Pirate Facebook page. Don't forget to join the KtP crew page, too!
-Heather Alosa