With the suspension of complimentary MagicBands for resort guests, it was only a matter of time before Disney announced Annual Passholders would not receive them either. Check out the date that Disney will stop offering Magic Bands with Annual Pass purchases and renewals. Also, check out the clue I found that may indicate the return of new sales!
MagicBands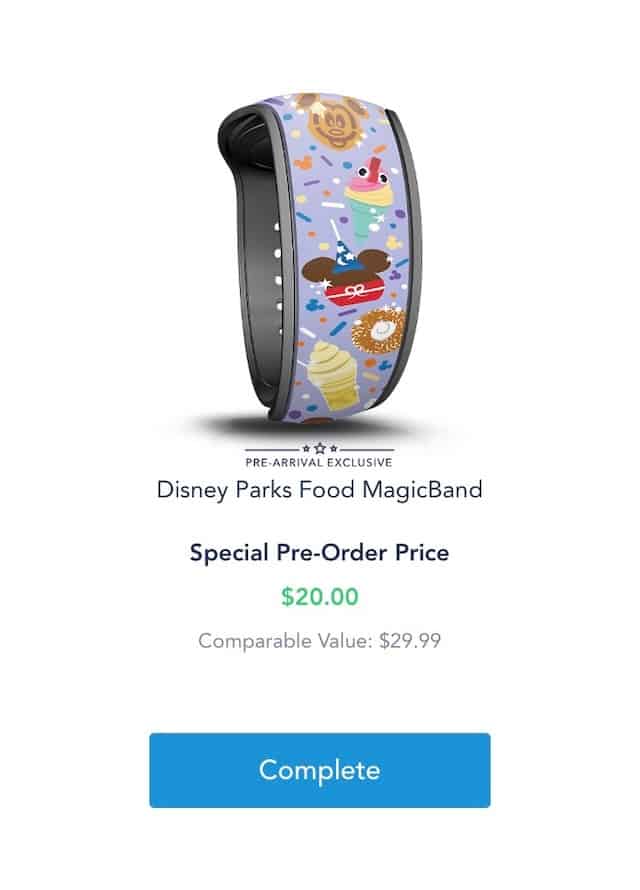 Late last year, Disney announced complimentary MagicBands will no longer be offered to Guests with a Resort reservation. Plain colored bands can still be purchased for $5 while the specialty bands that feature designs and characters can also be purchased for a discounted price.
Do note that MagicBands are still for sale and can still be used at the parks and resorts. The only thing that has changed so far is that they are no longer free. With the arrival of MagicMobile, many believe MagicBands will eventually be phased out. Disney is relying on phone technology more than ever to improve the Guest experience.
Annual Passholders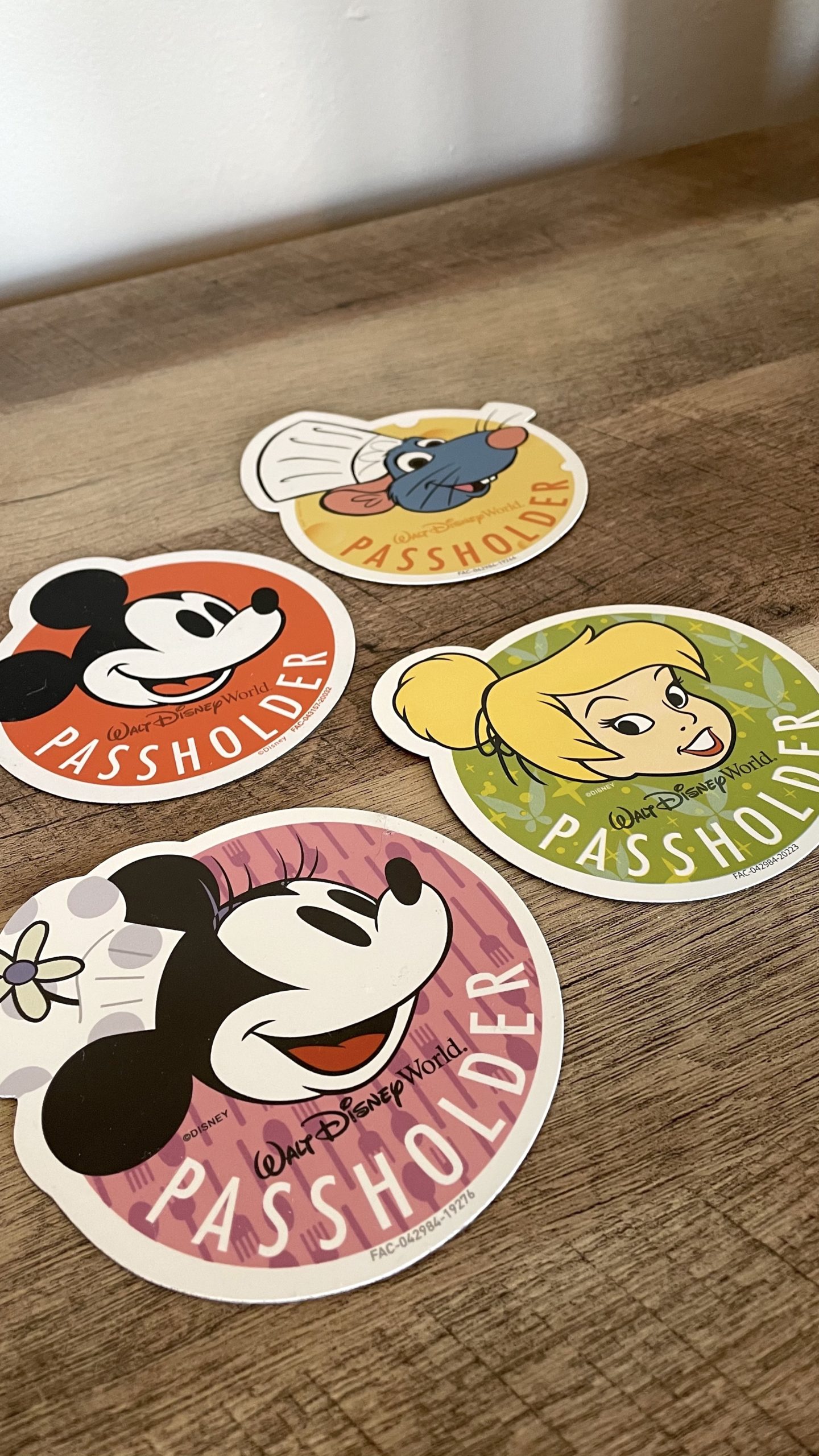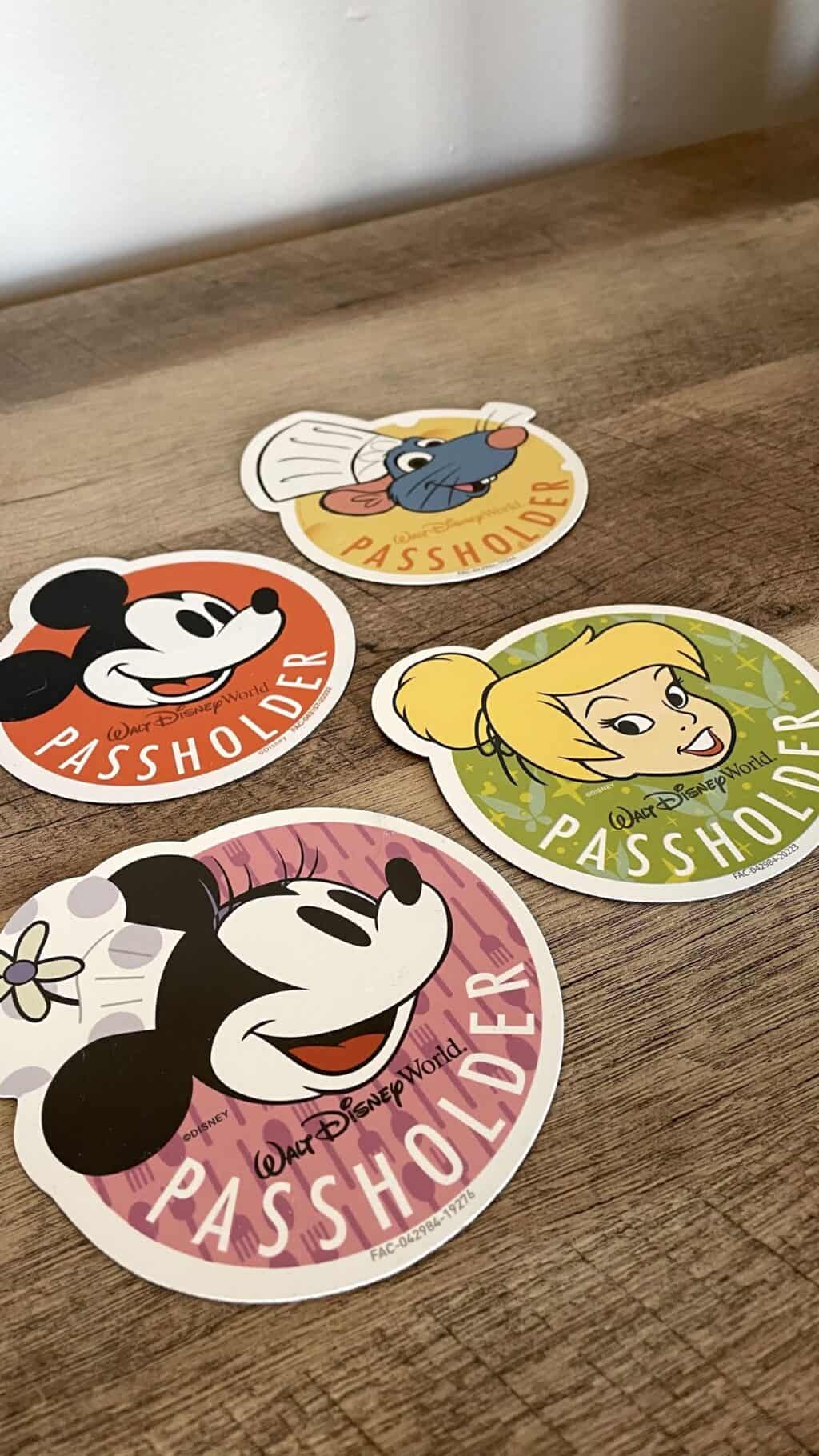 Given that Disney was eliminating free MagicBands, it was only a matter of time before Passholders were affected. We previously shared that only plain gray bands were the complimentary bands available to APs. The fun designs at a discounted price were still available, however.
Disney has just sent an email to Passholders that no complimentary bands will no longer be offered for purchases and renewals made August 16, 2021 and beyond.
August 15 is the last day to receive a complimentary MagicBand.
My pass is up for renewal in just a few months so I am glad I will be able to receive one more free MagicBand.
New Sales?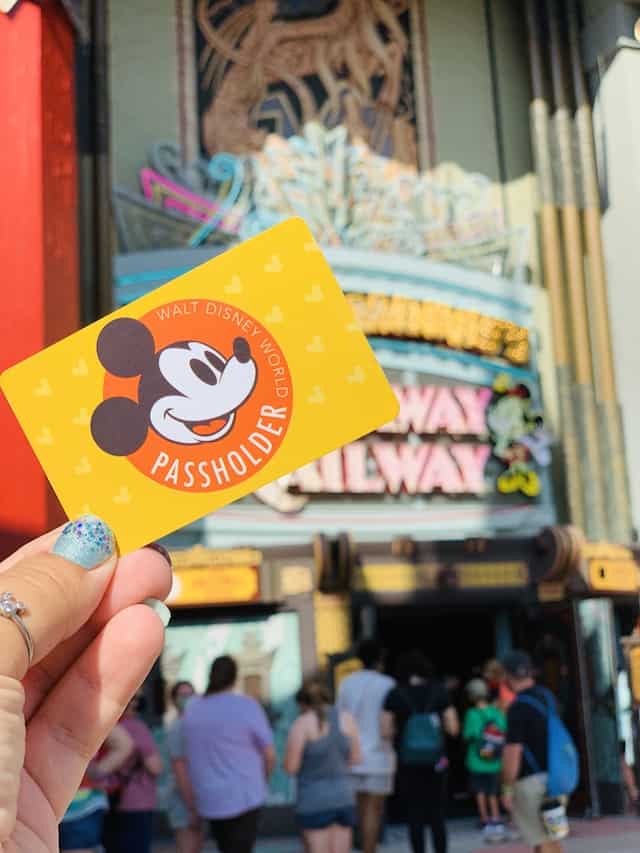 The same line above makes me wonder if Disney is about to resume the sale of annual passes. "Will no longer be offered for purchases and renewals" sounds an awful lot like new sales!
With the Annual Passholder survey also sent out this morning I wonder if Disney is planning to announce the sales of new passes. What do you think?
What's next?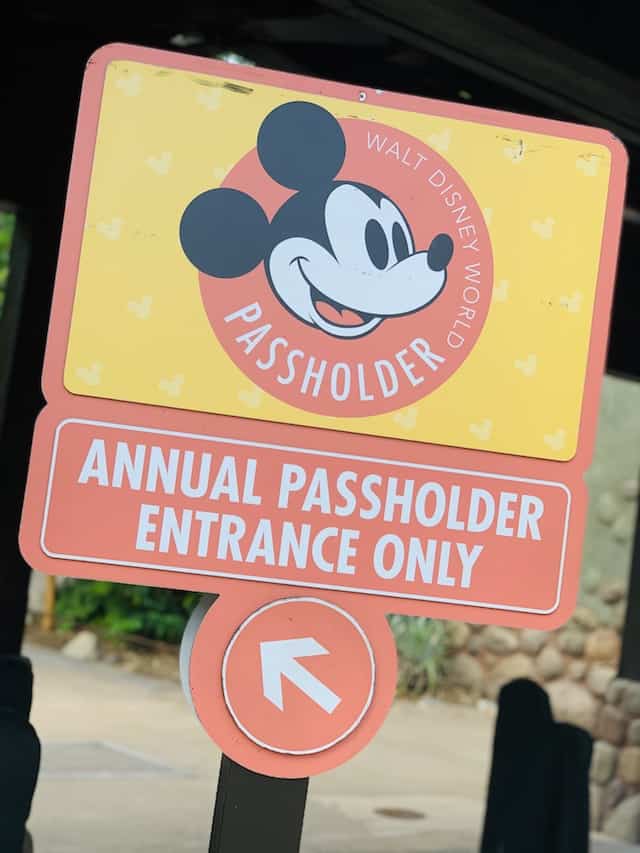 Disney continues to slowly take things away from Annual Passholders. When the parks reopened, APs now need a hotel reservation to be able to make more than 3 days worth of park passes. They no longer have the ability to visit as often as they want if there is no park pass availability.
Now, the complimentary MagicBands are being taken away as well in favor of MagicMobile features. What's next? Our AP magnets? Merchandise and food discounts?
Are you an Annual Passholder? How do you feel about this news? Let us know in the comments below or on Facebook.