There is good news for Disneyland park goers. Disney just released an easier theme park and reservation system to buy and book your tickets. Read on for all the details!
Disneyland Resort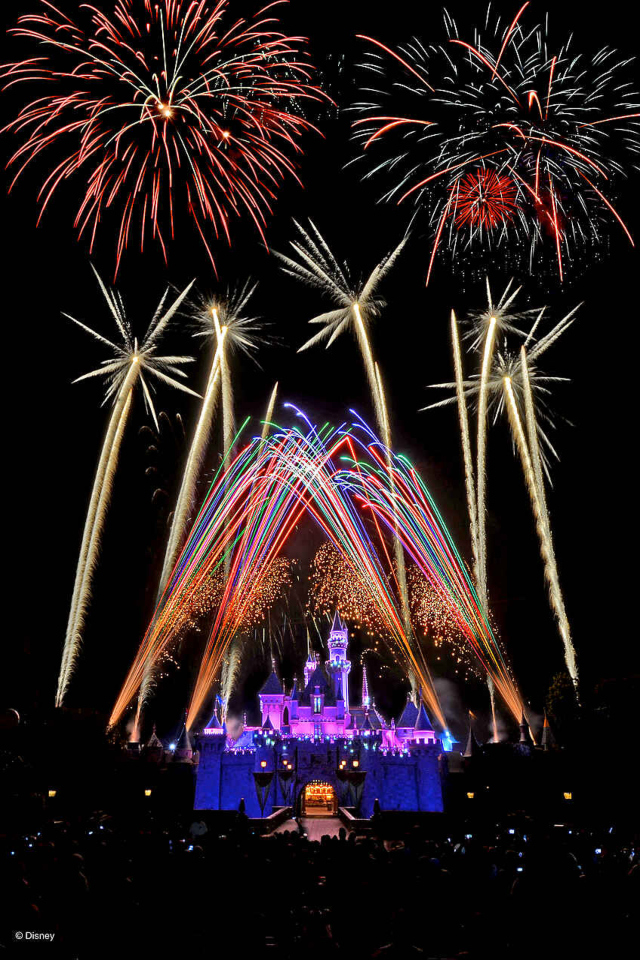 Disneyland took over a year to reopen. Fans could hardly contain their excitement when they finally opened those gates! Read Marisol's experience on her visit.
Disneyland has followed in Walt Disney World's footsteps using a phased reopening approach. Safety measures are in place to help keep people safe including face masks, social distancing, and limited capacity in the parks.
Disney World just lifted their mask policy when guests are outside. Read all of the details HERE.
Disneyland is still requiring face masks at all times unless actively eating or drinking
Buying and Reserving Theme Park Reservations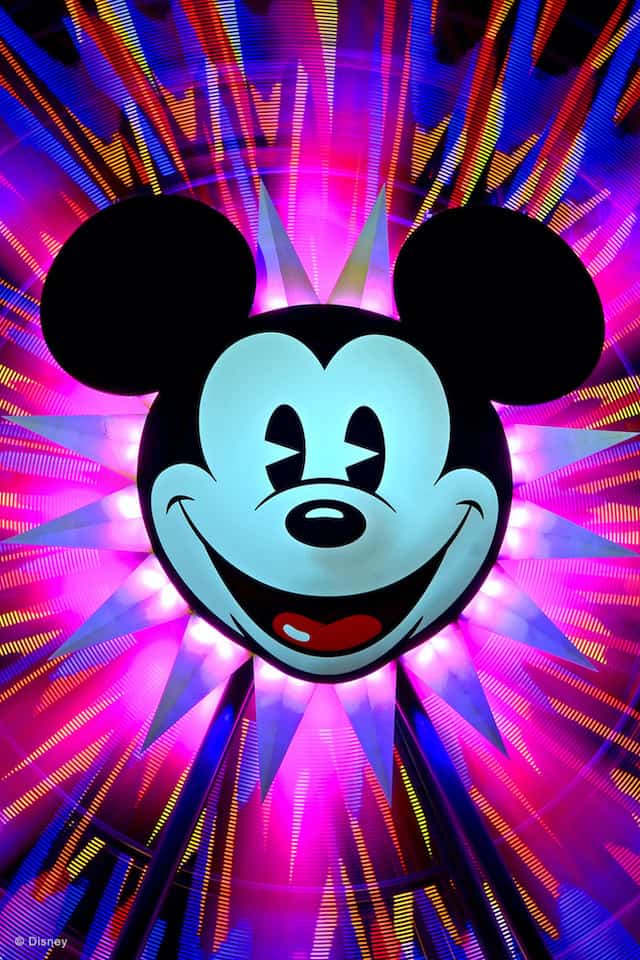 Previously, guests would have to purchase their ticket and then book a theme park reservation. Disneyland has since improved this experience and now guests can do both at the same time!
To purchase a ticket and make a theme park reservation together:
Start at Disneyland.com/ParkReservations and click "Select Ticket."
Select the number of days you wish to visit the parks.
Choose the number of tickets you need for all guests in your party, ages 3 and up.
Select your ticket type – one park per day, or Park Hopper tickets.
Pick a date and park for your theme park reservation, subject to availability.
• If you choose Park Hopper tickets, select your starting park for each day of your visit, subject to availability. You can then begin crossing over between the parks after 1 p.m. that day (based on availability)!
For added convenience, you may now select the add-on option of purchasing parking vouchers, in advance.
Review your current selections, and purchase!
If you already have a valid ticket, you're halfway there! All you have to do now is book your theme park reservation using the separate reservation booking tool.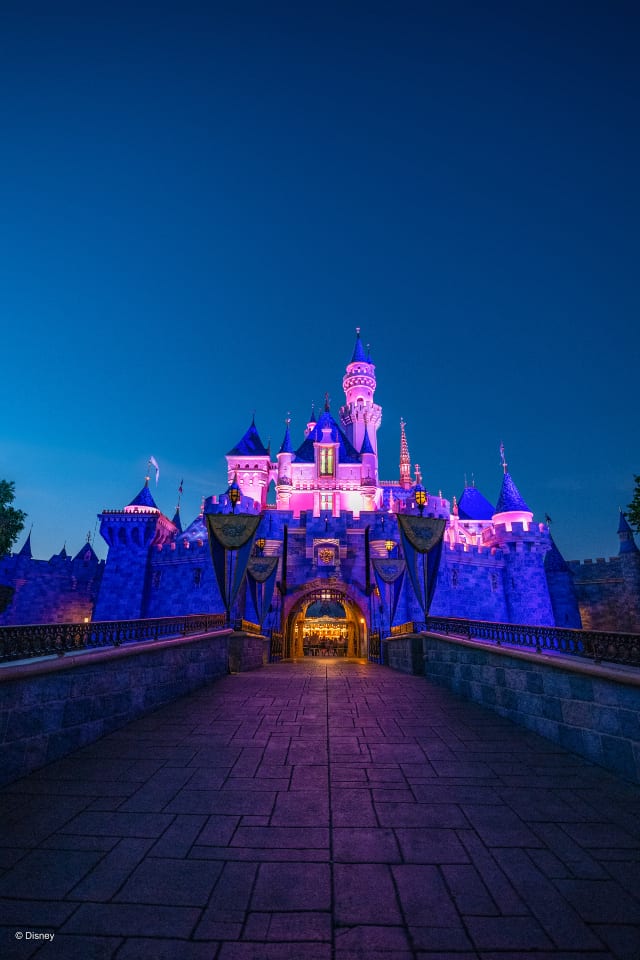 If you've already purchased and have a valid ticket:
Log into your Disney account on Disneyland.com or the Disneyland app to link valid theme park tickets prior to accessing the park reservation system.
Head to Disneyland.com/ParkReservations and click "Make Park Reservation."
Create your party.
Select the day and theme park you'd like to visit. Guests with Park Hopper tickets will select which theme park they wish to start their day, pending availability, and then will be able to begin crossing over between the parks after 1 p.m. that day (based on availability).
Review, and confirm your visit! And as a reminder, guests with multi-day tickets will be required to make a separate park reservation for each day they plan to visit the theme parks.
Things to Keep in Mind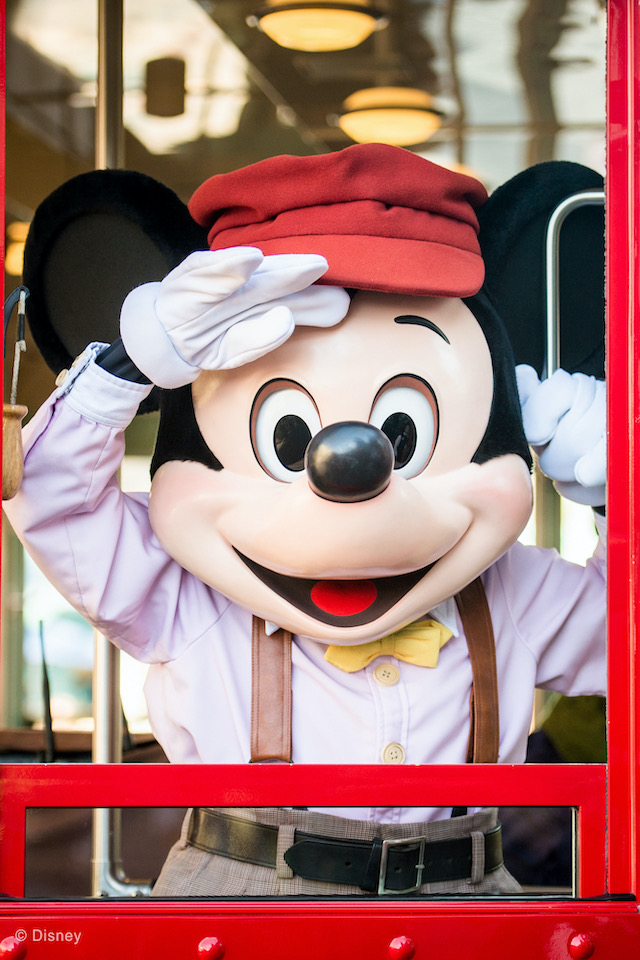 As Disneyland is still in the early phases of their reopening, there are some important key details to remember. Please plan accordingly so you are prepared for your visit to Disneyland Resort.
As mandated by the State of California, Disneyland is only allowing California residents to visit at this time. Also, groups can be no larger than 3 households. Be prepared to show your proof of residency.
Face masks are required for guests age 2 and older. This includes people who are vaccinated. Masks must also be worn at all times, unless you are actively eating or drinking. Eating and drinking is only allowed in designated areas. Please note you cannot eat or drink while in an attraction queue.
Be sure to have the latest Disneyland app on your phone. This will help you with joining Rise of the Resistance virtual queue and mobile ordering. Mobile ordering will help maintain socially distancing.
What do you think of being able to buy and reserve your park pass at the same time? Let us know on the Kenny the Pirate Facebook page. Don't forget to join the KtP crew page too!
-Heather Alosa
Source: Disney Parks Blog