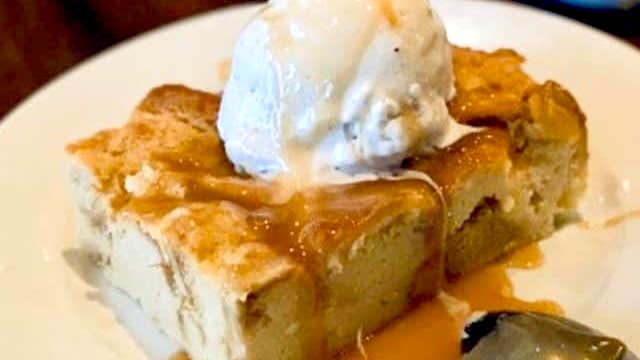 Many of us are anxiously waiting for 'Ohana to reopen at Disney's Polynesian Village Resort so we can have that amazing bread pudding again. But, I have a little secret. You can actually get it elsewhere on property RIGHT NOW!
'Ohana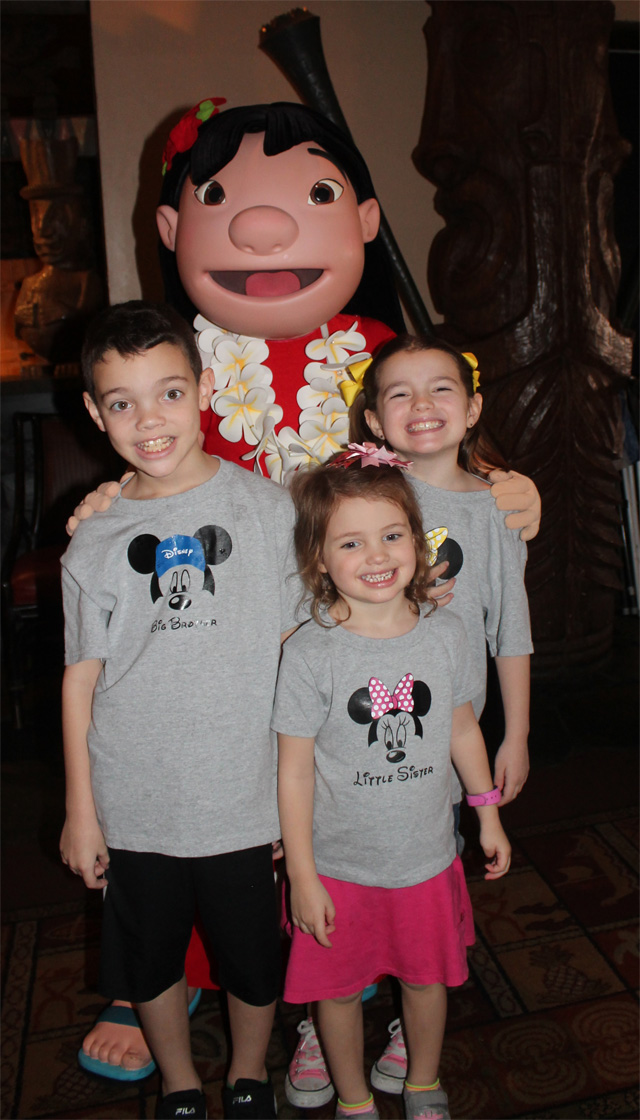 Disney's Polynesian Village Resort is home to many fantastic dining options. From Capt Cook's to Kona Cafe, it has some of the best food on property. However, the crown jewel of the resort is 'Ohana.
'Ohana is a table-service restaurant offering flavors of Hawaii. Breakfast includes all-you-can-eat skillets with Lilo & Stitch meet and greets. Dinner includes an amazing dinner filled with storytelling and games.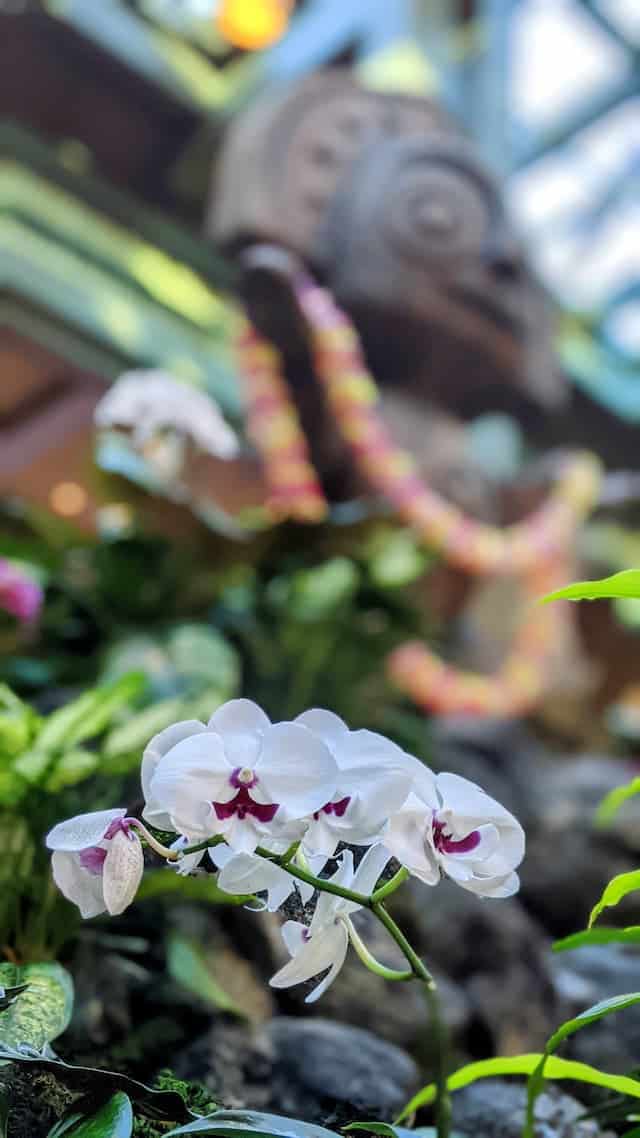 Unfortunately, 'Ohana has not reopened yet. We assume this is because the Polynesian has been closed for refurbishment. To be clear, the DVC portion of the resort has been open all along.
It is set to reopen this July though, and we are all hoping for an 'Ohana reopening announcement soon! If you want to see what it was like before the pandemic, check out our breakfast review HERE and our dinner review HERE.
Bread Pudding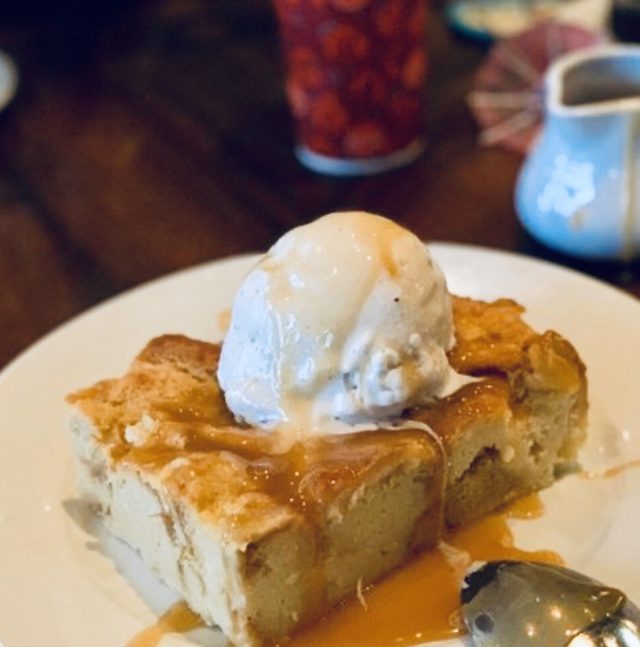 'Ohana's bread pudding is a famous treat at Disney World. People will literally go to 'Ohana just for this dessert! The soft bread mixed with the caramel sauce and vanilla ice cream will make your mouth water.
So you can imagine the disappointment for many who are not able to enjoy this dessert because 'Ohana is closed.
However, you can still find the bread pudding elsewhere…at Kona Cafe! That's right, this appears to be a permanent (at least for now) fixture on the lunch and dinner menu right next door! We had heard rumors not long ago that it was being offered, but we now have proof that you can indeed get bread pudding there.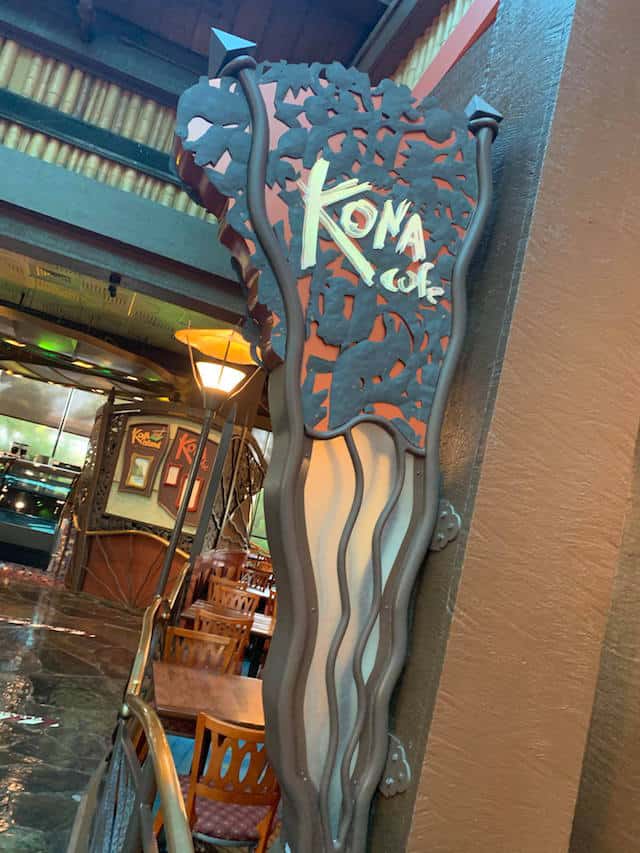 Will you be making a special trip to Kona Cafe for the 'Ohana bread pudding? Leave us a comment below or on Facebook!