Disney is celebrating halfway to Halloween! We may also see an announcement regarding Mickey's Not So Scary Halloween Parties! Get all the details here.
Halfway to Halloween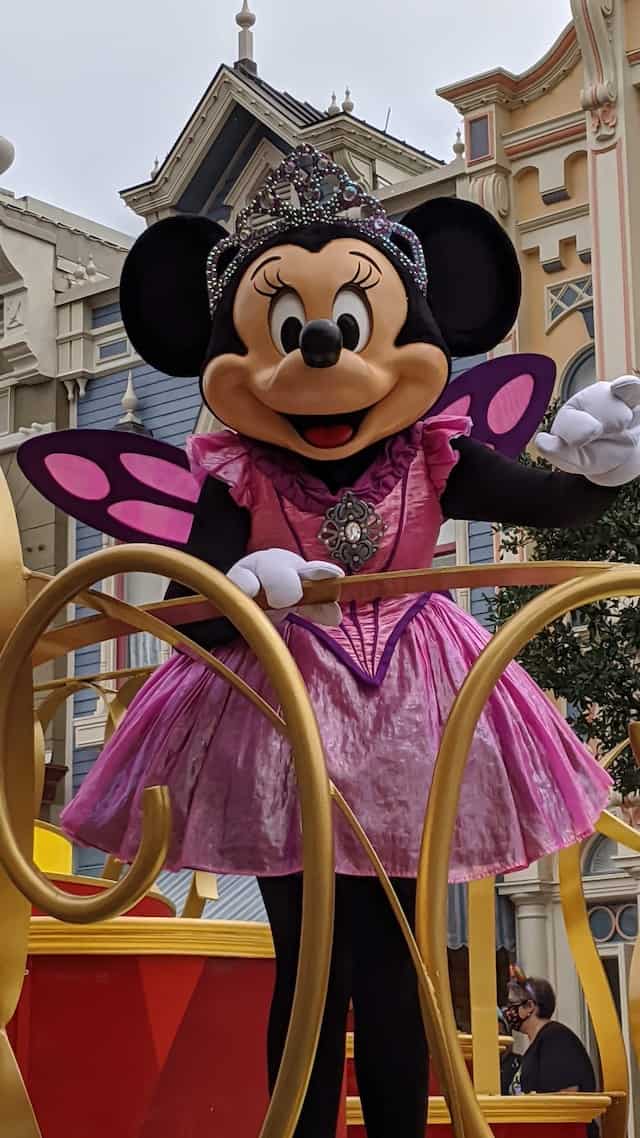 Tomorrow, May 7, is the halfway mark to Halloween! Just like last year, Disney is celebrating this spooky milestone with some not-so-scary fun!
Throughout the day, Disney will be sharing "shriek peeks" and delicious dishes with us. Not only that, but they are cooking up a "mummy-approved" Disney+ playlist for us! I may need to watch Hocus Pocus to get me in the Halloween spirit!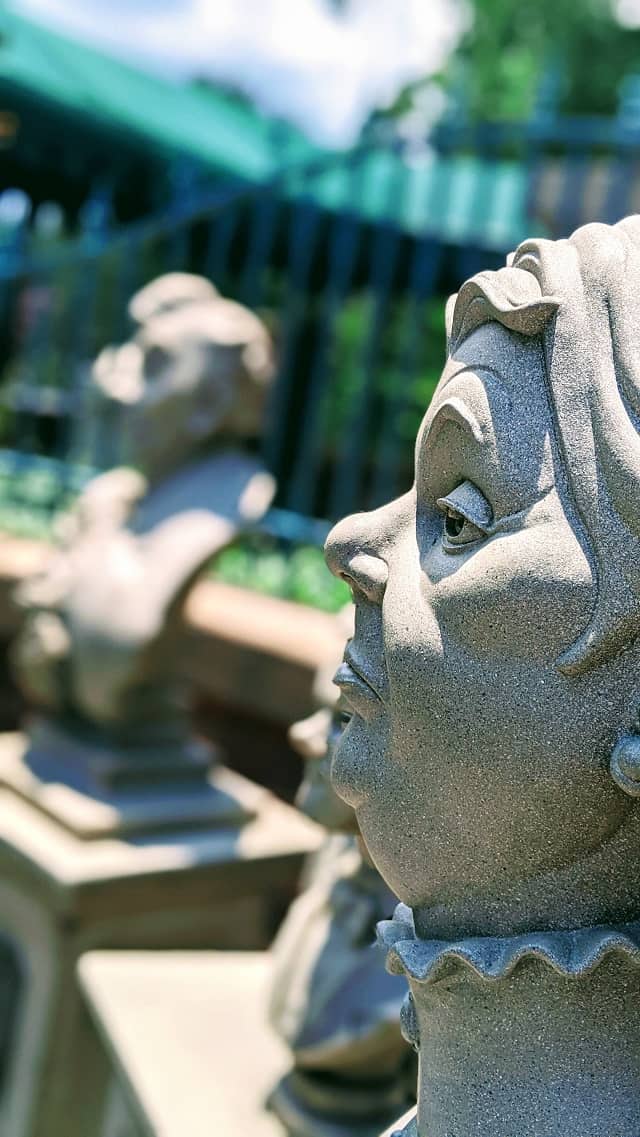 Among other things like fun wallpapers, Disney will also keep the fun going into the weekend. We will get a behind-the-scenes look at the Haunted Mansion at Walt Disney World Resort and appearances from Walt Disney Imagineers.  The Tik Tok event will take place on Saturday, with more details coming tomorrow.
What about the Mickey's Not So Scary Halloween Party?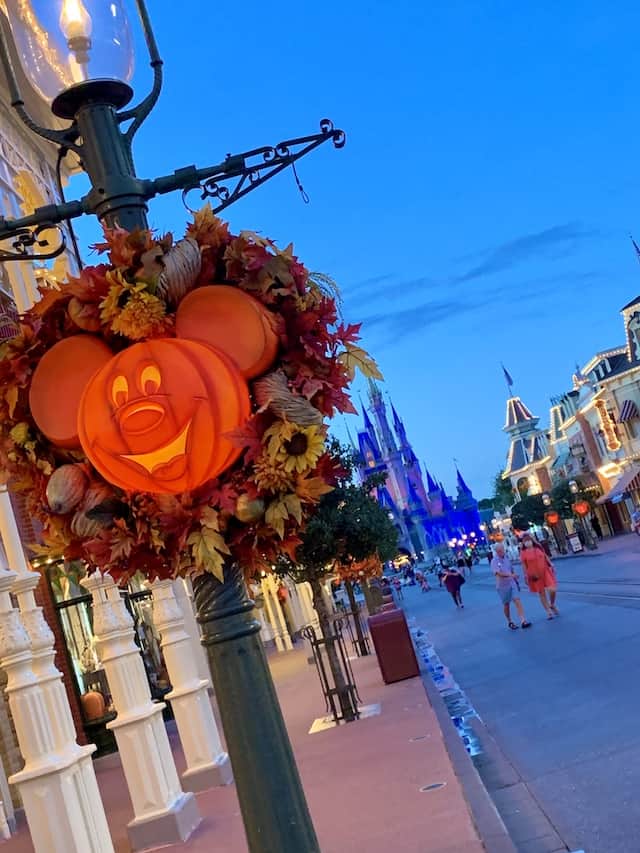 I know last year many of us missed the Halloween and Christmas parties. Is there anything more fun than spending the evening in the Magic Kingdom trick-or-treating, meeting rare characters, and seeing all the amazing entertainment?
Disney also shared in their Halfway to Halloween announcement that they will be "sharing a special announcement" with us. I can't help but think we may have an answer as to whether Disney will be hosting parties this year!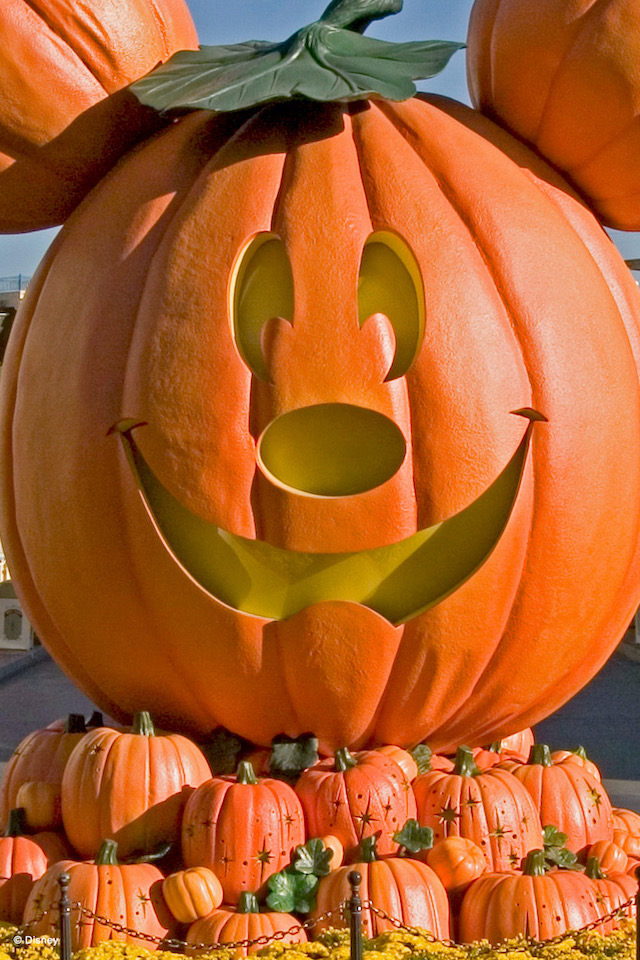 I do think if they host Halloween parties this year we will see a modified version. Last year, Halloween festivities didn't start until mid-September, whereas in the past parties, began in August. We also don't have announcements regarding live entertainment like fireworks and parades so there's no telling what a party would look like if they do host them.
Stay tuned to Kenny the Pirate tomorrow as we share what this special announcement is and the other fun treats Disney has in store for us! Be sure to follow us on Facebook, subscribe to emails, and share this post with your friends.