One ride at Disney World temporarily closed for a few hours as Easter crowds continue to enjoy the parks. This led to higher wait times at other attractions.
Temporarily Closed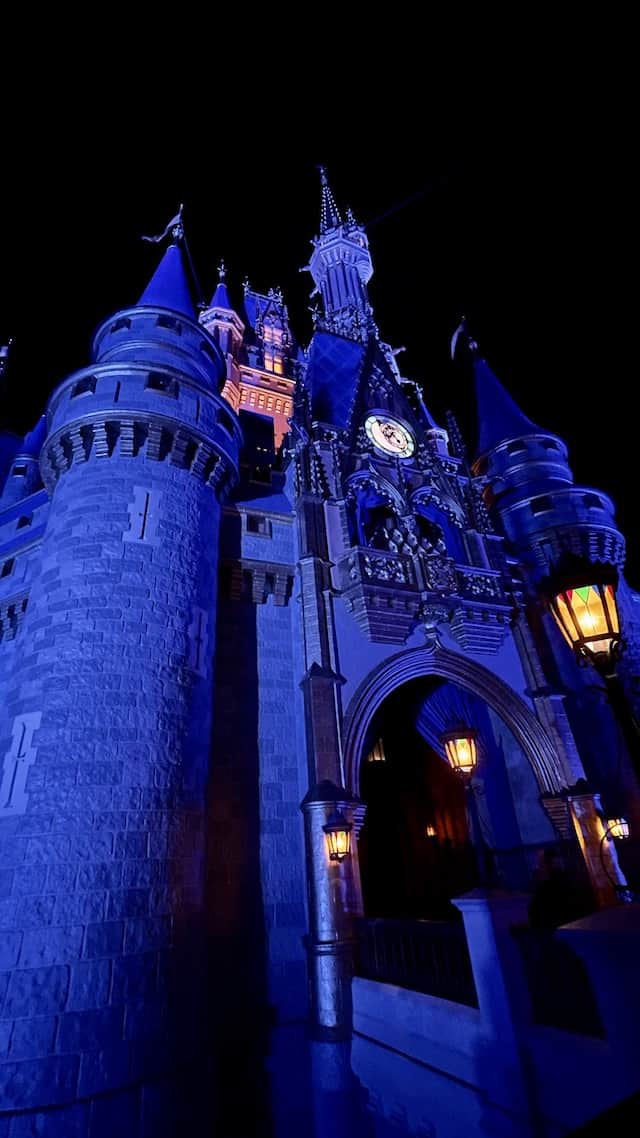 It is not completely uncommon for attractions to close at Disney. Sometimes, the ride temporarily malfunctions and Guests must be evacuated – check out some photos of our Haunted Mansion evacuation from last summer HERE.
However, other times the issue is a bit more lengthy and the ride closes for the day (or multiple days). We saw this at the beginning of the year with Rock 'n' Roller Coaster. It closed for several days at the start of 2021.
And other times, like in the case of the Tomorrowland Transit Authority Peoplemover, a ride goes from temporarily closed to refurbishment status for several months! We are looking forward to hopefully seeing this attraction return in May.
Big Thunder Mountain Railroad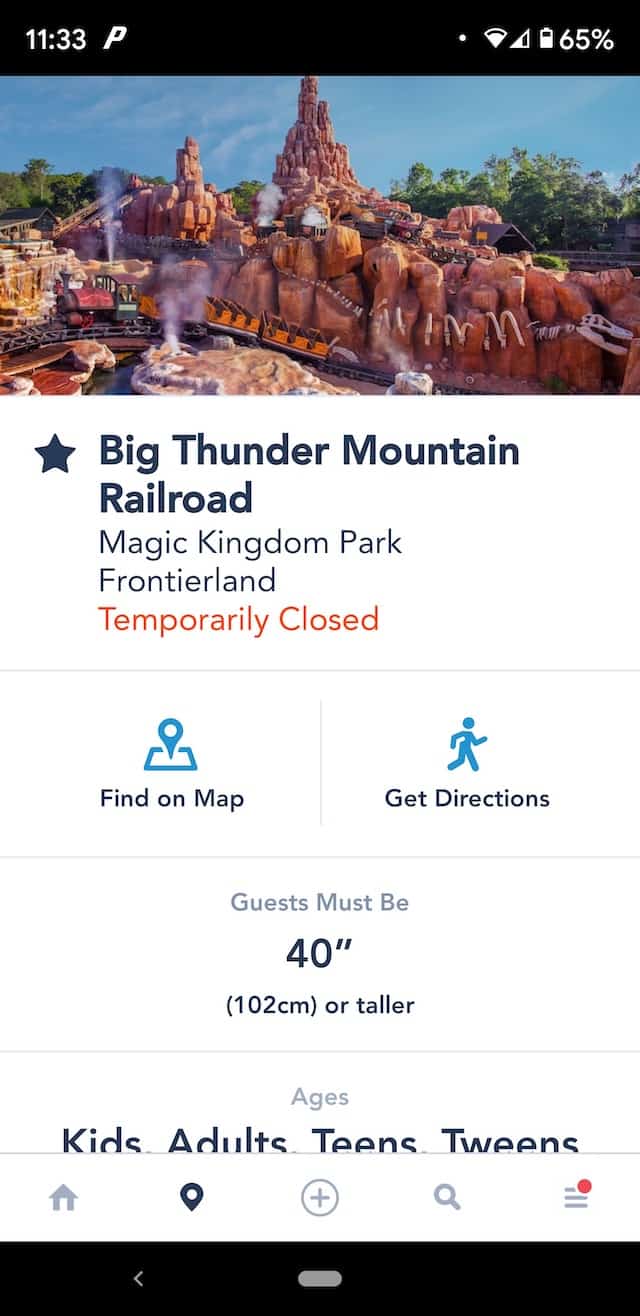 This morning, Big Thunder Mountain Railroad was listed on My Disney Experience as temporarily closed. It reopened over 2 hours later, at approximately 12:00 pm.
While we are unsure of what caused Big Thunder to close, this was certainly a disappointment for Guests visiting Magic Kingdom today. It also caused an increase in wait times for other attractions. Rides like Space Mountain and Splash Mountain both have 60 minute waits. Even Haunted Mansion and Pirates of the Caribbean are pushing one hour long waits.
Big Thunder Mountain is one of the headliners at Magic Kingdom and does help absorb some of the crowds in the park. Now that Big Thunder has reopened, we anticipate the wait times at these other attractions to decrease a bit.
Crowds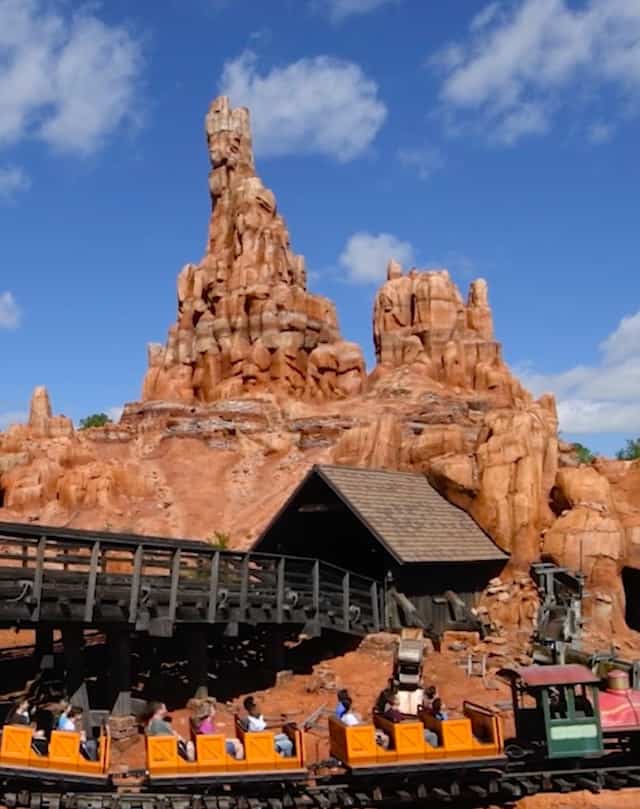 While many of the Spring Break crowds are beginning to leave, Easter was just a few days ago and there are still quite a few people visiting. All theme parks are sold out of park passes for theme park ticket Guests, resort hotel Guests, and Annual Passholders.
Additionally, all four theme parks are sold out for theme park ticket Guests and resort hotel Guests for the rest of this week. Annual Passholders have a little more availability – EPCOT and Animal Kingdom are both open for APs on Thursday and Animal Kingdom is open for APs on Friday.
Are you at Magic Kingdom today? Share your experience in the park today with us on Facebook.