Love it or hate it, MagicMobile is heading your way, and it's coming faster than any of us expected! See when it will become available to everyone and how this will affect your Disney vacation.
What is MagicMobile?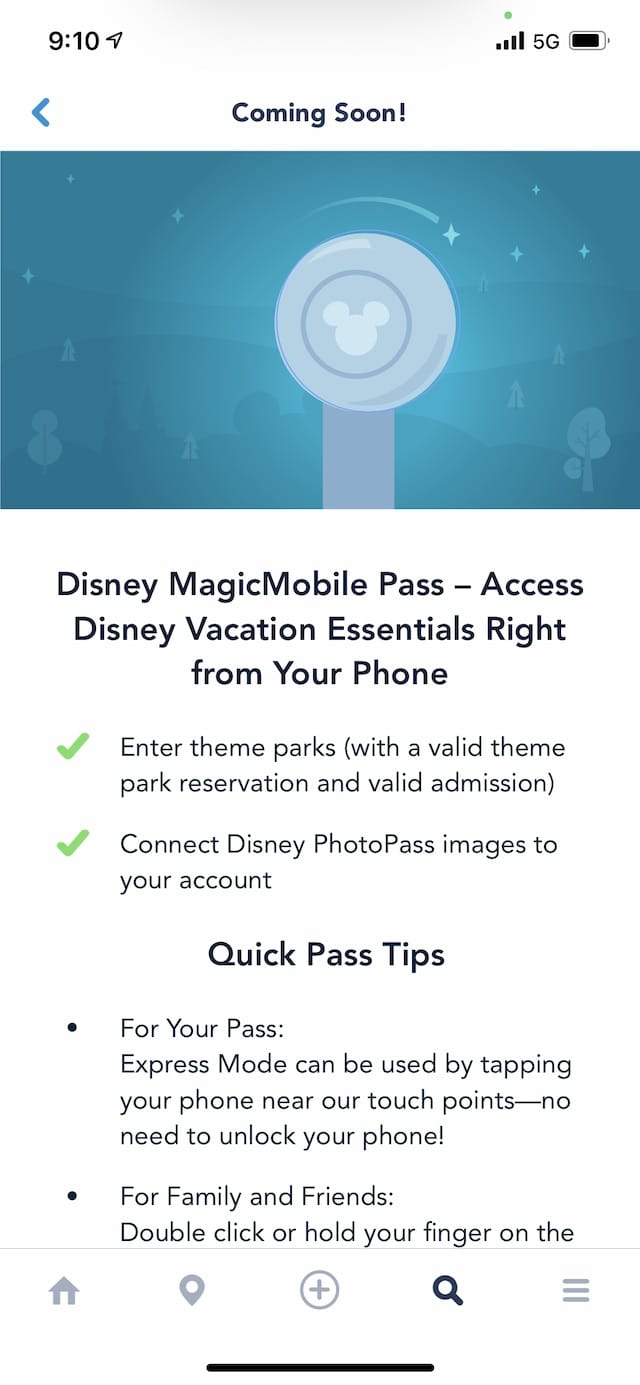 Disney World is rolling out a new service, called MagicMobile, to enhance the Guest experience through the use of smart phone technology. Rolling out in phases throughout the year, Disney MagicMobile service is a convenient and contactless way to access MagicBand features like theme park entry through the power of your smart device.
MagicMobile will allow you to enter the parks, tap for ride photos, enter your room, and eventually, allow charge to room privileges as well.
We saw that first phase just the other day when it popped up on the My Disney Experience app. There was some key information we learned, including the fact that you won't need to open your device to scan yourself but you will need to for other Guests in your party who don't have their own smart device.
When it will debut?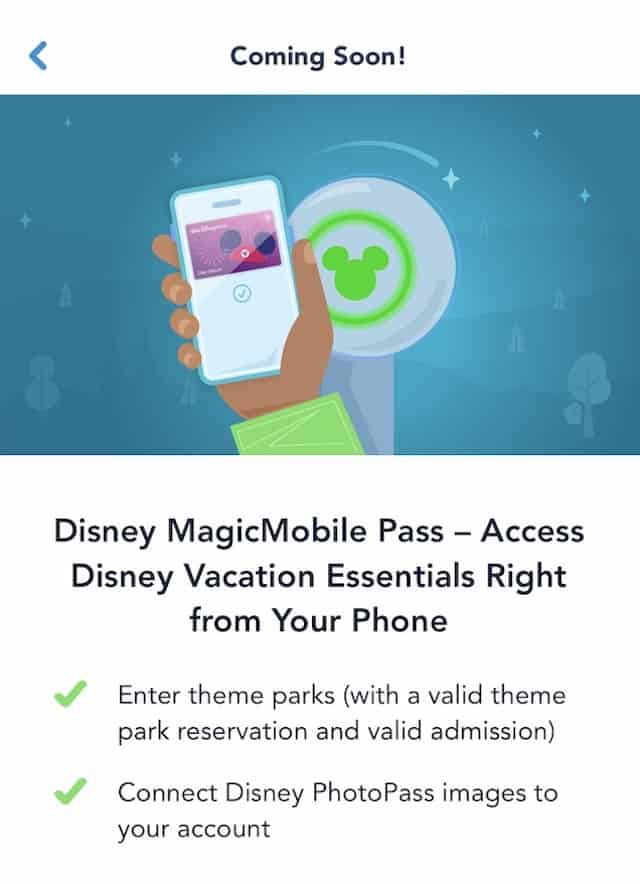 We have received insider information that MagicMobile will fully roll out to ALL Disney World Guests on Monday, March 29. Previously, Apple users were supposed to be the first to have access to the service, but now Android users will also be able to use MagicMobile as well. It seems that "rolling out in phases" was more like a quick dump.
As of today, March 24, Cast Members are being trained on functionality and learning more about how MagicMobile works.
How will this affect your Disney vacation?
In the past, many of you Kenny the Pirate readers have declared your distaste for using technology while on vacation. We go to Disney to escape the real world, am I right?
It has been much easier not having my nose in my phone all day using Tap, Grab, Modify for FastPasses (my phone battery is also thankful). However, I'm also using my phone more to mobile order and check when my boarding group will be called.
It does seem that MagicMobile helps alleviate the process of unlocking your phone constantly with the use of "Express Mode" and other bluetooth capabilities. However, if you have other people with you, you will still need to open your phone to scan their tickets.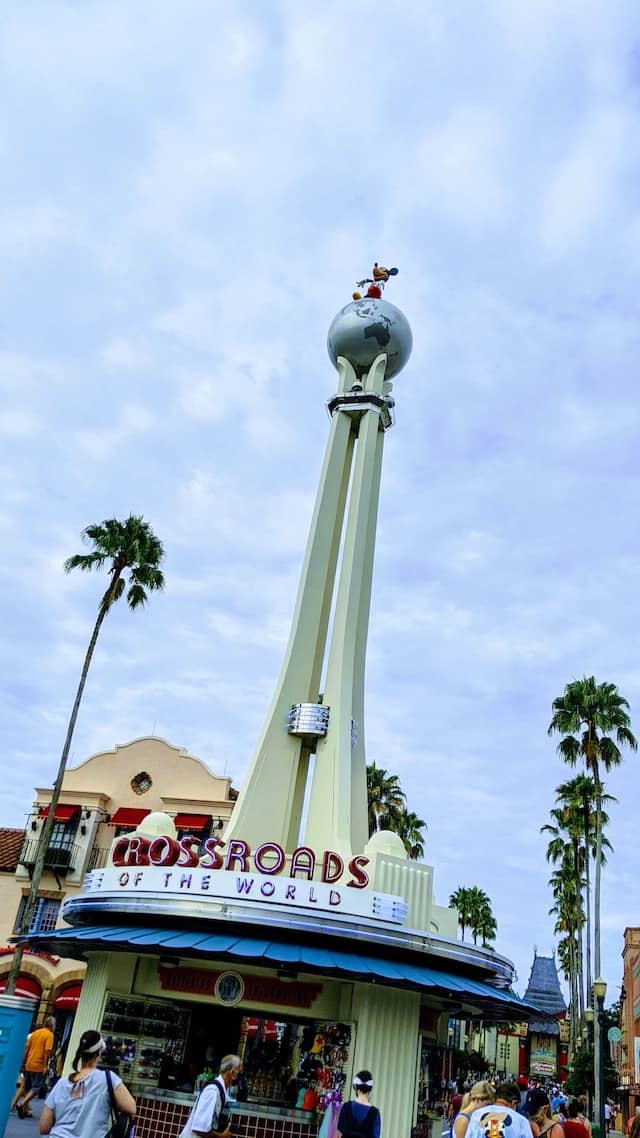 We still don't know much about how it works "in the field" but with the roll out coming next week, we will have a better idea of how it works and can share more with you then.
What do you think of MagicMobile? Do you think it will benefit you on vacation or become a burden? Let us know in the comments below or on Facebook.