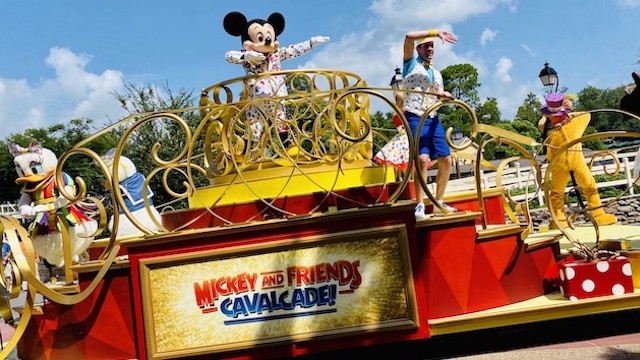 Wanting to spend more time in the theme parks? Hoping to see if Disney released hours for your upcoming trip? You're in luck! Check out all the new updates below!
Extended Hours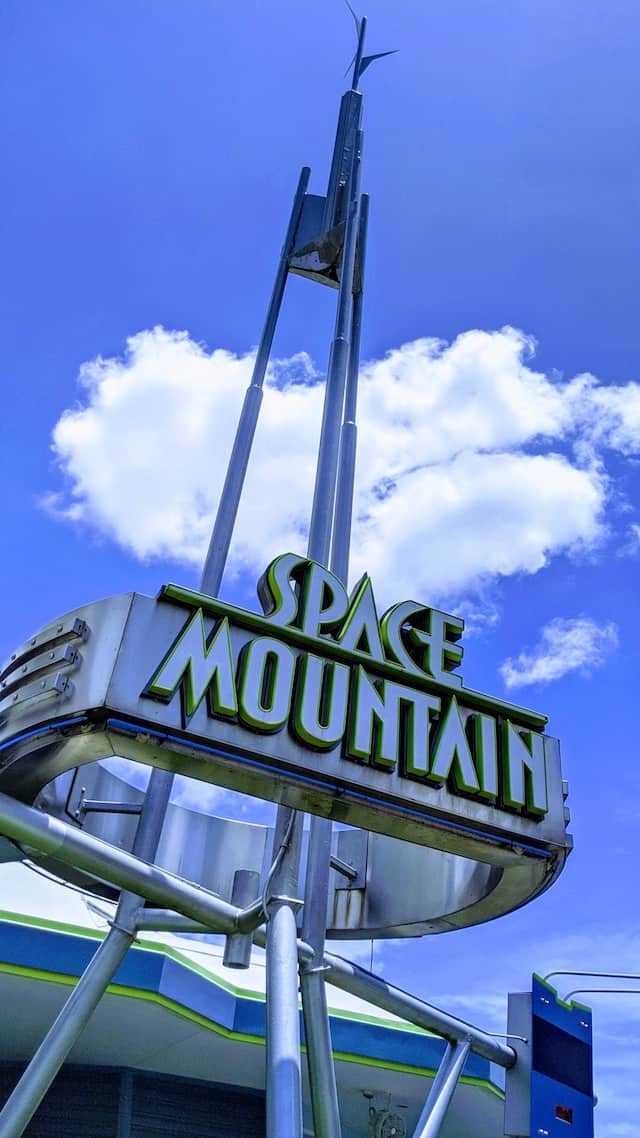 With spring break and Easter bringing the crowds to Disney, there are extended hours on select dates! The new hours allow you to spend more time riding your favorite rides and eating your favorite snacks!
Here are the latest extended hours:
Magic Kingdom April 4-10: 8 am to 9 pm (previously 8 am to 6 pm)
EPCOT April 4-10: 11 am to 11 pm (previously 11 am to 7 pm)
Hollywood Studios April 4-10: 9 am to 8 pm (previously 10 am to 7 pm)
Animal Kingdom April 4-10: 8 am to 8 pm (previously 9 am to 5 pm)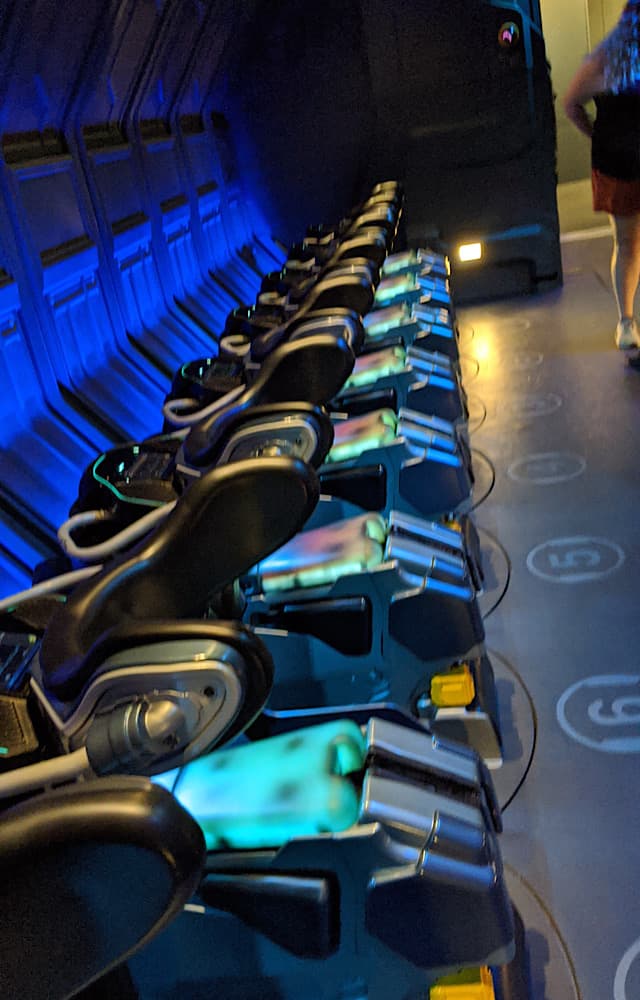 That's 3 extra hours at Magic Kingdom, 4 hours at EPCOT, 2 hours at Hollywood Studios, and 4. hours at Animal Kingdom! Woohoo!
Be sure to check out Character Locator for these updated times and use Kenny's touring plans to make the most of your time!
New Park Hours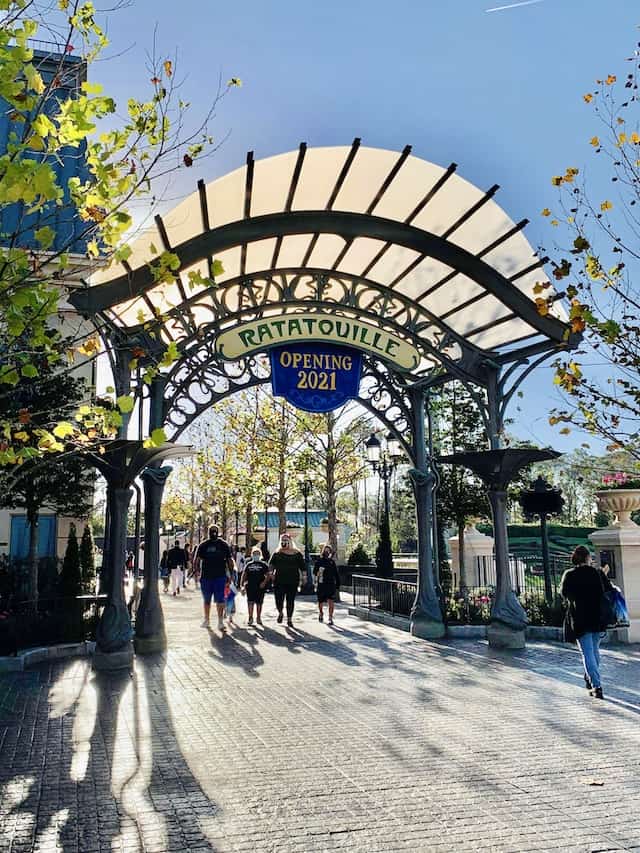 Disney is releasing theme park hours a little over 60 days in advance. This allows you to see park hours before finalizing and reserving your dining reservations. The next round of hours is for May 30 to June 5. These are initial hours and will likely be extended in the future.
This summer will likely be busier than last summer (the parks were DEAD last July and August) so hopefully we will see these amazing spring park hours continue as we enter June, July, and August.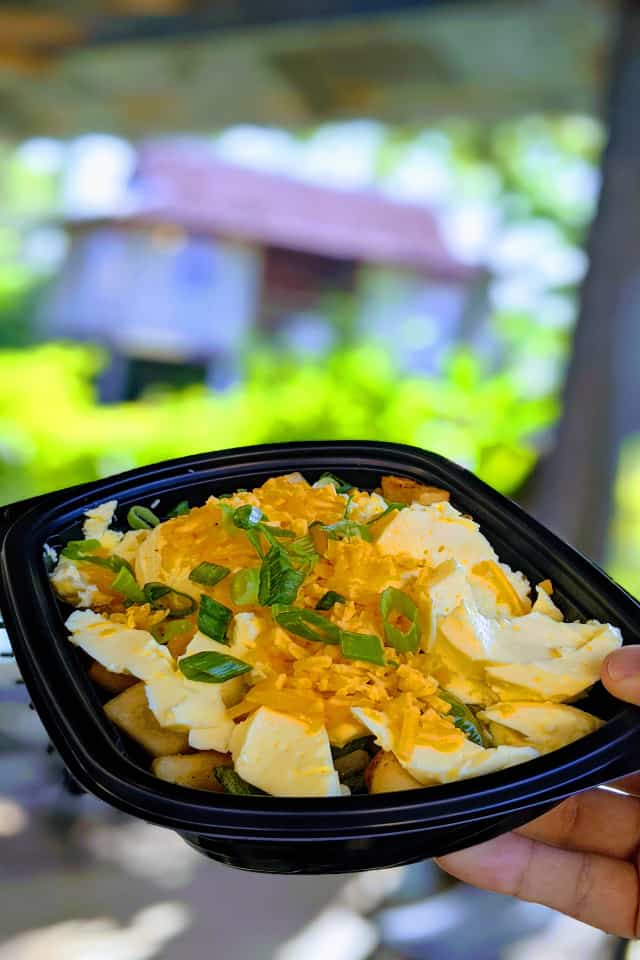 Magic Kingdom: 9 am to 6 pm
EPCOT: 11 am to 7 pm
Hollywood Studios: 9 am to 7 pm
Animal Kingdom: 9 am to 5 pm
We have been updating the blog, crowd calendars, and Character Locator as new dates are released and park hours are extended. Be sure to stay connected with us via email and on Facebook!
Are you visiting during any of the above dates? Share your travel and touring plans with us!