As the Walt Disney World Parks reopened not all dining and retail locations reopened. One fan favorite snack has only reopened on select days. Guests were overjoyed to enjoy this favorite today but were shocked to discover a rather big price increase. Check it out below.
Closed Dining Locations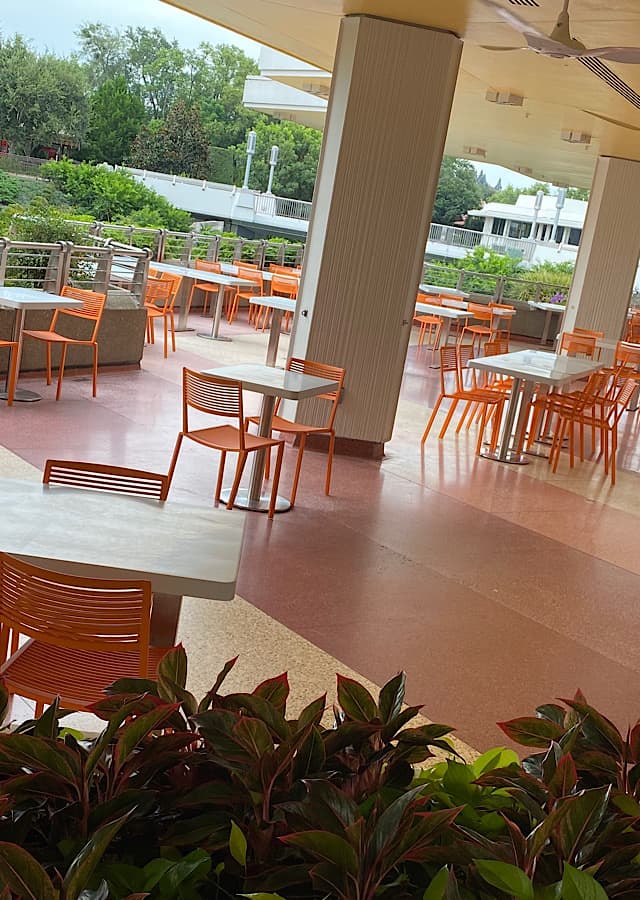 Bob Chapek, Disney CEO, has announced that Walt Disney World continues to operate at a 35% capacity. At times crowds are quite low after the busy holiday seasons. At the beginning of the year, we saw many previously opened dining locations close.
Currently Spring Break crowds have arrived at Walt Disney World. For much of March and now part of April, there are no Park Pass reservations available. Check these dates out HERE.
As crowds begin to increase, this also means that more dining locations will begin to reopen. We were excited to share that Tomorrowland Terrace would once again reopen in March to help feed the larger spring Break Crowds.
As always, Character Locator continues to be updated with the current hours and menus for all dining locations around the Walt Disney World Resorts.
Fan Favorite Returned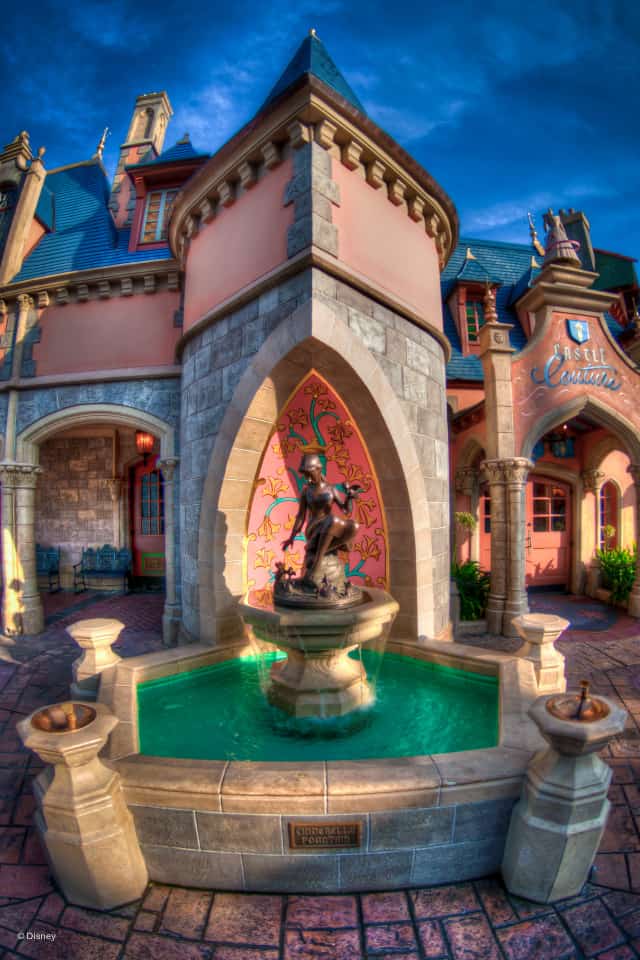 Some Disney foods have created such a following that the food is almost as important as an attraction to some Guests. One such snack option are the Egg and Spring Rolls found at the Adventureland Egg Roll Cart. This is located near the Crystal Palace.
Guests were so excited when this cart reopened in October. As more Guests visited the Parks for the holiday season, the Adventureland Egg Roll Cart was open on Friday, Saturday, and Sunday.
When the crowds began to dissipate in January, the Adventureland Egg Roll Cart closed once again. I was a bit disappointed that I wasn't able to try one of these delicious snacks when we visited in January.
Today, Disney Guests received some good and not so good news. The good side of the large number of Guests for Spring Break is that the Adventureland Spring Roll cart is now open once again. The not so good news is that this favorite Disney snack has a bit of a price increase.
The Adventureland Egg Roll Cart is once again opened for Guests near the Crystal Palace.
Price Increase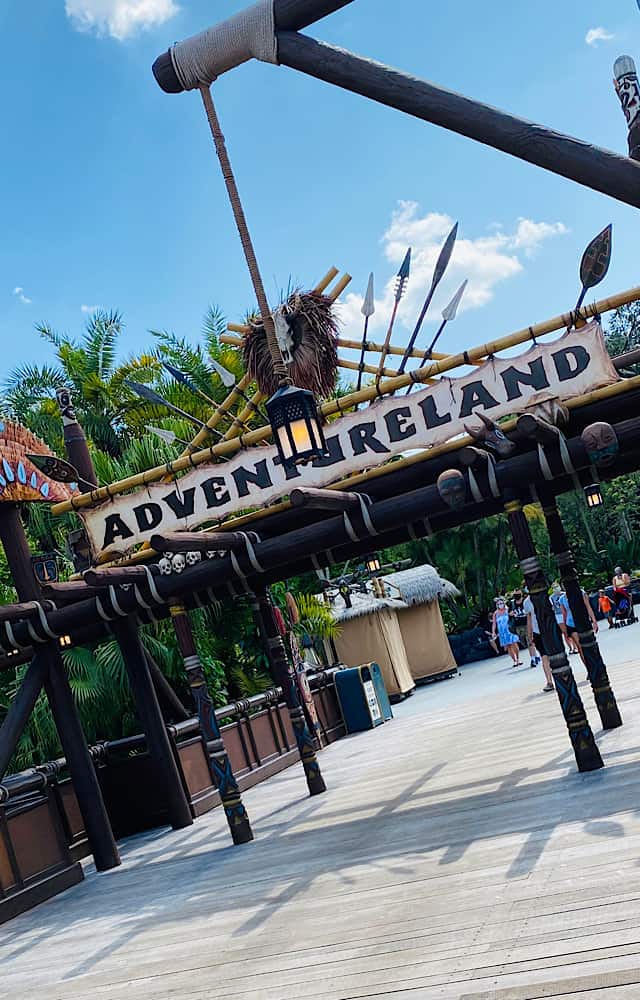 The current menu includes Cheeseburger Spring rolls, Pepperoni Pizza Spring rolls, and Vegetable Egg rolls. Each were priced at $7.50 for 2. You could see Guests lined up for quite a distance to enjoy these yummy snacks.
Today, Guests were not expecting for the price for 2 egg rolls to increase by $2. That's right, now to enjoy a spring roll or egg roll will cost you $9.50. We have seen small price increases over time, but this seems to be a bit of jump in my opinion.
The Adventureland Egg Roll Cart has increased prices. 2 egg or spring rolls will now cost $9.50 compared to the previous price of $7.50.
What do you think of the price increase for this Disney snack? Have you tried the Adventureland Egg Roll Cart before? Would you be willing to pay $9.50 for this Disney snack? Share your thoughts with us on our Facebook Page.