As Spring Break Guests arrive at Walt Disney World, we continue to see all 4 Theme Parks at capacity. Walt Disney World is now contacting Guests concerning the Spring Break Crowds. Check this out below.
Park Pass Availability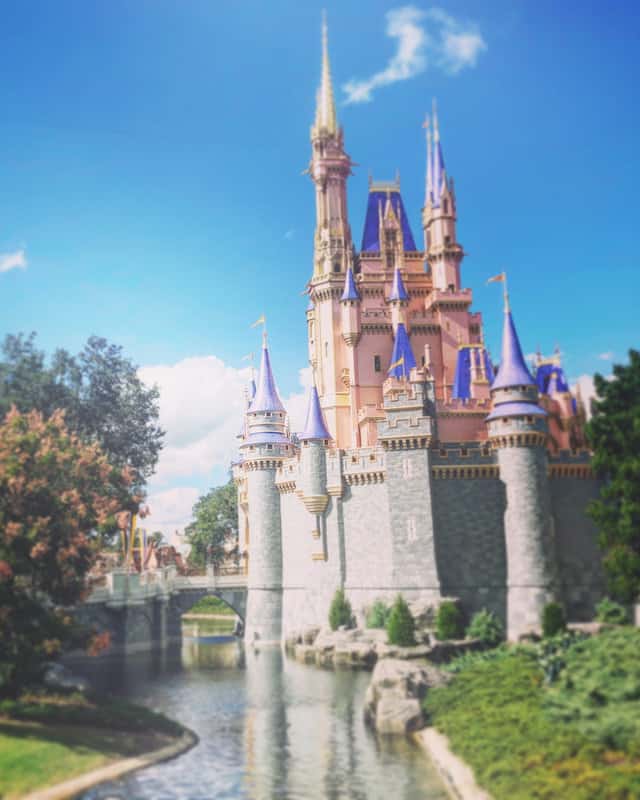 Many Disney Guests are already aware that a Park Pass is required to enter all 4 Theme Parks at Walt Disney World. This allows the Theme Parks to maintain a 35% capacity to maintain social distancing and health and safety guidelines.
Earlier this week, we shared that all 4 Walt Disney World Theme Parks were unavailable for several days. Check out these dates HERE. We have also started to see many dates filling up in select Theme Parks in April as well. Check out these dates HERE.
Additional Park Hours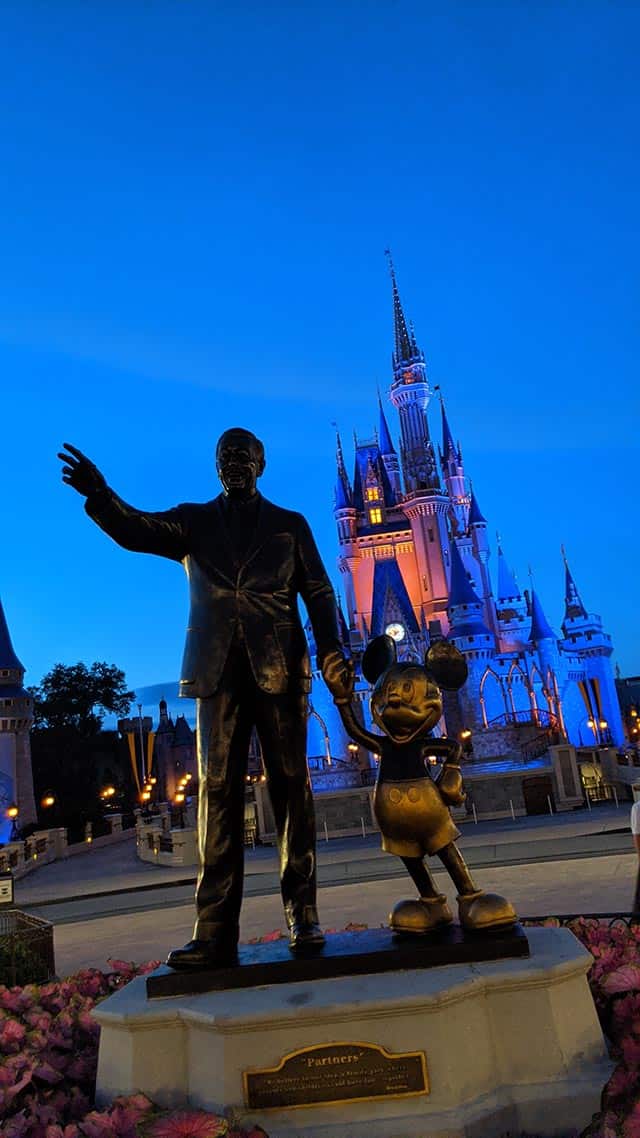 As the Parks become a bit more crowded, the Disney Parks will see extended operating hours. With higher crowds, undoubtedly wait times will be higher.
These extended hours will allow Guests additional time to enjoy each of the 4 Walt Disney World Parks. Walt Disney World just extended Park hours starting on March 22nd. Check out these new hours HERE.
Disney Addresses Park Pass System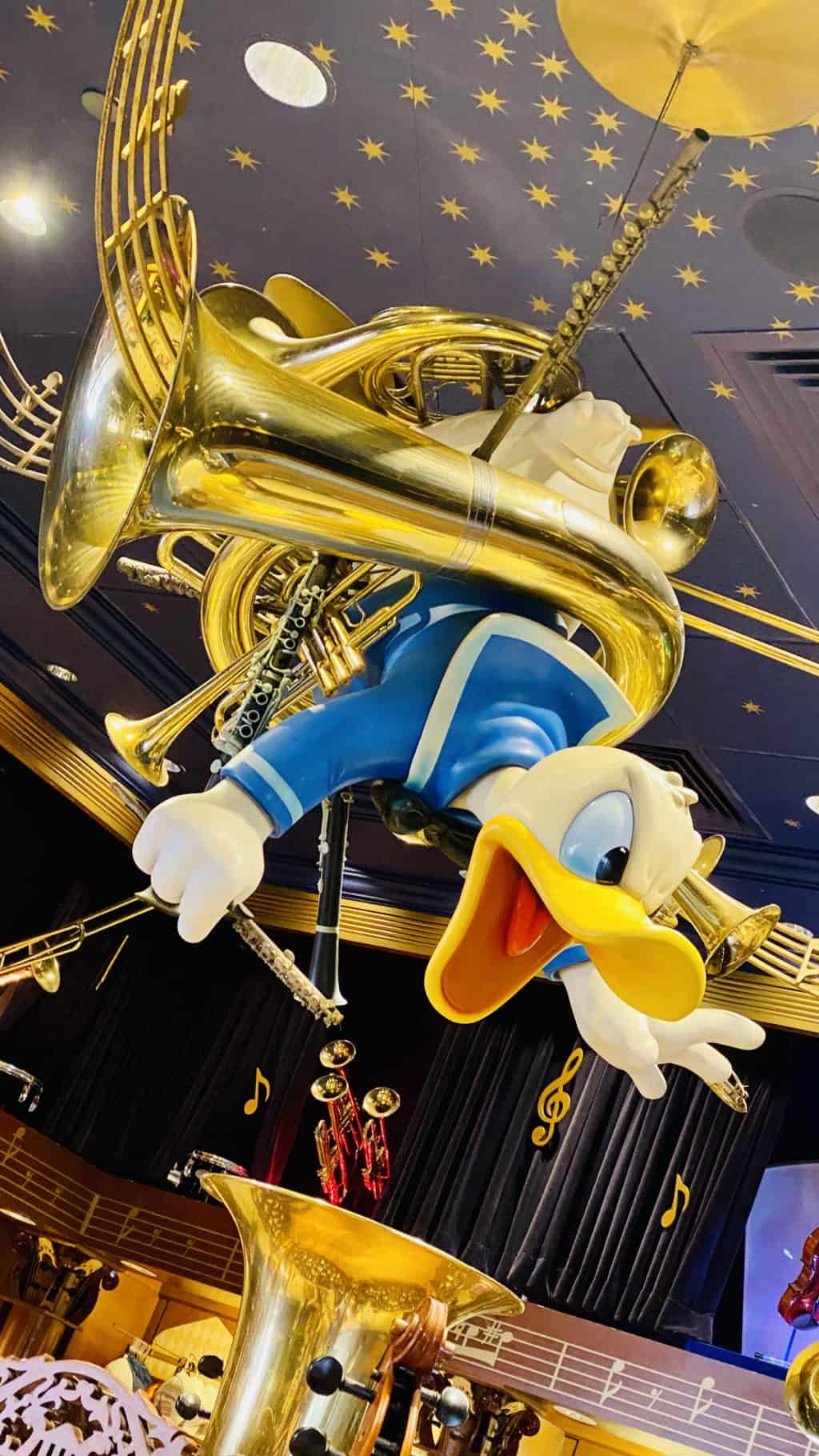 Walt Disney World is addressing the rise in Spring Break crowds with the following reminder:
"With school Spring Break periods occurring throughout March and April, Disney Park Pass reservations are no longer available on select days for the Walt Disney World Theme Parks."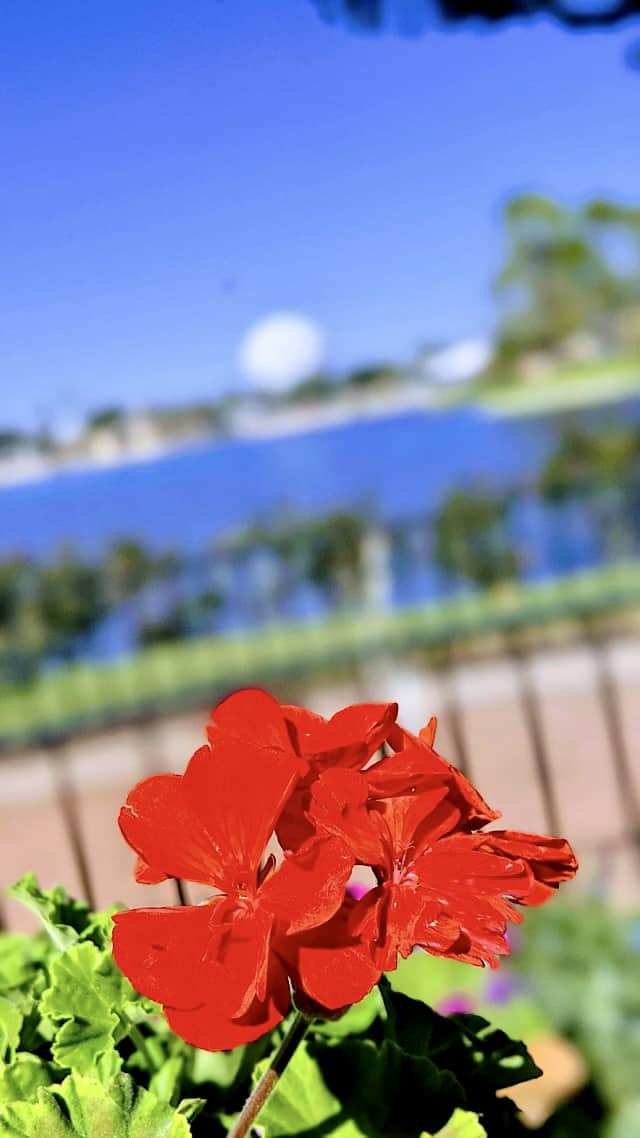 "In particular, reservation availability at Magic Kingdom Park and Disney's Hollywood Studios is limited during this time. For Guests who are looking to purchase 3-day (or longer) Theme Park tickets for March or April 2021, there is limited Theme Park reservation availability. As a reminder, capacity in our Theme Parks remains limited as part of our ongoing health and safety measures."
"Please remember to always check current Disney Park Pass availability calendar prior to securing Theme Park tickets."
Pirate Tip: Always check for Park Pass availability before purchasing your Theme Park tickets.
What do you think about the limited availability of Park Passes? Are you planning to travel to Walt Disney World for Spring Break? Do you think this carry into the summer vacation season as well? Share your thoughts with us on our Facebook Page.