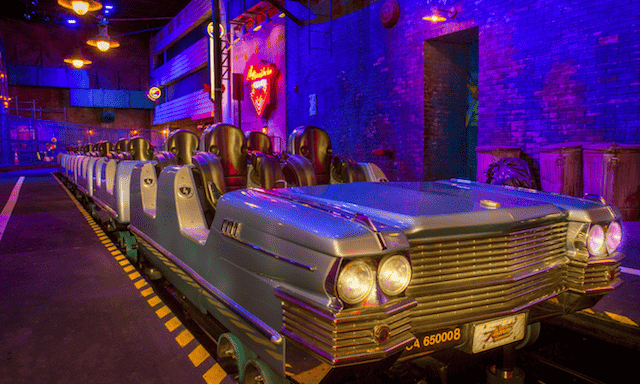 One of the highlights of every Disney World trip is the on-ride photo feature that is offered to guests. Disney World is now testing a new feature that will allow you to view those great memories without a MagicBand. Here's the details on what the future of that great experience just might become.
Who doesn't love the fun on-ride photos? Many spend hours dreaming up poses for each ride so they can add them to their special memory books.
Do you show terror for the "Disco" Yeti in your special 1970's attire? Do you dress up in classic 80's rock style and do the "rock on" pose with pinky and pointer finger extended and tongue out on Rock 'n' Roller Coaster Starring Aerosmith? Maybe you pretend to zoom through space on Magic Kingdom's Space Mountain?
On March 12, 2021, Disney World began testing an all new feature that will allow them to share your on-ride photos with you without the need of a MagicBand.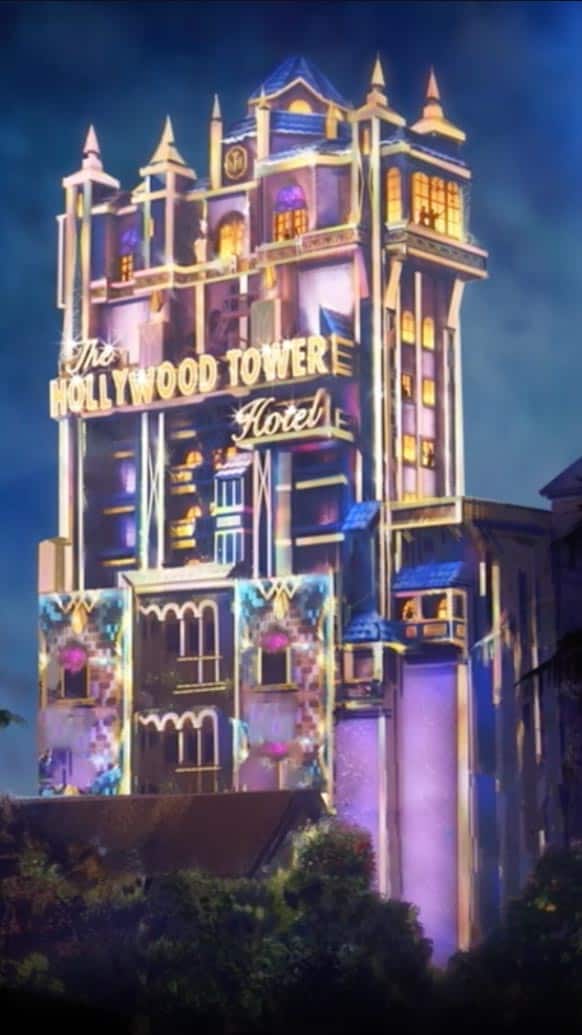 There is no need to tap, and no need to stop by a kiosk or front of the park Photopass location with this new test.
This new pilot feature is only available in testing and has only appeared on some users phones, but the new system will allow Disney to share those amazing memories with you via Bluetooth on your smart device like a cell phone of tablet!
At this time the new feature is only being tested at Rock 'n' Roller Coaster and Twilight Zone Tower of Terror. If Disney likes the results of the testing, they can roll out the new service at the other locations that offer on-ride photos.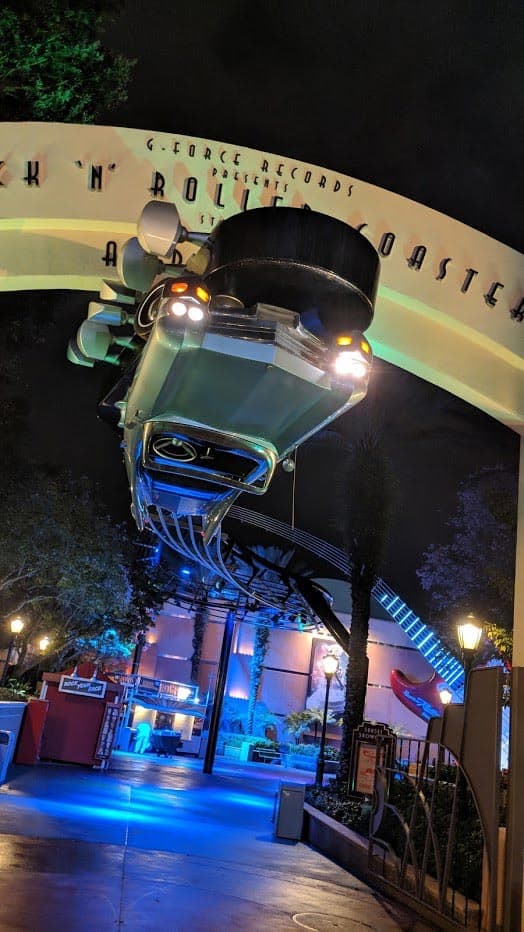 All you'll need is the My Disney Experience app and a smart device with Bluetooth capability and permissions for Disney to connect with you.
Be sure to share this post with your friends using the social media share buttons below and sign up for our instant email newsletter for immediate access to breaking news!