We've got the complete list of dining, shops, recreation, and amenities that will be available for Guests staying at the resort.
All-Star Movies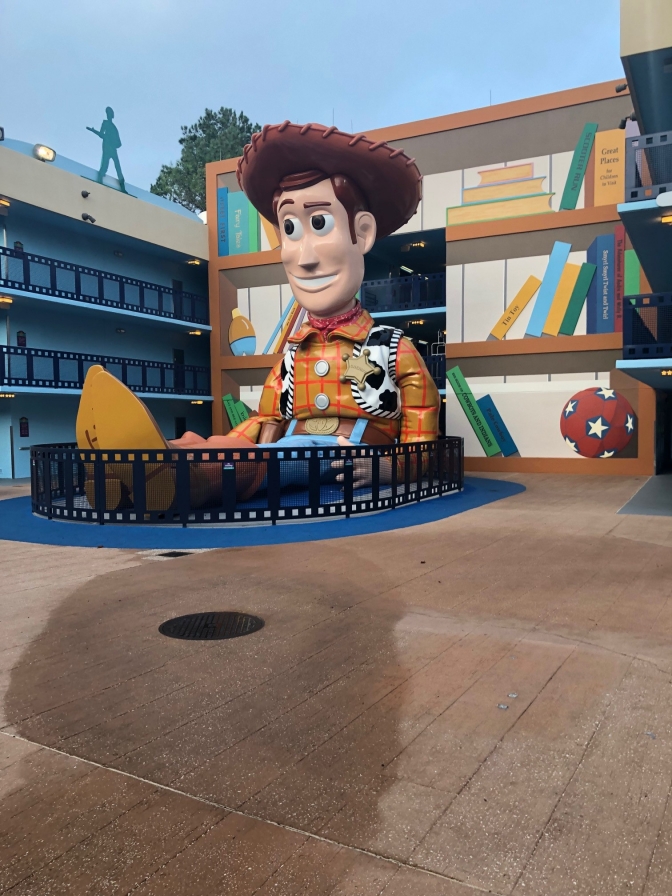 After a short delay, All-Star Movies is set to reopen on March 22! Unfortunately, All-Star Music and All-Star Sports do not have reopening plans at this time. We do hope these two resorts open in the future because it means Disney is bouncing back from the pandemic!
This value resort is actually one of my favorite resorts to stay at! The price can't be beat and is the most recently refurbished of the three All-Star Resorts. I also love how small the resort is. It is really easy to get around the Resort, and there is only one bus stop! No need to worry about internal busses.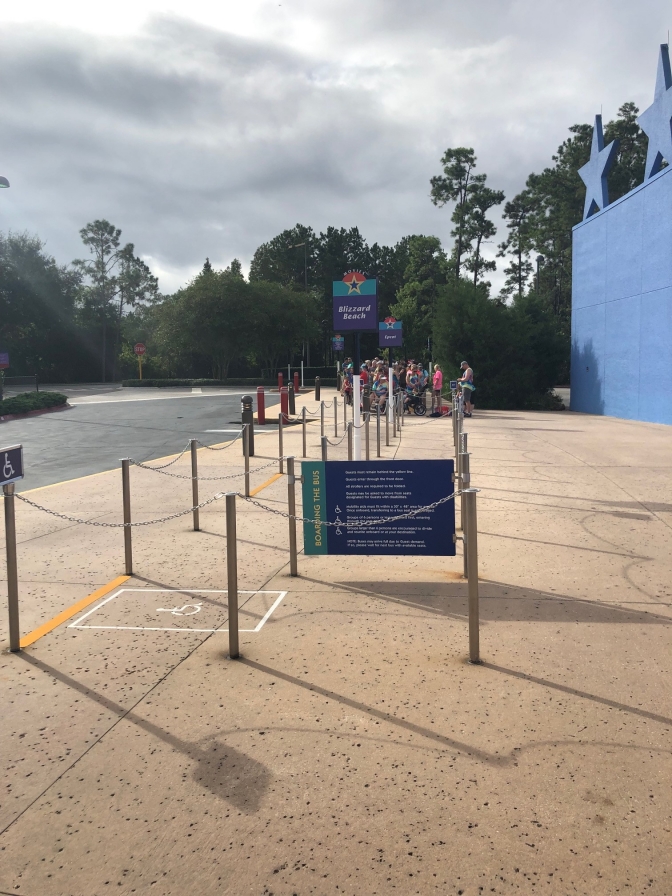 There are a few drawbacks, though. The rooms are pretty small, the dining options are not the best, and the resort relies solely on bus transportation. No Skyliner or Monorail for All-Star Resorts. Also, there are no slides at the pool which can be a bit of a bummer for children.
I think the pros outweigh the cons, though, and here is what you can expect to be available on your next stay there.
Dining
World Premiere Food Court
Silver Screen Spirits Pool Bar
Shops
Activities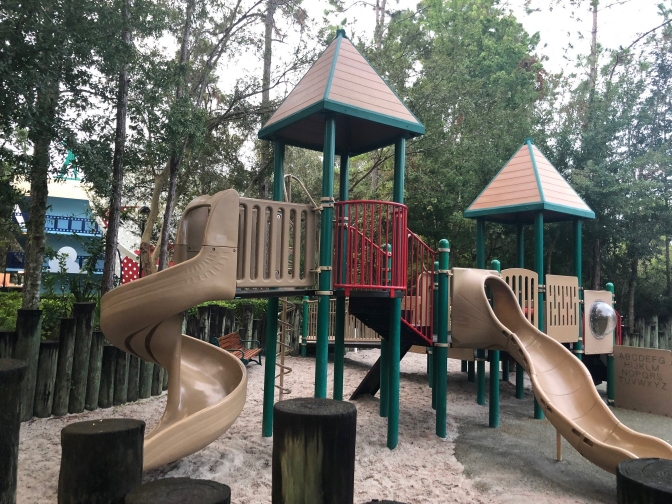 Pools
Poolside Activities
Movies Under the Stars
Playground
Transportation
Bus transportation is available from this Disney Resort hotel to the Disney theme parks, Disney's Blizzard Beach water park and the Disney Springs area
Will you be staying at All-Star Movies in the future? How do you like it compared to other Value Resorts? Share your travel plans and thoughts with us on Facebook. You can also join our KtP Crew and continue the discussion there!