Disneyland Paris is postponing its reopening again. See the full statement and when they hope to reopen.
Disneyland Paris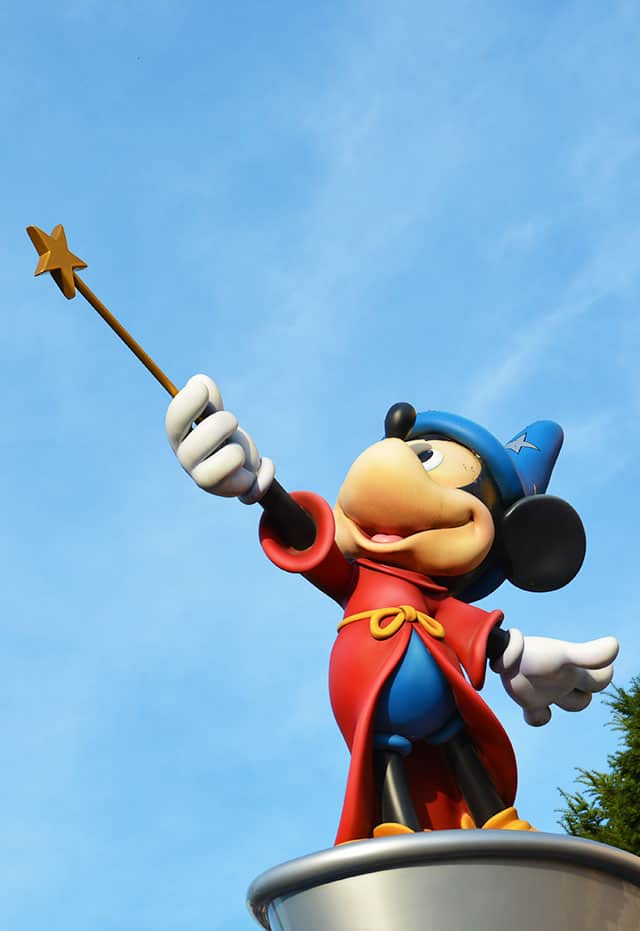 As Disney Parks all over the world closed down last year, we had no idea the extent this pandemic would have over the reopening operations of those parks. Disneyland Paris is located in the heart of Europe and has faced many closings and delayed reopenings due to the conditions and restrictions.
It originally reopened in mid-July like Disney World did but had to close in October due to a spike in positive covid cases. Disneyland Paris was supposed to reopen in December to welcome Guests for a magical holiday but that was delayed to mid-February.
However, mid-February came and went and the park had its sights set on an April 2nd reopening. That brings us to today's announcement that Disneyland Paris will not reopen then.
Full Statement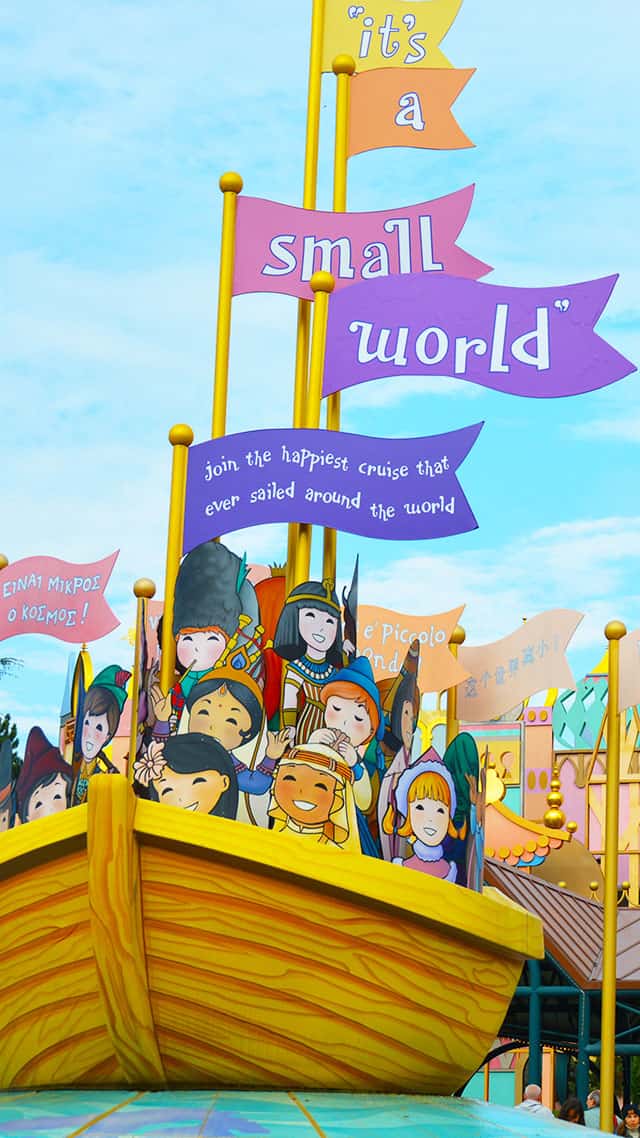 Due to prevailing conditions and travel restrictions across Europe, Disneyland Paris will not reopen on April 2 as initially planned.
We are optimistic that we will be able to reopen soon, and we will share updates when possible. Please check back on the website for regular updates.
If you have a booking with us, you will have flexibility to modify your arrival date or cancel your reservation without fees up until the last moment before your planned arrival. Please check our website for our latest commercial conditions.
We truly appreciate your continued understanding and cannot wait to welcome you again.
Implications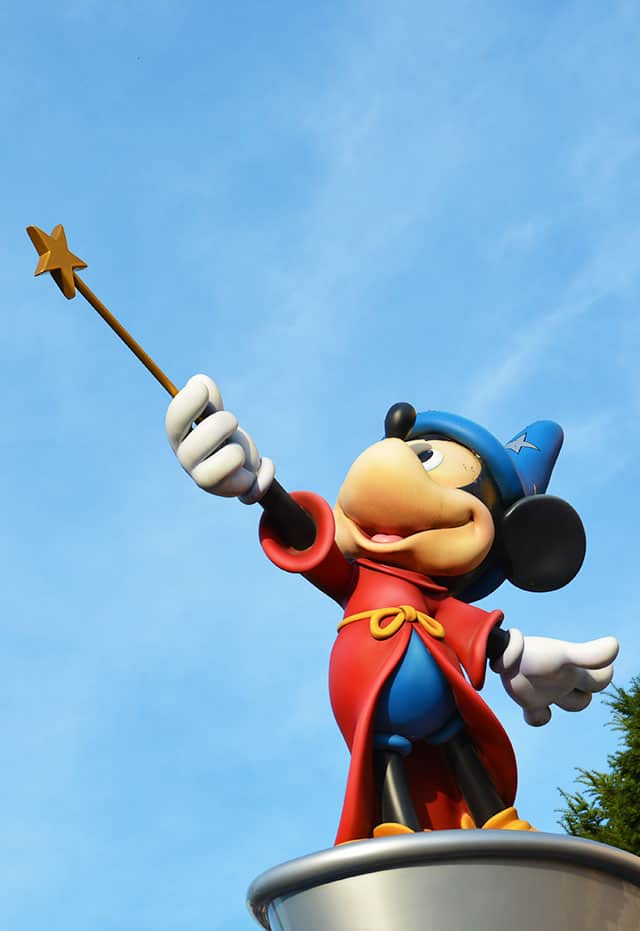 This announcement is a bit different compared to other delayed reopening announcements because this one does not give a specific date. It just now appears that this reopening is delayed indefinitely until the situation in Europe improves.
We will be sure to share more updates for Disney World and other Disney Parks around the world.
Do you have a trip planned to visit Disneyland Paris? Will you cancel your trip or modify it? Share your travel plans with us on Facebook.