Guests love the fun magical extras found in attractions and even in the queue lines prior to boarding attractions. Today, one magical experience is found missing in the Magic Kingdom. Check out what is missing.
Magically Disappointing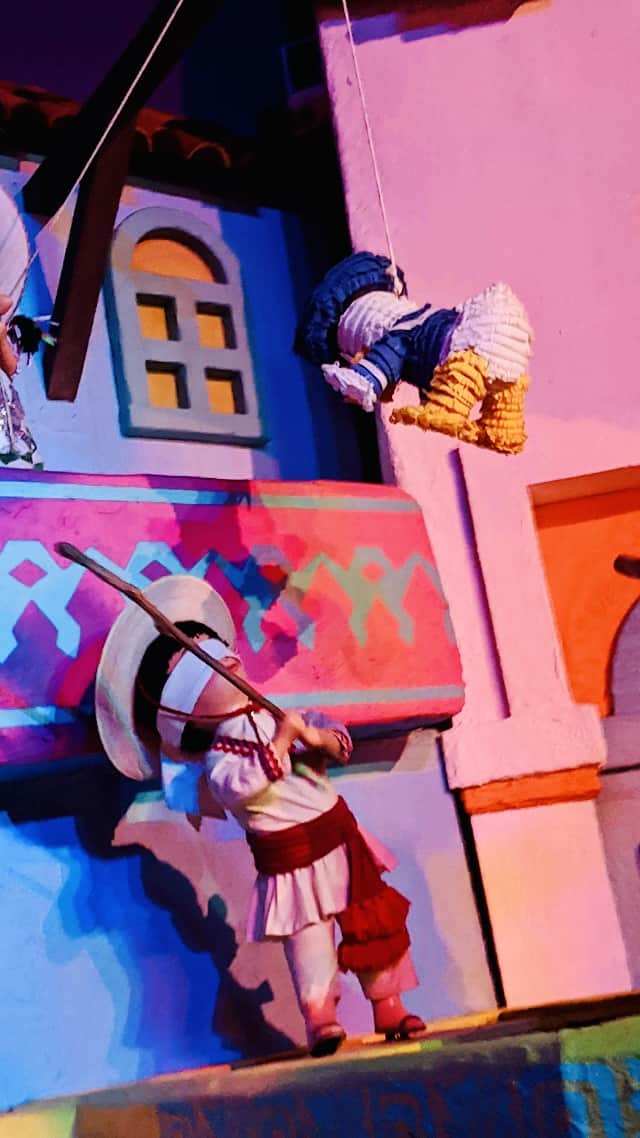 Earlier this year, we shared that a solution has finally been reached for the ongoing technical difficulties at the Gran Fiesta Tour in EPCOT. The real joy of this ride is in seeing the 3 Caballeros reunited in the end.
First Jose Carioca was missing back in July and recently poor Donald Duck was replaced with a flower pot. This was a bit anti-climatic in that the entire ride is about Jose and Panchito finding their pal Donald.
The ride was recently "repaired." Now all 3 Caballeros have been reunited but in a rather lackluster manner.  Check out the large cut-outs of the 3 Caballeros that are now in place of the animatronics HERE.
Magical Mishap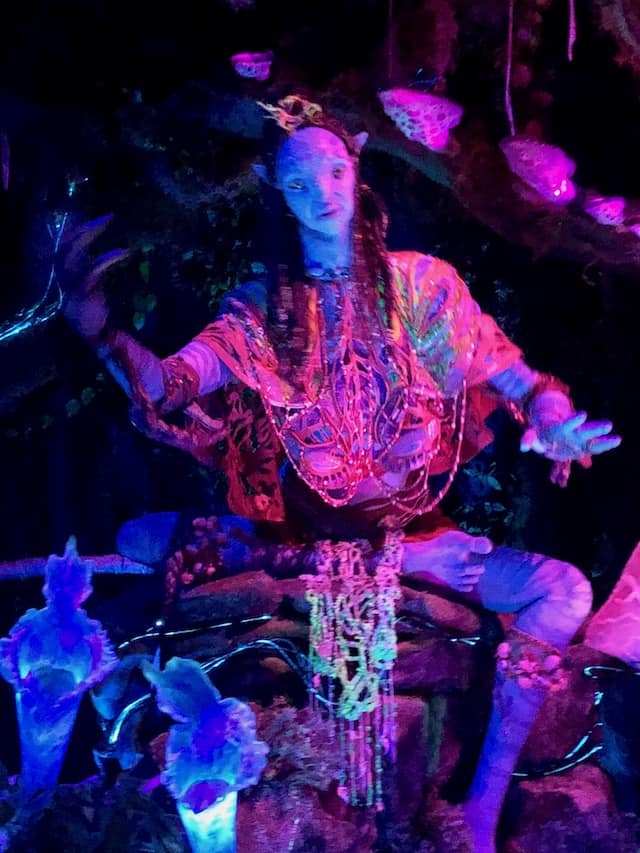 The Na'vi River Journey is one of the 2 attractions located in the land of Pandora inside Disney's Animal Kingdom. I personally love the beauty and peaceful serenity of this attraction.
The boat ride typically concludes with a view of Na'vi Shaman of Songs, an impressively life-like animatronic creation, performing the music of her world. The figure is one of the most sophisticated animatronics Walt Disney World has to offer.
At the end of January, Guests traveling along the Na'vi River Journey experienced something even more disappointing than a video screen replica.  The entire Shaman was found doubled over. Check out the video HERE.
To Infinity and Beyond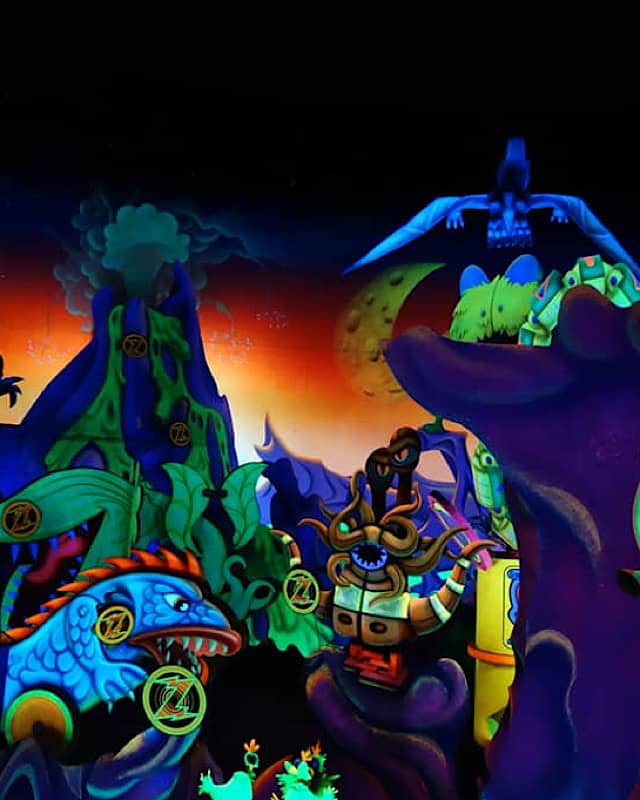 Guests both young and the young at heart love to try their hand to defeat Emperor Zurg at Buzz Lightyear's Space Ranger Spin attraction. This ride is located in Tomorrowland at the Magic Kingdom.
Today, Guests can still try to become a Galactic Hero, but something is missing. As Guests walk through the queue they are typically greeted by a huge animatronic of Buzz Lightyear. I must admit that this is my favorite part of the attraction.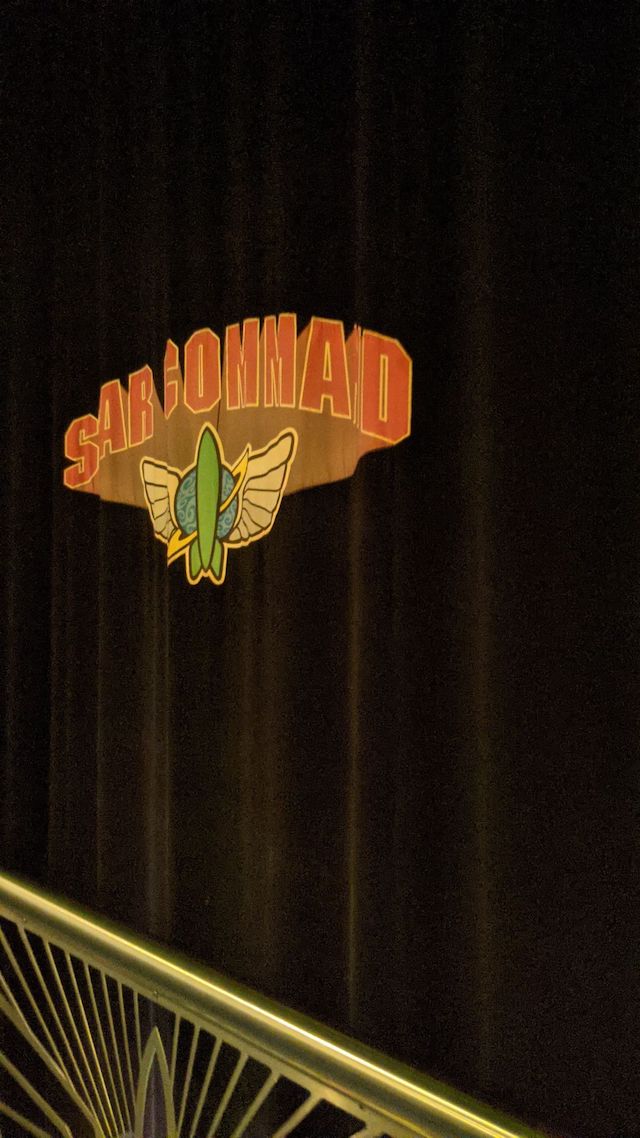 Buzz must be have called out for work today, because Guests simply see a black curtain covering the stage where the Buzz animatronic is located. Our very own Kenny the Pirate took a peek behind the curtain to see that Buzz was still in the building but not ready to greet Guests.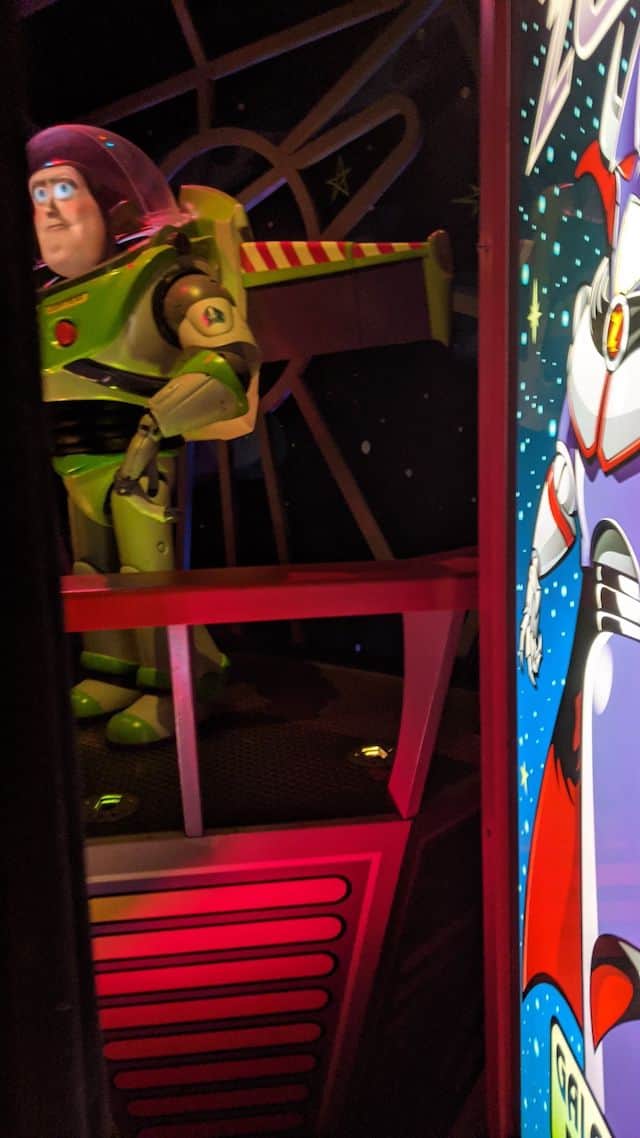 At this time, we do not how long Buzz may be unavailable. We are hoping that he may return soon to help instruct young cadets in ways to defeat Emperor Zurg.
The large animatronic of Buzz Lightyear is now covered at the Buzz Lightyear's Space Ranger Spin.
Is Buzz Lightyear's Space Ranger Spin one of your favorite attraction in Tomorrowland? What do you think of the animatronic Buzz missing from this attraction? Share your thoughts with us on our Facebook Page.