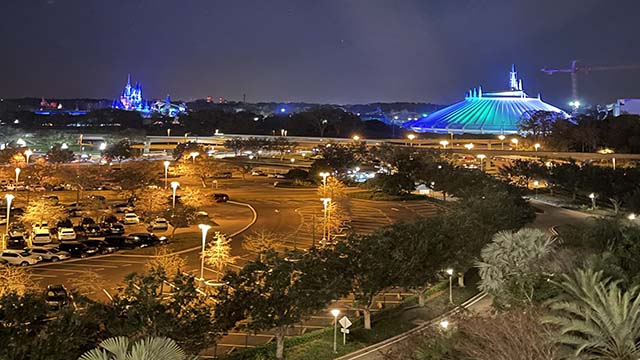 If you are reading this post, you probably love Walt Disney World. What do you love most about it? The castle? The characters? The magic? The attractions? If you could marry any Walt Disney World attraction, which one would it be?
Now that I have your attention, you are probably wondering, where the heck did this idea come from? Is this the craziest question we've ever asked?
Jumbo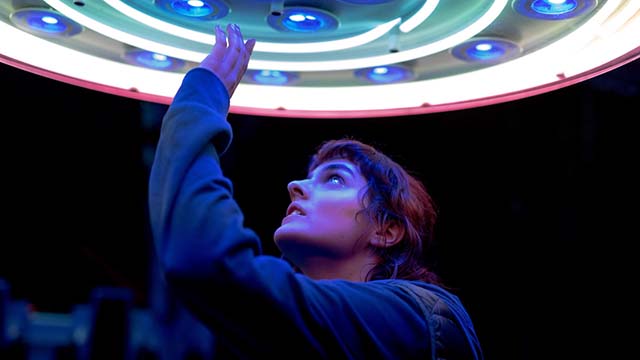 Last year, during the Sundance Film Festival, Zoé Wittock's film, Jumbo debuted and it is finally being released for everyone to see in virtual cinemas February 19th and is available on Video On Demand.
Jumbo is a story about Noémie Merlant as Jeanne, who is a young woman who works in a theme park. She begins to literally fall in love with the brand new tilt-a-whirl ride and names it, Jumbo.
Giving it a Disney Twist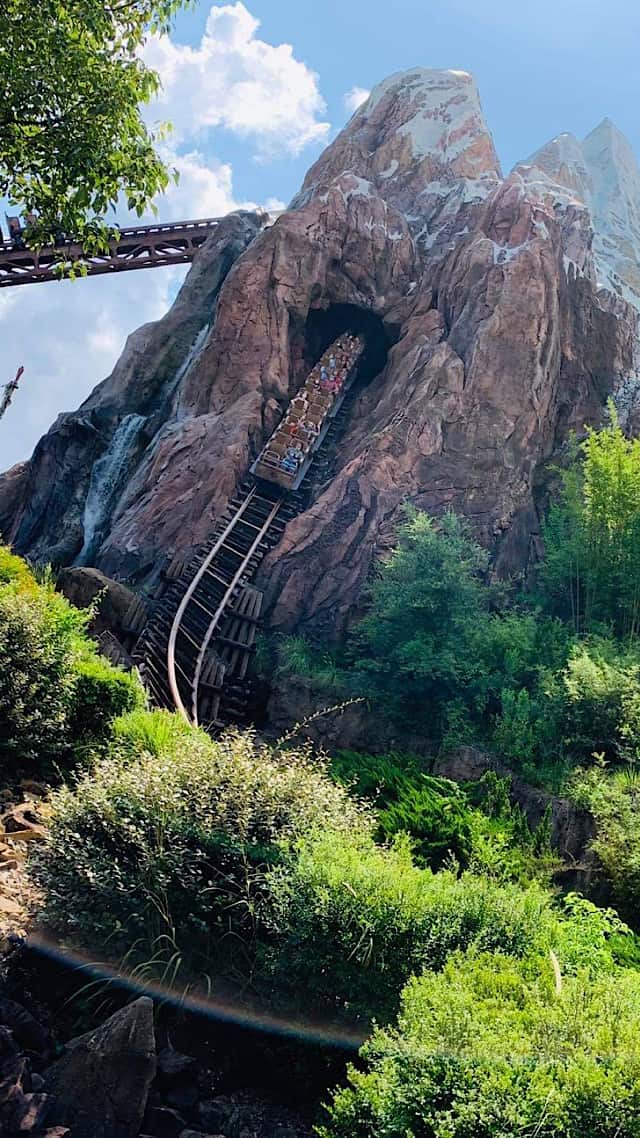 So, now we at least know what got us thinking, right? Let's take our love of Walt Disney World and think about this. If you could literally fall in love with and marry any Walt Disney World attraction, which one would it be?
What qualities are you looking for in your attraction? Does it have to be, tall, dark and handsome? Could it be Expedition Everest? It's tall. It's a little dark, and it's ever so majestic looking! This attraction would definitely give you a lot of thrilling turns and surprises. Expedition Everest is sure to make your heart beat and cause your stomach to drop.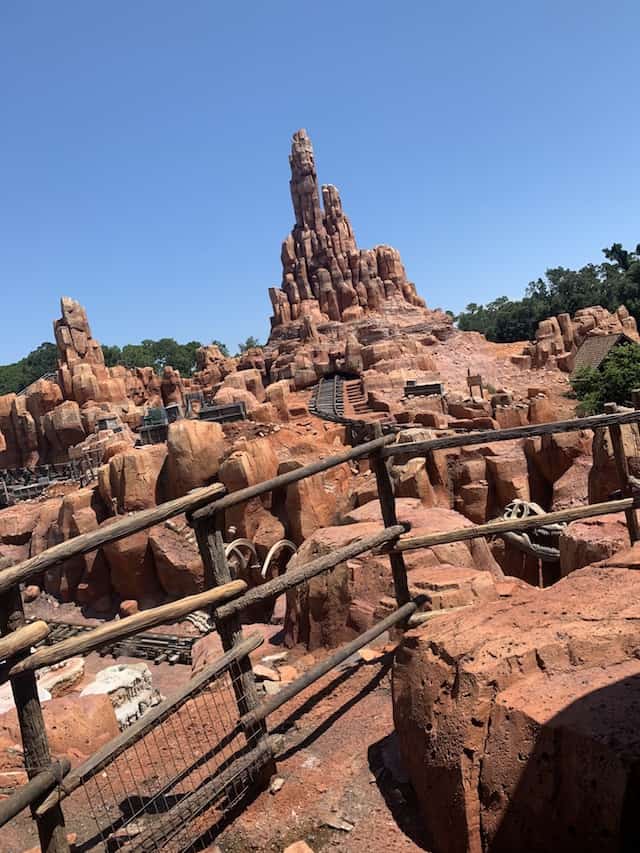 Or maybe you would go for the Wild Child approach and choose the "wildest ride in the wilderness" and marry Big Thunder Mountain? After all, it's a pretty iconic Walt Disney World ride.
Are you looking for something a little less thrilling and wild? Maybe you would prefer to settle down with an attraction that is a little more traditional. How about Dumbo? Dumbo is guaranteed to make you feel as if you are flying. You can't help, but love that flying elephant!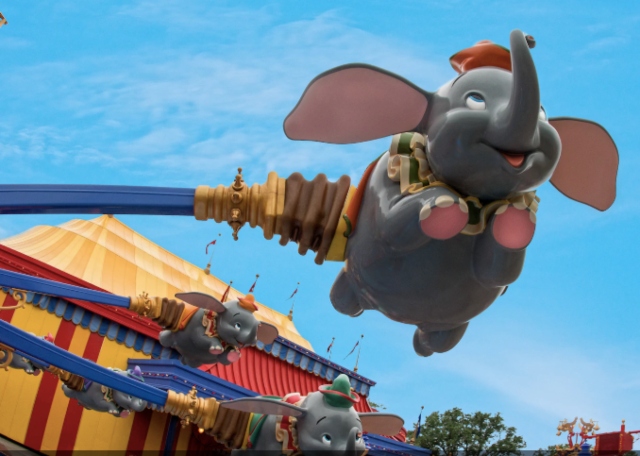 I know a trip to Walt Disney World is just not complete without riding Dumbo. Dumbo is a calming ride and we can always rely on Dumbo for a smile.
If flying is your thing, maybe you would want to choose Soarin' Around the World at EPCOT or Peter Pan's Flight at Magic Kingdom.
Attractions that can make you laugh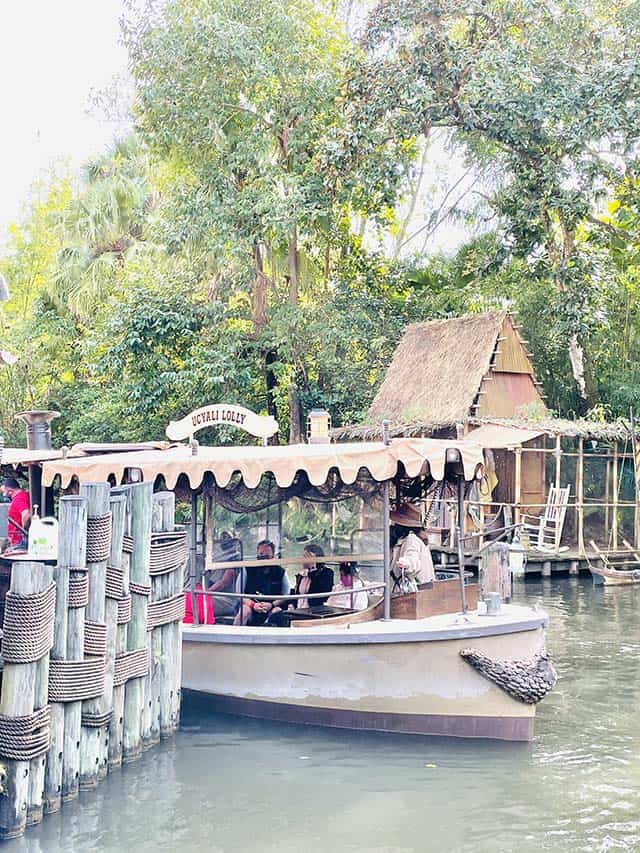 I know one thing about life and that's being able to laugh. If you cannot laugh at least once during the day, then where is the fun? I was always told to marry a man who can make you laugh. Luckily, I am married to a guy who makes me laugh every single day.
Let's not stray too far off course though. We're talking about attractions not people. So, if you are looking for some laughs, perhaps, The Jungle Cruise is a good fit for you?
Those Jungle Skippers are always ready for some good puns and if you had this attraction in your life every day, laughter is guaranteed. Just be ready for lots and lots of Dad jokes and groans.
While we're at it, Disney would like to remind you of the following, straight from their website, "Later this year, exciting "gnu" magic is coming to Jungle Cruise that—trust us, we're not "lion"—will enhance the classic attraction and elevate the experience for all of our Guests."
I cannot wait for all of the "gnu" magic coming our way. To read all about it and see that they aren't "lion", take a look at this post.
Attractions to make you squeal with ghoulish delight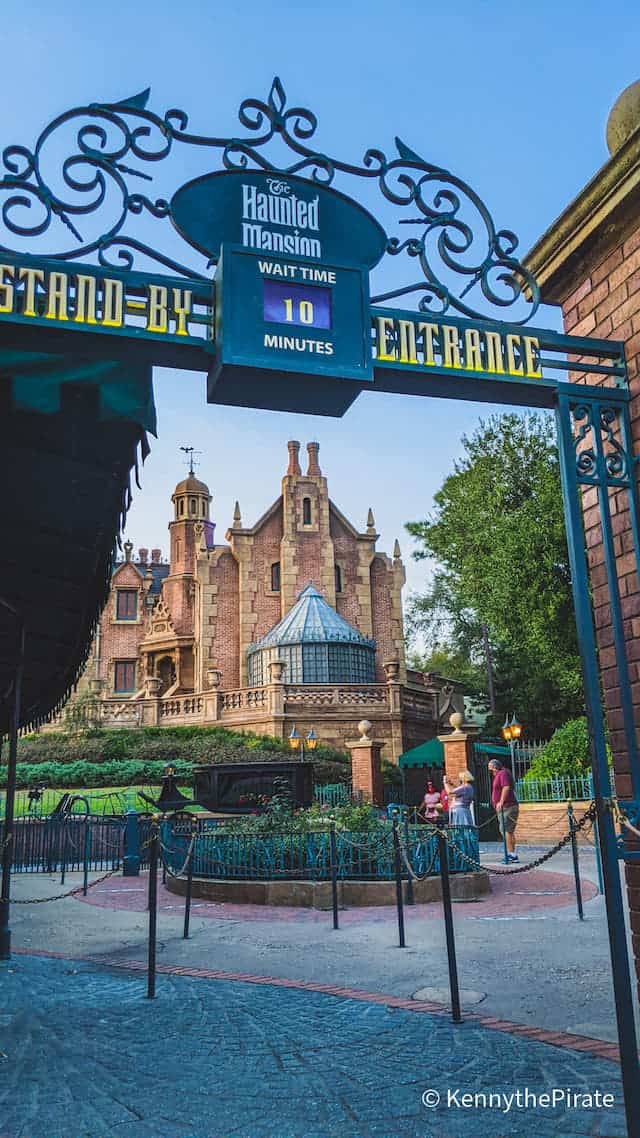 Allow me to be your Ghost Host and introduce you to The Haunted Mansion. For a cool post from when KtP writers, Susan and Monica got stuck on this ride, take a look here.
Hitchhiking ghosts are ready to greet you! Still not so sure? If you have to marry a ghost, shouldn't it at least be a grim and grinning ghost?
If grim and grinning ghosts are not your type, then maybe you would rather marry The Twilight Zone Tower of Terror™ at Disney's Hollywood Studios?
This attraction is also guaranteed to bring you butterflies in your stomach and most likely make your heart drop, but in a good way!
A Pirate's Life for You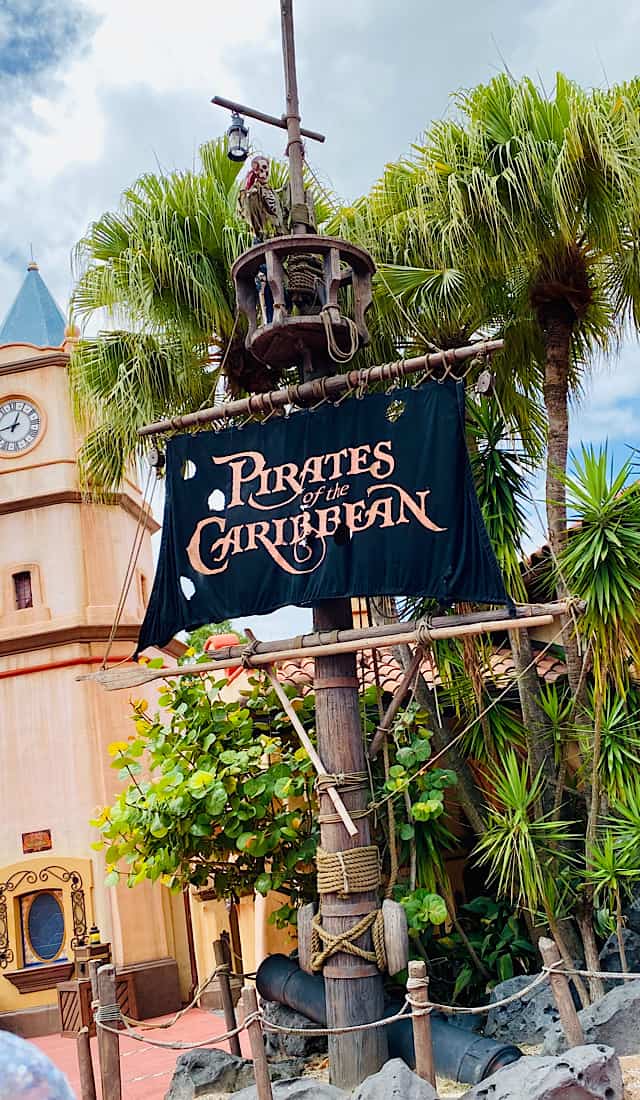 We cannot leave out this beloved attraction, especially with this crew at Kenny the Pirate, right? If you find yourself constantly singing, "Yo ho, yo ho (A Pirate's Life for Me), then perhaps you would want to choose Pirates of the Caribbean.
This attraction is also sure to give you a life full of adventure and pirate fun! I do not see any dull moments in my life if I were to choose this one.
Feeling a little mad?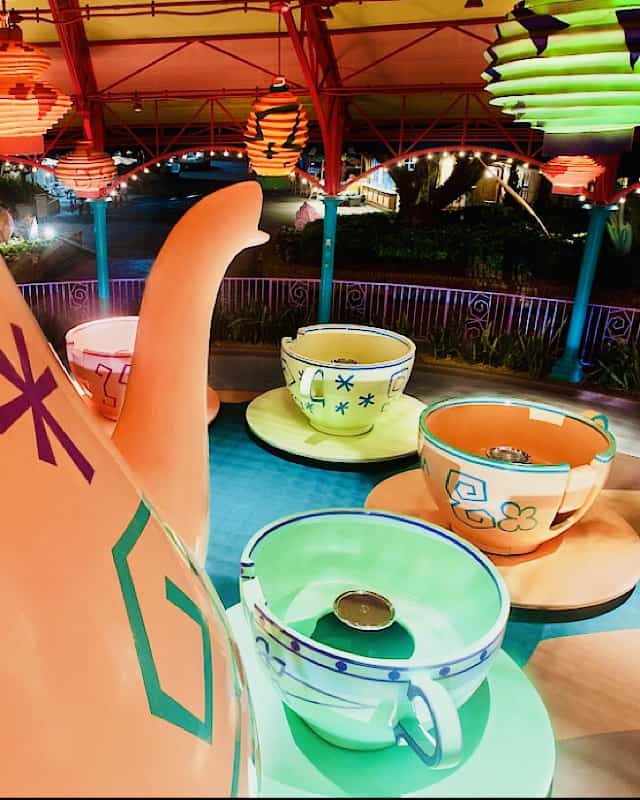 Is all this talk making you feel a little mad? I'm here to wish you a very unmerry birthday and suggest you marry Magic Kingdom's Mad Tea Party.
I'm not much of a fan of attractions that make me spin, but if these attractions are your type, then this one is good for you. Plus, it's one of Walt Disney World's most classic rides. While the spinning makes me feel nauseous, I always have to ride it just for that feeling of nostalgia.
My pick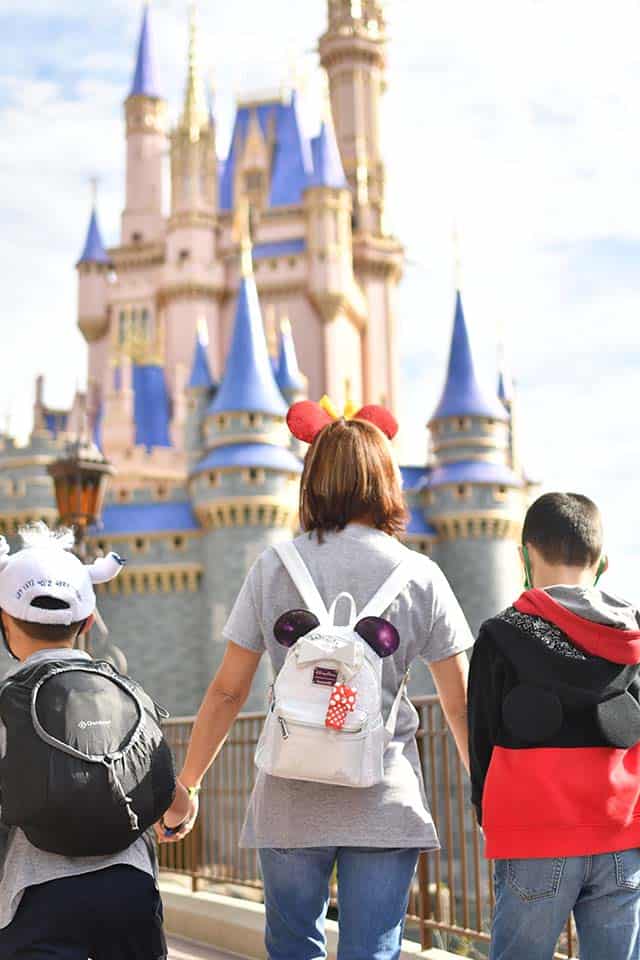 As for me, I'm going to choose Space Mountain, or 'Space' for short. I even have an affectionate pet name for it, see? I just love this attraction. It's thrilling, even though it only tops out at 28 mph! You would never know though because you're too busy zooming through the dark and through space.
I feel as if this is another classic ride at Walt Disney World too. I have to go with a classic. This ride has been there since the beginning, so I know it's reliable. Being the introverted person that I am, I also know that it will give me some space when I need it. See what I did there?
We hope that you have enjoyed this fun post dedicated to what we love the most, which is Disney! If you were to marry an attraction at Walt Disney World, which one would it be? Tell us about it in the comments below or on our Facebook page!
Maggie Baltz