We have encouraging news for Disney's Cultural Representative Program. Could we see cultural representatives return to EPCOT soon?
So many amazing Cast Members at Walt Disney World make Disney's Cultural Representative Program fantastic. It adds to the magic of Walt Disney World, especially in EPCOT. Each country in the World Showcase feels more authentic and true with the addition of Cast Members from this program.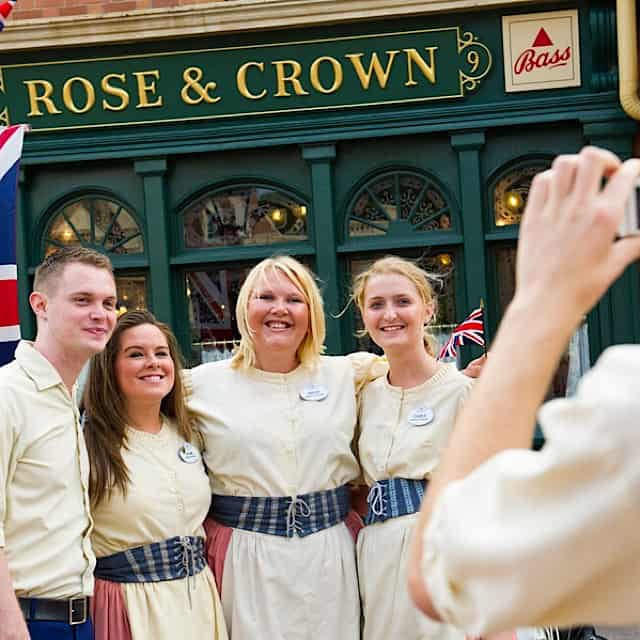 When Disney's Cultural Representative Program came to an abrupt halt, it left many Cast Members without jobs and devastated. So many Cast Members were left with uncertainty about whether or not they would return.
Disney's Cultural Representative Program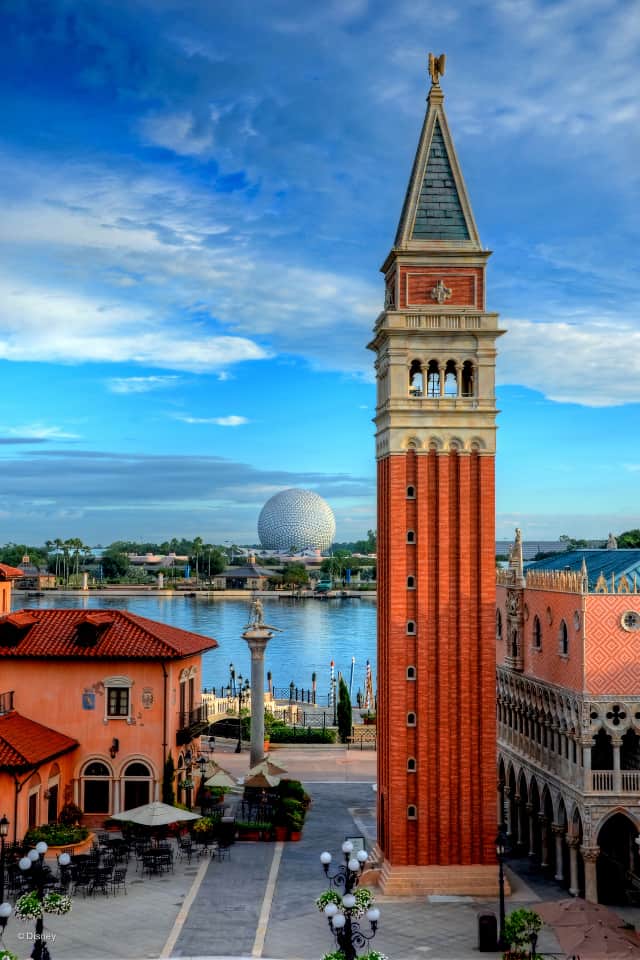 The Cultural Representative Program is a twelve-month work experience located at Walt Disney World Resort.
Participants have the opportunity to share the unique culture and customs of their country with Guests, while working different front line, guest facing roles.
Participants must authentically represent one of the countries or regions we have recreated in look and feel at the Walt Disney World Resort. Chatting with these Cast Members is certainly a highlight on your visit to EPCOT. You can learn so much!
Susan shared this post earlier regarding Disney's Cultural Representative Program. At the time, there was no certainty to the status of this program and many guests were wondering whether or not EPCOT would reopen with cultural representatives.
Last April, job postings were released for Germany and Norway pavilions. After Walt Disney World's reopening, many of the housing complexes for the program were not open. Due to the housing issue, the program was believed to have been postponed indefinitely.
New Job Postings
We have encouraging news relating to Disney's Cultural Representative Program. New job postings from the Patina Restaurant Group have been posted for the Italian Pavilion in EPCOT.
COULD WE SEE DISNEY CULTURAL REPRESENTATIVES RETURN TO EPCOT SOON?
The posting indicates they are hiring for arrivals in 2021. Positions available are for: kiosk host/hostess, restaurant host/hostess, restaurant server and culinary positions.
Applicants must meet the following requirements:
be at least 18 years old
have Italian nationality
speak English
be available for 12 months
It's encouraging to see these recent job postings! We hope to see more Cast Members return and we remain hopeful that Disney's Cultural Representative program returns too.
What do you think this means for EPCOT? Have you had any great interactions with Cast Members during a visit to the World Showcase? Tell us about them in the comments below or on our Facebook page.
Maggie Baltz