Calling all Disney Foodies! Check out what won yesterday's match and weigh in on this EPCOT face-off.
It's Tournament Time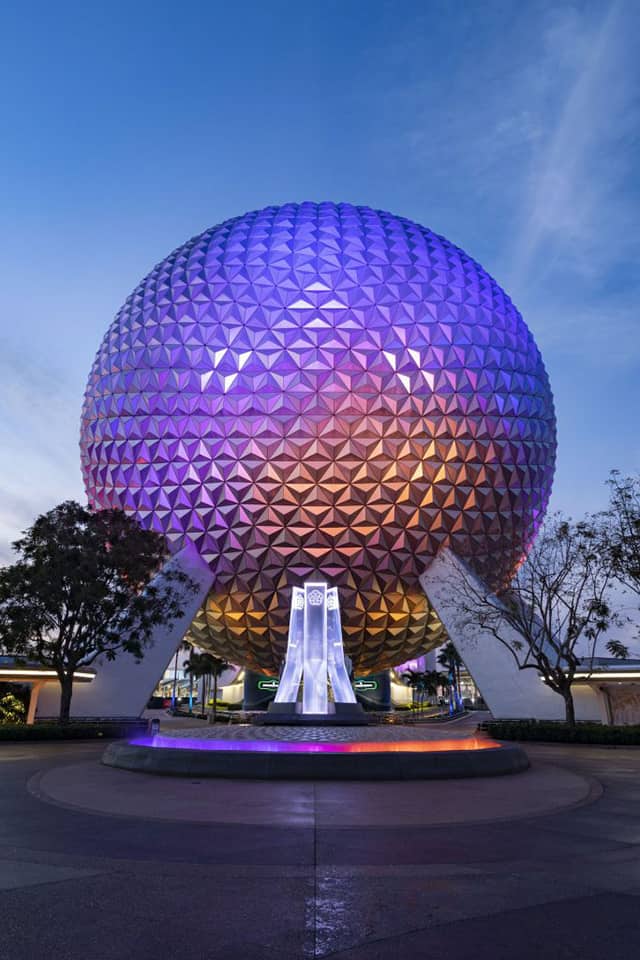 Ahoy, Crew! Get excited! After numerous readers reached out and mentioned how much they enjoyed our previous tournaments crowning the most popular Disney attractions and Disney Characters, we got all hands on deck to come up with more fun for you.
Now, we had to EPCOT to continue the challenge of crowning the Kenny the Pirate Crew's favorite Walt Disney World Restaurant! We will continue narrowing down the preliminary contenders today!
Yesterday's Results: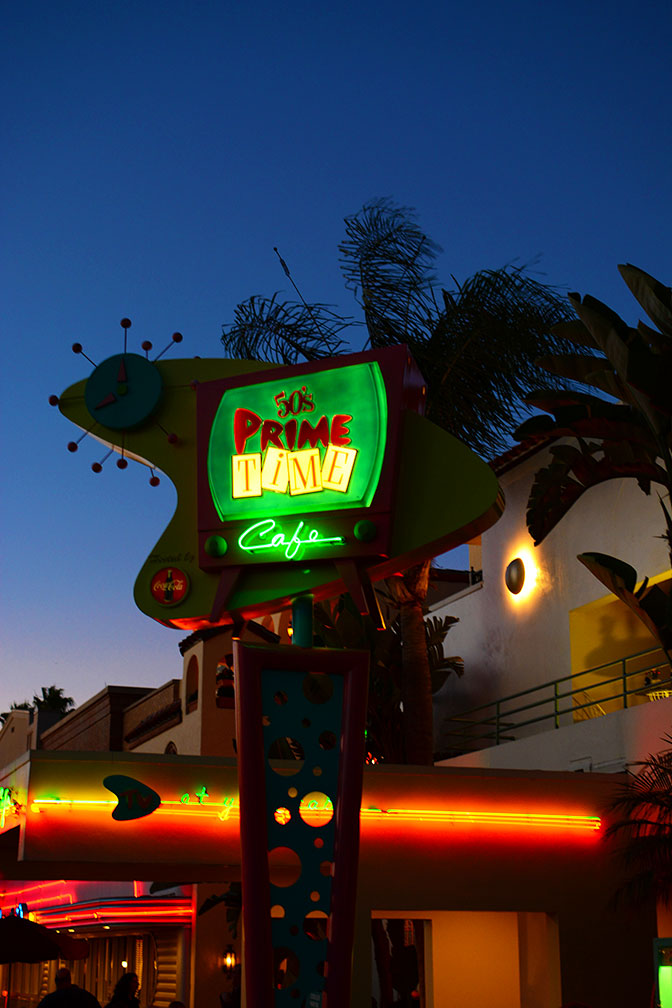 Yesterday's competition took us to Disney's Hollywood Studios. Your vote determined the winner of our matchup between ABC Commissary against 50's Prime Time Cafe.
Your votes sent 50's Prime Time Cafe to the next round. Meanwhile, you knocked ABC Commissary out of the tournament. Clearly you don't mind being fussed at to eat all of your vegetables or keep your elbows off the table.
Check out those percentages. Do the numbers surprise you? Let us know in the comments if you feel like your fellow readers got it right!
More importantly, will 50's Prime Time Cafe have your support in the sweet 16? And which restaurant will it face: Sci-Fi or Mama Melrose? We will continue narrowing it down with our vote at the very end of this post!
The Tournament Bracket
The bracket is divided into the four resort areas: Animal Kingdom, EPCOT, Magic Kingdom, and Disney's Hollywood Studios. The competition includes the best the four parks and their surrounding resort area hotels currently have to offer.
You can print it out to fill in and play along at home! Simply open the bracket in a new window, and you can print it from there. Alternatively, you can download and print a blank one here:
Today's Match-up: Le Cellier Steakhouse and
Les Halles Boulangerie-Patisserie
In my opinion, Epcot and its surrounding resort area is home to some of Walt Disney World's most delicious food. Today's game pairs up Le Cellier Steakhouse and Les Halles Boulangerie-Patisserie. This pairing is a tough one for me as these are my personal favorite Table Service and Quick Service options in Epcot.
If you need a rundown to jog your memory of these two restaurants, we have it for you here. Otherwise, you will find the poll for voting at the end of the post.
Les Halles Boulangerie-Patisserie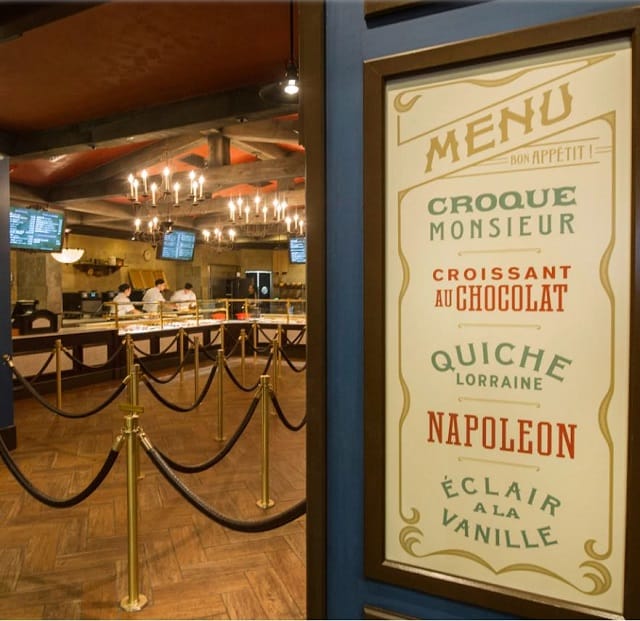 If you are looking for a delicious quick-service restaurant in Epcot, look no further than the France pavilion. Les Halles Boulangerie-Patisserie has treats to delight its diners.
The menu boasts a mixture of sweet and savory pastries, sandwiches, quiches, and even soups and salads. Whether you are looking for a light meal or a decadent dessert, you will find something here.
Les Halles is located in the very back of the France pavilion. While it is off the beaten path, it draws many diners, and its tiny interior often overflows out into the streets.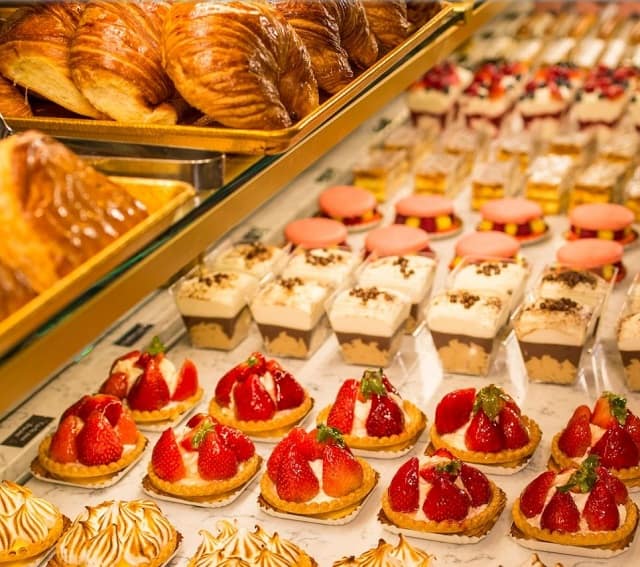 Perhaps the stars of the show are its pastries. The array of treats from tarts to macarons can present diners with a problem: it is difficult to pick just one.
My own family asks for a Les Halles lunch and sweets at least once per trip. For a full review head over here.
Le Cellier Steakhouse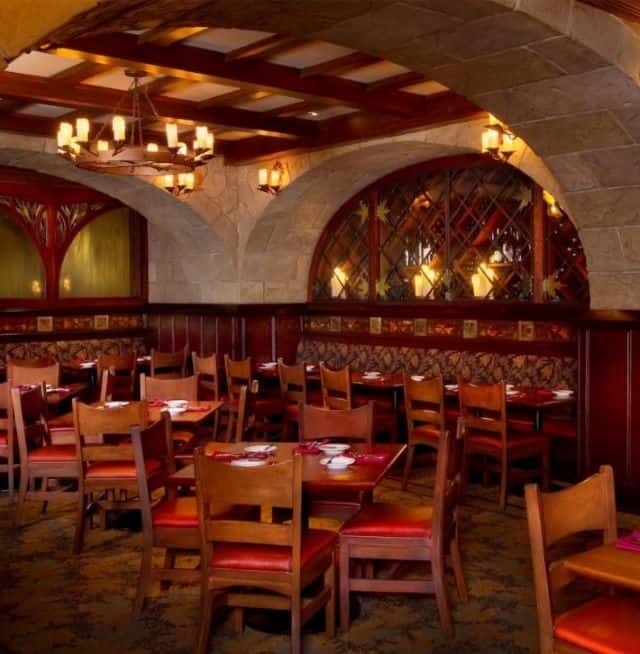 Le Cellier Steakhouse is a signature restaurant located in EPCOT's World Showcase. The restaurant is nestled in Canada just over the bridge.
Le Cellier's exterior theming is that of a wine cellar of a grand château-style hotel. The building itself fits nicely into the rest of the pavilion.
Of course, the primary draw for most is the food. Le Cellier's offerings are typically nothing short of delectable.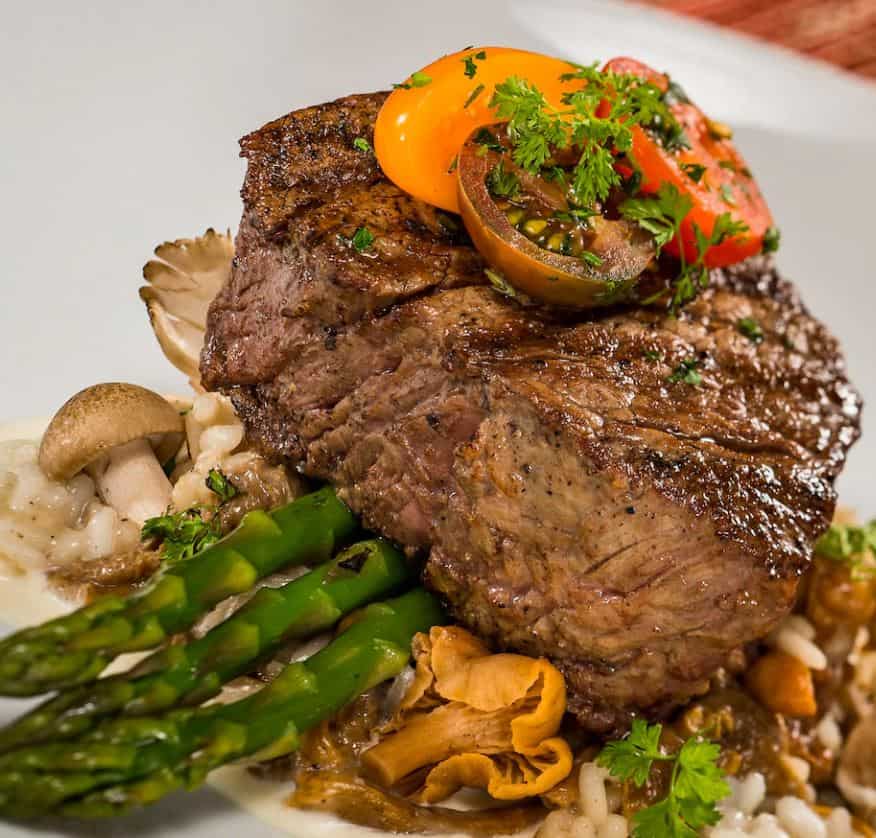 In addition to delicious cuts of meat such as ribeye and fillet, Le Cellier also boasts an array of sides that fans enjoy. It even has one of Disney's best bread services. People especially enjoy the pretzel bread.
Le Cellier is a restaurant that I rarely skip on my own trips. For a full review head over here.
VOTE HERE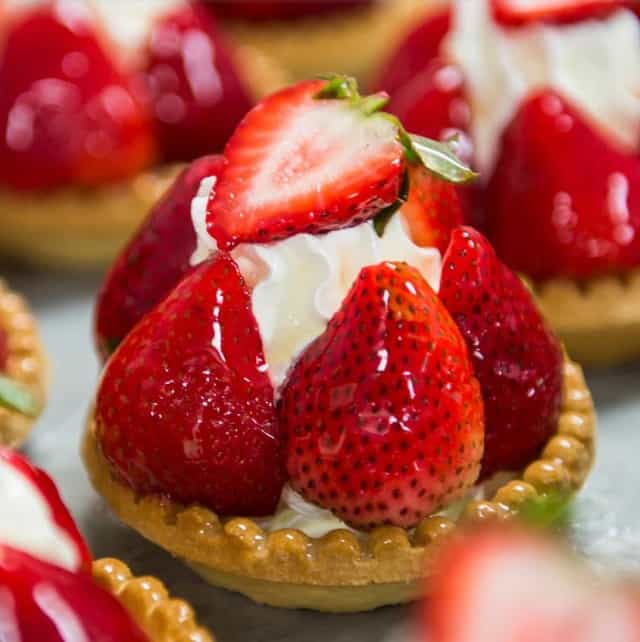 So which will it be: fillet or fraises? Cast your vote for Le Cellier Steakhouse or Les Halles Boulangerie-Patisserie.
You never know what may happen in one of our reader tournaments. The KtP Crew is full of surprises. You like what you like unapologetically, and we love you for it! I am especially excited for the results as I have no idea what I would pick in your shoes.
Polling will remain open until 6 a.m. tomorrow. We will gather the results and compile them then.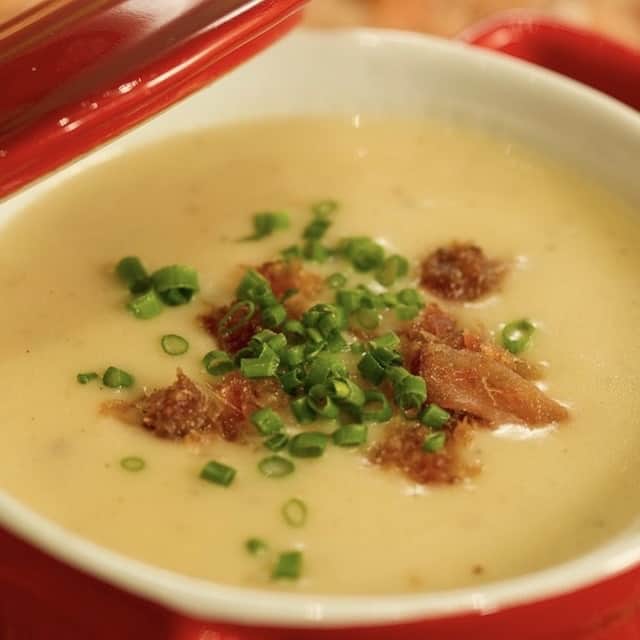 If you have multiple members of the family who want to vote separately, you can do that! Simply exit the article after casting your vote and then reopen it and scroll down to the poll. It should be ready for a second person to vote.
We will reveal the winner of this round in our post for the next round in the Tournament! You will be able to both see which location won this round and vote in the new match-up! Look for a new post around noon each day.
Which eatery did you vote for this time? Was it Le Cellier Steakhouse or was it Les Halles Boulangerie-Patisserie? Let us know in the comments below or on our Facebook page. Or keep the conversation going and share them with us in our crew too!