We are so excited to be able to share that some of our favorite Disney things Disney are reopening. Find out the newest Disney retail location that has reopened.
Disney Stores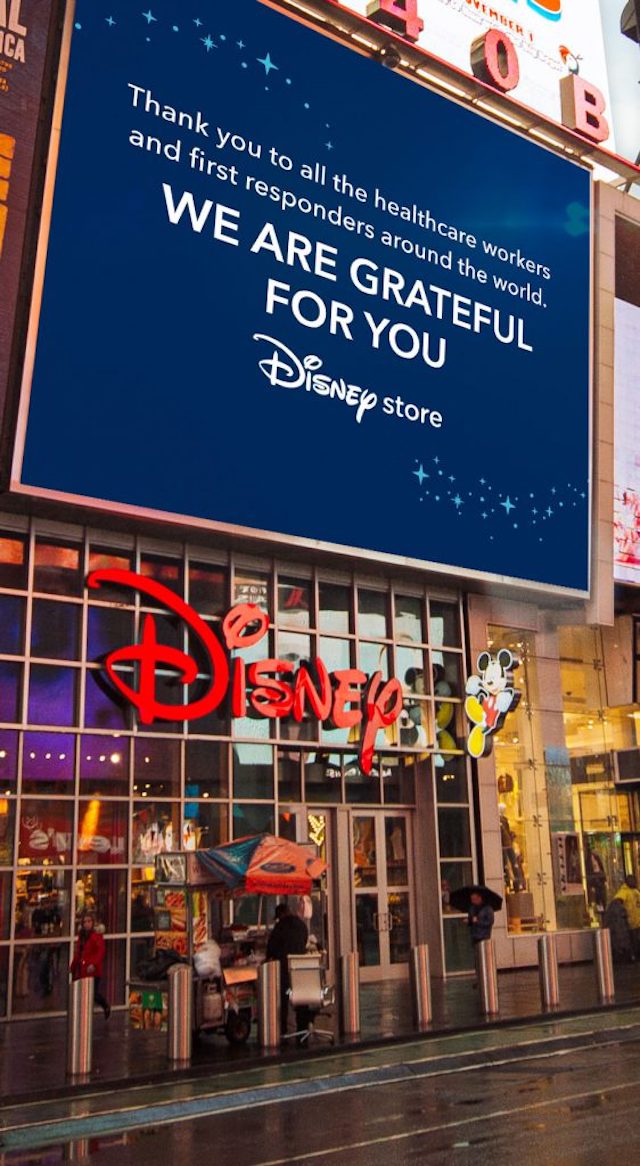 Disney Stores have slowly been reopening around the the country largely based upon local and state guidelines. In May, I remember visiting an outlet mall and sadly seeing the Disney Outlet Store closed. The store was illuminated and I could see a store that had been frozen in time.
Still on kiosks are Mickey Mouse and Minnie Mouse wearing their adorable Easter bunny costumes. Warm fleece pullovers were still carefully hung with surprise Easter eggs lining the walls just ready to fill Easter baskets.
Eventually this Disney Outlet along with other Disney stores were reopened and Disney fans were so excited to once again enjoy the magic of Disney in their own hometowns.
Fan Favorite Disney Store Reopened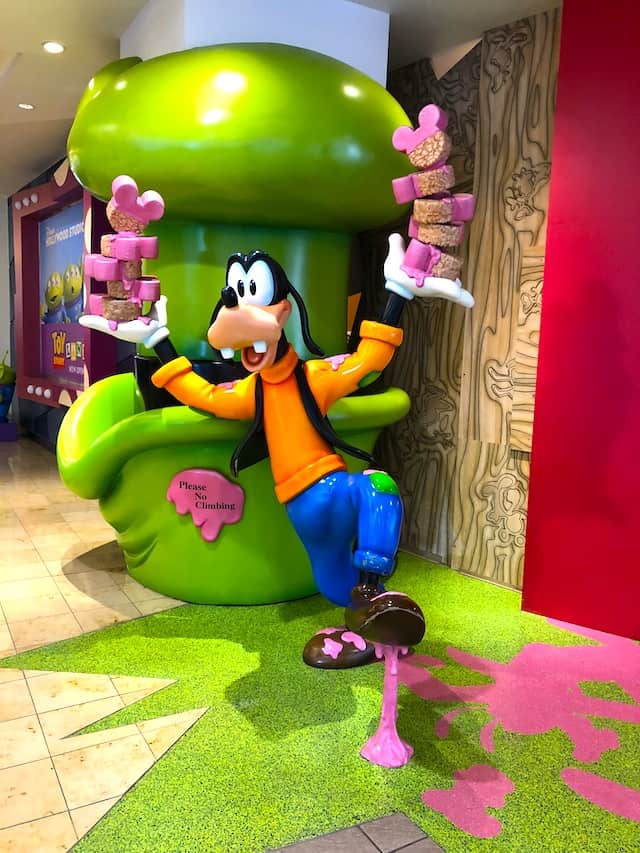 Once Walt Disney World reopened in July, Disney fans began once again arriving at the Orlando International Airport. Many things have changed regarding airline travel and one very important store was missing in this airport for Disney fans.
The Magic of Disney Store located in the Orlando International Airport closed in March and has remained closed since. That is, until today. Today, The Magic of Disney Store reopened to Guests and the Orlando International Airport shared a few adorable items for purchase on their Twitter Page:
The Magic of Disney Store is located in the Main Terminal across from the security checkpoint 70-129. Currently they will be greeting Guests from 9:30am-6:00pm.
This will be welcome news for many Guests traveling this holiday season to Walt Disney World. There is nothing quite like squeezing in just a bit more Disney magic at the Magic of Disney Store before boarding your flight to return home.
Magic of disney store reopened today with operating hours of 9:30am-6:00Pm.
Orlando International Airport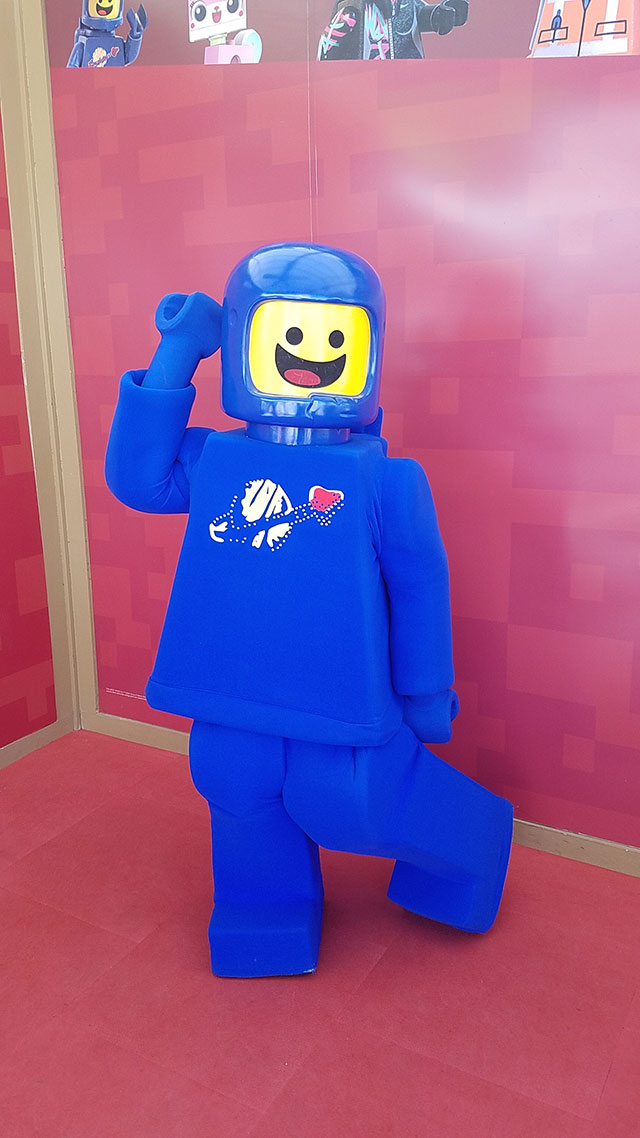 With Magical Express taking Guests to the airport 2 hours before their departing flight, you may have some extra time to enjoy the Orlando International Airport.
Although some stores have closed indefinitely and are yet to reopen, one vending machine is now delight Guests both young and the young at heart. Check out these great Lego vending machines during your next trip to the Orlando International Airport.
Do you and your family like to shop at the Magic of Disney Store in the Orlando International Airport? Has your local Disney Store reopened yet? What are you favorite things to do while waiting at the Orlando Airport? Share your thoughts with us on our Facebook Page.