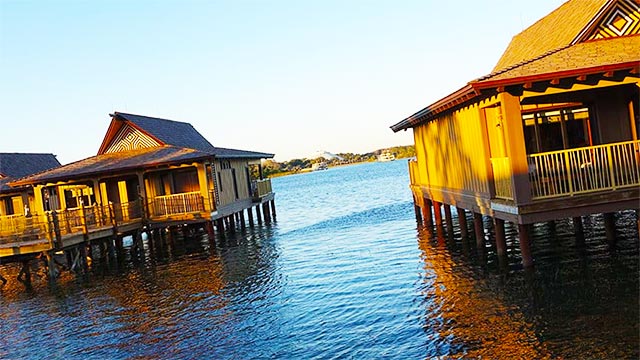 Disney Vacation Club (DVC) continues to adjust the amount of points it requires to visit Walt Disney World during the busier and lighter times of the year. Here's the details on the change in travel trends.
DVC is designed to allow members the flexibility to travel when they desire, provided that points are available at a given resort destination. When the demand is higher, the resort costs more points. When the demand is lower, the resort will require fewer points for the same length of stay.
Members purchase a contract for a set number of points and are free to use that balance as they desire during their use year. When DVC began, it was a bit different than the "buy a week" models that locked users into the same time frame each year.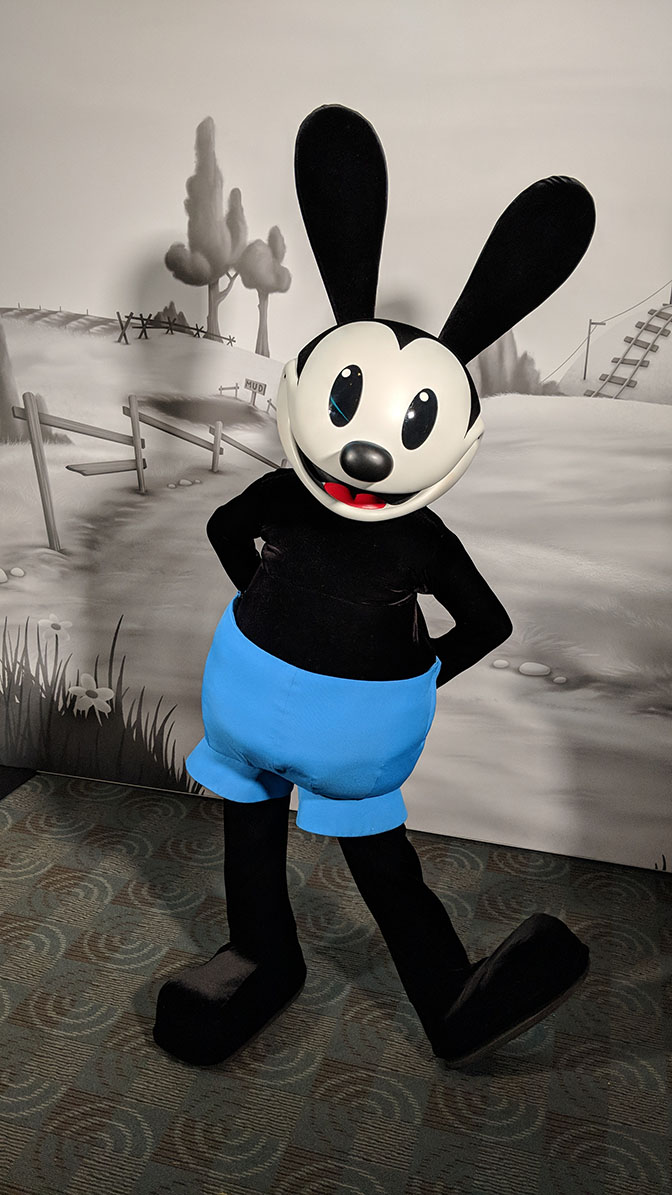 DVC is also a very low pressure sales approach. Disney guests are toured around a currently available property, then offered the opportunity to purchase points at a variety of levels to find what meets their travel needs.
Guests can travel to destinations like Aulani, Disneyland, Walt Disney World, beach resorts and even use their points toward a Disney Cruise Line experience. This flexibility allows Disney to track when people are actually planning travel and adjust the number of points needed to travel and it even affects ticket costs in the theme parks.
DVC rules do restrict Disney from adjusting the number of points needed on a given night more than 20% in a given year. So, if Disney is noticing a trend, as they are below, then they can only adjust to in in increments. That is to prevent them from overcharging on points for a higher demand season on short notice.
According to DVCnews.com, "As recently as 2020, the summer months were priced considerably higher than fall dates. The bulk of June, July and August fell into "Magic" season–with the second highest rates of the year–along with Thanksgiving and much of the Spring Break period. Meanwhile most of October and November were placed in "Dream" season as the second cheapest dates of the year."
That trend has changed. We are now finding that summer travel has ebbed some, while fall travel has become far more popular. I've seen times in late July that looked like you were visiting in September with very low crowds and the parks were open later.
You'll still find that travelling in the first two weeks of September are the ideal time in terms of points cost and general in lower crowds. Covid-19 drastically changed that trend for 2020 as throngs of guests poured into the parks following Labor Day as many schools were offering Virtual school and northern states lifted their travel restrictions for a period of time.
Other lower travel periods can be found in January, but not around holidays or the Walt Disney World Marathon and the remainder of September. Early May and right after Easter are usually a nice time to visit.
With the upcoming changes in 2021 and 2022, you'll find that Summer travel will be cheaper in terms of points, while travel in October has increased greatly. I can see those trends as two fold. 1. Guests want to avoid the blistering heat of an Orlando Summer. 2. Guests are taking advantage of school fall breaks occurring in October each year. This provides them with slightly lower temperatures, but more crowded parks.
Disney has made the following statement concerning the changes to the DVC points charts:
After a thorough analysis of Member travel patterns and Resort demand, the 2022 Disney Vacation Club Vacation Points Charts were adjusted to continue to encourage travel throughout the year with the goal of improving availability.
The 2022 Vacation Points Charts will again feature 7 seasons with modified travel options. Similar to the 2021 reallocation, travel periods with greater demand will require more Points and travel periods with less demand will require fewer Points. For example, Members can enjoy stays for fewer Points than the year before when traveling during the summer period. On the other hand, Members who wish to travel in certain weeks in October, November and December will require more Points than the year before.
The 2022 changes only affect Disney Vacation Club Resorts at Walt Disney World Resort. They do not impact Disney's Vero Beach Resort, Disney's Hilton Head Island Resort, The Villas at Disney's Grand Californian Hotel & Spa and Aulani, Disney Vacation Club Villas.
2022 Disney Vacation Club Points Charts
When do you plan to return to Walt Disney World?
Source: DVCnews.com