In honor of Mickey Mouse's birthday, we are given a sneak peek of the newest Mickey Mouse ears. Check out this unique design and learn how you can purchase your own Mickey Mouse ears.
Specially Designed Ears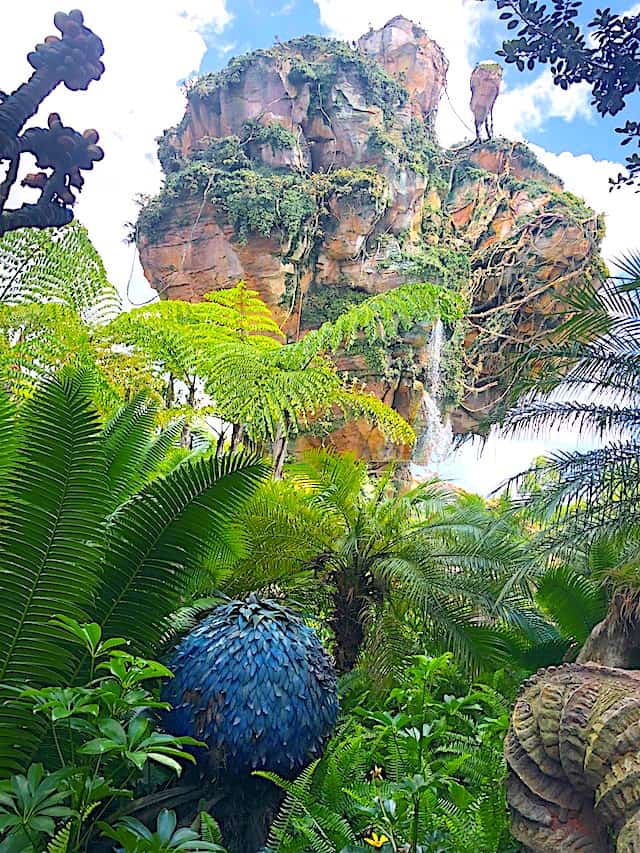 We have loved seeing so many Disney Parks Designer Collection ears that have been released over the past several months. One of our favorite designer ears were inspired by Disney Imagineer, Joe Rohde. Rohde has risen in popularity due to his amazing designs seen through the Disney Parks including the breathtaking land of Pandora.
In April, Disney fans couldn't wait to purchase their own Joe Rohde inspired Mickey Mouse ears.
During quarantine, Rohde even hosted a web series of "Rohdes Less Traveled." This series allowed Disney Fans to see the design inspiration for many of our favorite locations found in the Walt Disney World Parks. Find out more about this great series HERE.
WE have loved the great specially designed Mickey Mouse Ears that have been created for the Disney Parks Designer Collection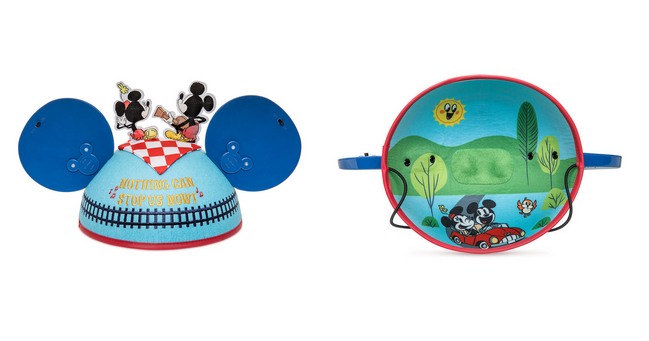 As Disney's Hollywood Studios prepared to welcome Guests aboard Mickey and Minnie's Runaway Railway, we were in awe of the beauty of these new Mickey Mouse ears. These were created by Kevin Rafferty.
Rafferty is best know for his work at both Disney water parks, Cars Land, Toy Story Mania, Test Track, Tower of Terror, MuppetVision 3D, and the first-ever Mickey-themed attraction opening at Disney World. These ears were just as beautiful inside as they were on the outside.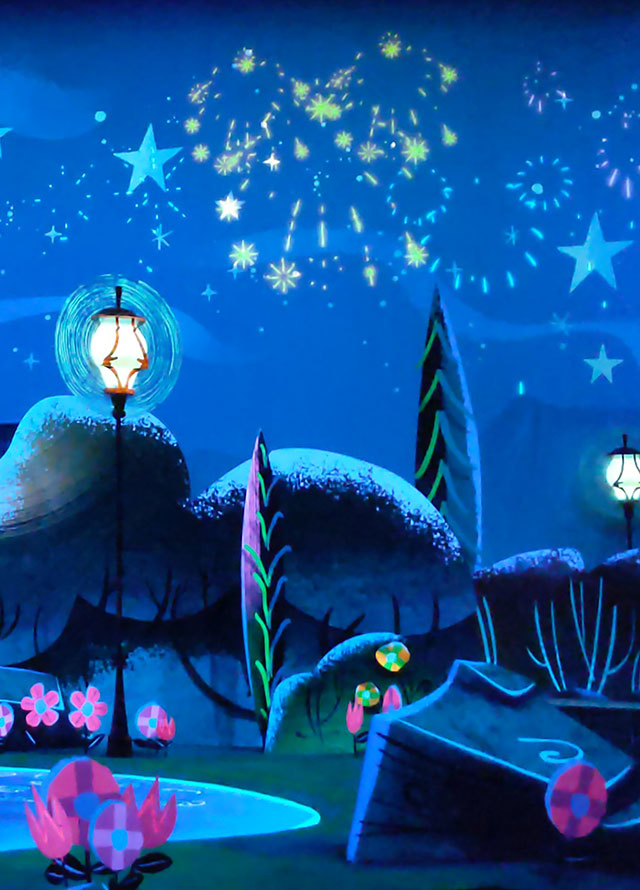 An added feature for these ears was that they include a light feature to allow the fireworks on the ears to illuminate. This unique theming reminds us of the end scene of Mickey and Minnie's Runaway Railway. We love the great details that are included on these ears, but we are just as excited about the newest ears set to be released.
Ears Inspired by the Mouse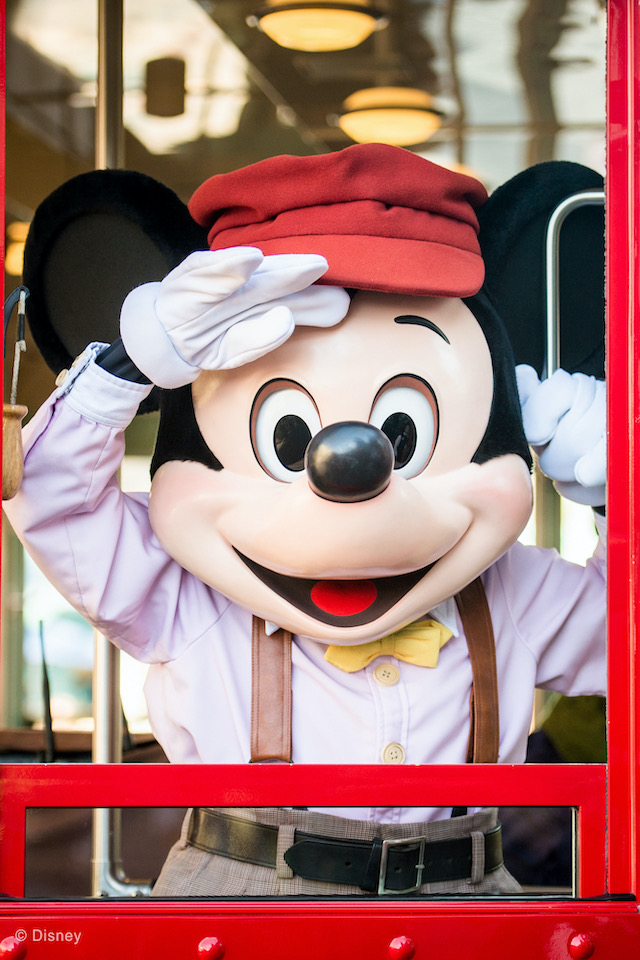 In honor of Mickey Mouse's birthday, the newest Mickey Mouse ears are designed by the Mouse himself. Well, the voice of the Mouse that is. Brett Iwan, the voice of Mickey Mouse, gives us a sneak peek of the ears that he helped create for the Disney Parks Designer Collection.
These Mickey Ears give a nod to "the voice of Mickey Mouse" with the ears that resemble speakers and the "On Air" icon displayed at the crown of the ears. A view of the back of the ears show a small on/off switch which leads us to imagine that these ears may contain audio as well.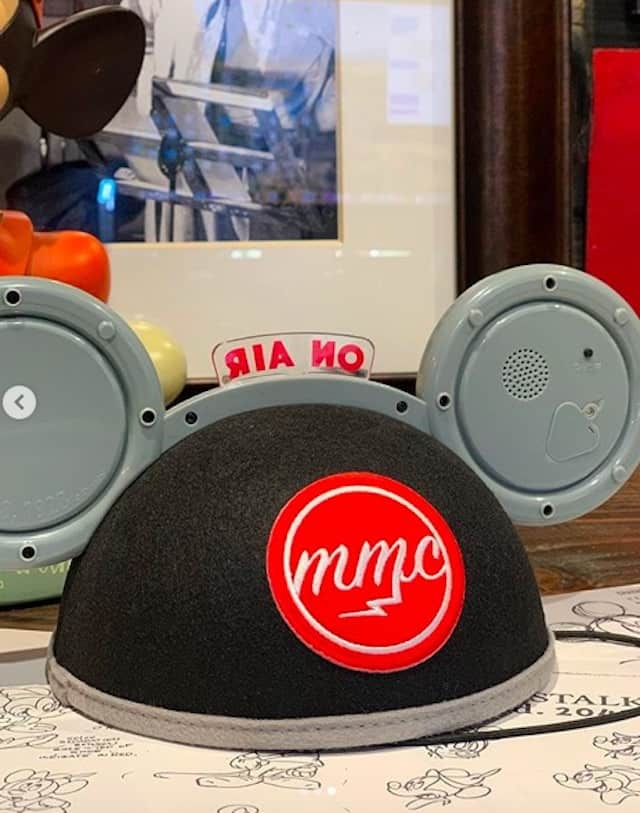 We can't wait to learn more about these great ears once they are released tomorrow. Can't wait to add this newest pair of ears to your collection? These will be available for purchase tomorrow, November 19th at the Downtown Disney District and also on shopDisney.
Newest Mickey Mouse Ears will be available at Downtown Disney and on shopdisney on November 19, 2020.
What do you think of these Mickey Mouse ears? Will you be adding these to your collection? What audio do you think these ears will broadcast? Share your thoughts with us on our Facebook Page.