I am always amazed with the authenticity when traveling through the Walt Disney World Parks. In particular, I love the theming throughout Disney's Animal Kingdom. We are now able to join the Disney Design legend, Joe Rohde in a 5-part series entitled "Rohdes, Less Traveled. Join as Rohde shares the design inspirations that were used in creating the theming of Disney's Animal Kingdom.
Who is Joe Rohde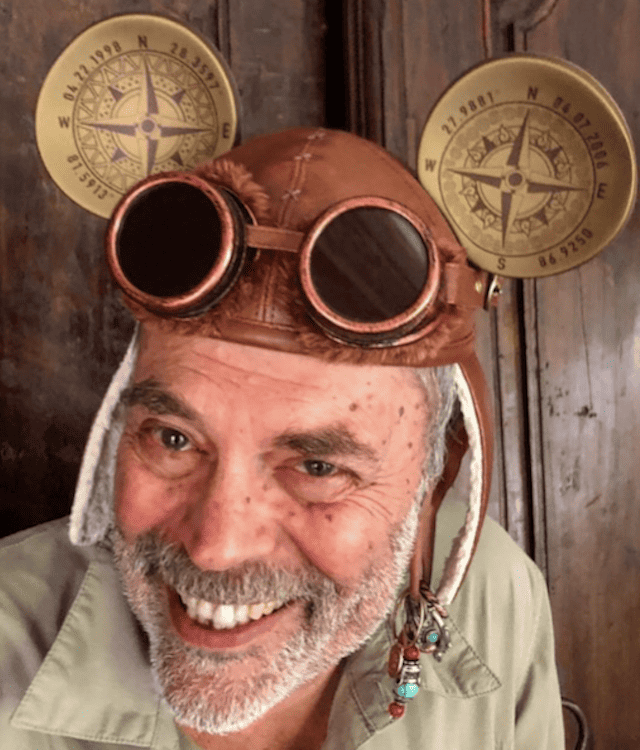 Joe Rohde has served at the Walt Disney Company for more than 30 years. He was a model designer at Epcot around the World Showcase. When ground broke for Walt Disney World's 4th theme park, Animal Kingdom, Joe Rohde led a team that conceptualized, designed, and built Animal Kingdom. He was responsible for Disney's Aulani resort. He then later led in the development in the most beautiful land of Pandora.
Joe Rohde is the portfolio creative executive for walt disney Imagineering.
"Rohdes, Less Traveled"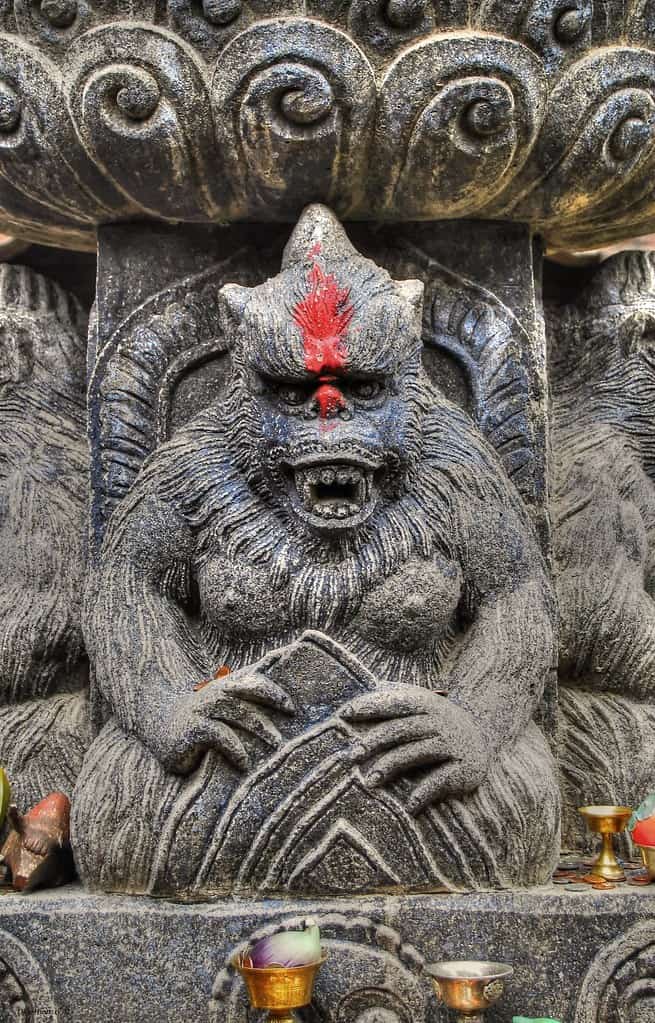 Rohde shares that as he and his family spent time together during quarantine they went down "Rhodes, Less Traveled" because they were stuck in their home. They sorted through pictures and tried to decipher which photos were taken from actual journeys around the globe and which photos were taken in the Disney Parks.
Join Joe Rohde for a 5 Part Series "Rohdes, Less Traveled"
With the help of his family, Joe Rohde created this 5 part series from photos and video footage that he had stored on his personal computer. Each video series will share a different architectural element.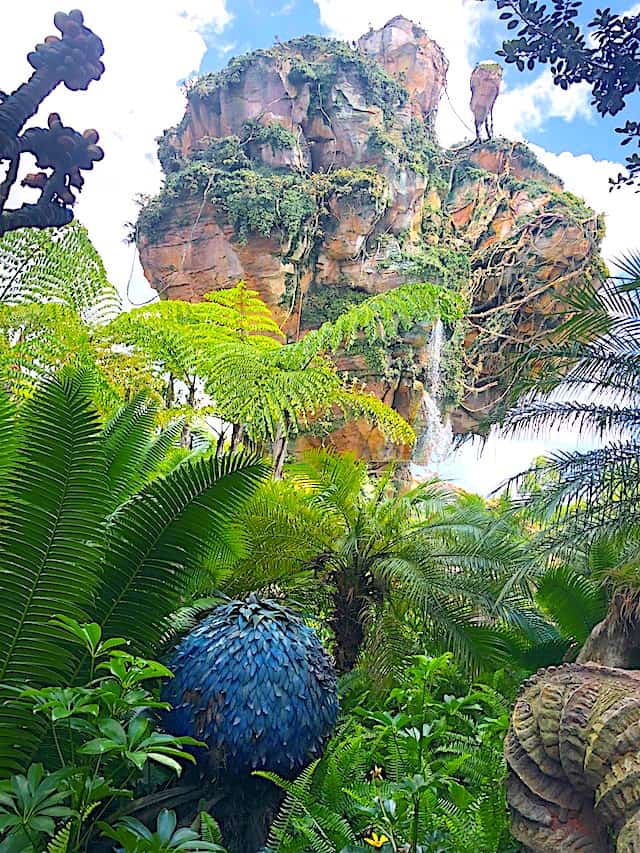 For example, the first video focuses on windows. Rohde shares photos of windows that have inspired him throughout his travels. He then shares how he took that inspiration and created similar windows in Asia located in Disney's Animal Kingdom. It is amazing to gain insight as to how Rohdes can take a new window and distress this to appear as though it was found from one of his travels.
This attention to detail is truly what brings the magic and authenticity to the Disney Parks. We hope you enjoy this first series produced by Joe Rohde and his family:
Want To Explore More of Animal Kingdom?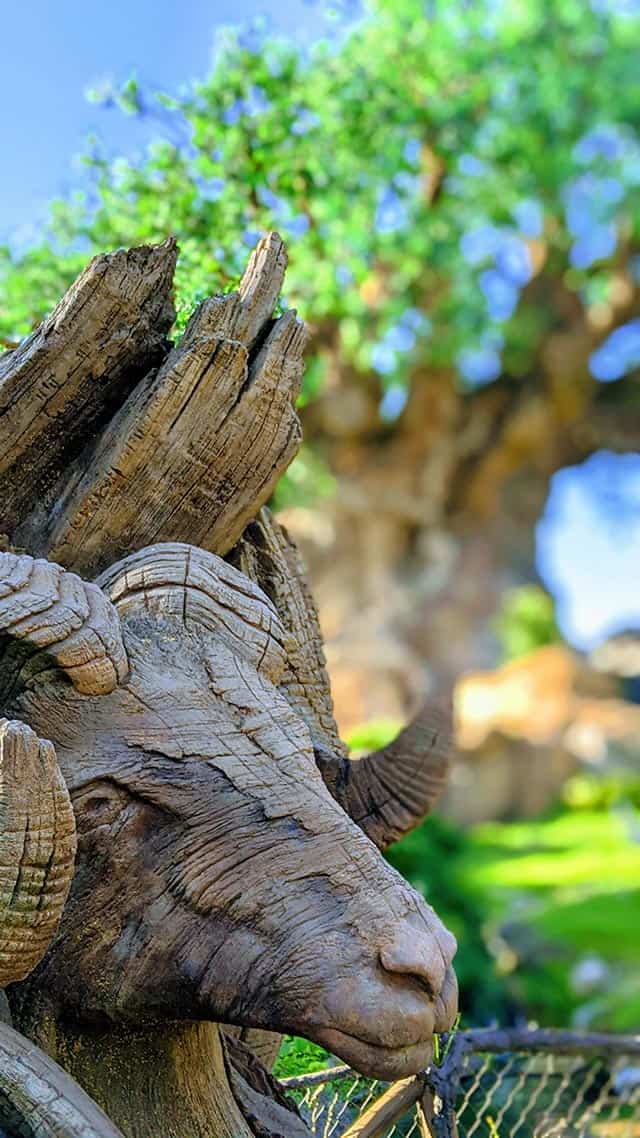 You can also join Joe Rohde in a virtual tour of the Animal Kingdom. Want to take a walk on the wild side? Join Dr. Mark Penning for a behind-the-scenes tour with a few of the beautiful creatures who find their home at Disney's Animal Kingdom.
What is your favorite architectural elements from the Disney Parks? Will you be viewing this new series "Rohdes, Less Traveled? Share your thoughts with us on our Facebook Page.