The CDC will not extend the "No Sail" order that has prevented Cruise Ships from setting sail since March. Find out what this will mean for future cruise dates.
No Sail Order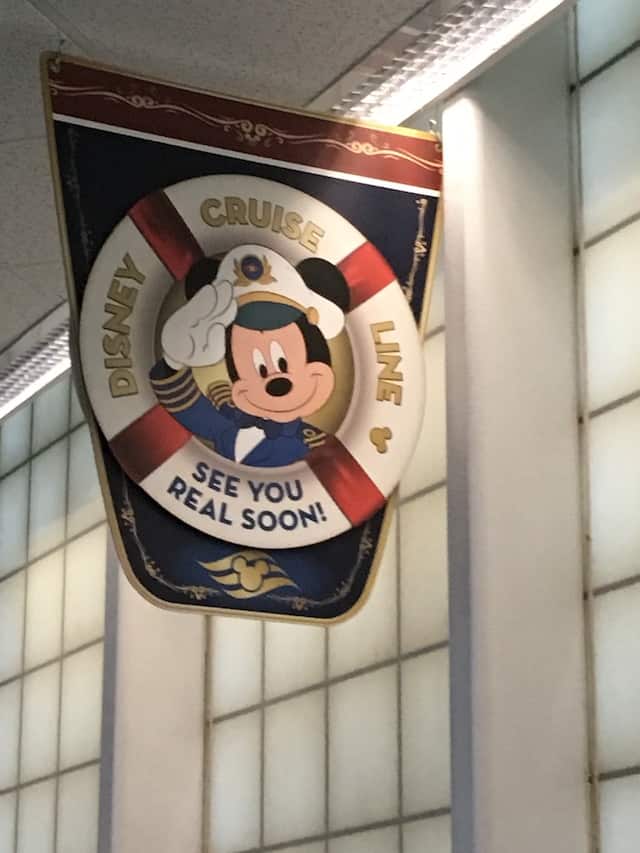 The Disney Cruise Line was greatly affected by the COVID-19 pandemic. The Disney Cruise Line released on March 14th that they would suspend all cruises until the end of March.
The first "No Sail Order" went into affect in March and extended through April. Of course this "No Sail Order" was extended in April and again in July. The "No Sail Order" that went into effect in July was set to expire on September 30, 2020.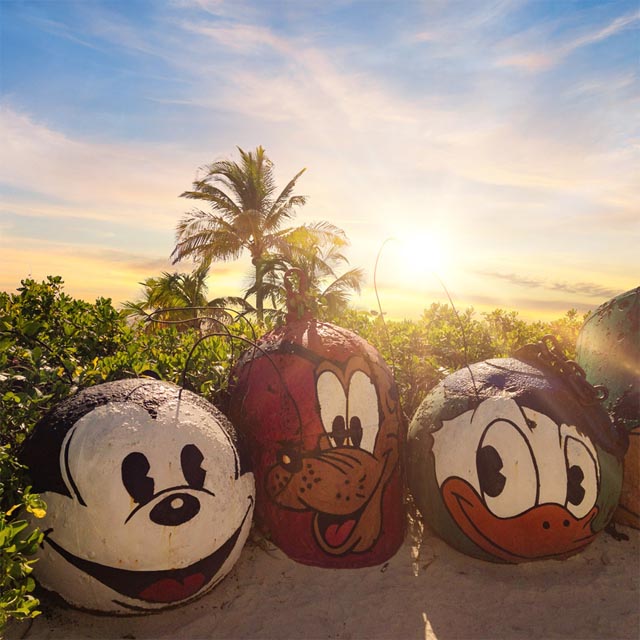 In September, the CDC proposed a new "No Sail Order" that would extend until February 15, 2021. This extended "No Sail Order" was met with opposition by the White House Task Force.
A compromise was reached between the CDC and the White House Task Force and the "No Sail Order" in September was extended until October 31, 2020. You can read more about this compromise HERE.
"No-Sail Order" Not Extended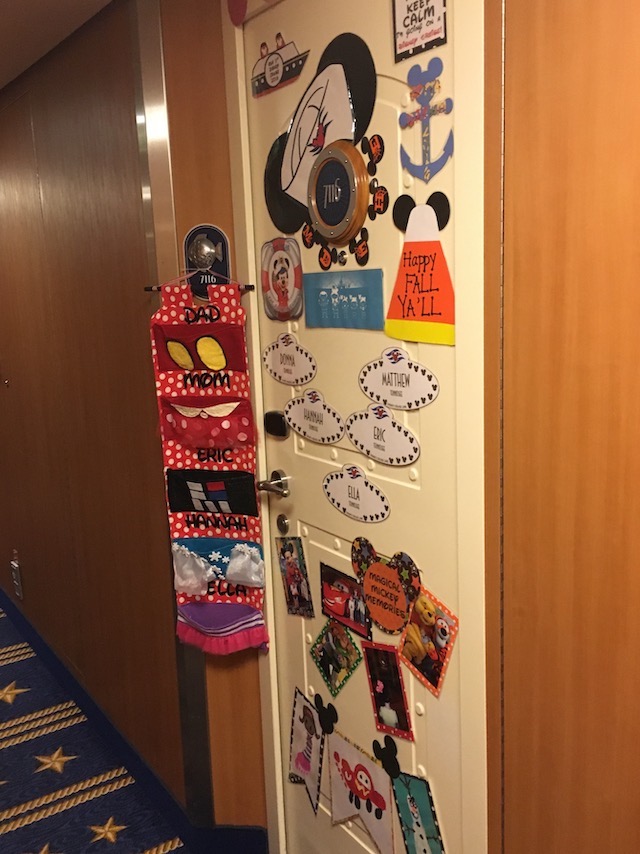 Today, the CDC announced that they would not extend the "No-Sail Order" for Cruise Lines. Specific requirements for recertification will be given for all Cruise Lines.
Once these requirements are met, the Cruise Lines will enter a phased return to service. "These phases are subject to change based on public health consideration and cruise ship operator's demonstrated ability to mitigate COVID-19 risk," stated by the CDC.
THe "No Sail" order will not be extended after november 1, 2020
Simulated "Test" Voyages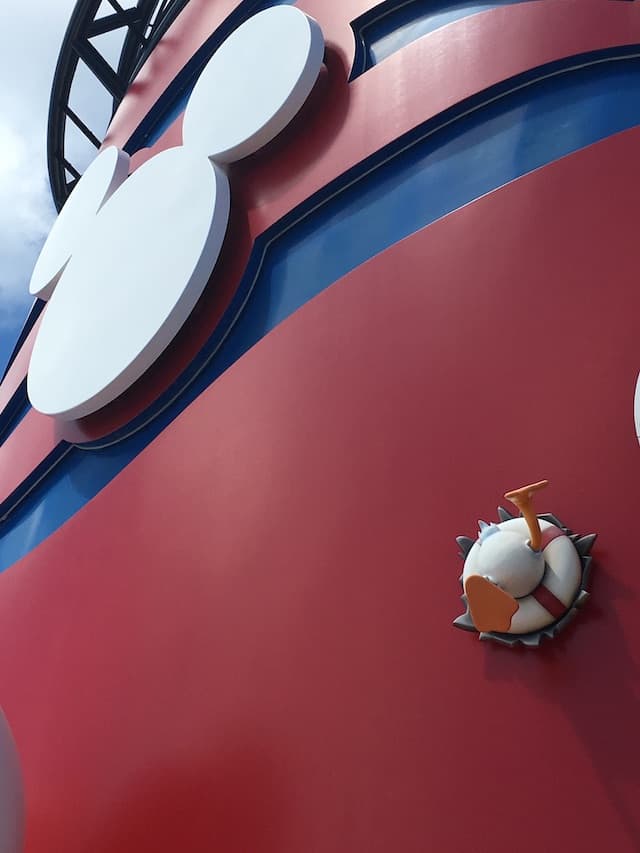 Along with this recertification, required testing and additional safeguards will be required for all Crew members. This will also extend for "test" voyages for future passengers.
These "test" voyages will "test cruise ship operator's ability to mitigate COVID-19 risk." "Test" voyages will only be available for volunteers such as Crew Members and their families.
"Test" Voyages will first take place with volunteers such as Crew Members and Their families.
When Will Sailings Resume?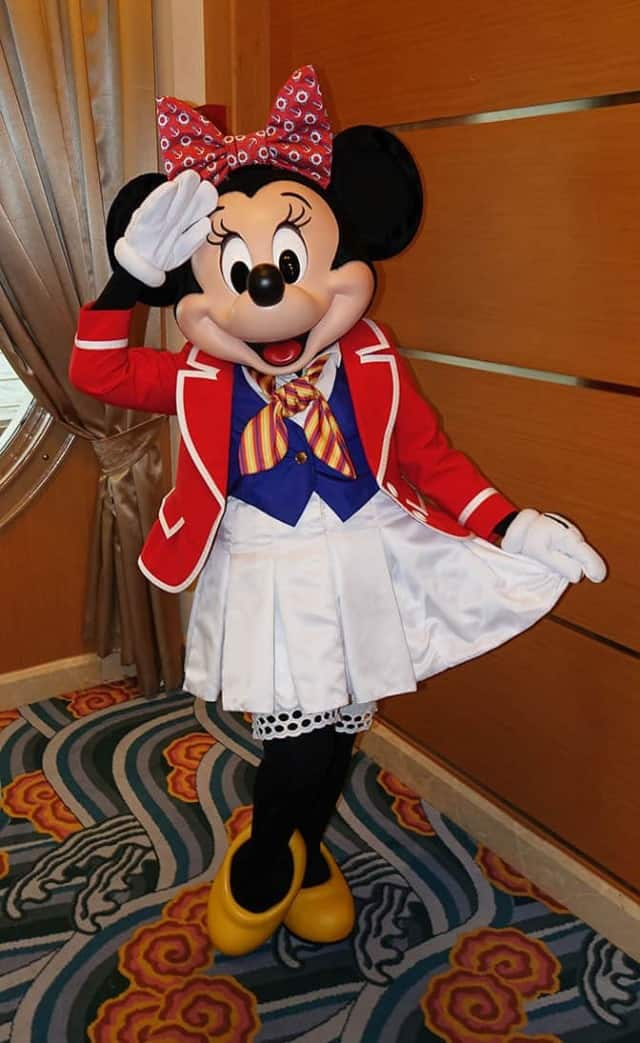 Although the "No Sail" order will end on November 1, 2020, sailings will not return immediately.
In order for sailings to resume, "cruise ship operators must demonstrate adherence to testing, quarantine and isolation, and social distancing requirements to protect Crew Members while they build the laboratory capacity needed to test Crew and future passengers."
Initial Sailing Guidelines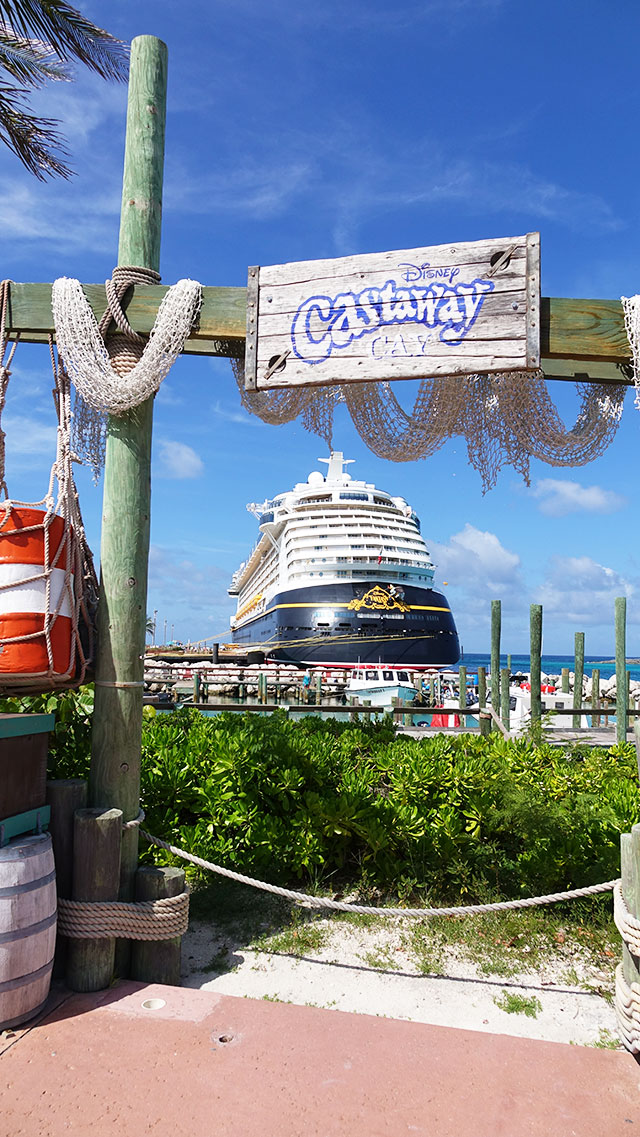 The CDC has shared these initial sailing guidelines for the Cruise Lines:
No itineraries longer than 7 days
Cruise Lines must notify passengers of the risk of COVID-19
COVID-19 screening for all passengers and Crew before embarking
COVID-19 testing doen the day of embarkation for all passenger & Crew
Social distancing for dining and entertainment venues.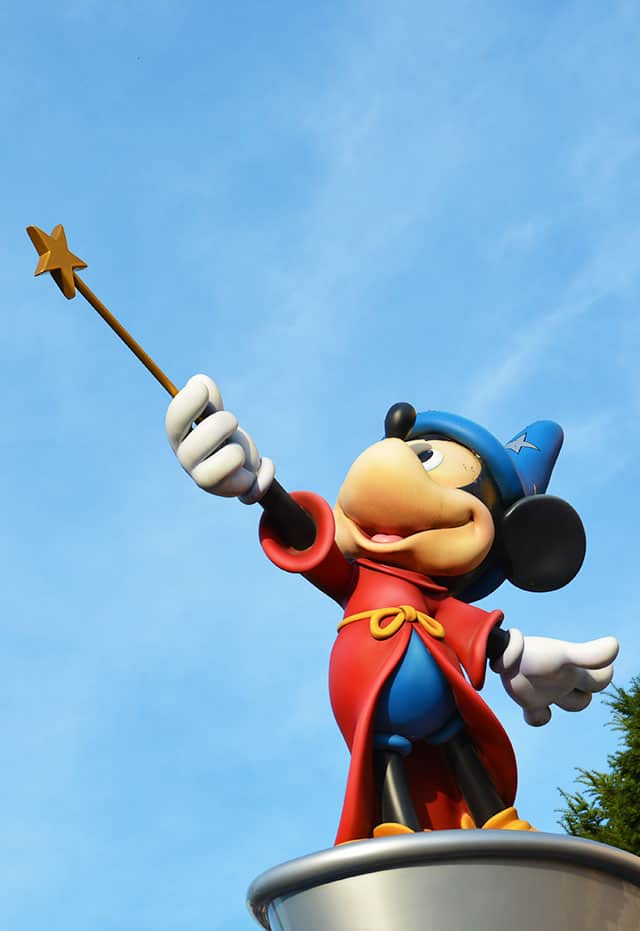 Additional guidelines will continue to be announced in the days and weeks to come. We are excited to hear that the Disney Cruise Line will be able to welcome Guests aboard very soon.
What do you think of these "test" voyages? Have you postponed a Disney Cruise because of the COVID-19 "No Sail" orders? Do you have a Disney Cruise planned in the near future? How will this news affect your sailings? Share your thoughts with us on our Facebook Page.
Are you planning a vacation? Reach out to our trusted travel agency sponsor Authorized Disney Vacation Planner
Mouse Class Travel
!