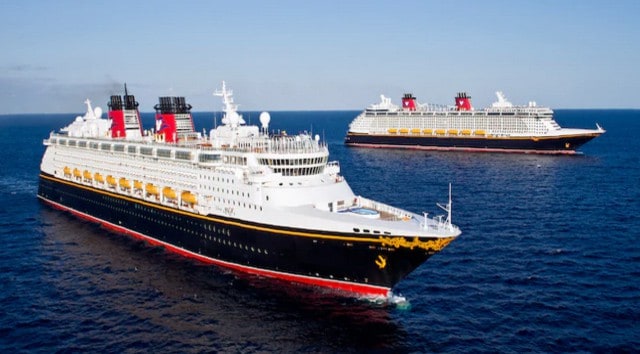 Today the CDC issued an extended no sail order for all cruise lines operating out of US Ports. Read on for details.
Back in mid-June, the Cruise Lines International Association, which includes Disney Cruise Line agreed to suspend sailings through September 15, 2020. At that time, the CDC had not yet extended the no sail order, but the cruise lines collectively agreed that they would likely extend it soon.
The Cruise Line International Association or CLIA includes Disney Cruise Line, Norwegian, Carnival, Princess, MSC and Celebrity cruise lines. The CLIA members agree they need more time to resolve the specific barriers to cruising.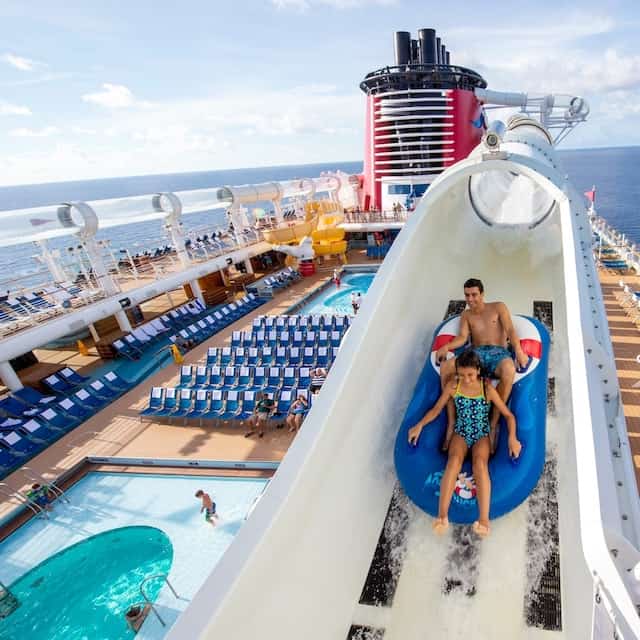 Today, the CDC extended the no sail order through September 30. So, while some September sailings were still on the books for Disney Cruise Line, there will soon be an announcement that no cruises are taking off from US Ports until at least October.
In the announcement, the CDC also stated that between March 1, 2020 and July 10, 2020, there were 2,973 cases of COVID-19 like illnesses aboard ships and 34 deaths.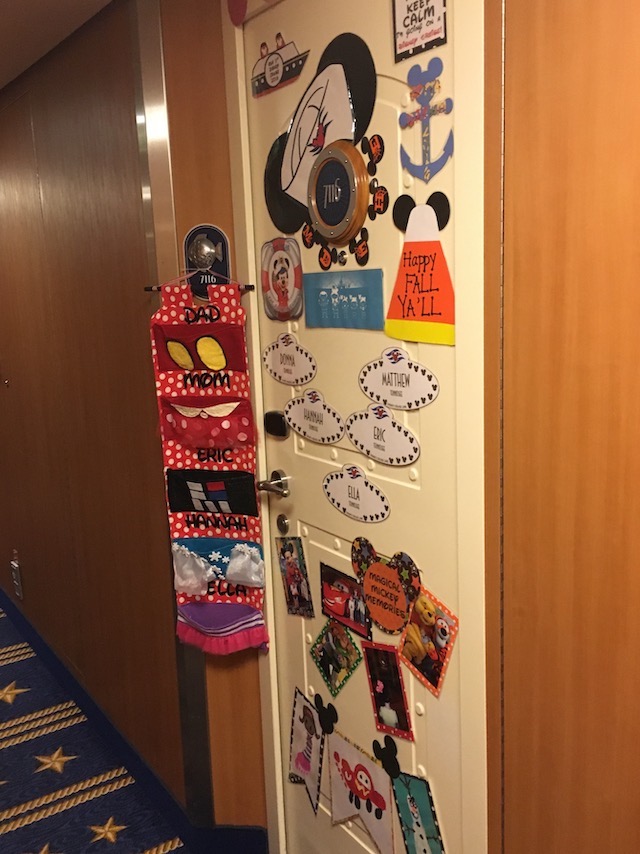 During the same period, there were 99 outbreaks out of the 123 cruise ships, indicating that around 80% of cruise ships operating in the United States had outbreaks.
9 cruise ships are still dealing with Coronavirus outbreaks on board.
Some of the Cruise Lines in the CLIA group had already canceled sailings through September 30, such as Carnival, Norwegian and Royal Caribbean. Disney Cruise Line had only gone up to September 15.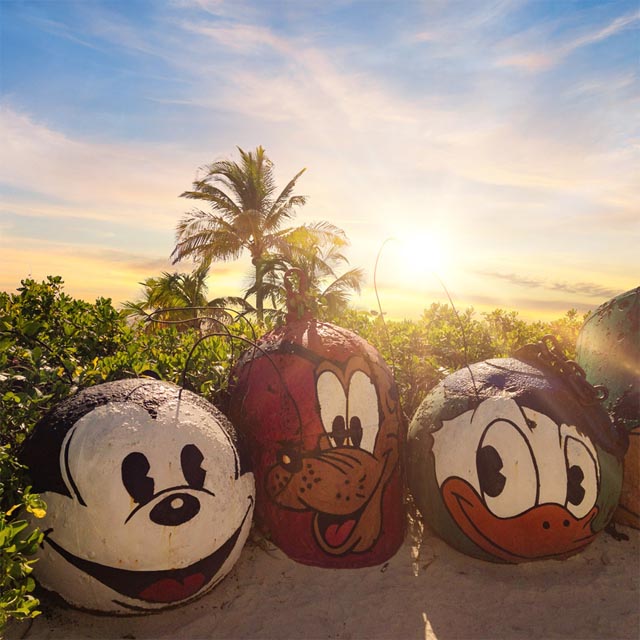 After the CLIA announcement in June, it took a day or two for the Disney Cruise Line website to be updated to reflect the cancellations. One of our readers called Disney Cruise Line and the cast member had not yet heard of the change.
So, be patient and Disney Cruise Line will provide guidance soon. Did you know we have a cruise group on Facebook? Check us out at Kenny the Pirate on the High Seas!
Are you affected by this change? When is your next cruise scheduled? I (Rebecca) rebooked for August 2021 as I'm less and less optimistic about November 1 happening.
-Rebecca W Davis