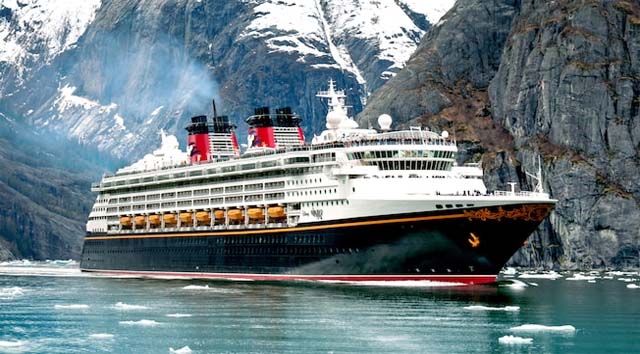 A crew member aboard a Disney Cruise Line ship has passed away. The CDC says he will be tested for COVID-19. More details on this sad story below.
Disney Wonder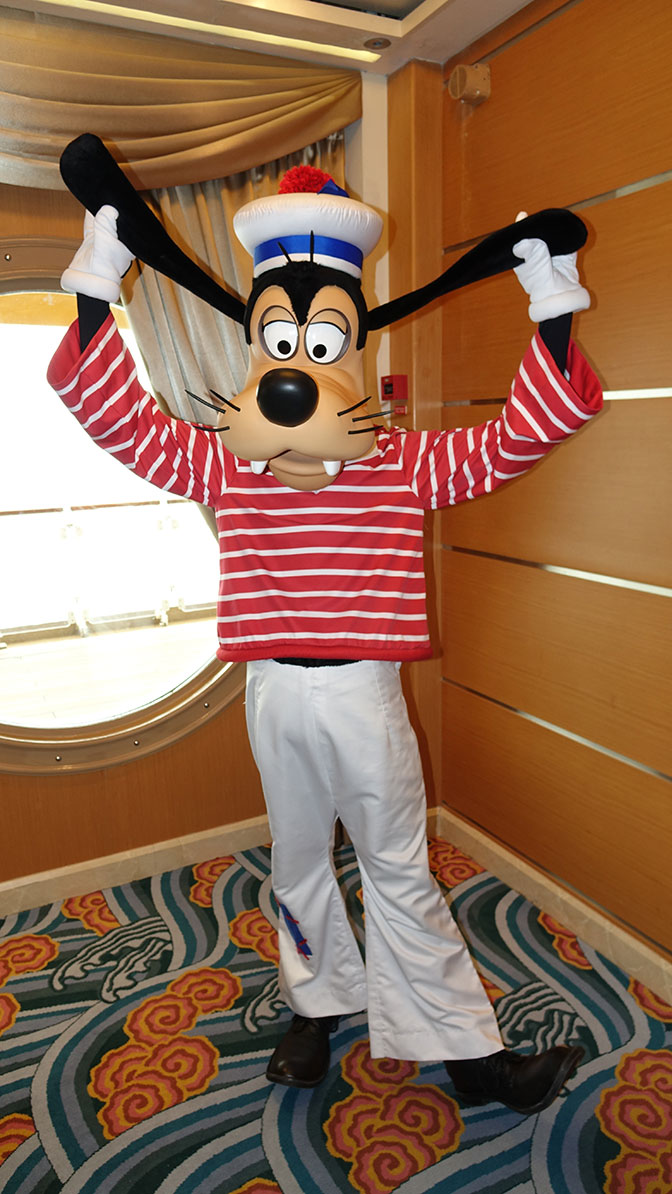 The Disney Wonder is one of the hardest hit cruise ships to be affected by COVID-19.
Back in April, we reported that the Panama Canal Cruise, which started March 6 and ended on March 20, was headed to San Diego from New Orleans via the Panama Canal.
The CDC was actually notified that a traveler was displaying symptoms while onboard.
At that time, at least 38 Disney Cruise Line crew members had tested positive for COVID-19.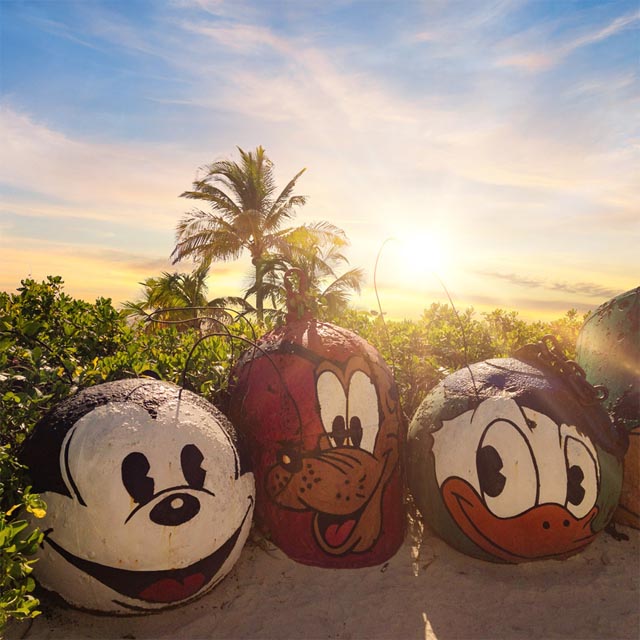 Now, that number has gone up to 255 according to recent reports, making this one of the most impacted cruise ships amid the global pandemic.
However, the ship has a "green status" from the CDC. There have been no COVID-19 symptoms reported in the last 28 days.
Mr. Eddie Burgos Ragodon was a painter on the Disney Wonder before being transferred to the Disney Dream in mid June. Ragodon continued to work as part of the essential crew while other Cast Members were isolated in their cabins.
Check out his Facebook post below:
Disney Dream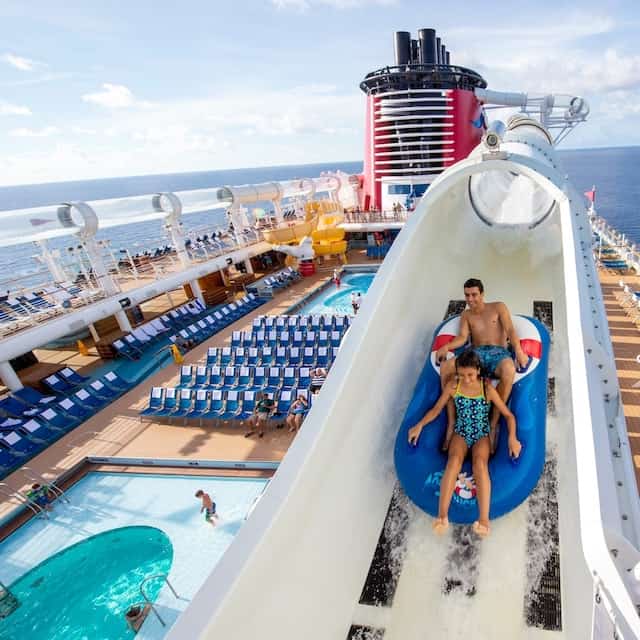 He was transferred to the Disney Dream and would then be headed home as that Cruise Ship's Crew Members would disembark after being at sea for over 3 months.
He recently visited the ship's medical center with chills, according to a coworker.
"We are saddened by yesterday's passing of our longtime Crew Member, and we are mourning along with his family," said company spokesperson Kim Prunty in an email.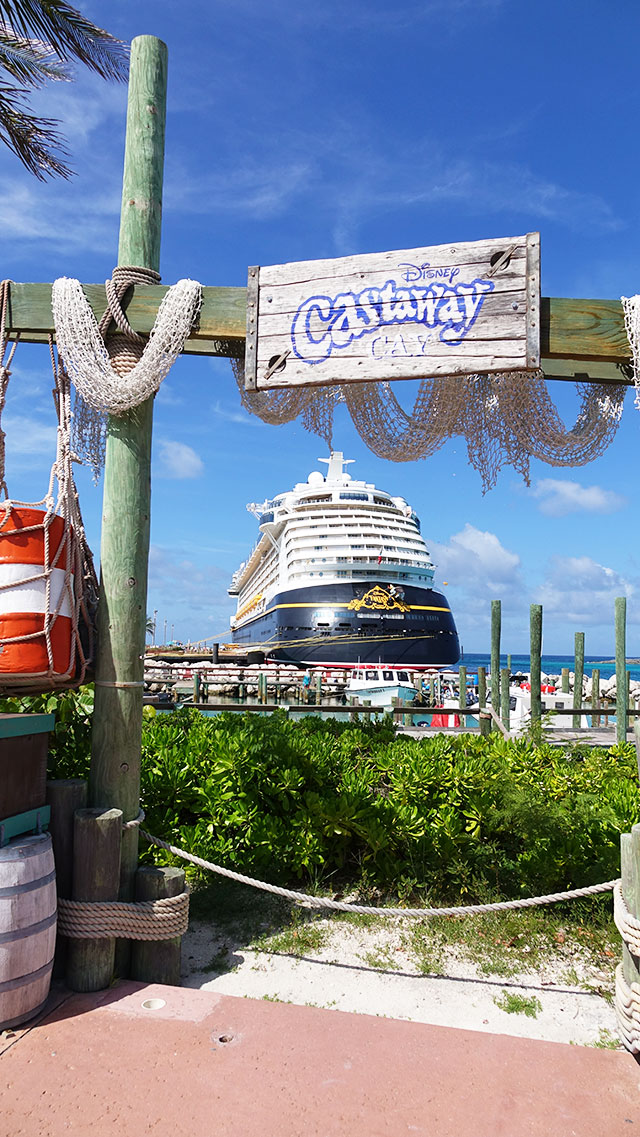 He was not tested for coronavirus before passing away, but the CDC says they will test.
Colleagues say Ragodon had many friends on board the ship and was always smiling. His wife and children live in Las Piñas, Philippines.
The Disney Dream has a "provisionally red" status as of publication.
The Kenny the Pirate crew send our deepest condolences to Mr. Ragodon's family and fellow crew members aboard the Disney Wonder and Disney Dream.