Annual Passholders without resort reservations are seeing severely limited options on the weekends into November. Read on for details.
Annual Passholders feel a bit slighted by the changes to the parks in the wake of the pandemic. The pool of park reservations available for Passholders seems to fill up quickly.
Weekend Dates Filling Fast
Passholders who want to visit Disney World over the weekend noticed that the next weekend date for which all four parks have availability for them is Sunday, November 8.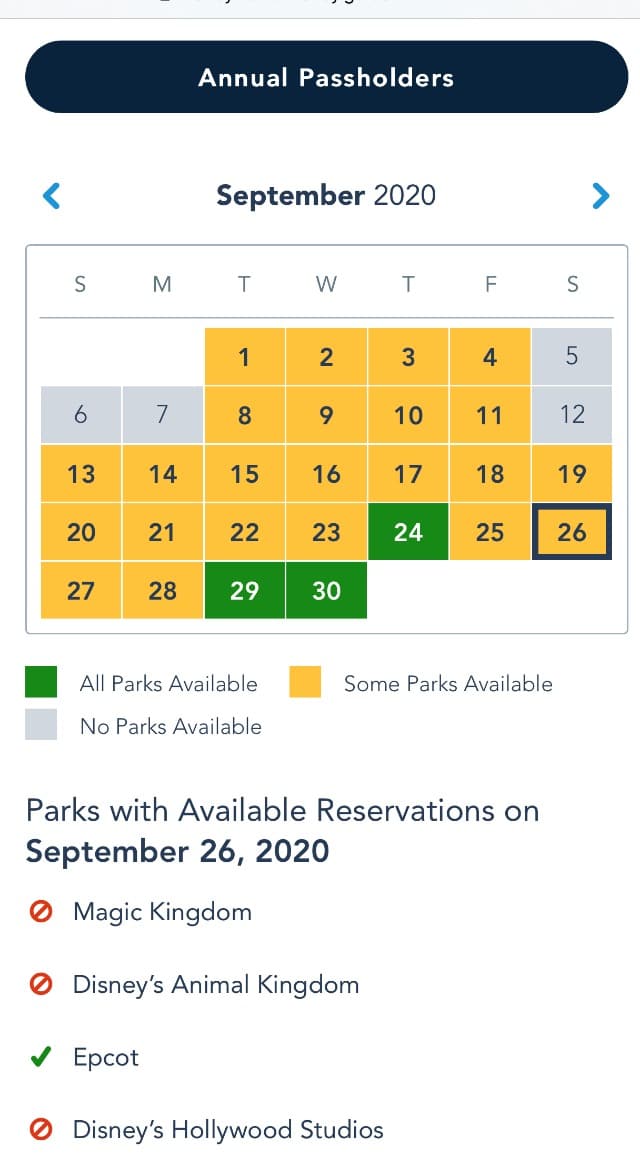 However, these guests are limited to three days of park reservations, unless they have a resort reservation. If an annual passholder holds a resort reservation they can now have the three days of park pass reservations AND separately can make reservations for their length of stay.
Initially passholders were limited to one or the other, 3 days or length of stay. But even with the slightly more flexible policy, many passholders are local and probably prefer not to have to book so far in advance.
That Passholder Life
Previously, one of the best things about having a Disney World Annual Pass was the feeling that any day of the year, you could just wake up and say "I'm going to go to Disney World today!"
But that spontaneity is mostly a thing of the past, with weekend dates filling up quickly and parks closing early. With the parks closed early, local passholders won't be able to hit the parks after work and school.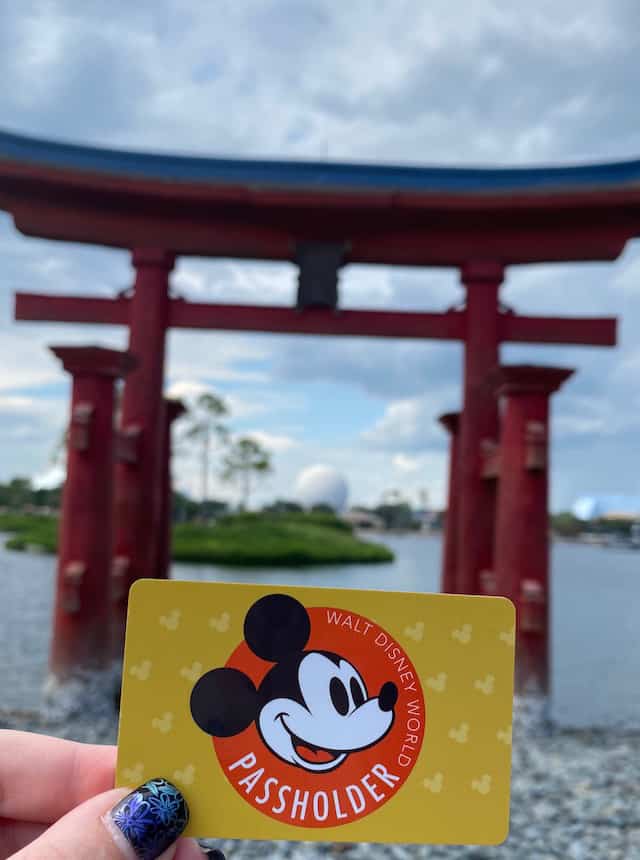 However, if you're looking for something to do outside the parks in the evening, check out my suggestions for filling your vacation evenings here.
Passholder Appreciation?
Many Passholders decided to cancel their annual passes earlier this month due to changes to the parks, the pandemic and feeling unappreciated by Disney.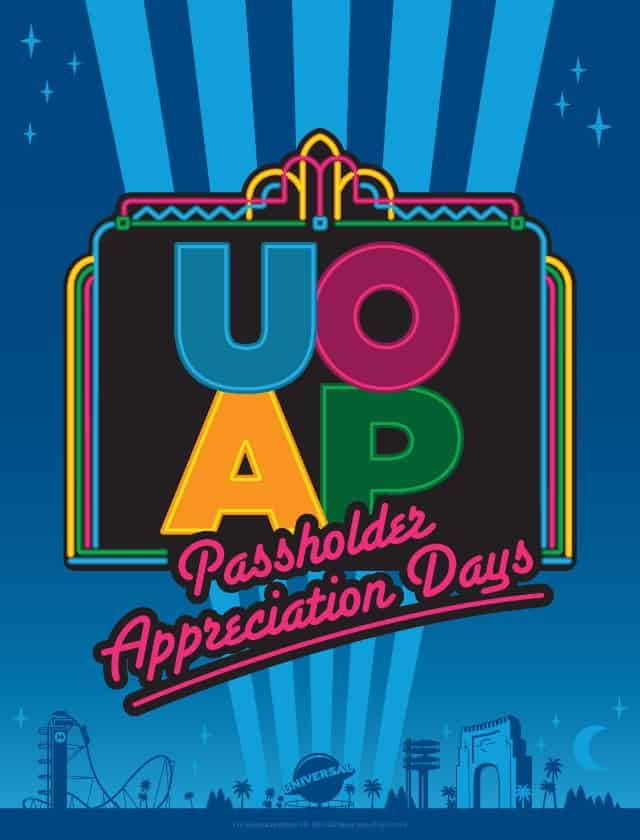 Meanwhile, Universal Orlando is offering their annual Passholder Appreciation Days! It's a great time to be a UOAP.
Are you an annual passholder? How do you feel about the park pass reservations filling up for your group? Let us know in the comments on Facebook and in our Facebook group.
-Rebecca W Davis