Tomorrow, August 11, is the last day to opt for an annual pass refund. Here's the information on how the refund will be calculated and how to cancel your pass.
Some Annual Passholders are opting to cancel their passes because they can't or won't return to the parks at this time. Disney has updated the frequently asked questions on the Annual Pass site to indicate how the refund will be calculated.
Email Went Out to Passholders
Disney sent an email to passholders about a week ago outlining their options for cancellations. Passholders should have received a personalized email for each individual pass on their account.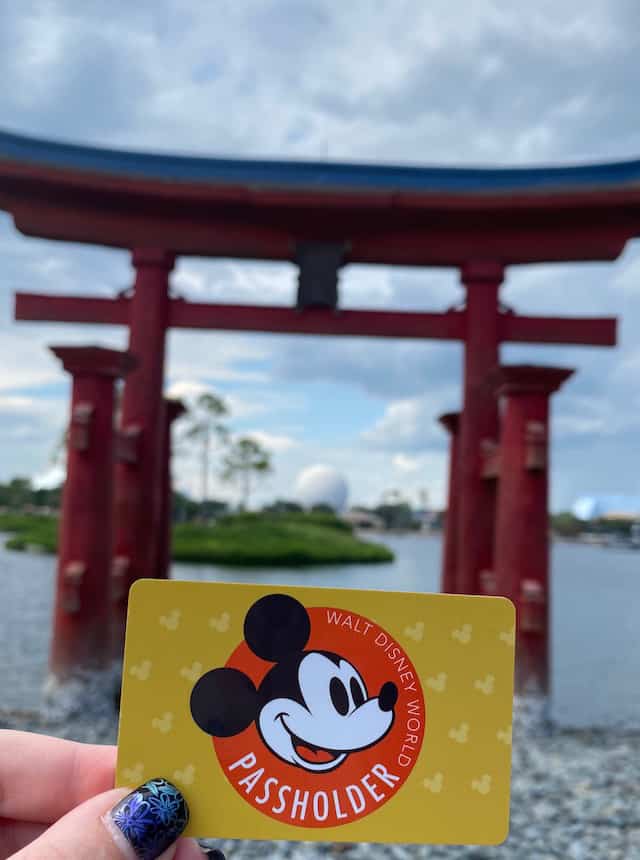 Disney reiterated in the email that the last day to choose cancellation is August 11, 2020. The link will work until 11:59 p.m. on Tuesday August 20.
If you are a passholder who wishes to cancel but did not receive the email link, you can call the passholder line at (407) 939-7277 and cancel by phone.
Refund Formula
The refund amount will vary for each passholder and is based on a variety of factors. These include whether it is a new pass or a renewal, activation date, refunds already received, down payment amount, etc.
The FAQ talks about the usable value of the annual pass. To recap their formula in simpler terms, follow these steps.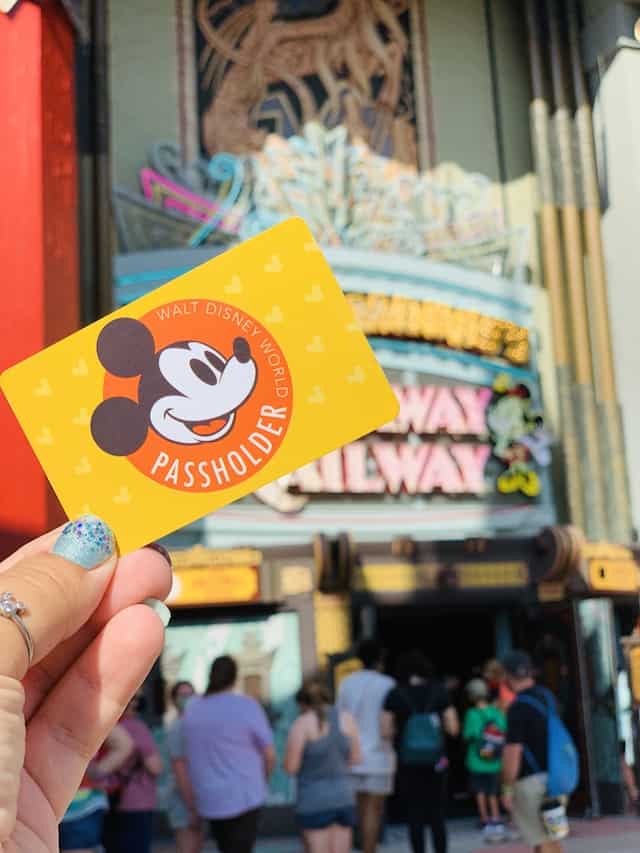 Step 1: Divide the price of your annual pass by 365. This is the "daily value."
Step 2: Multiply that "daily value" by the number of calendar days the pass was active prior to Disney World's closure period on March 16. This is the "usable value".
Step 3: Subtract the "usable value" from the total amount you have paid for your pass. This will be your refund.
Example
Example, a guest purchased and activated a Platinum Plus Annual Pass (no blockout dates) for $1200 on March 1, 2020. Divide the price by 365 days (the number of days the pass was supposed to be good for) $1200/365= $3.28 per day. this is the "daily value"
Multiply the "daily value" by the number of days prior to March 16 that the pass could have been used. This is your "usable value". In this example, your "usable value" is about $49 (3.28×15). Subtract the usable value from the total price of the pass (1200-49) and this will be your refund ($1,151).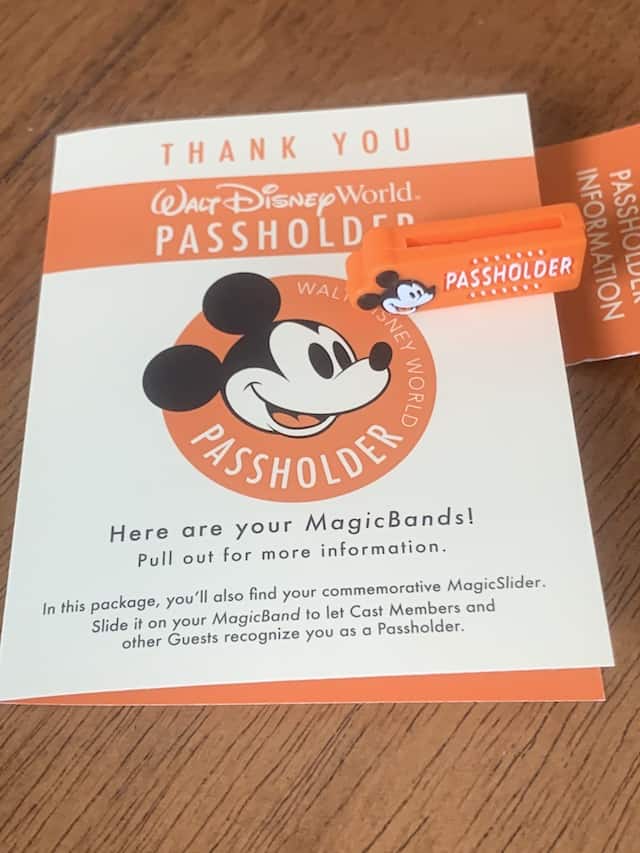 You can read more here at the Disney Annual Passholder website. Don't forget to check out our article on Chapek's comments on Annual Passholders and the AP magnet Disney is mailing out!
Don't forget to make your choice today or tomorrow. If you're keeping your pass, you don't need to do anything.
Are you keeping your annual pass? Let us know in the comments on Facebook and in our Facebook group.