Guests staying at Disney's Yacht and Beach Clubs love to take advantage of Stormalong Bay, the main pool area for these Resorts. This 3 acre complex is full of fun, and Guests have been disappointed that this area did not reopen when the Resorts did. Guests who are checking in later this month are in for a treat: Stormalong Bay will be reopening soon!
Stormalong Bay is described as being a "750,000-gallon, beachside wonderland that offers 3 acres of aquatic fun." This "waterpark" also features a tanning deck, three whirlpool spas, and several waterslides.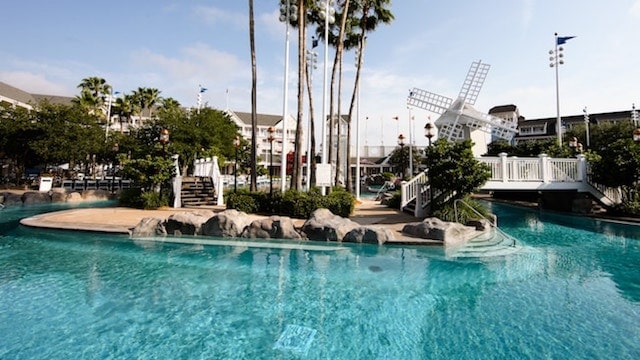 Guests can also enjoy an expansive sand-bottomed pool and a lazy river. Additionally, the area contains the largest hotel waterslide in Walt Disney World, along with a children's pool with a mini waterslide.
Guests staying at Disney's Beach Club have been unable to enjoy Stormalong Bay this summer, to the disappointment of many.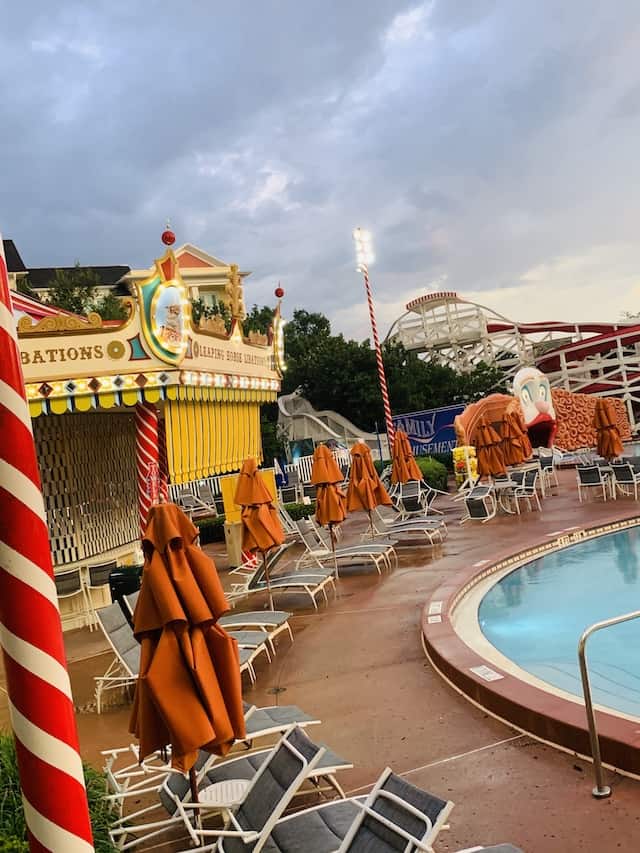 They have instead been directed to visit the leisure pool at the Disney Beach Club Villas, the Luna Park Pool (known to many as "the creepy clown pool" because it features a rather large clown as the exit of its waterslide), and the leisure pool at Disney's Boardwalk Villas.
Disney's Yacht Club has been closed since Walt Disney World closed due to the spread of coronavirus in March. The resort will reopen and begin welcoming Guests on August 24.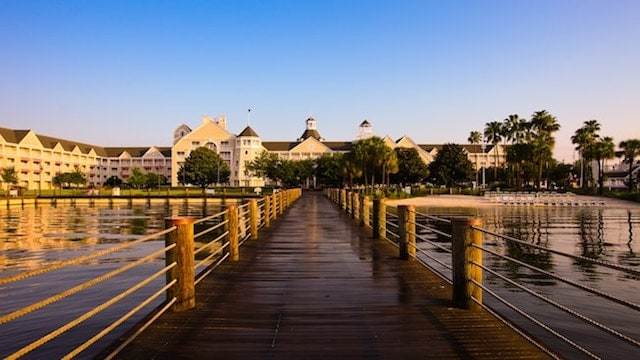 Many Guests wondered what the status of Stormalong Bay would be once Yacht Club reopened in late August, but Disney has remained quiet on the subject, until today.
Disney has updated their website to reflect that Stormalong Bay will reopen to Guests when Yacht Club reopens on August 24!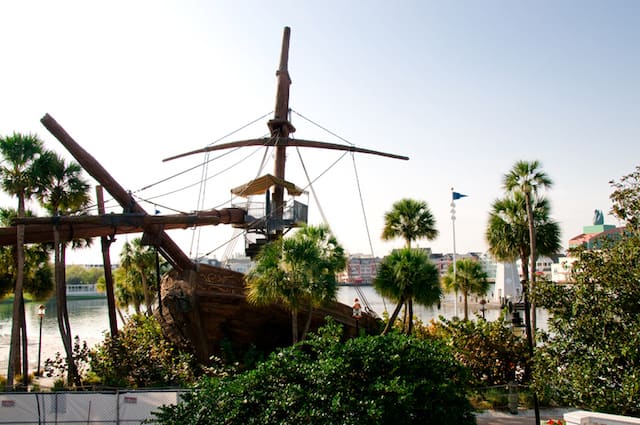 Additionally, Walt Disney World recently updated the hours that their features pools would be open to Guests. Originally, pools were open from 11:00 am to 9:00 pm.
New Main Pool Hours in Walt disney World are now 9:00 am to 9:00 pm! That's two extra hours of swimming time to enjoy stormalong bay!
Are you staying at Disney's Yacht or Beach Clubs after Stormalong Bay reopens? Share your excitement with us on Kenny the Pirate's Facebook Page, or join our crew and tell us there!