Many vacationers use Tripadvisor to help them in planning their upcoming vacations. Today Tripadvisor released their list for the "Top Theme Parks in the World." See which Disney Park landed in spot #1 and dethroned the 5 time leading champion for this title.
Past Champion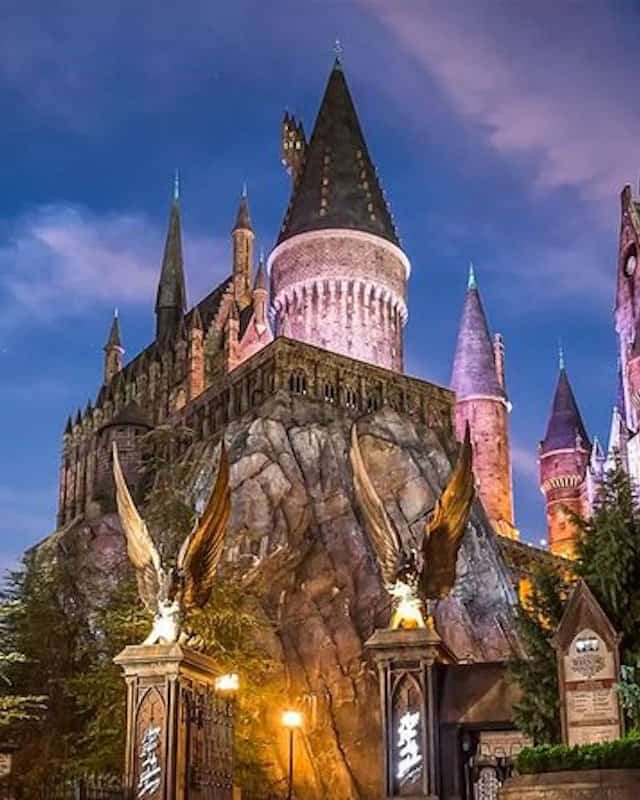 For the past 5 years the "Top Theme Park in the World" title was held by Universal Orlando's: Islands of Adventure.
This year, the Islands of Adventure lost its reigning title and moved down to the "2nd Top Them Park in the World." Tripadvisor forms their ranking based on "reviews, ratings and saves that travelers share from across the globe."
Top Theme Park in the World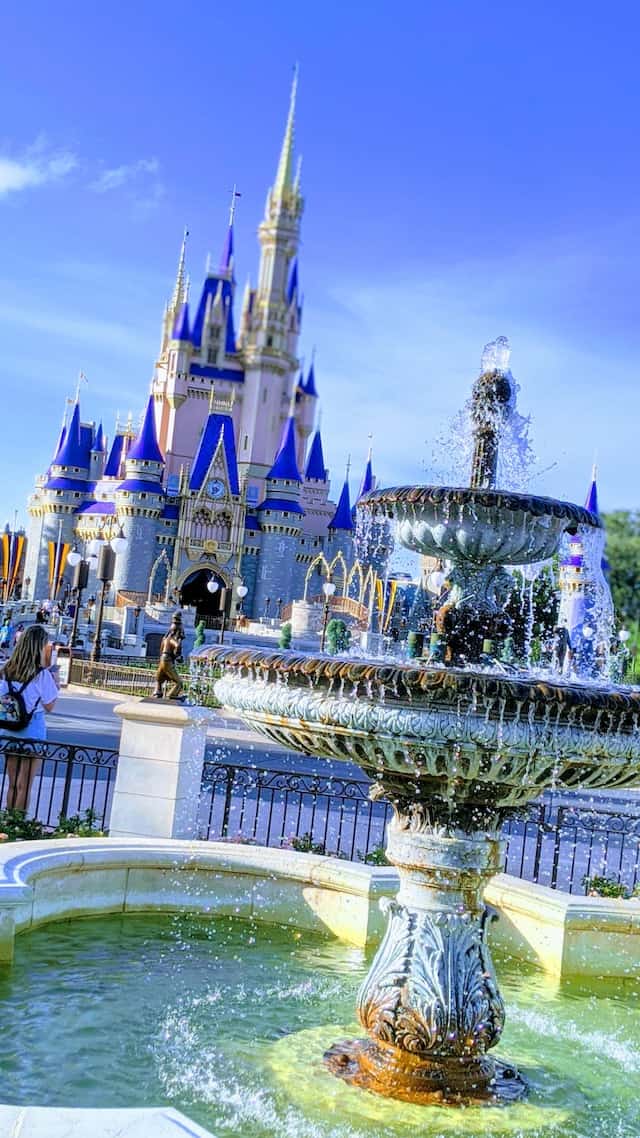 My all time favorite theme park, Magic Kingdom, receives the honor of being Tripadvisor's "#1 Top Theme Park in the World."
Tripadvisor even states, "If you can only see one park it should be Magic Kingdom." I think all KennythePirate Crew Members can agree that there is something so special about the Magic Kingdom.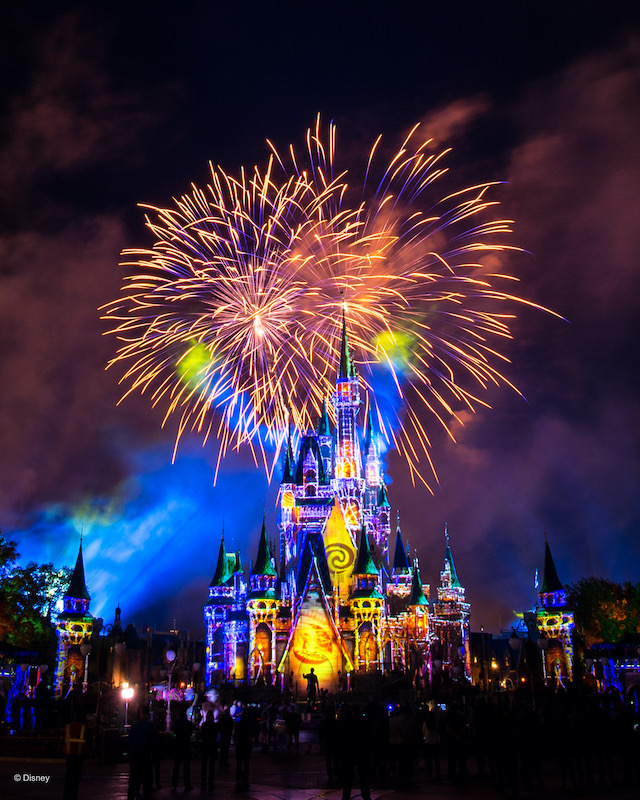 Walt Disney World's Magic Kingdom continues to offer timeless classic attractions, new innovative rides, and the courage to reach out and find our "Happily Ever After."
"If you can only see one theme park it should be magic Kingdom."

Tripadvisor
Reimagined Magic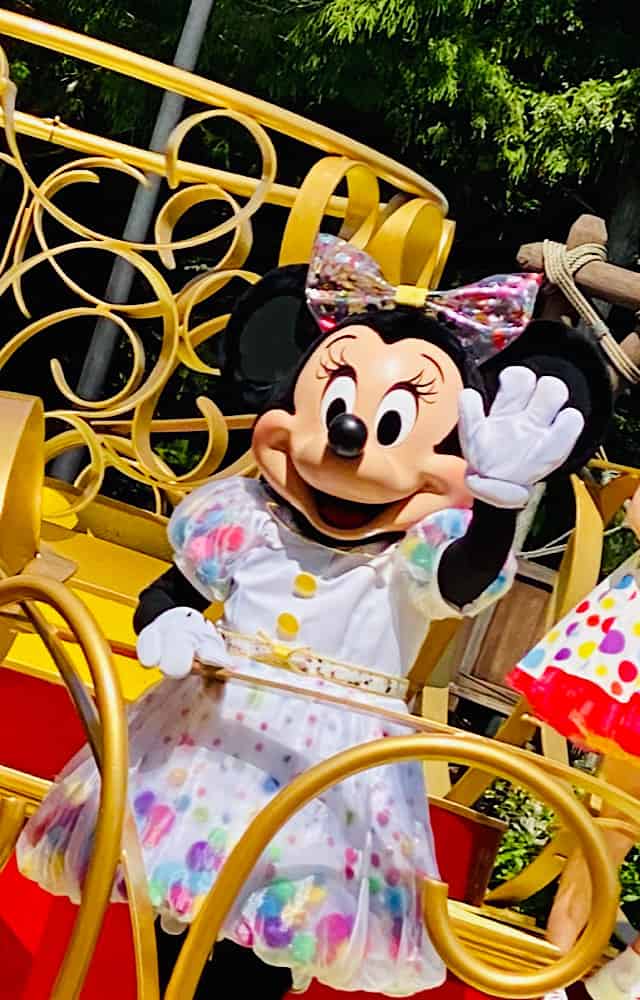 I have always loved Walt Disney World, but I was so impressed with the safety precautions that they have put in place with their reopening.
It was amazing to see the reimagined ways that continue to share the magic with Guests with the Character Cavalcades. Also check out KennythePirate's top 7 reasons why now is the perfect time to visit Walt Disney World.
Other Top Ranking Theme Parks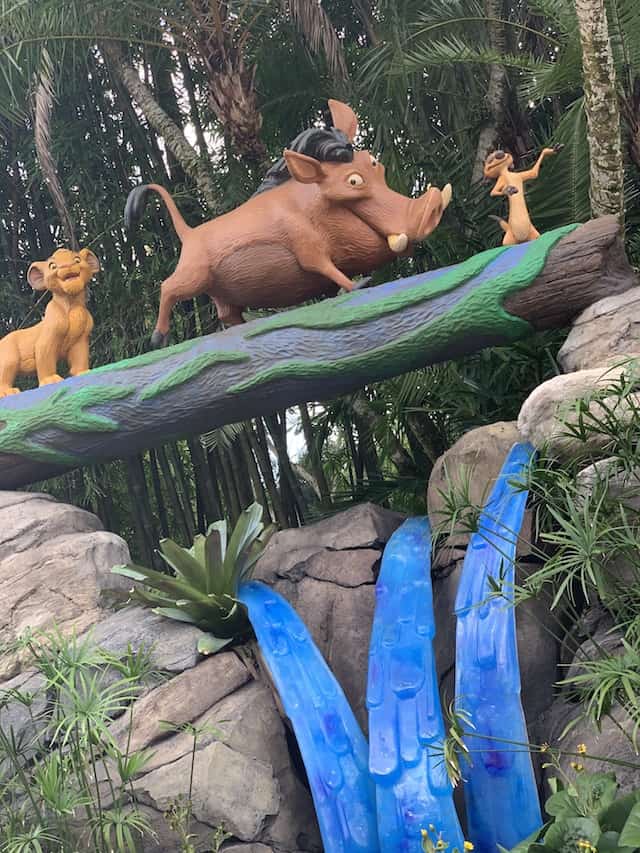 We mentioned that Universal's Island of Adventure has moved to spot #2.
Other Disney theme parks include Disney's Animal Kingdom, which came in 3rd. Disneyland Park in California came in 7th and was noted as "The Most Magical Place on Earth."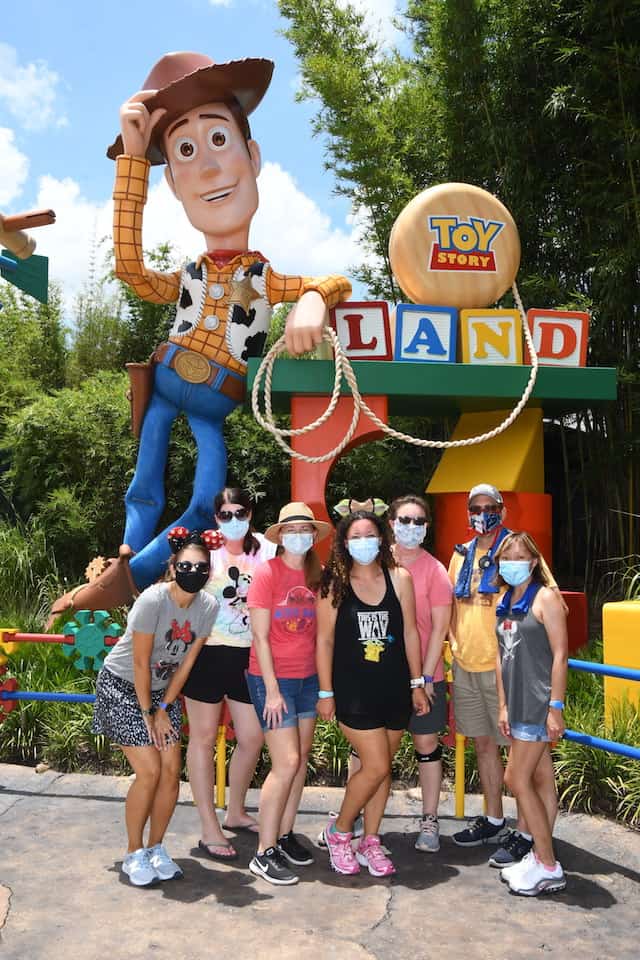 Disney's Hollywood Studios was ranked next in spot #8. Tripadvisor noted that this is a "New Era" for this Disney Park.
Disney's Hollywood Studios has had quite an impressive few years with the addition of Toy Story Land and Star Wars: Galaxy's Edge. I was a little surprised that this Park didn't rank higher on the list.
Disney's California Adventure was voted as the 10th Theme Park in the World.
What do you think of these rankings? Which Disney Theme Park do you rank the highest? Share your thoughts with us on our Facebook Page.