Universal Orlando added some language to their mask policy on their official website. Read on for details.
Universal Orlando updated their policy recently regarding masks and eating and drinking.
Guests must wear face coverings at all times except when they are actively consuming food or beverages.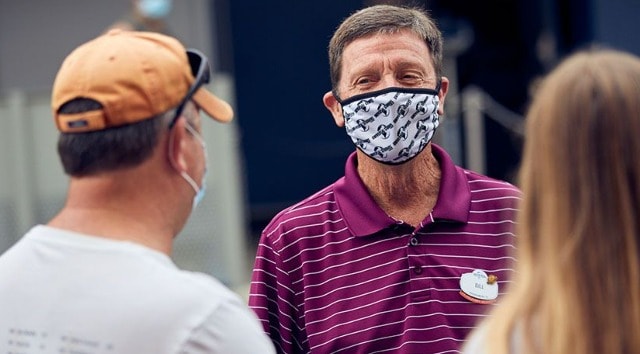 If a guest is removing their mask to eat or drink, they must remain socially distanced from other guests.
Disney recently released a similar policy: that guests must either be seated to consume food and drink or step off to the side and remain stationary and at least 6 feet away from other guests.
You can read more about that HERE.
According to Spectrum News 13, guests at Universal's City Walk were using the food and beverage consumption exception in order to walk around without their masks on.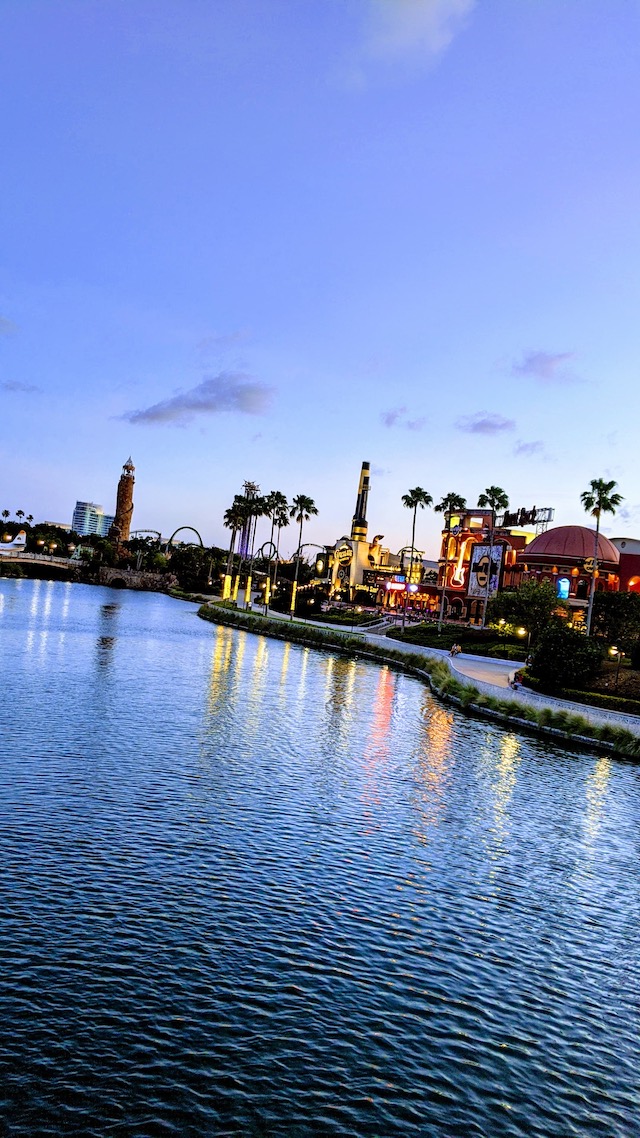 Universal also added some language about the types of masks that considered acceptable.

Masks at Universal parks and City walk must be at least two-ply, fit snugly over the nose and mouth and be secured under your chin. The policy also clarifies that the mask needs to fit snugly against your face and be secured with ear loops or around your head.
The new mask language also specifies that masks with valves are not permitted, nor are any mask that utilizes a mesh material or has any type of holes. Costume masks and those that are not secured are still not permitted.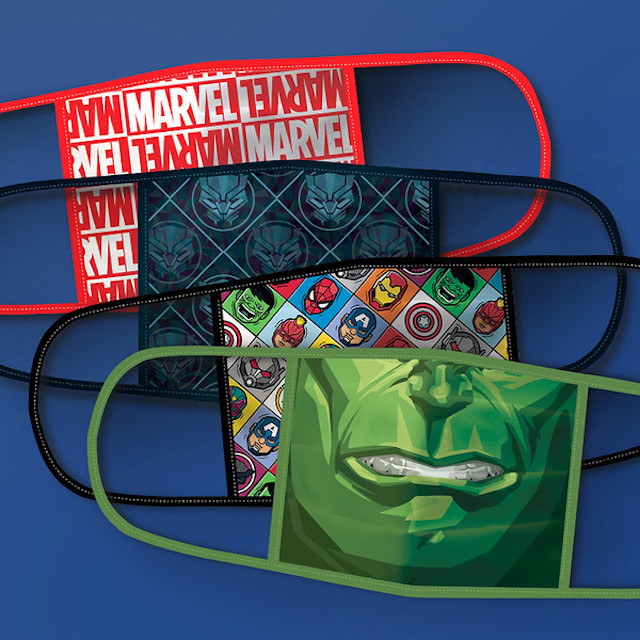 When asked specifically about neck gaiters on Twitter, Universal Orlando declined to say whether that type of mask is specifically allowed, but reiterated the policy on two layers and masks fitting snugly around one's head:
For what it's worth, I (Rebecca) have both a Mission cooling gaiter and the Koru Swimwear gaiter mentioned above and I don't think they have two layers. Obviously, I did my face covering shopping before the policies were changed.
Is your preferred face covering type allowed at Universal? Let us know in the comments on Facebook and in our Facebook group!
-Rebecca W Davis