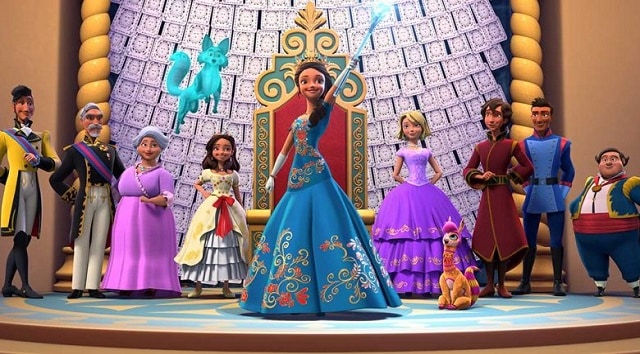 I first remember when Elena of Avalor first came out on Disney Jr. years ago. Unfortunately, all good things come to an end, but in this scenario it ends with a prime time special as its finale.
Princess Elena of Avalor
Princess Elena's story line follows her on a journey as the crown princes. She learns what it takes to be and to lead her people of Avalor as their queen once she comes of age.
The animated show first premiered in 2016. Princess Elena is also the first Latina princess for Disney.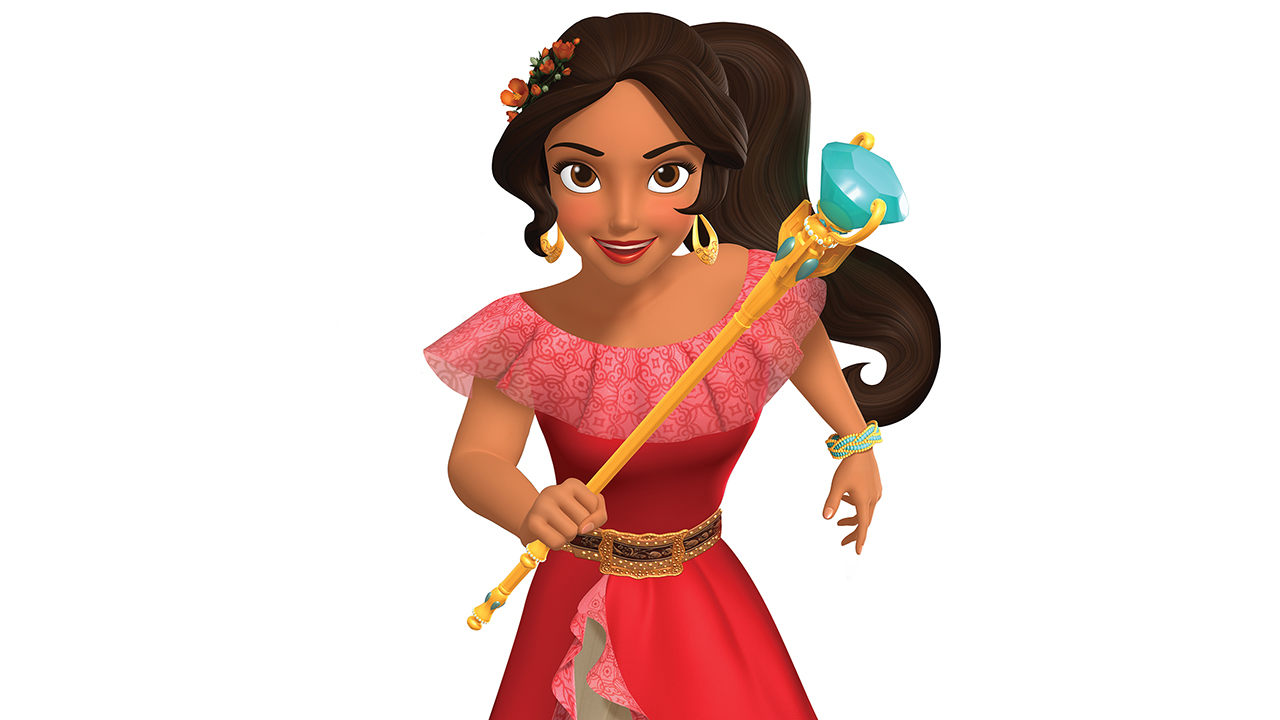 The show is very much inspired by Latin culture and folklore which brings in many different Latin traditions such as Dia de los Muertos (Day of the Dead), the different traditions of Navidad (Christmas), and even a Quinceañera (a popular Latin tradition when a female turns 15 years of age).
Interview with Executive Producer Craig Gerber
"It has been a tremendous honor for me to bring Disney's first Latina princess to the screen," says creator and executive producer Craig Gerber.
"Everyone involved with Elena of Avalor, from the creative team to the unbelievable cast and crew, felt the responsibility to get this right.
We created the character of Elena with the hope that she would be a role model, not just for young Latina girls watching, but for all children to be able to see what a true leader looks like. From the beginning, Elena's story arc has been that she would one day become queen.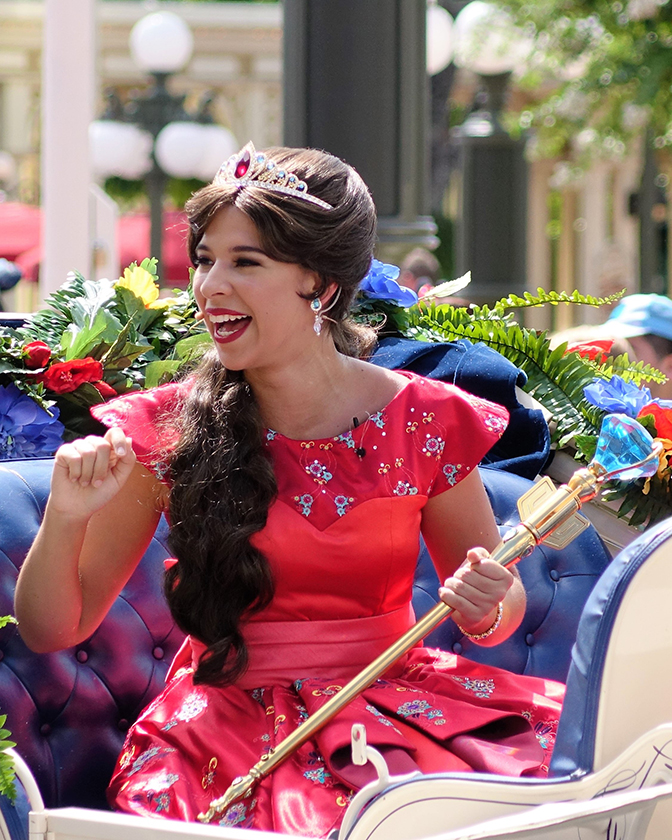 With the series finale, the creative team has been able to bring Elena's story to the thrilling conclusion that we always envisioned.
I can't wait for viewers to see the final chapter in Elena's epic adventure."
Below you will find a video with cast and crew expressing how much they have enjoyed working on the series and what it has meant to them.
I personally know how much my daughters enjoyed watching this show.
In fact, my daughter's 5th birthday theme was Elena of Avalor.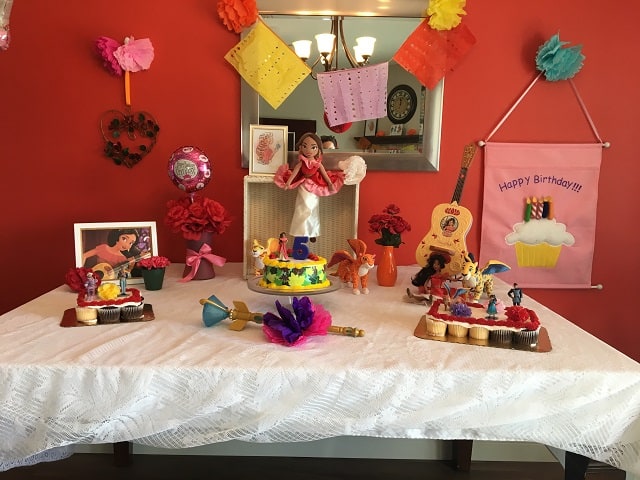 It was such a fun birthday party! Isn't she adorable!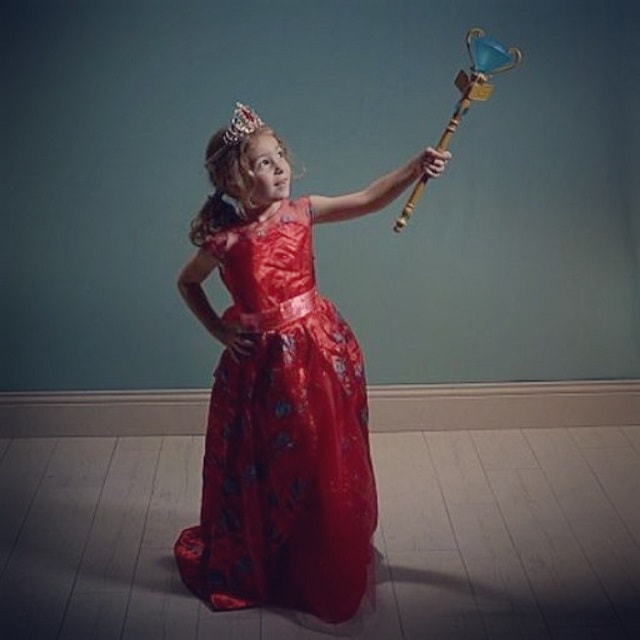 New episodes leading up to the finale will debut every Sunday, beginning July 26th at 5 pm ET/PT, ending with the finale: Elena of Avalor: Coronation Day premiering on Sunday, August 23rd at 7 pm.
All episodes will debut on Disney Junior and DisneyNOW.
Are you sad that Elena of Avalor the series is coming to an end? Will you be watching the finale? Let us know on Kenny the Pirate's Facebook Page, or join our crew and continue the discussion!
-Marisol White