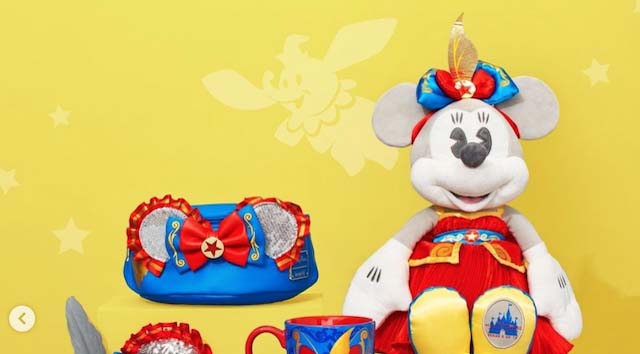 We have a preview of the August collection of Minnie Mouse: The Main Attraction, and it's just begging the question: when we will get to purchase more items from this fun series?
Minnie Mouse: The Main Attraction
This fun collectible series debuted in January, and every month features a new Disney attraction. Minnie Mouse is THE main attraction, and items include ears, pins, mugs, Loungefly bags, MagicBands, and more.
It is seriously adorable! Take a look at some past collections: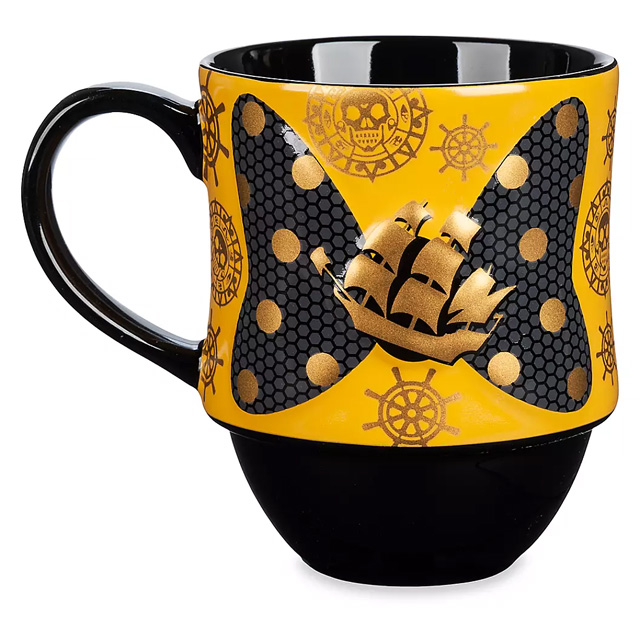 Here is the mug for February, which was themed after Pirates of the Caribbean. I think many members of the KtP Crew appreciated this set!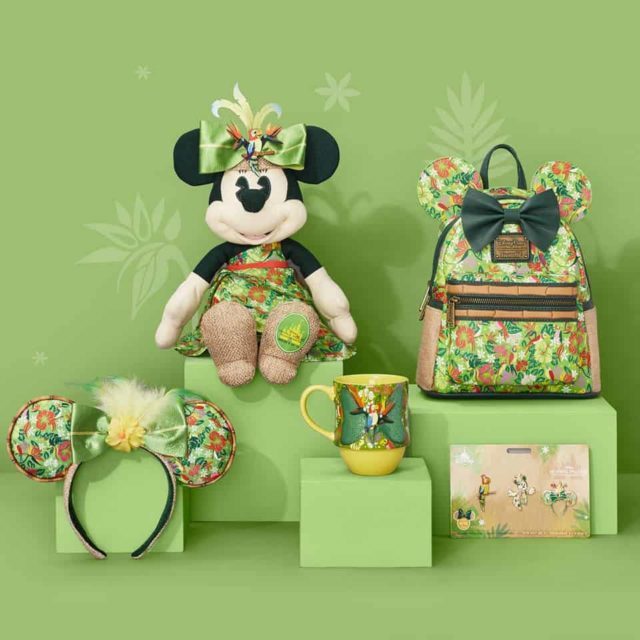 Featured above is the May collection: Enchanted Tiki Room style! I love the feathers in the Minnie Ears, and that Loungefly bag is so cute.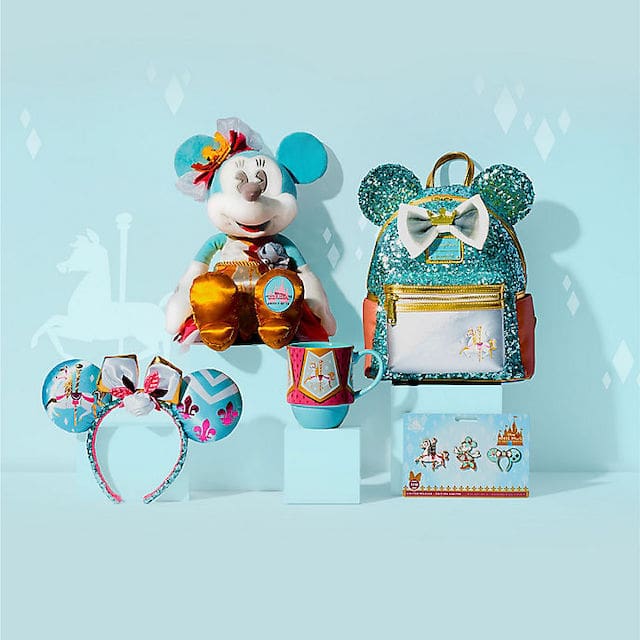 Lastly, here is the July collection for Minnie Mouse: The Main Attraction. The ears, mug, pin set, plush, and bag all feature King Arthur's Carousel at Disneyland.
Unfortunately, both the June and July collections were not available for purchase. It was announced that "Minnie was taking a summer vacation" and would be taking a break.
Fans were never able to purchase the Peter Pan Flight collection, which is shown below. It was one of my favorites, too!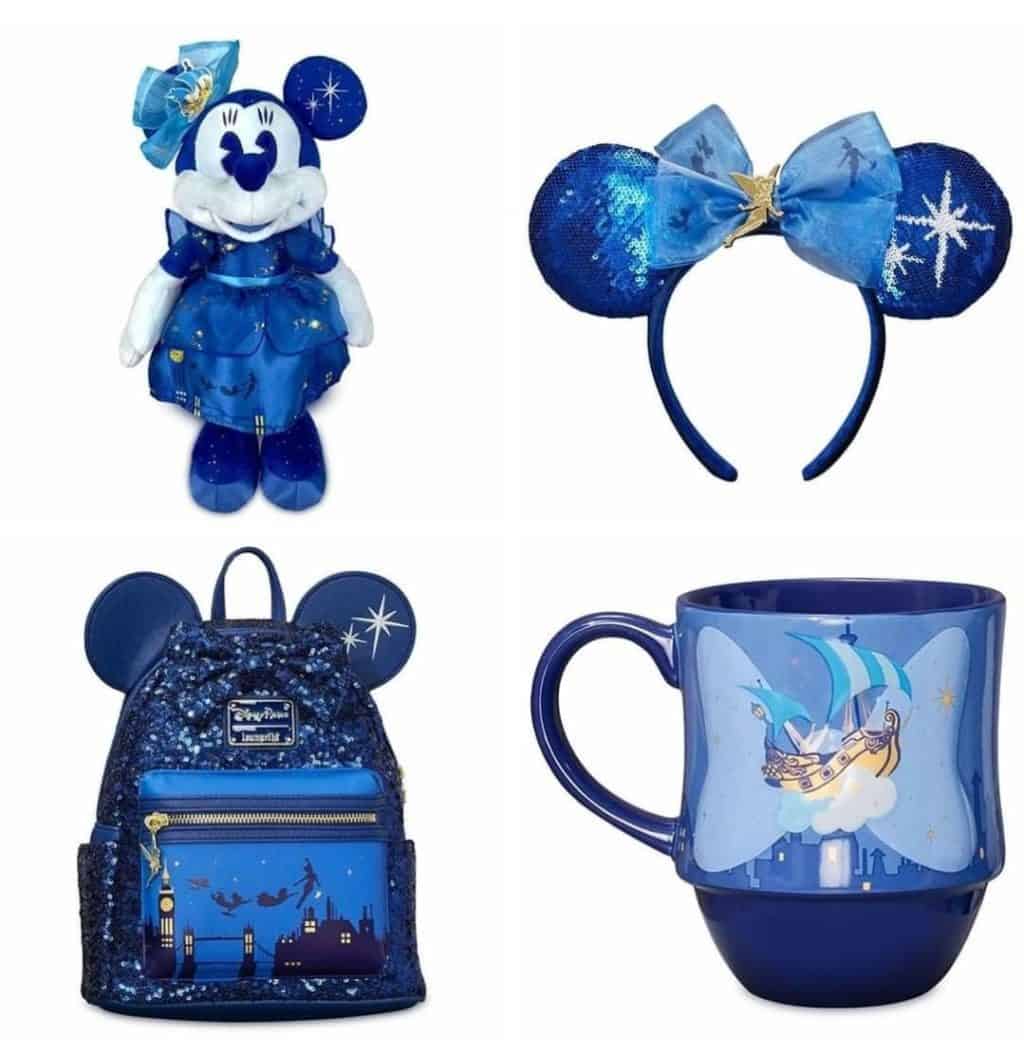 As many of you are aware, these monthly collections were plagued with bots, and many potential buyers were very disappointed in how shopDisney has been handling this situation.
They recently tried virtual waiting rooms and even a lottery-type system with the princess pin collection.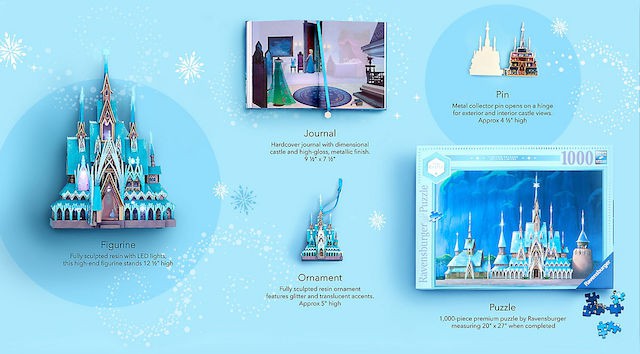 When can we purchase these collections?
While we don't know exactly when Minnie will be back from her summer vacation, hopefully we will be able to resume buying these adorable sets in the next couple of months. I know many of you have been collecting these, and I hope you all get the chance to purchase June and July along with August.
Speaking of August, take a look at our sneak peek!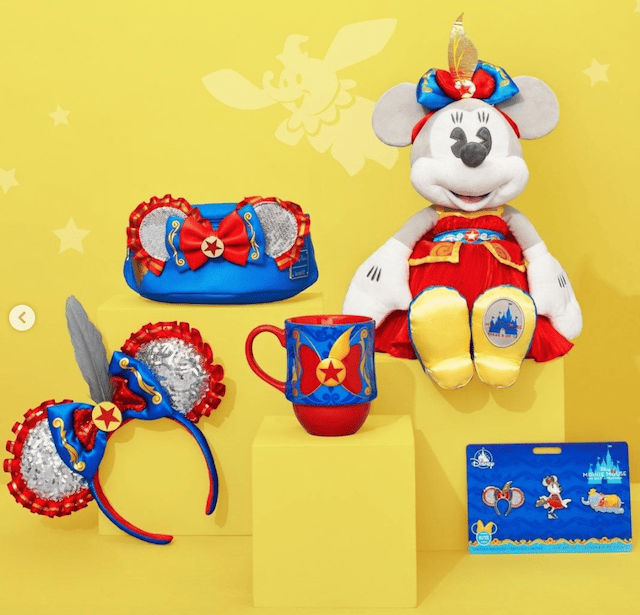 August's collection is Dumbo themed, and it's adorable! I love that Loungefly hip pack!
Are you hopeful you can purchase June, July, and August collections soon? Share your photos of your items on our Facebook page!