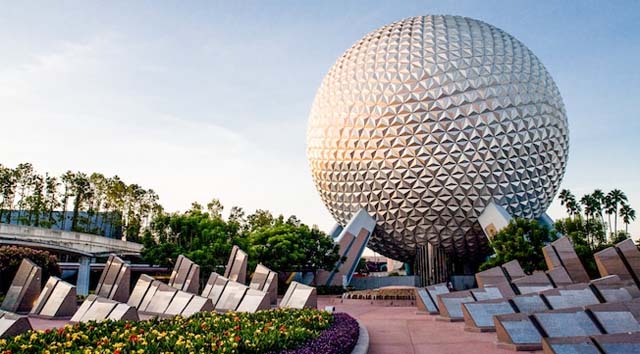 I know many of you with Disney vacations this year are hoping to buy your theme park tickets sooner rather than later. I have some great news for you – ticket sales for 2020 are rumored to resume soon! More details on when this may happen can be found below.
When Disney World shared their reopening plan back in May, they also temporarily paused all ticket sales and resort reservations. This was necessary in order to roll out the new Park Pass reservation system.
Disney shared that Guests who still needed to purchase theme park tickets for 2020 would be able to do so "later this summer." No date or timeline was given.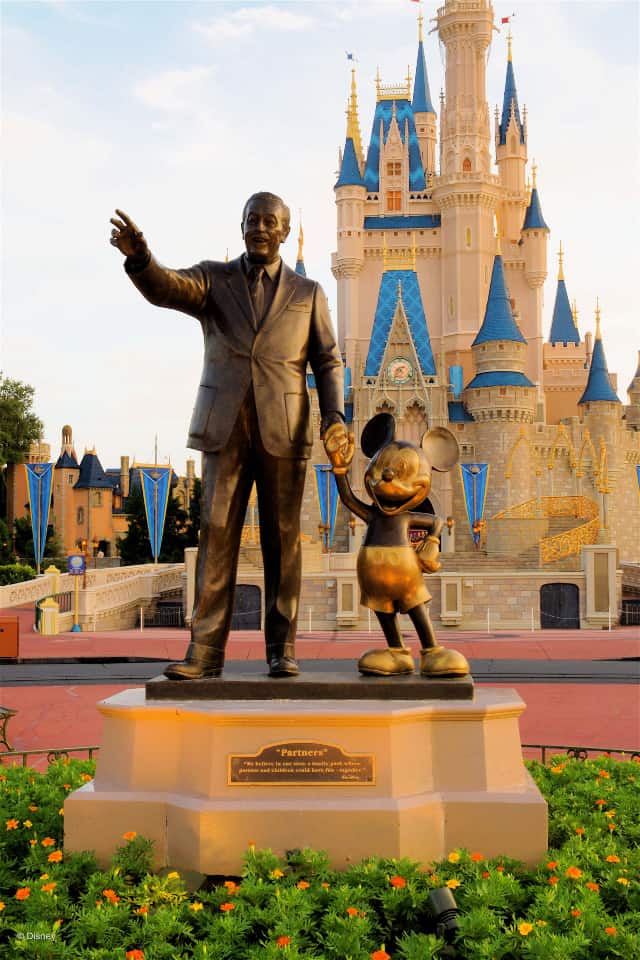 Then, in June, Disney began allowing Guests to book their Park Passes. First, Guests with theme park tickets and resort reservations were able to obtain their passes until the end of September 2021.
Later in the week, both Annual Passholders and Guests with 2021 room reservations but no theme park tickets could purchase their tickets and book Park Passes.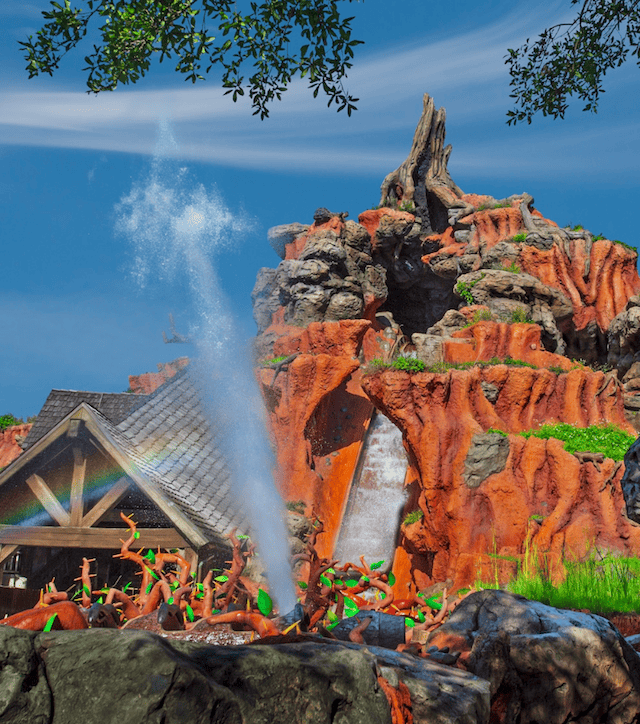 This left many 2020 Guests in the dark. Those with resort reservations but no theme park tickets were worried about being able to purchase their tickets and grab those Park Passes. The thought of not being able to get Park Passes for their desired days/parks was worrisome for many.
Many readers in the KtP Crew expressed concern, specifically those who were traveling this summer.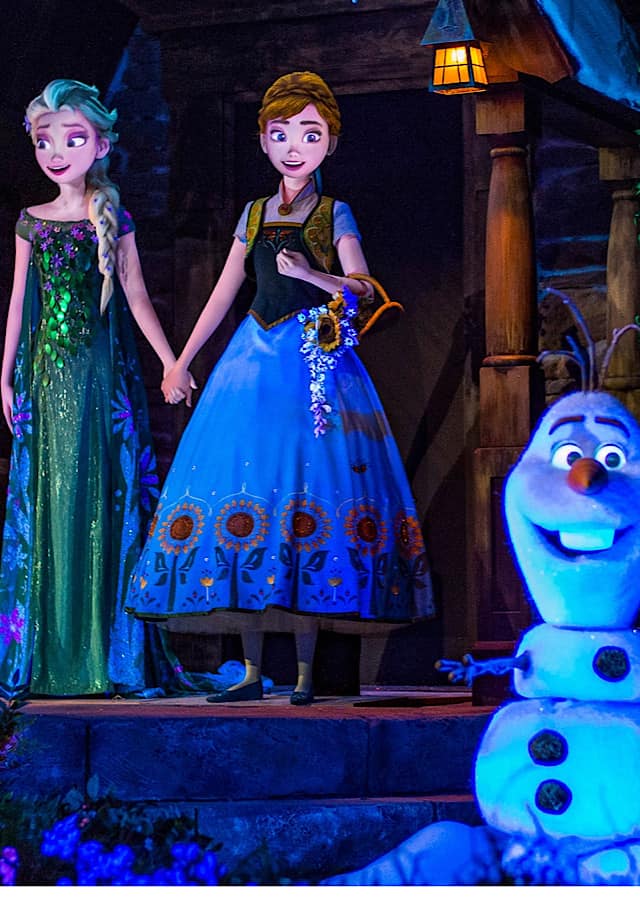 Not to mention the fact that some parks have already distributed all of the Park Passes on certain days has left many wondering when Disney would allow them to buy their park tickets.
It is rumored that tomorrow, July 9, will be the day Guests can purchase theme park tickets for the remainder of 2020.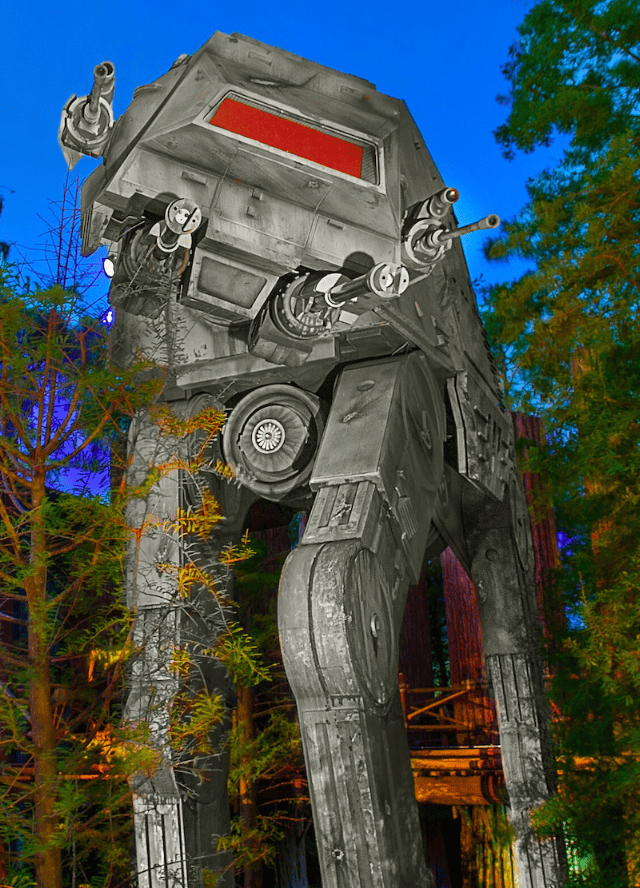 We will be paying close attention to see how this rumor pans out. Hopefully tomorrow is the day all 2020 ticket sales will resume! Happy planning!
Do you need 2020 theme park tickets? Are you hoping to purchase when they become available? Let us know on Facebook!