Need to see some good news? Dapper Day sent out its official email with details for Fall 2020 events. Read here for all the details and plan your Dapper Day outfit!
Have you ever seen large crowds of guests sporting vintage style clothing and accessories at the Disney Parks? If so, then you've experienced Dapper Days!
What are Dapper Days?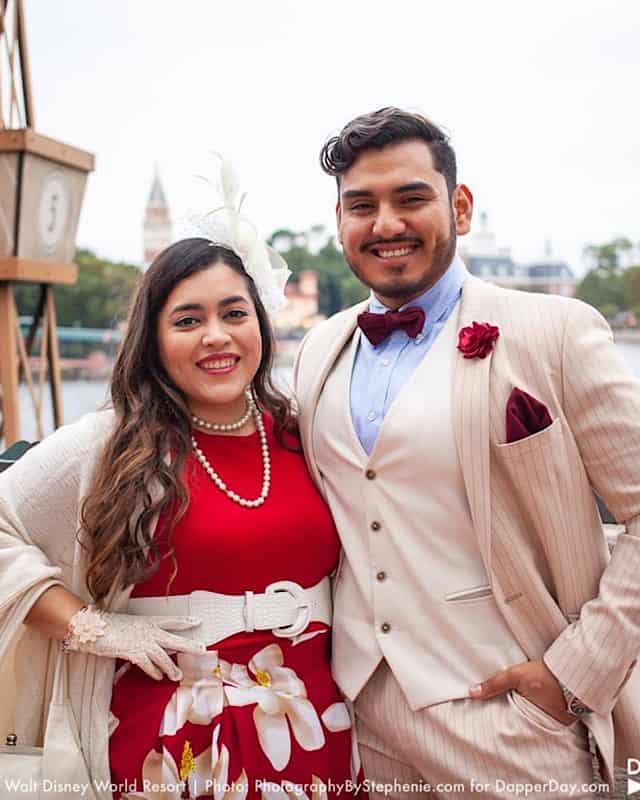 Dapper Days began as a way to pay tribute to the way people dressed up to Disney back in the day. Ladies could be seen in dresses, pearls, and fancy pocketbooks!
It's evolved into a super fun event where groups of people dress up in retro-themed outfits. Some of which are Disney inspired, adding a layer of whimsy to their look.
Dapperday.com states, " This isn't a cosplay or costume event, but rather a way to see your personal style. We are not trying to create a specific period. Just as people once dressed in their best when visiting Disneyland, we're continuing that tradition of stepping out in style with a fun contemporary flair."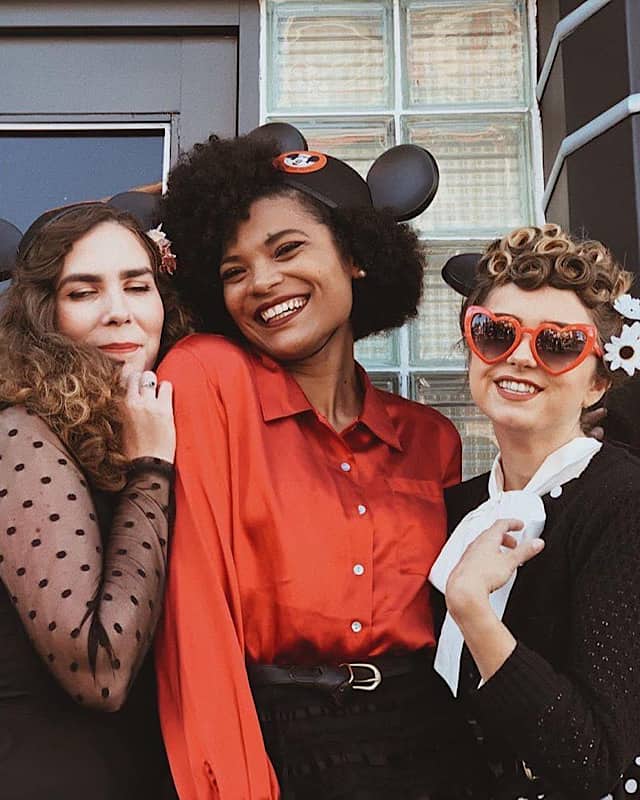 Women and girls wear vintage style dresses, some with petticoats. Think Audrey Hepburn – Amazon and Etsy offer several options. Also, thrift shops are a terrific place to shop for vintage clothing.
Read my article here that explains all about Dapper Days.
My Dapper Day at Hollywood Studios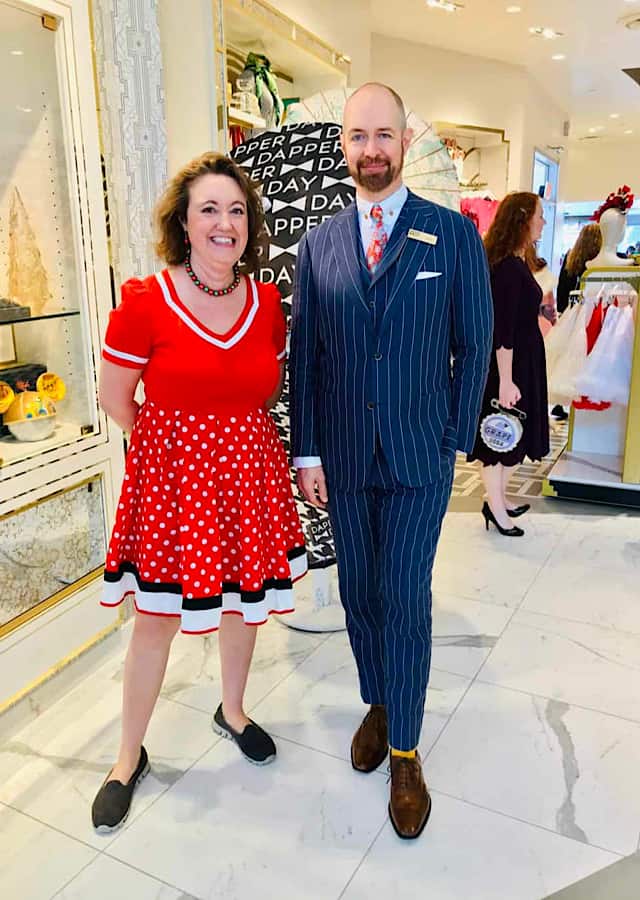 In November 2019, we were fortunate enough to go to Hollywood Studios on Dapper Day. I became intrigued with the whimsical costumes and events around the world. How cool would it be to dress up for one right here in Florida??
So, I began researching outfits and settled on a Minnie inspired dress I found on Amazon. My husband agreed to dress up also, and we had a wonderful time!
While my husband took a break, I met fellow Dapper Day friends, and even got to participate in a group picture! Read all about my happy day here.
I even met the founder of Dapper Day, Justin Jorgensen.
Dapper Day Merchandise for your Event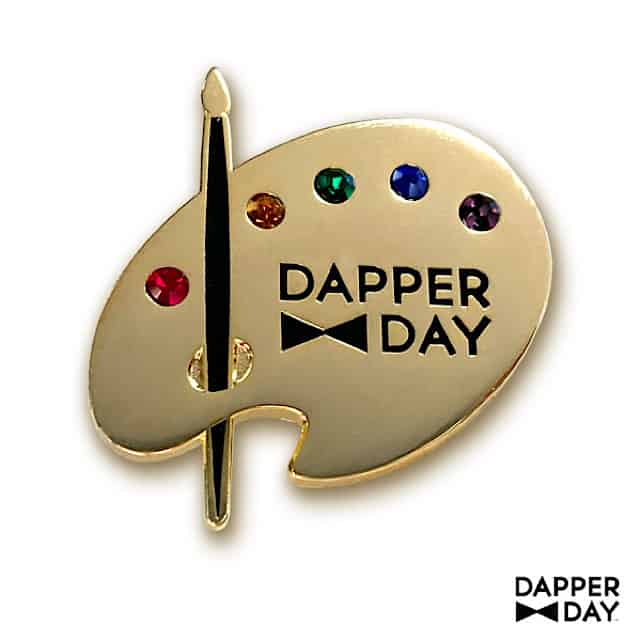 During my Dapper Day at Hollywood Studios, Legends of Hollywood sold Dapper Days merchandise. This store also regularly carries cool retro-style clothing so check it out on you next visit!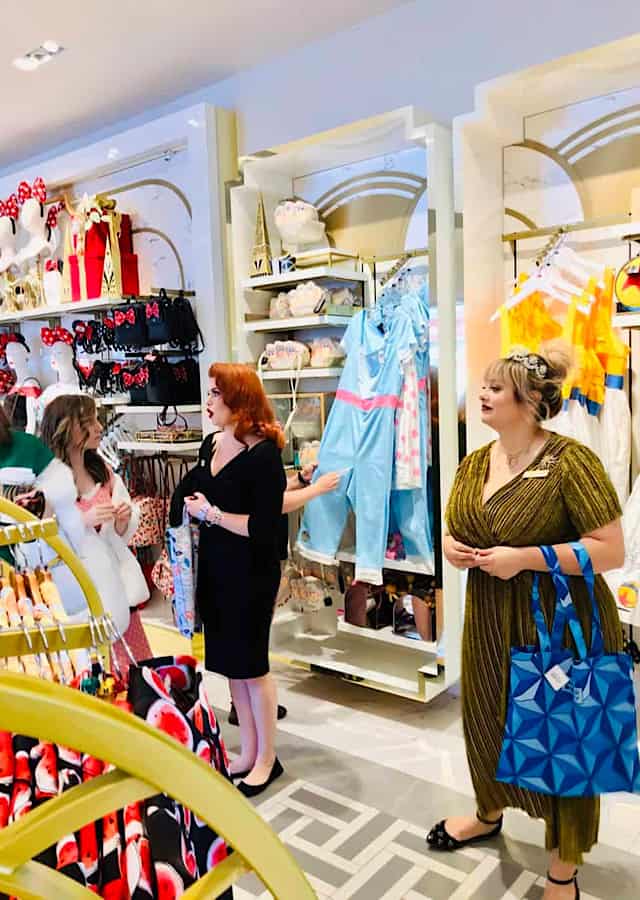 Go to dapperday.com to shop for retro clothing. You'll find adorable pins, scarfs, umbrellas, and other accessories that can be worn any day, not just on Dapper Days!
Dapper Days Fall Dates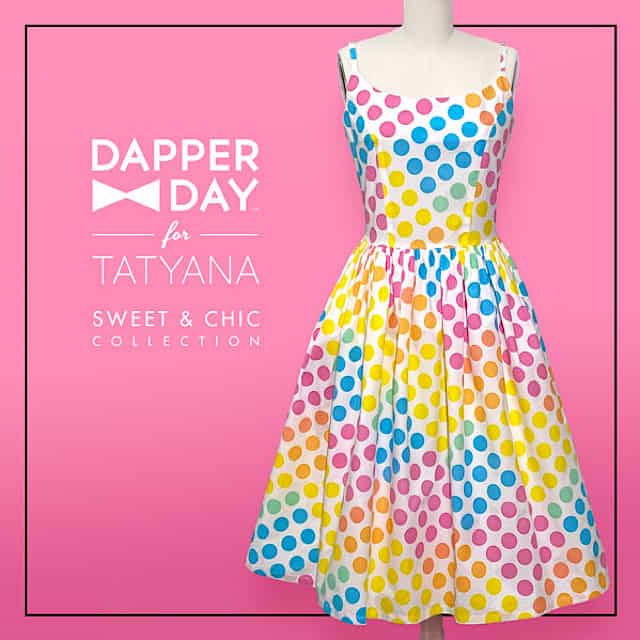 Dapper Days has announced the following dates for their Disney World fall 2020 outings:
Saturday, November 21, join Dapper Days at Disney's Hollywood Studios
Sunday, November 22, join Dapper Days at Disney's Magic Kingdom
The Dapper Days email also stated that they expect their pop-up shop to return, but this hasn't been confirmed yet. Last year's pop-up shop was at Legends of Hollywood from 10:00am to 12:00pm on the Hollywood Studios day.
Loved seeing everyone decked out in their dapper attire.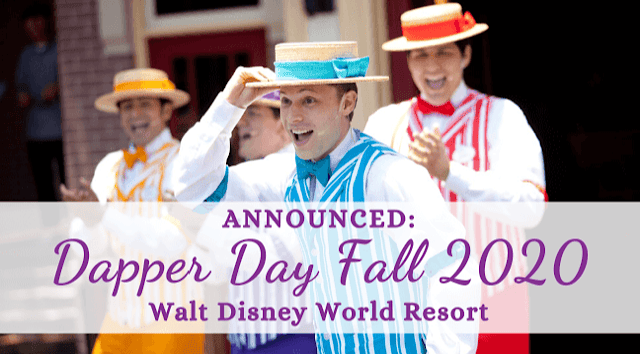 Loungefly has released adorable Stitch Shoppe Dapper Day inspired merchandise. This collection tops the cuteness charts! Get ideas for your next park visit, including information on how to purchase in Amanda's recent article here.
What Do I Need to Attend?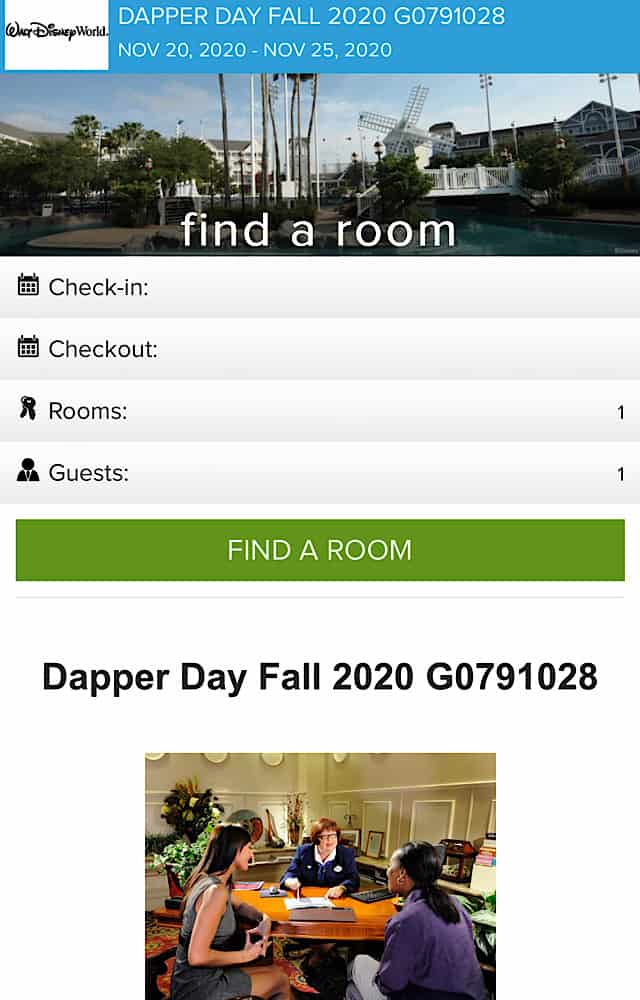 Disney has introduced a new Park Pass Reservation System that will be used for the foreseeable future. In order to attend Dapper Days, you'll need a valid park ticket or annual pass as well as a park reservation.
See Monica's detailed information on the new reservation system here.
To receive a group Disney Resort discount for Dapper Days call WDW Group Reservations at 407-939-4684 to purchase stays around the Dapper Day outings. Use code: G0791028.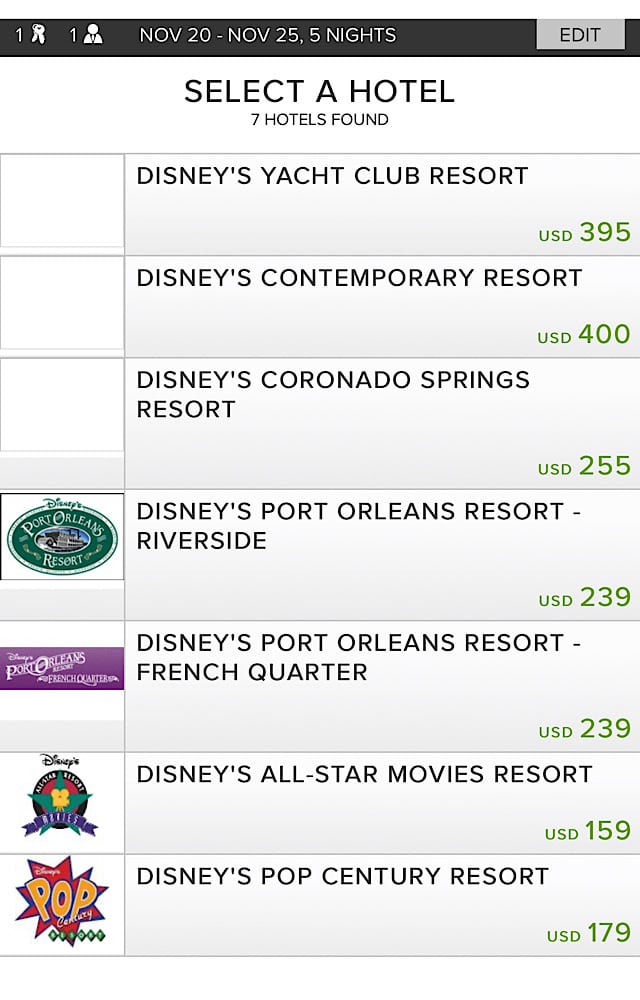 The Dapper Day email also gave the following link to book online here. However, when I followed the link, I was able to see available rooms and prices, but wasn't able to go to the checkout screen. Since Disney has halted new Resort reservations for the time being, this makes sense. Hopefully new bookings will resume soon.
Have you ever seen groups of Dappers in the parks or dressed up yourself? Would you consider dressing up for a future trip? Let us know your thoughts on Kenny the Pirate's Facebook Page, or join our crew.
Are you planning a vacation? Reach out to our trusted travel agency sponsor Authorized Disney Vacation Planner
Mouse Class Travel
!