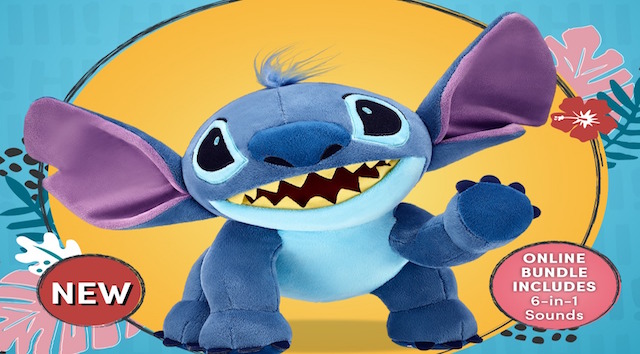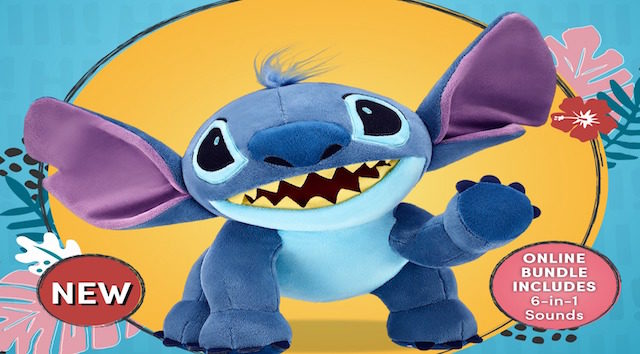 Experiment 626 has arrived at Build-A-Bear Workshop and we can't wait to make him part of our Ohana. The new Stitch plush is available now and we have all the details on the snuggly space invader below.
Disney's Build-A-Bear Stitch Details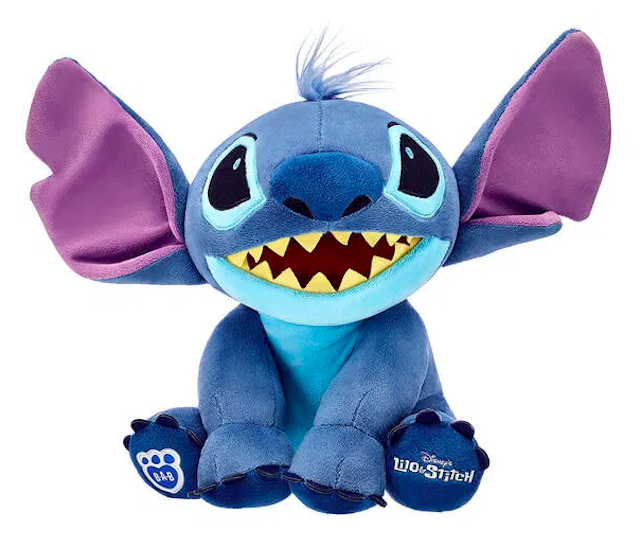 The snuggly space invader comes with soft blue fur, extra-large ears and Disney's Lilo & Stitch logo on his paw pad. He also comes with a personalized birth certificate.
Your new furry friend will also sound just like Stitch. He comes with a 6-in-1 sound button so with every hug you will hear one of his signature phrases like "I am cute and fluffy" or "You be my friend, okay, good."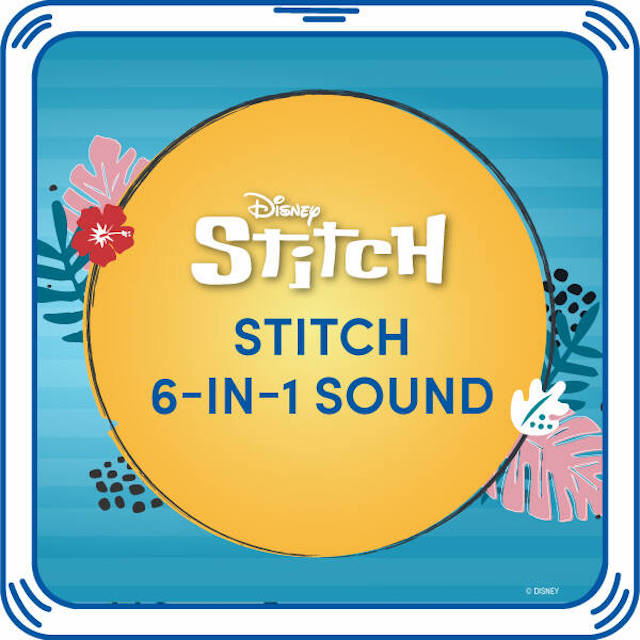 My favorite featured phrase is "Stitch very huggable, you hug now" and you can hear all six of his phrases HERE.
The new Stitch plush is only available online and has a limit of two per guest. It comes pre-stuffed without the option to arrive unstuffed. If you were looking forward to making your own, you will have to wait until he is available in stores.
You can purchase your very own snuggly space invader now on the Build-A-Bear Workshop website for $40.25. Build-A-Bear recommends you allow 2-4 weeks for processing and shipping.
"The Child" at Build-A-Bear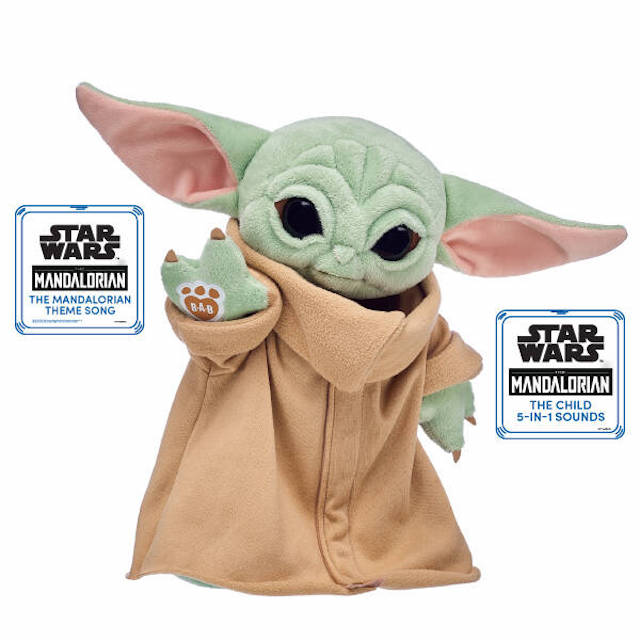 Last month we fell in love with another extraterrestrial creature that was released by Build-A-Bear. 'The Child' features a 5-in-1 sound in one hand that makes adorable baby sounds. The sound chip in his other hand and plays The Mandalorian Theme Song.
You can learn more about the "The Child" and how to purchase it HERE.
Live Action "Lilo & Stitch"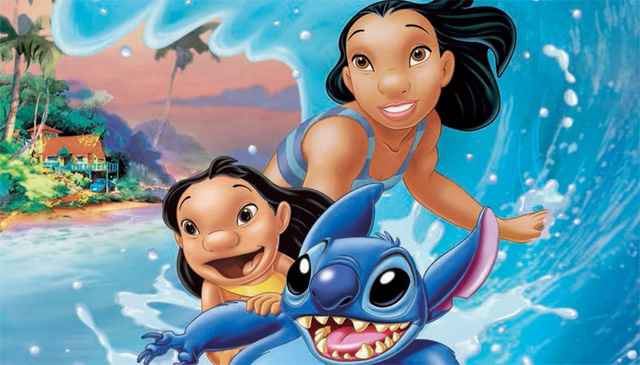 Did you know our lovable extraterrestrial creature from "Lilo and Stitch" is getting a live-action remake? Film production is set to begin this Fall in Hawaii. The film will also go straight to Disney+ as part of the streaming service's original films.
You can read more about the live action remake HERE.
Will you be adding this cuddly creature to your Build-A-Bear Ohana? Tell us in the comments below, on the Kenny the Pirate Facebook Page, or in our exclusive KtP Crew Facebook Group!
Jess Watkins
Jess is an experienced Disney traveler, wife, mom of two beautiful girls, and golden-doodle Maui. Disney World has always been her Happy Place. She embraces the motto 'Hakuna Matata' and looks forward to sharing her love of all things Disney with you!