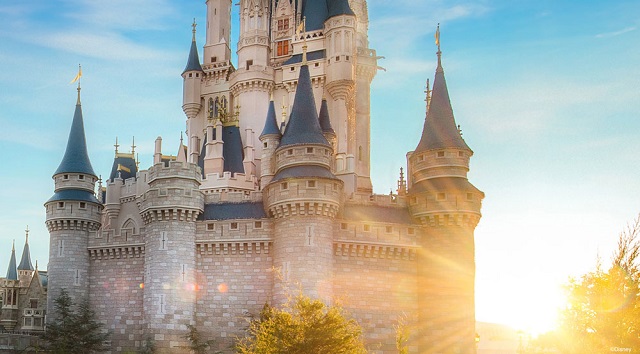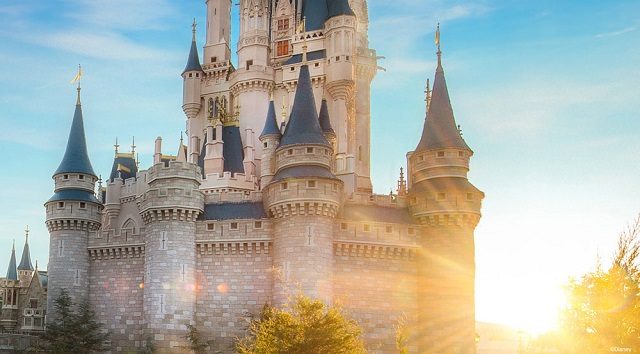 The mayor of Orange County, Florida will announce his plan to reopen businesses tomorrow. Will we finally have a timeline for Disney World's reopening?
With Governor DeSantis announcing his 4-phase approach to reopening the state of Florida, the mayor of Orange County will now announce his plans for opening up the county, including Disney World.
To recap yesterday's state-wide plan, phase 1 will begin on Monday, May 4 and includes restaurants and retail businesses opening with limited capacity. Bars, salons, and gyms will continue to remain closed.
The governor also stressed phase 1 does not need to go on for months. The state will be looking at data to determine next steps.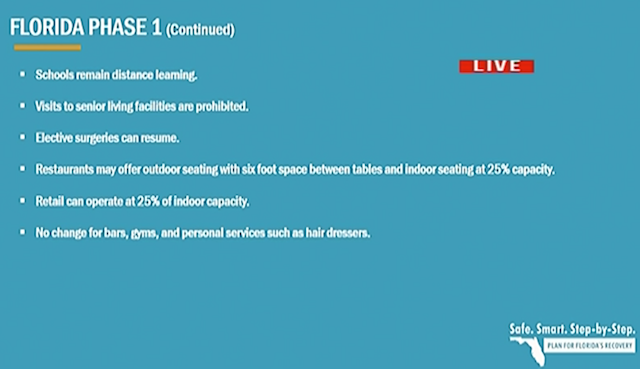 He did not discuss tourism or theme parks during his press conference, leaving us in the dark regarding a reopening plan or timeline.
In a news conference yesterday, Mayor Jerry Demings said he would announce his plans for reopening the county on Friday, May 1.
According to News6, the mayor said it may take more time for businesses in Orange County to open.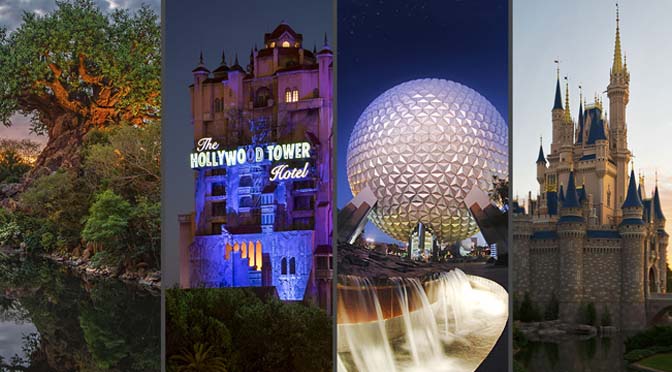 "I didn't say end of May. I didn't say June. We don't want it to open too quickly without a plan in place," he said at the news conference yesterday.
"In order for people to have ample time to prepare to get their workers back to work and get all the equipment they need, it takes planning."
Last week, the Orange County Task Force shared some initial guidelines to get theme parks up and running again. However, they will allow individual parks to use their own discretion regarding when they will reopen.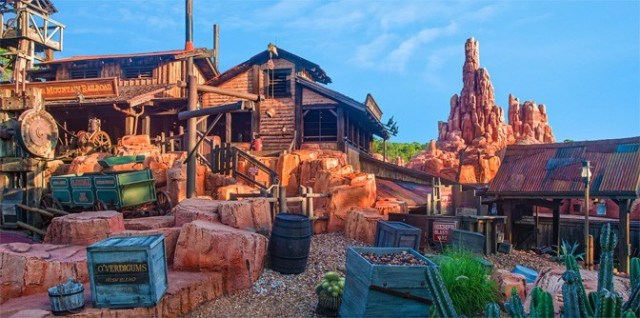 As a reminder, Disney World is currently canceling vacations scheduled for late May, and they are not accepting reservations until June 1. Even though we may receive some additional information tomorrow during the press conference, we still need to wait for Disney World to make an official announcement.
Check back here tomorrow as we will be reporting what was discussed at the news conference. Share your thoughts with us on Facebook.