Many DVC members with expiring points have been wondering what DVC will do for them. New information has just been released. Read on for more details.
Previously, DVC did not let members know what would happen with their expiring points. Now we have some answers.

An email went out to DVC members regarding the changes. This is what the email stated:
We know that some Members had reservations for Disney Vacation Club resort stays during the closure period using points that are set to expire. 2019 Use Year points for April and June that are set to expire in 2020 and that were used for these reservations will be extended for one year from the current expiration date. 2018 Use Year points for April and June that were banked into 2019 and used for these reservations will be extended for six months from their current expiration date. Please note this temporary policy only includes expiring points that were used to book a stay between March 12 and the end of the closure period and that involve a reservation cancelled after February 29. In addition, to better support Member availability, Disney Vacation Club will not extend the life of our expiring developer points.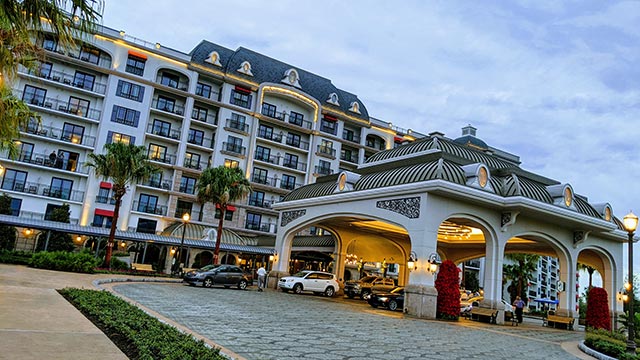 In light of this and to help with resort availability in the coming year, beginning today Members who want to borrow points to complete a reservation will temporarily only be able to borrow up to 50 percent of their future Use Year points per contract, as permitted by your Home Rules and Regulations. Doing this will help manage inventory and accommodate more Members who want to schedule their vacations once the resorts reopen. Points already borrowed for a stay outside the closure period will be honored, even if they are above the 50 percent threshold. We will continue to monitor our inventory and re-evaluate, with the goal of returning to our standard policy as soon as it is appropriate to do so.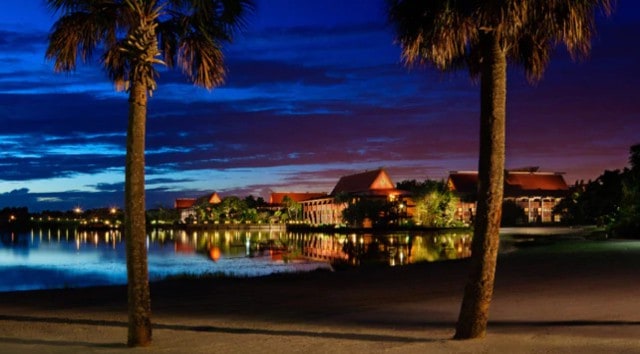 Finally, some Members have had questions about how the closure is affecting their association's annual dues. While lower operating costs are anticipated for each condominium association because of the closures, there are many unknowns ahead as the resorts return to operation. Our commitment to Guest and Cast safety remains our top priority, and changes may be implemented to the way we operate, which may add some new costs. Given the unique circumstances of this situation, the proposal is to issue a credit to Members in mid-December as part of the distribution of Annual Dues Statements for 2021 if their association has an operating surplus (as opposed to rolling all surpluses into reserves).
These updates will probably bring some much needed relief in these challenging times. They also state that more information can be found on their website.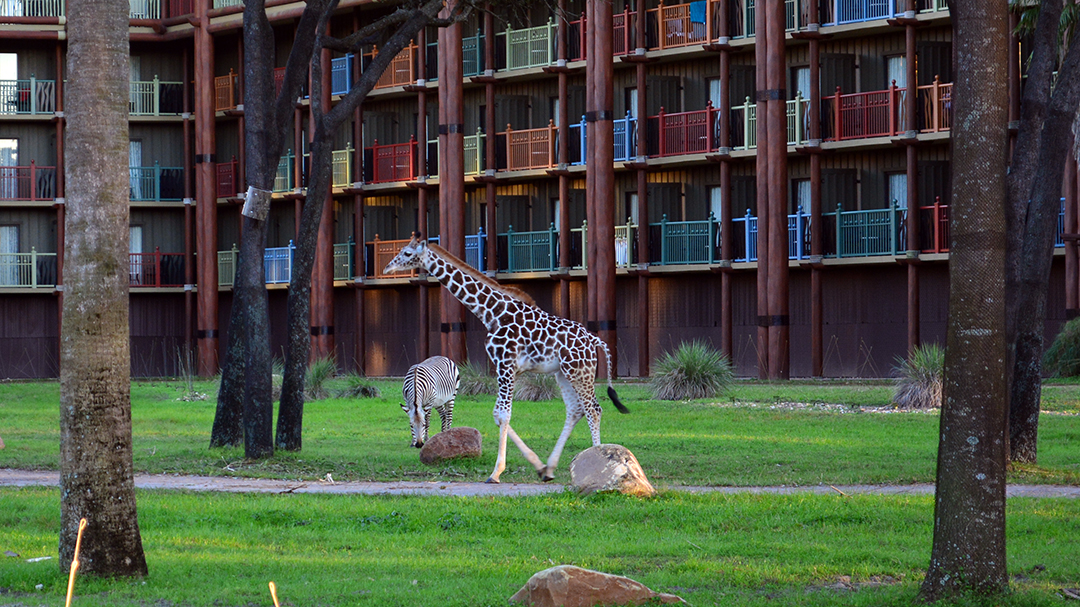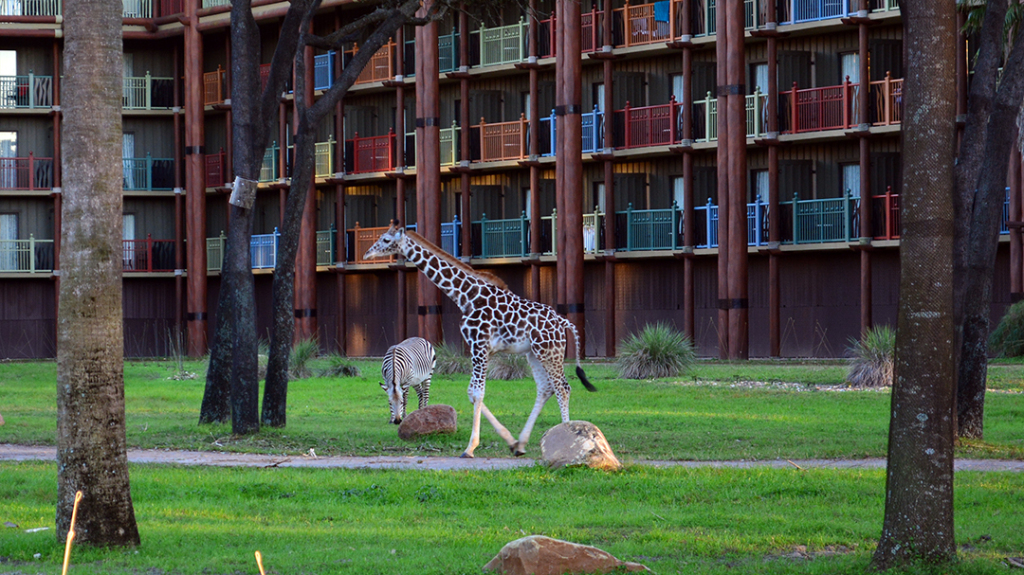 I think these changes will help families keep the magic alive during these trying times. DVC members may have banked and borrowed their points to make a dream vacation happen. It would be devastating for those points to be just completely wiped away.
What do you think of these policy changes? Let us know on the Kenny the Pirate Facebook page. Don't forget to join the KtP crew page too!
-Heather Alosa