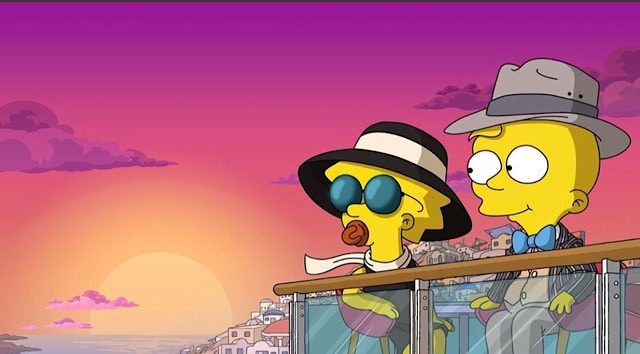 Guess what, Simpsons fans! A new Simpsons short is making its way to Disney+.
The Simpsons Come to Disney
Disney purchased Fox back in 2019, and with it acquired "The Simpsons." Now, fans of the long-running series can stream 30 seasons worth of Simpsons on Disney+.
The addition of the iconic series was met with a variety of opinions from Disney lovers. Personally, I am a fan of the show, so I enjoy having access to it through my favorite streaming service.
Onward, Simpsons!
Pixar's newest full-length feature Onward, which debuted in March, became the first Disney film to open with a Simpsons short. Typically, Pixar films open with an animated short, but it surprised many fans to see characters from the Simpsons make an appearance.
The short, entitled "Maggie Simpson in 'Playdate with Destiny,'" features popular Simpsons character, Maggie Simpson. Since Maggie is one of my favorite Simpsons characters, I was intrigued by the idea of this short.
In true short fashion, "Playdate with Destiny" has a 5-minute runtime. It features the adventures of Maggie and her "baby love" interest as they navigate perils in Greece.
Some fans felt the short seemed out of place in a Pixar film and aren't quite ready to dub Maggie as Disney's newest princess. However, the majority agree that the short is pretty enjoyable.
Debut On Disney+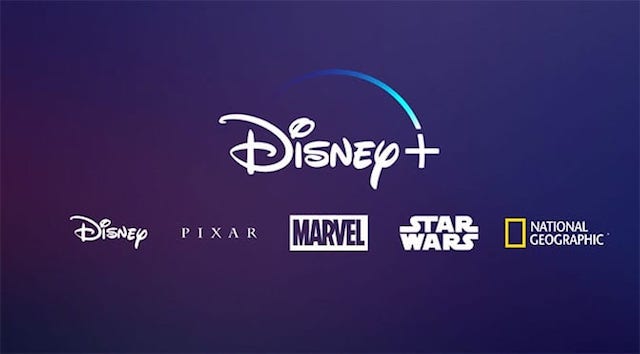 Disney+ subscribers can stream this short starting today. That's right! "Playdate with Destiny" dropped on Disney's streaming platform today April 10, 2020.
Many KtP readers have been hosting their own Disney Movie nights during this social distancing period. If you are having an Onward movie night, you can stream "Playdate with Destiny" first to give yourself a closer approximation to the theatrical experience.
Do you love The Simpsons? Are you excited to Stream Playdate with Destiny? If so, let us know on the KennythePirate Facebook page. Don't forget to join the KtP crew page too!