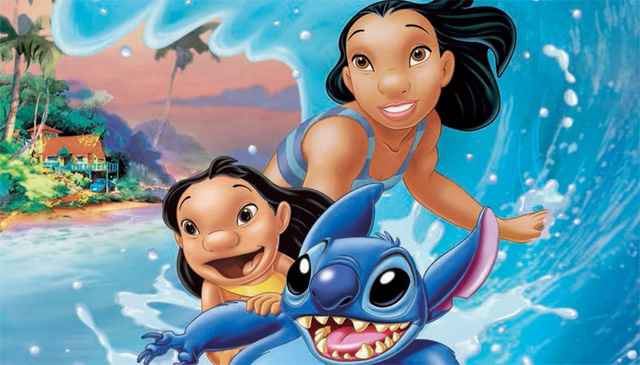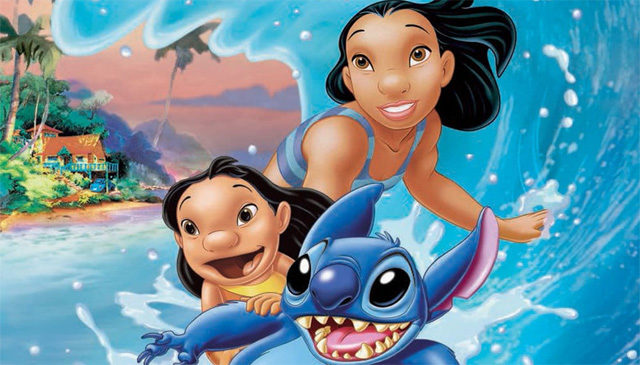 LATEST VIDEOS
Subscribe to my Youtube!
LIVE - Just Mousing Around
Just Mousing Around - LIVE
LIVE - Just Mousing Around
If you have watched Lilo and Stitch on Disney+ recently, you may have noticed one particular scene looks a bit different than it has before. That's because it has been edited to discourage risky behavior that was depicted in the movie.
The Walt Disney Company has been around for almost a century. In that time, hundreds of movies, shows, and documentaries have been produced for us!
It also goes without saying that since the company has been around for so many years, there is bound to be some questionable content that is no longer considered appropriate for today.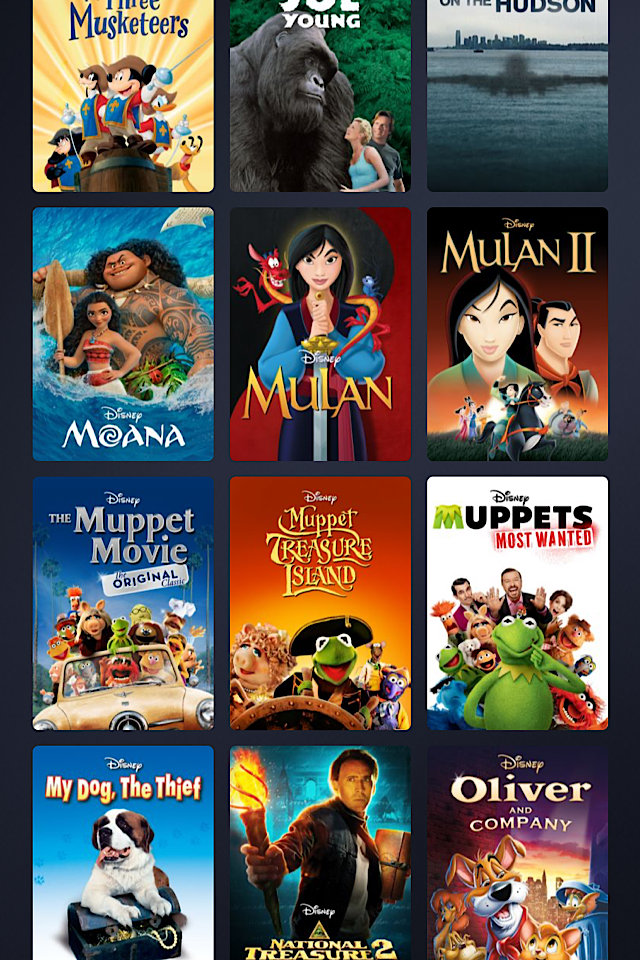 When Disney+ debuted back in November, viewers noticed content warnings found in the description of some films.
For example, in the description for Peter Pan, it says the film may contain outdated cultural depictions.
The original Dumbo also mentions tobacco depictions, which are not necessarily offensive but do carry a warning for parents.
Lilo and Stitch
It seems as if Disney is now going one step further and actually editing any questionable scenes depicted in movies. At least this is the case for Disney's Lilo and Stitch.
Lilo and Stitch was released in 2002 and follows the friendship between a Hawaiian girl and an extraterrestrial animal-like creature.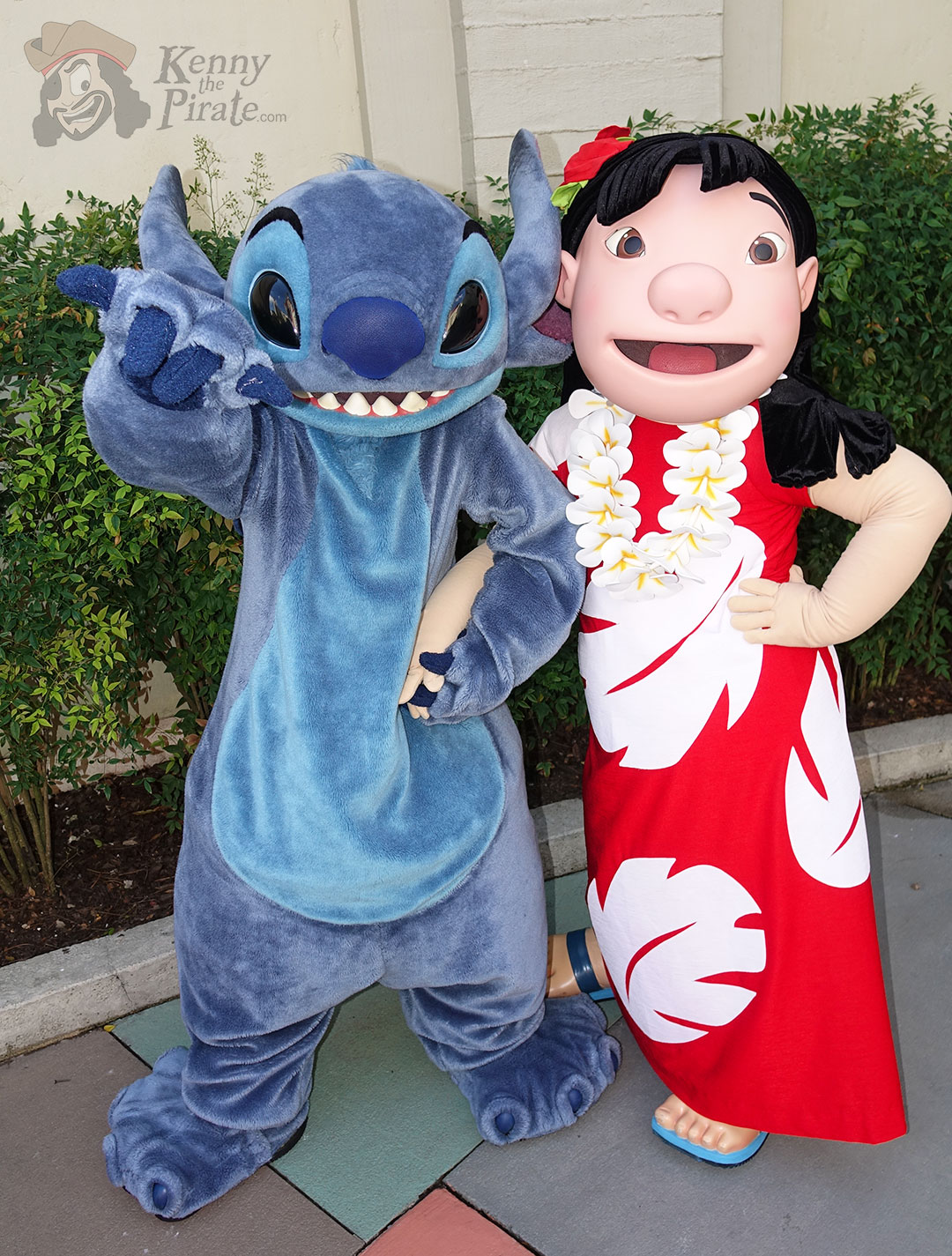 Overall, it is a cute movie and is now actually in the works for being produced as a live-action remake.
However, one scene has been edited because it encourages risky behavior. Nani is chasing Lilo around the house, and Lilo hides in the dryer. Nani stands on top of the dryer and waits for Lilo to open it so she can catch her.
Now, the scene has been edited to show Lilo hiding in a cabinet, which is much safer than a dryer. As we all know, dryers are very dangerous for children who may try to hide in them.
You can see a screenshot of the new scene below: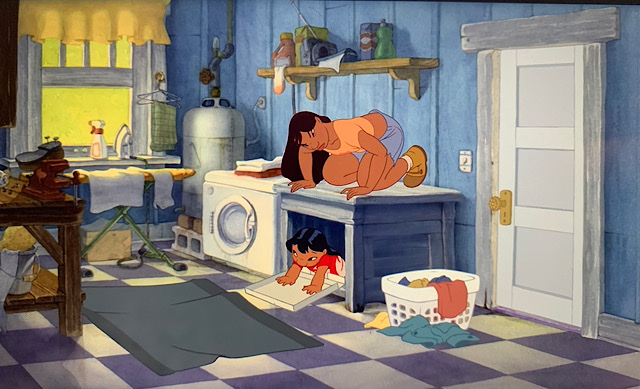 The scene has presumably been changed so children would not be encouraged to hide in a dryer.
You may recall a scene from the blooper reel of Toy Story 2 was taken out last year because of questionable, and just downright offensive, content. It seems as if Disney is taking small steps to make sure its films are suitable for viewers today.
What do you think of these changes? Are you happy to see unsuitable content changed or do you wish the films would be left alone? Let us know on KennythePirate's Facebook page or in the KtP Planning group.
Are you planning a vacation? Reach out to our trusted travel agency sponsor Authorized Disney Vacation Planner
Mouse Class Travel
!