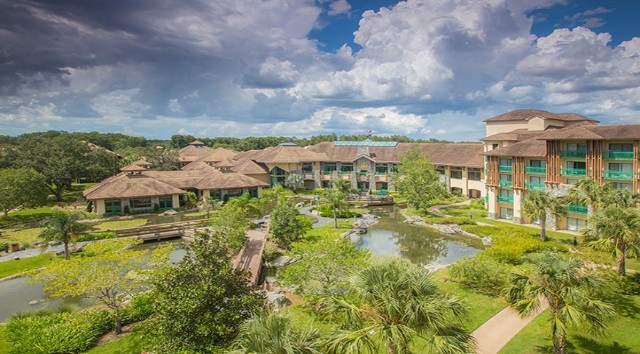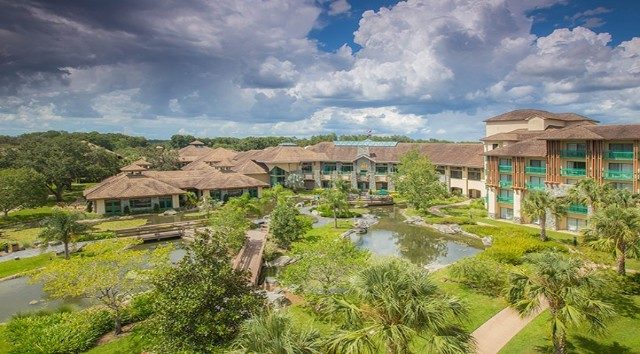 We have yet to hear an announcement from Walt Disney World about when they will be reopening. Other theme parks and resorts around Disney World have extended their temporary closures. Read on to find out about Shades of Green.
Recently, we reported the stay-at-home Mandates in Osceola County and Orange County. Walt Disney World in Florida falls into both of these counties.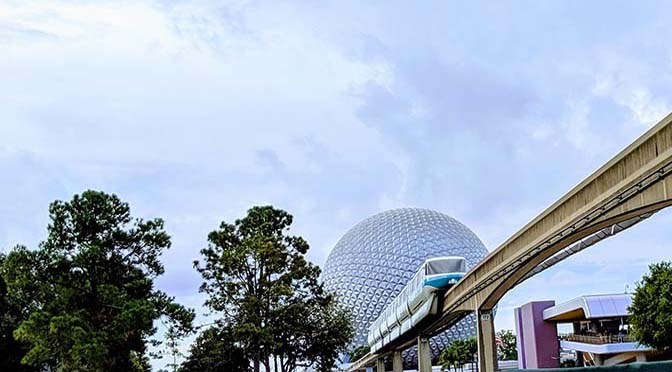 Disney World HAS NOT released a statement about when or how they plan to reopen since these stay-at-home mandates have been issued. These mandates are in place until April 9, 2020.
Several hotels are extending their closures, including one at Disney Springs and another in the Orlando area.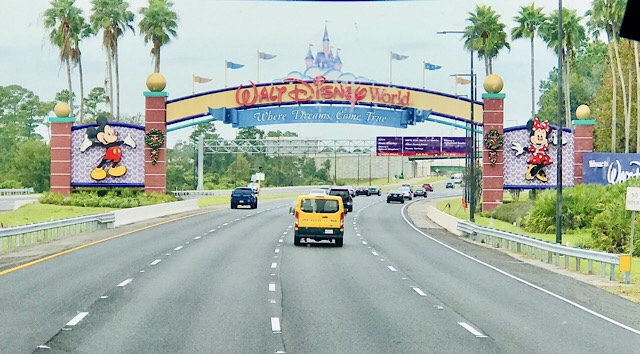 Shades of Green has just announced that they will be closed through May 15, 2020. They are NOT owned by Disney, but they are located on Disney property. A review of Shades of Green can be found HERE.
Here is what they posted on their website:
"Shades of Green will temporarily close in response to the Coronavirus.
The safety of our guests and staff is our primary concern at AFRC Resorts. Shades of Green will temporarily close to ensure the health and well-being of service members and their families during the COVID-19 crisis. Despite our best efforts to serve guests through this situation, it is now apparent that this crisis requires collective action to slow its progression in the United States. Guests will be asked to return to their home station as soon as they can make the necessary travel arrangements. We are waiving any cancellation or early departure fees for reservations during this time.
There have been no reported cases of COVID-19 at Shades of Green Resort.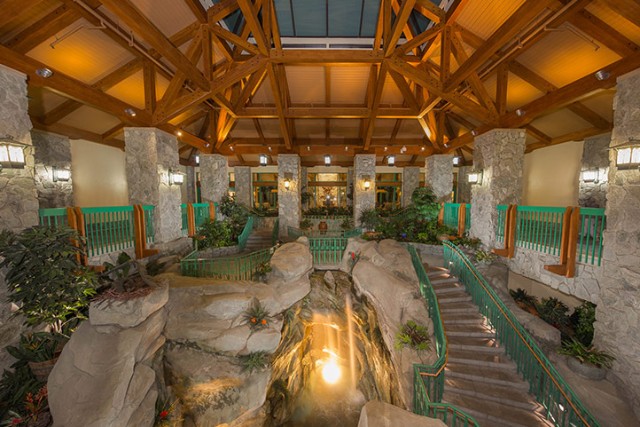 Shades of Green will continue to accept reservations for new arrivals after May 15th. We will continue to closely monitor the situation and will make a determination to reopen in coordination with our partners at Disney World Resorts when it is safe for our guests and staff.
We will continue to support our staff and military community the best we can during this temporary closure. If you have questions regarding your reservation, please email us at [email protected]
We encourage all of our military guests to limit their travel during this time. All the world-class attractions, beautiful golf courses, and relaxing vacation amenities will all still be here when this crisis is finished and it is safe to travel once again. We look forward to having you stay with us in the very near future."
Will you be affected by the closure? Let us know on the Kenny the Pirate Facebook page. Don't forget to join the KtP crew page too!

-Heather Alosa