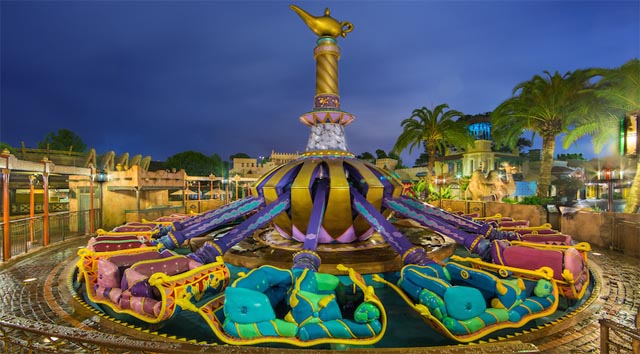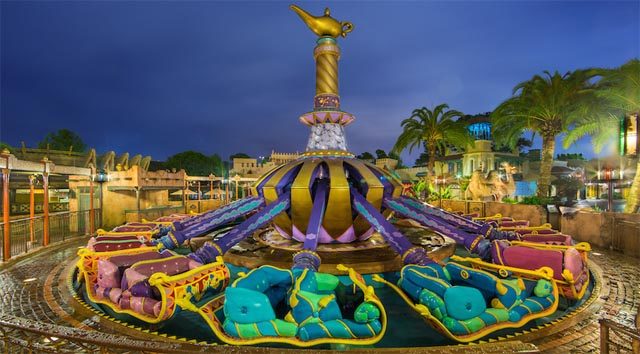 Cast Member schedules have been delayed for the reopening of Disney parks on April 1. But, what does this mean for the temporary closure of Disney?
As many parts of the country are social distancing (and hoping our efforts will be effective in slowing the spread of coronavirus), many of us are also keeping a close eye on Disney's decision to reopen on April 1.
As of today, March 22, Disney is set to reopen on Wednesday, April 1. This is the same date that was given when Disney officially announced the temporary closure. Guests who plan to visit in April and even into May are waiting for news of an extended delay in reopening or if they will, in fact, open on April 1.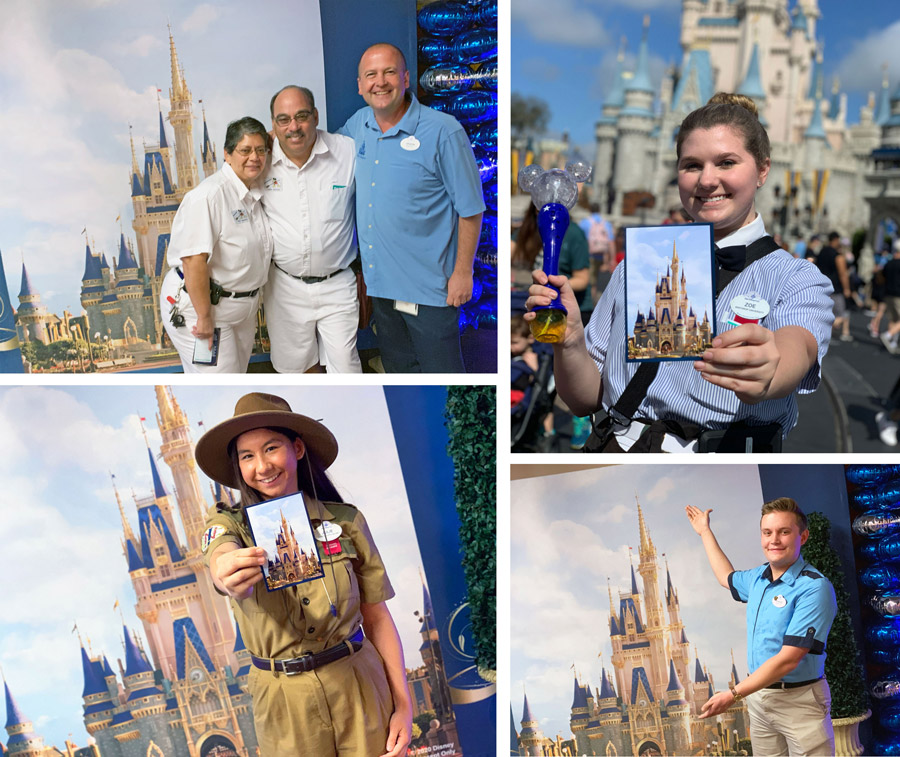 Cast Member Schedules
Cast Member schedules are given out one week prior. So for the week of March 29 (which includes the April 1 reopening), those schedules should have been given out today.
However, Cast Members were informed that their schedules would be delayed until March 24, which is this Tuesday. Tuesday is exactly one week before March 31 – the last day of the scheduled temporary closure.
This indicates that if Disney does decide to remain closed longer than March 31, they will make that decision by March 24. Whether or not they announce that decision right away is unclear, though.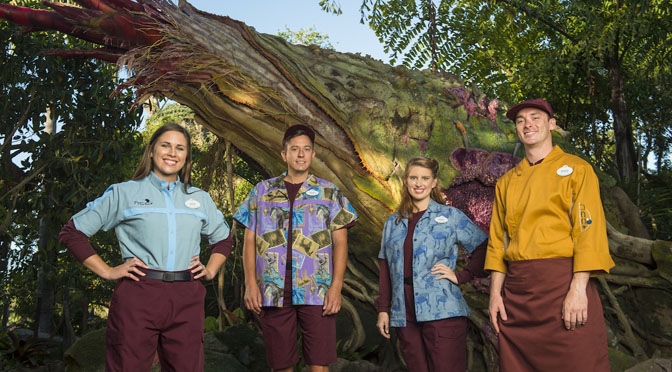 I am sure Cast Members are anxious to get back to work, as we are all anxious to get back to our normal daily lives. I must stress the fact that this delay in Cast Member schedules does not indicate an extended closure.
It may just indicate to us that Disney is waiting a little longer to make a decision.
Do you have plans to visit Disney parks in early April? Do you think Disney will make a decision this week to reopen at a later date? Share your opinions with us on facebook. Also be sure to join our KtP Planning Crew.
-Monica