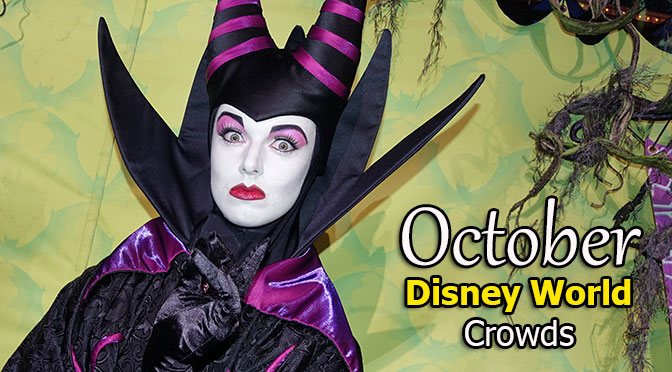 I just completed my October 2020 Disney World Crowd Calendar that includes the Extra Magic Hours schedule, Magic Kingdom parade and Fireworks, Fantasmic, Epcot Fireworks and Rivers of Light schedules. Here's the details:
Let's begin with something that is obviously missing. I haven't chosen, for the time being, not to rate the crowd level for each day. With the current Coronavirus that is spreading around the world, travel is very uncertain. I don't know yet, if more people than normal will travel in October to make up for missed time or fewer people will travel.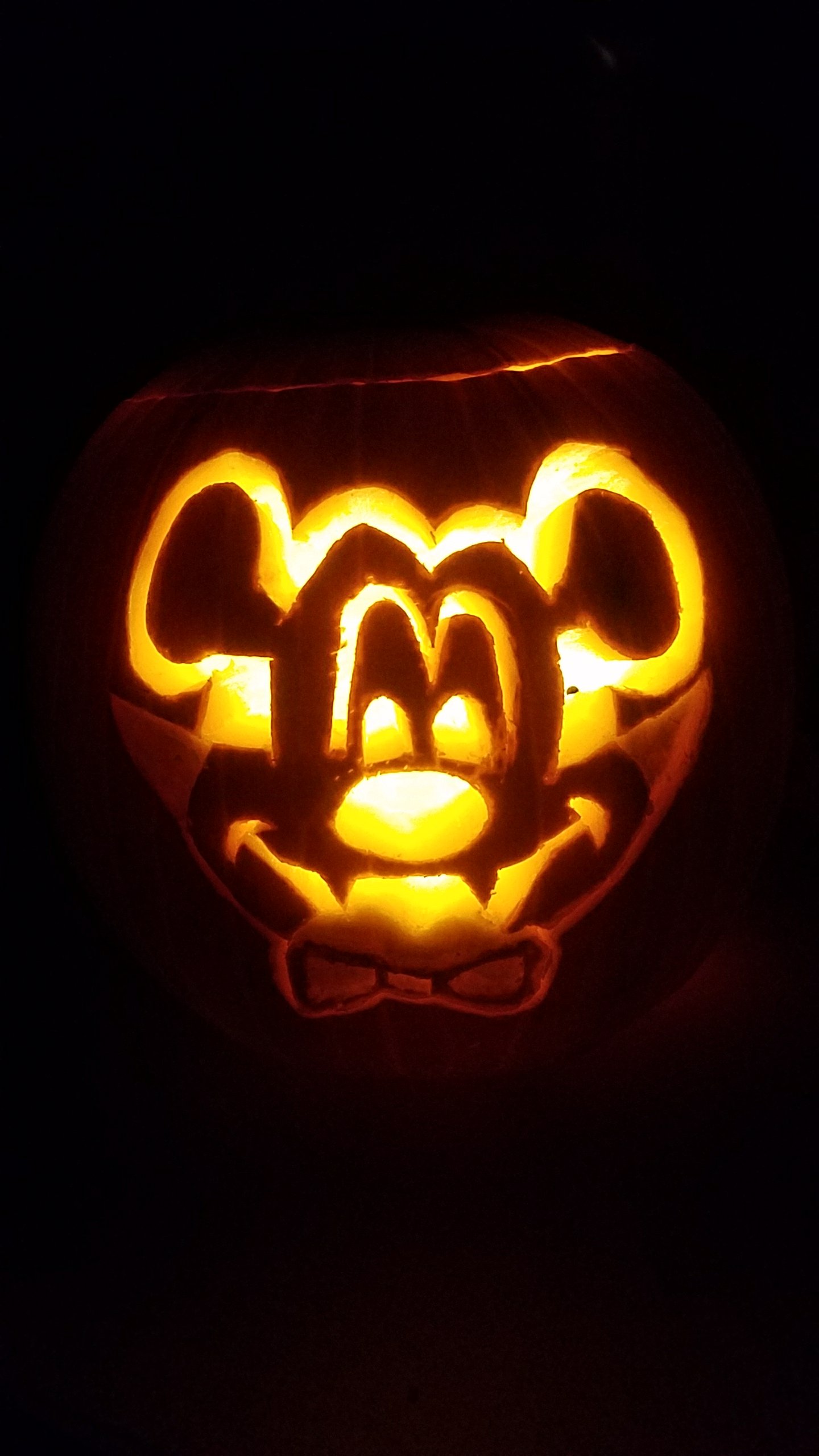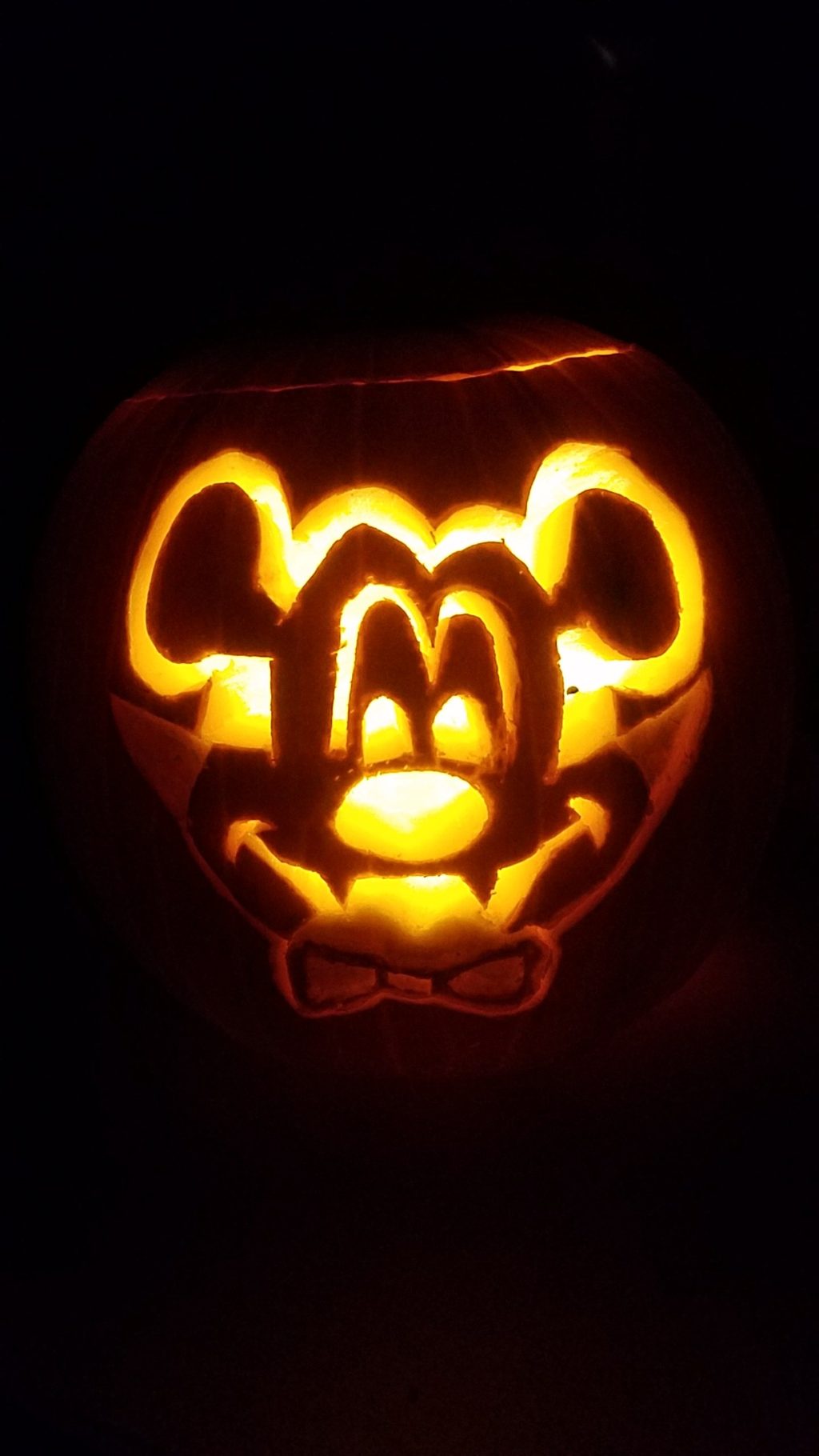 I can eventually add that detail back into the Crowd Calendar, but, for the time being, I have chosen not to include it. You will find complete, initial park hours, Extra Magic Hours, Halloween Parties and the night time entertainment that has been scheduled as of March 2020.
I will state that you should expect mid-October, around Columbus Day week to be the busiest time, as most schools take a fall break at that time.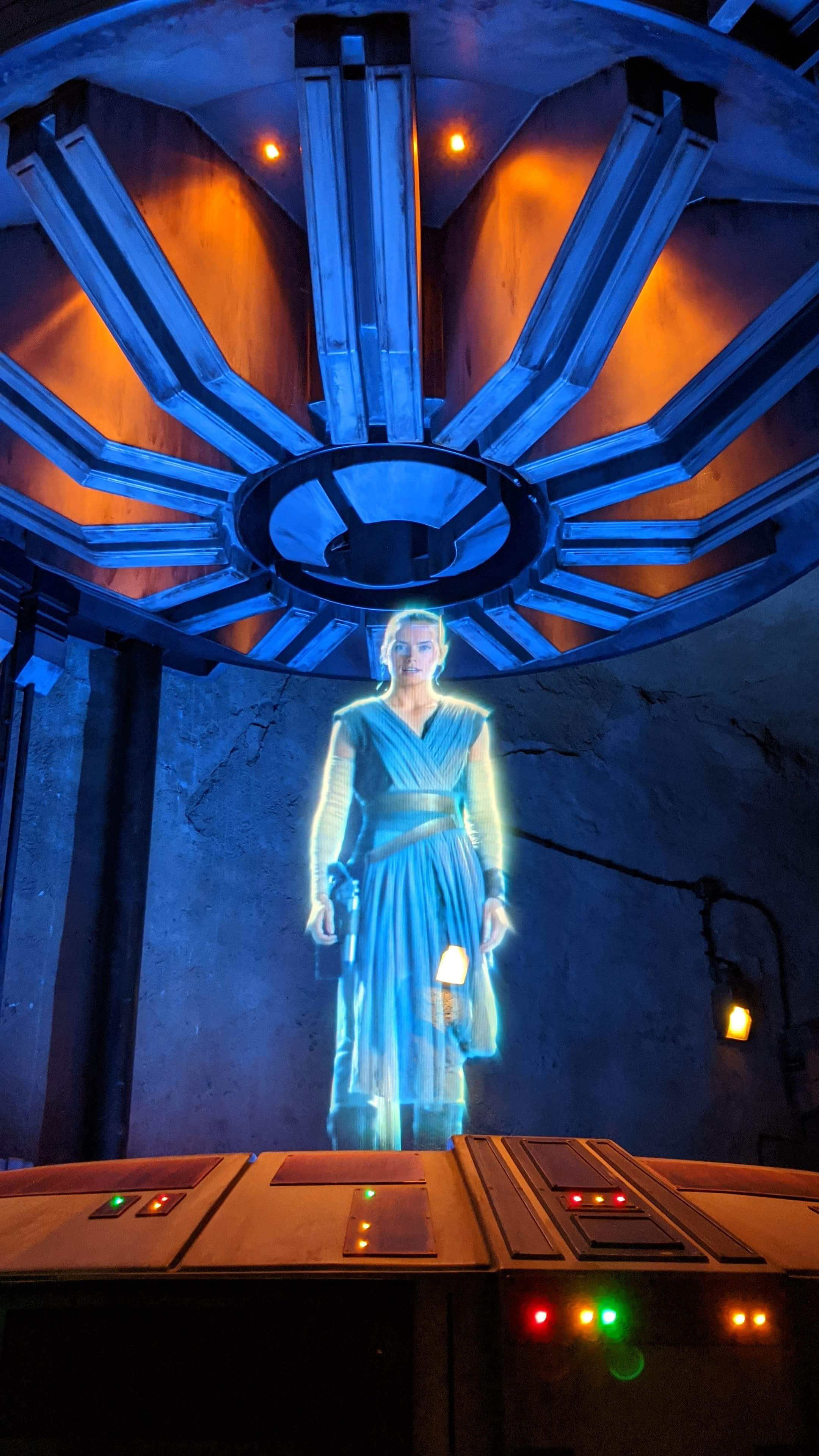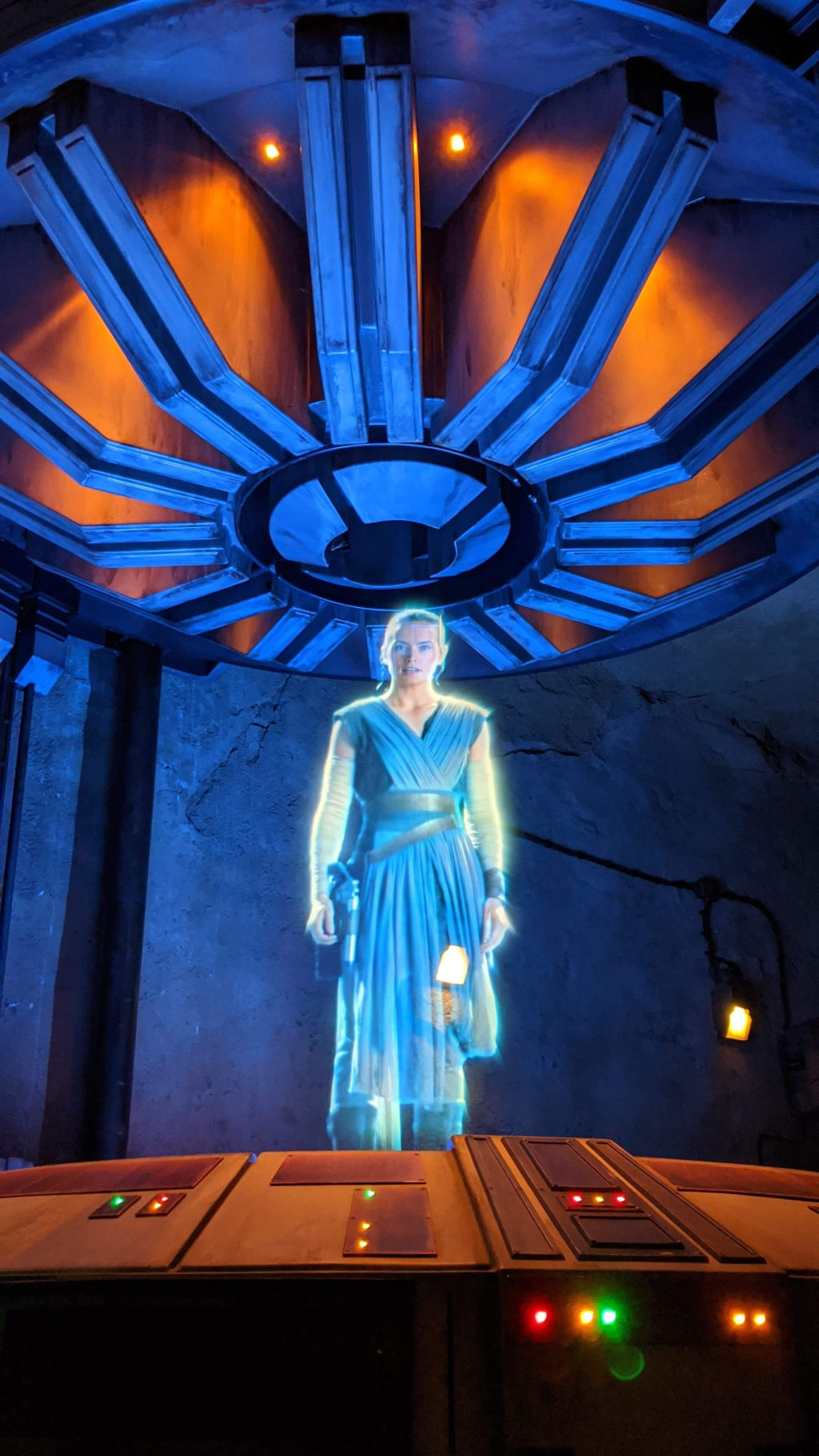 Star Wars – A Galactic Spectacular Fireworks are not listed for September 2020 YET. It does not mean they won't offer them, they just don't appear yet.
You will find the schedules for the Magic Kingdom parade, fireworks, Mickey's Not So Scary Halloween Party, Epcot Fireworks (which should change to HarmonioUS before September) and Fantasmic. Rivers of Light has not yet provided a schedule.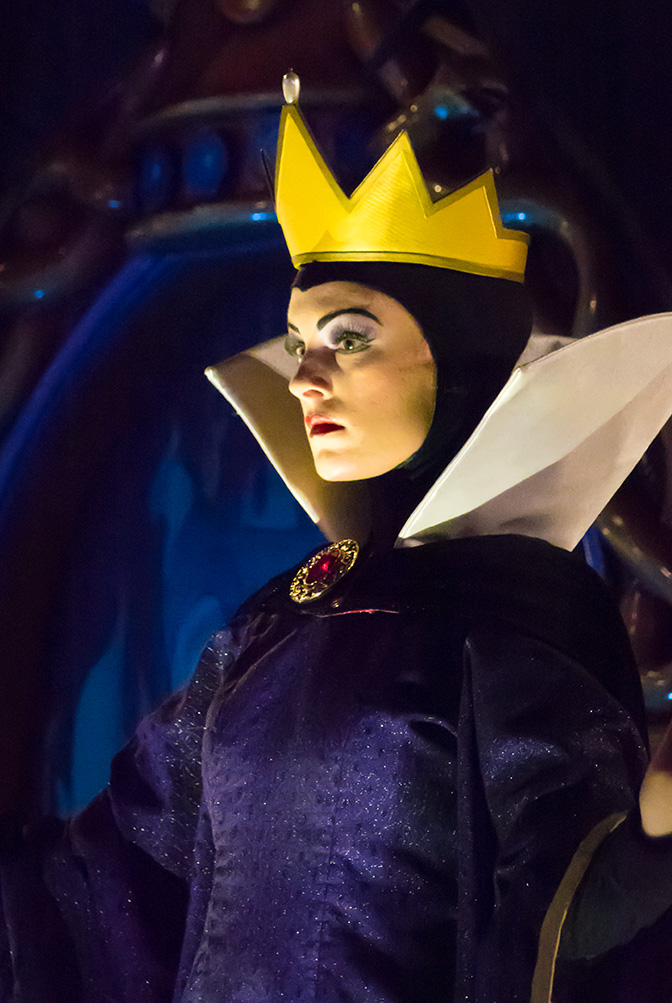 Park hours could extend for some parks and some dates for October 2020, but we won't know what will change until we draw closer to that month. Check back here often to see what things have changed.
You'll also find that the Crowd Calendar now clearly displays special events like Mickey's Not So Scary Halloween Party, Disney After Hours will be added in the Magic Kingdom. There's no need to guess when those occur during your visit!
You can see if a park is a Best, Worst or Median level park. I would chose the best park as it will experience lower crowds than other days of the week.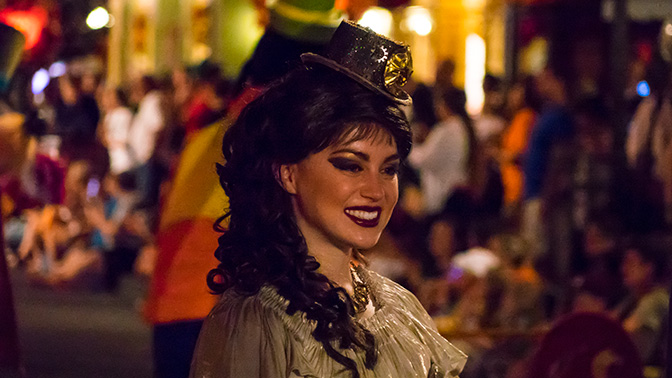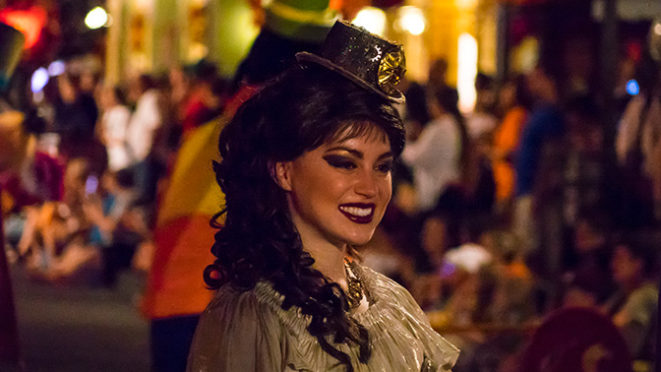 If you choose the red Extra Magic Hour park, choose the early one at Magic Kingdom. I don't see much benefit in the late Extra Magic Hours, unless you plan to tour Adventureland and Frontierland. Most guests avoid that part of the park late at night because it is much darker.
I've found Epcot Late Extra Magic Hours to be pretty pleasant, especially if you begin in Future World West and work your way toward the East, but we don't know when the new Ratatouille ride will open, so things could change there. Test Track is usually the most popular ride, followed by Frozen Ever After.
If you visit the Early Extra Magic Hour at Animal Kingdom, you'll want to visit Pandora or Kilimanjaro Safaris. If you have a Flight of Passage Fastpass, you can pretty much tour that park with little effort. At Hollywood Studios, you could visit Galaxy's Edge or Mickey and Minnie's Runaway Railway and hold a Slinky Dog Fastpass.
Since Rise of the Resistance has opened, the morning Extra Magic Hours at Hollywood Studios have consistently been switched over to Evening ones shortly before the month begins. I watch that and update as needed.
These are merely initial park hours and extra magic hours and things change A LOT over the next 6 months. Hope it helps you plan out your days at least! Here's the link to my Disney World Crowd Calendars!