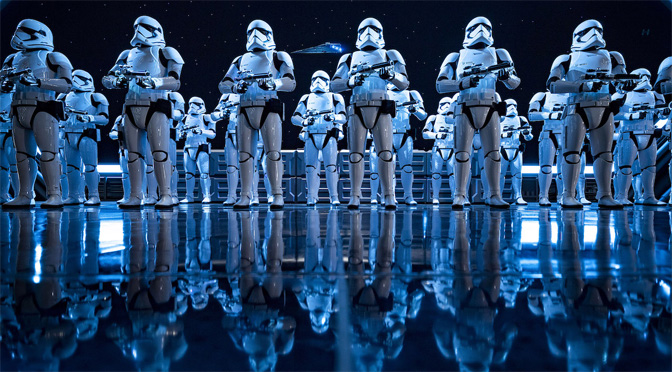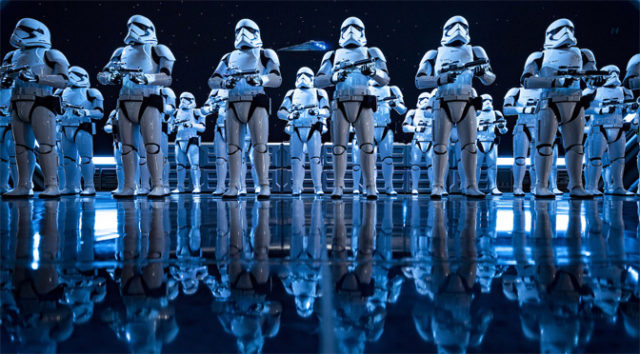 If Disney sent you a survey asking how YOU would like to wait for Rise of the Resistance, what would your answer be? This is exactly what some guests were asked! Check out the survey and let us know what your answer would be.
With the opening of Star Wars: Galaxy's Edge, Disney's Hollywood Studios has seen a major influx in crowds. It is arguably the most immersive land Disney Imagineers have ever created with the largest fan following.
When the land first opened in August 2019, Millennium Falcon: Smuggler's Run was the only attraction available. It was standby-only, meaning there were NO boarding groups or Fastpass+ options available. The park was opening as early as 6:00 am to accommodate onsite guests.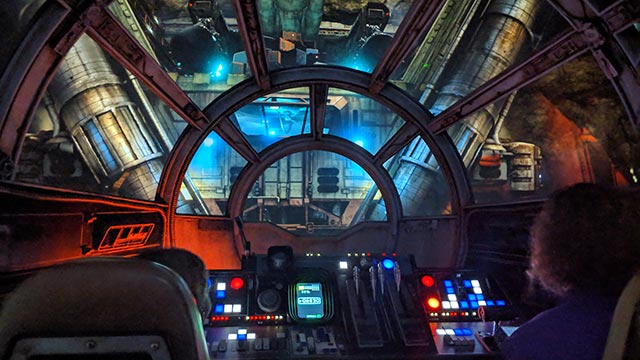 Then, Rise of the Resistance opened. In early December, Disney introduced us to the virtual queue process. Basically, you grab a boarding pass and then tour the park as usual. When your boarding group is called, you can then head back to Galaxy's Edge to experience the attraction.
A comprehensive guide to boarding groups can be found HERE.
The process was a bit cumbersome at first while Disney worked out the kinks. While it is still cumbersome, guests know exactly what to expect and how to get a boarding group.
Recently, Disney guests were sent a survey regarding how they prefer to wait for Rise of the Resistance.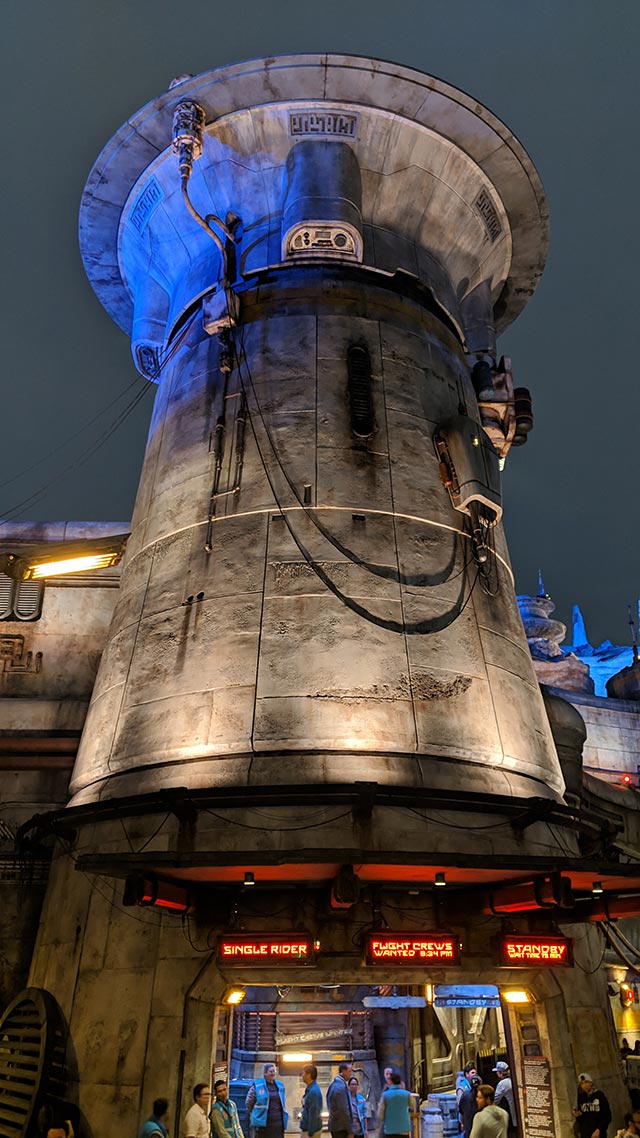 The question was stated:
Which of the following would have been your preferred choice in order to ride Star Wars: Rise of the Resistance?
The options were:
A) I prefer a virtual queue that allows me to do other things in the park, even if I can't get to choose when I will ride
B) A combination of limited Disney Fastpass+ selections and a traditional standby line
I prefer that everyone wait in a traditional standby line, even if I have to wait a long time
So we want to know: what would your preferred choice be?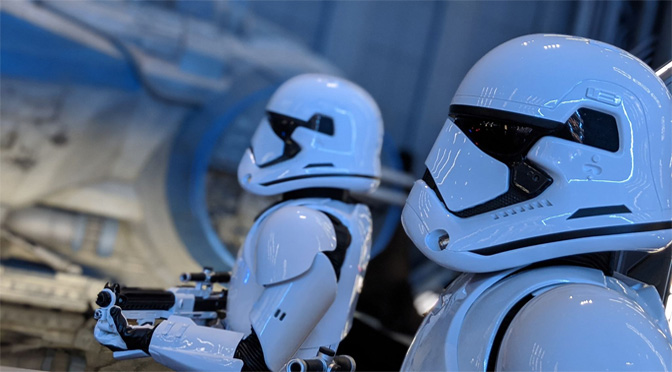 We at KtP prefer answer B. Knowing exactly when you will ride eliminates the guessing game, and who doesn't love extra sleep in the morning? The tier system at Hollywood Studios does it make it a bit harder to ride all the headliners so some compromises may need to be made.
With this survey, it's nice to see that Disney appreciates guest feedback. Also, the recent news of Smuggler's Run becoming a Fastpass+ option means Disney may be thinking about long term options for the ride.
Let us know what you think over on the facebook page! What option do you choose?
-Monica S.