Just a few days ago, we learned a new temporary kiosk is opening at Epcot, called Taste Track Burgers and Fries. Today, it looks like we have an opening date!
It is no news that refurbishments and other closings are happening around Epcot. The closing of the Electric Umbrella leaves one less quick-service location available to guests in Future World East.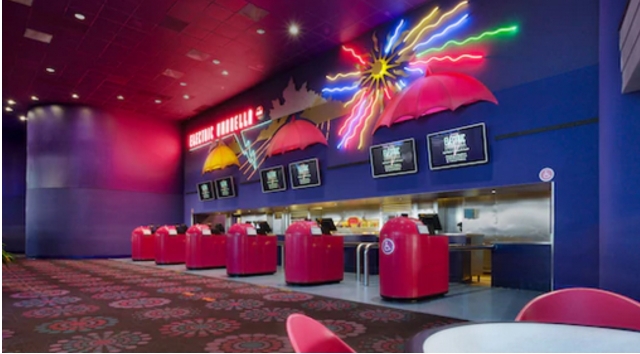 While no official closing date for Electric Umbrella has been announced, the closing date appears to be happening very soon.
The new temporary kiosk, called Taste Track Burgers and Fries, is installed near Test Track (currently closed for refurbishment) and is expected to offer the same menu items as Electric Umbrella. No final menu has been released at this time.
Head over HERE for more details on this new kiosk.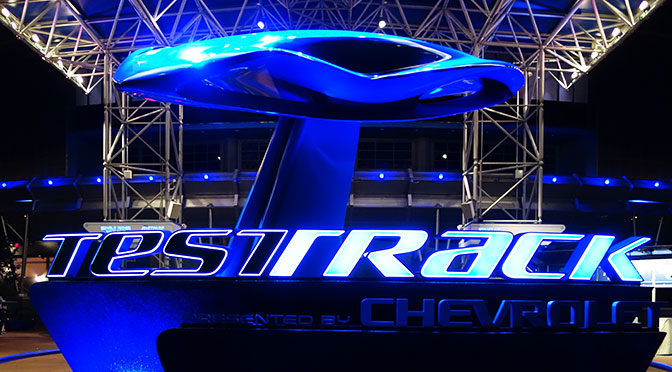 Taste Track Burgers and Fries is expected to open tomorrow, January 17th.
If you are visiting Epcot anytime soon and have a longing for the items from Electric Umbrella, be sure to check out the new kiosk!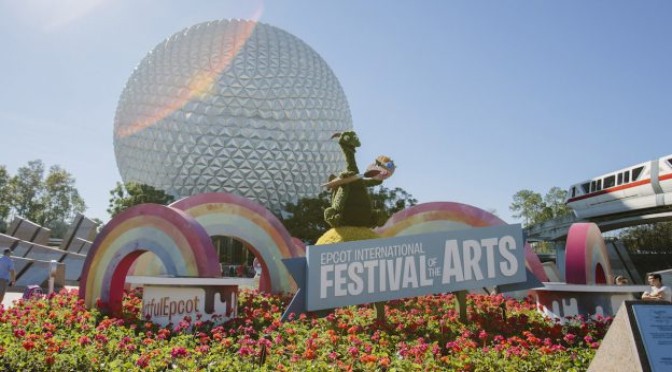 While you are there, don't forget that the Festival of the Arts begins on Friday, January 17th! That's tomorrow!
The festival runs through February 24, 2020. It is not in my plans on our next trip, but I am admittedly sad that I am going to miss out on all of the fun activities being held at the festival!
Just look at everything it has to offer!
Visual, culinary, and performing arts
Disney on Broadway Concert Series including daily performances by Broadway stars
Artistic opportunities, like Paint with a Disney Artist
Green Landing Family Play Zone
Lots of fun photo-ops located throughout Epcot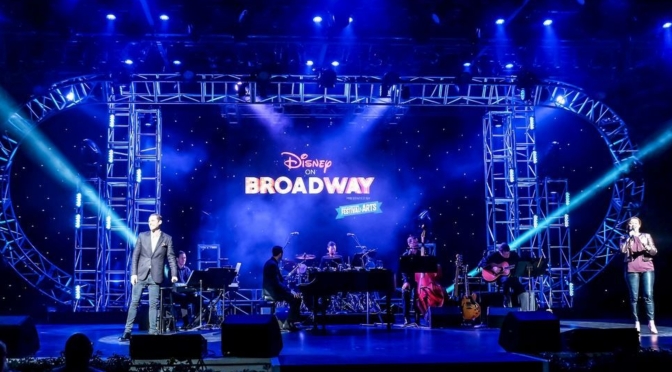 Being an art history major, I am wishing I could jump in one of the photo ops of the paintings they will have throughout the park. How fun to be part of the paintings of some of my favorite artists like Leonardo da Vinci's Mona Lisa or Edvard Munch's The Scream!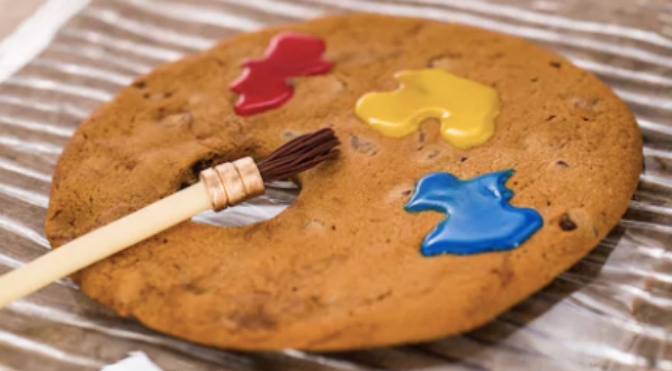 Will you be visiting Epcot during the Festival of the Arts? Will you stop by the new kiosk, "Taste Track Burgers and Fries?" What do you think of all of the changes happening in Epcot? Tell us about it in the comments below or on Kenny the Pirate's Facebook!
Maggie Baltz