The saga continues at Hollywood Studios.
Rise of the Resistance is arguably the best attraction Disney Imagineers have ever created, and the crowds and virtual queue process prove it.
Even with the busy holiday season coming to an end, Hollywood Studios is still experiencing large crowds. Guests have been lining up as early as 4:00 a.m. for a 7:00 a.m. opening.
They are let in earlier than the posted wait time; however, due to the recent change in obtaining boarding passes, guests cannot get into the system to secure a pass until the posted opening time.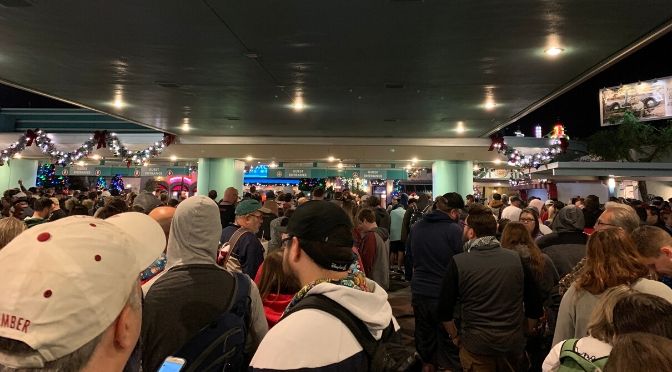 Now that everyone that has tapped into the park has an even playing field, so to speak, the boarding groups are being distributed within minutes the last couple of days.
According to WDWNT, both boarding groups and backup boarding groups were distributed within 23 minutes yesterday (January 3) and within 7 minutes today (January 4).
They also reported that, due to prolonged downtime the attraction experienced yesterday (January 3), many guests who obtained later boarding groups and backup boarding groups were not able to ride at all.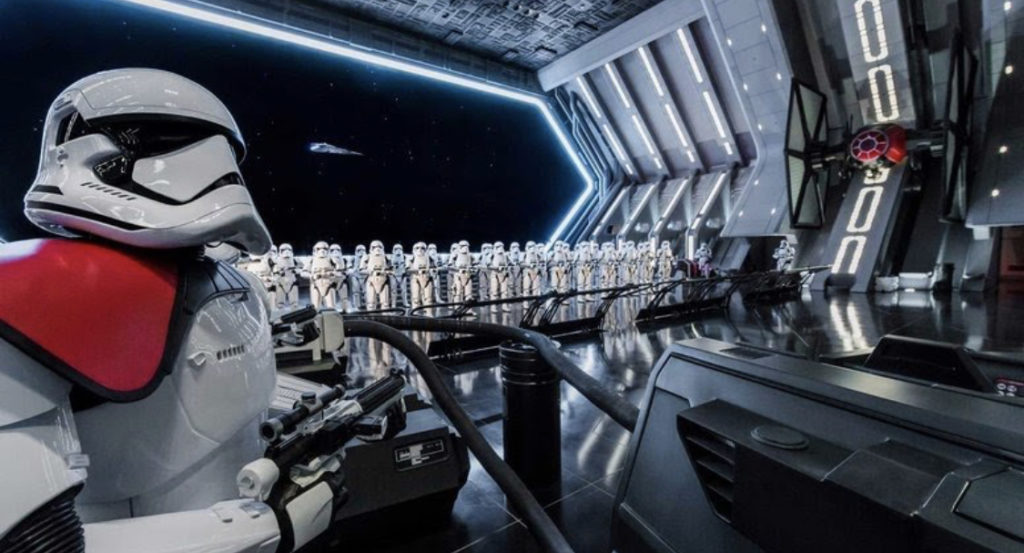 Disney proceeded to hand out a complimentary 1-day Hollywood Studios park ticket along with a FastPass+ for any attraction at Hollywood Studios for today (including Rise of the Resistance).
Guests who were affected received a message in their My Disney Experience account, and the ticket was already added.
This is a bit different than the complimentary ticket handed out just after it opened. This ticket is only for Hollywood Studios, whereas the ticket handed out before was for a 1-day Park Hopper ticket good at any Disney World park.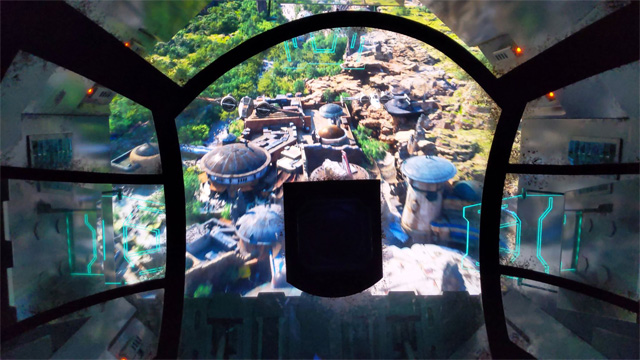 This is still very generous of Disney considering all the warnings that come with boarding groups. Just because a guest has secured a boarding group does not mean they will get to experience Rise of the Resistance. The same goes for backup boarding groups – it is just that, a backup. It is not guaranteed.
There did not seem to be much downtime during the busy week between Christmas and New Year. However, after yesterday's prolonged downtime we are hopeful today goes more smoothly.
So, if you have a trip coming up be aware of the operating hours (as we know, they change often) so you can get into the park and be ready to get that boarding pass!
Have you visited Hollywood Studios recently? What was your experience like? We love to hear reports from Crew members so head over to the KtP Crew facebook group to share. You can also share this with your friends using the facebook button below.
-Monica S.