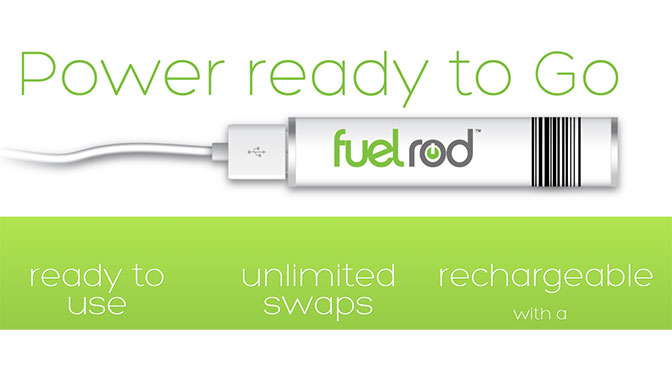 It was previously reported that Disney was going to end free FuelRod swaps and charge customers $3 each for each swap beginning today, November 1st. Another change has us thinking they swap decisions more than we swap chargers.
Don't give up on those FuelRods just yet because it does not seem that Disney will be charging fees after all!
After some very negative feedback from guests and the recent lawsuit, it seems that Disney is holding off on charging customers fees to swap their FuelRods.
Many swap stations do not show the $3/swap stickers anymore (mostly in the parks), while some swap stations still show the sticker, like at Coronado Resort: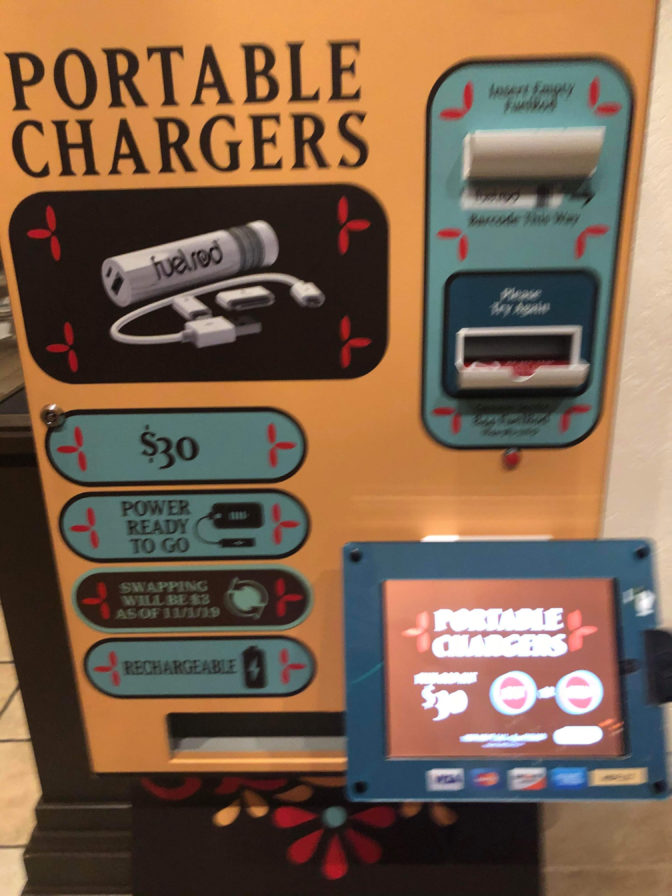 Taking the stickers off in the parks where more people swap was probably more important than taking the ones off at the resorts.
Don't forget to check Kenny the Pirate and Character Locator first for your park plans and rest easy knowing that if your phone needs a charge, you will not have to pay any fees.
Will you continue to take advantage of using FuelRods in the parks?
Maggie Baltz