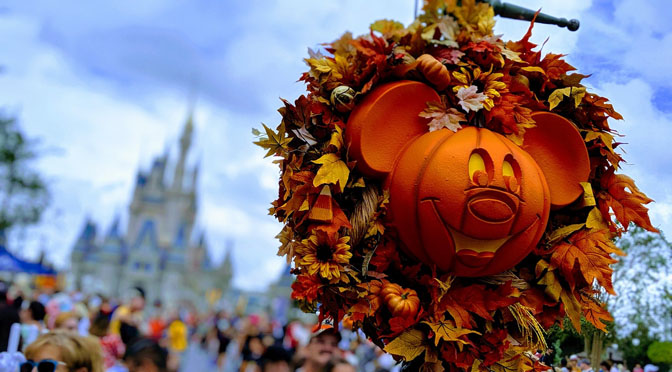 If you are attending the two final Halloween parties, I hope you have your tickets.
The October 31 party has been sold out for a while now. However, the final party on November 1 just sold out too. If you were planning to attend one of these final parties and have not bought tickets yet, you will have to wait until next year.
[the_ad id='41484′]
The only party nights that did not sell out for the month of October was October 27 and 29. The final count for sold out MNSSHP nights for 2019 is now 13!
This is a major difference compared to previous years where only a small number of nights sold out. There are several theories for why this year is so different. I would love to hear your guesses and thoughts on this. Are you less likely to purchase tickets for this event in the future knowing how popular it was this year?
If you are attending the final parties on October 31 or November 1 make sure you have your Character Locator plan ready to go so you can still enjoy your night! Also, check out some additional tips for enjoying a crowded party night HERE. We would love for you to come back to the KtP facebook page or KtP facebook group and share your experience!
-Monica S.