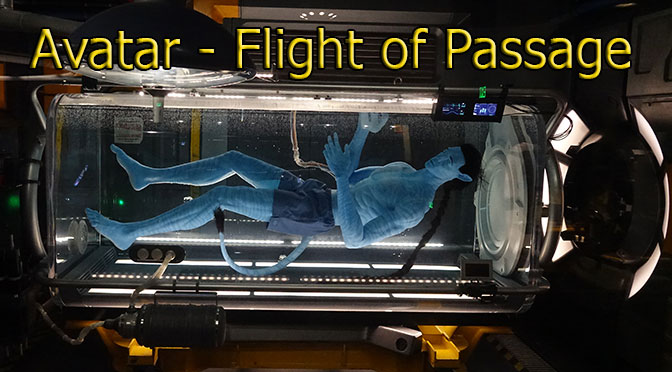 The popular opinion on how to score a ride on Flight of Passage is that you need to hit it up at rope drop, especially during Extra Magic Hours. But, here are 5 reasons you might want to skip the Flight of Passage rope drop.
5 reasons you should NOT rope drop Flight of Passage
I have been to Animal Kingdom over a dozen times. I have tried Rope Dropping Pandora and I have also tried avoiding it until the rope drop rush has dissipated. I prefer using rope drop to enjoy other areas of the park.
5. You will have a much more peaceful walk through the park
Rope dropping Pandora can be tense. You are in a sea of people who have one common goal: get there first. I think one of the craziest Walt Disney World Experiences I have had was rope dropping Pandora over a year after it opened. I had 2 little ones with me and was just terrified of being separated from them.
People were running and even shoving. It was not my idea of fun. On my most recent trip, we visited during 7 am Extra Magic Hours with an 8 am park opening. My little travel companion and I decided to zag while the crowd was zigging and started in another part of the park. We were rewarded with a peaceful, nearly private walk and attractions with 0 wait time (including rides in an entirely private vehicle).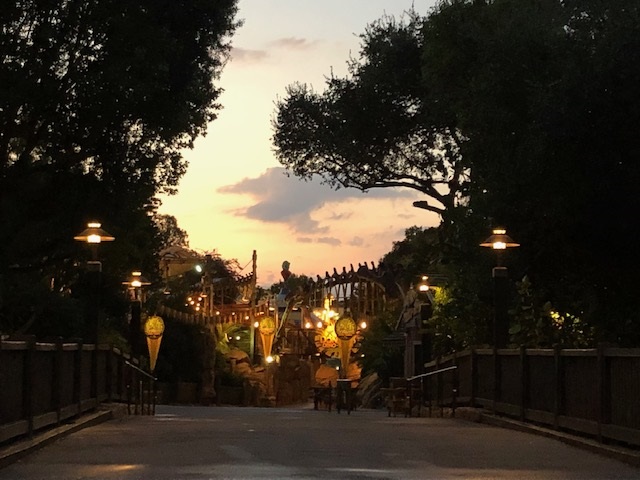 4. Dino Land
Dino Land has 2, sometimes 3 rides including Primeval Whirl, which is occasionally open seasonally (see more here): Triceratops Spin, and Dinosaur. When we visited, Primeval Whirl was closed, but we had plenty of fun.
We were 2 of 6 visitors in the entire land when we arrived.  We started with Dinosaur and had a private ride vehicle, which made for a fantastic Memory Maker shot.  We hopped right off and got to enjoy repeats rides on Triceratops spin without even exiting our dino.  We were treated to views of a near-empty park.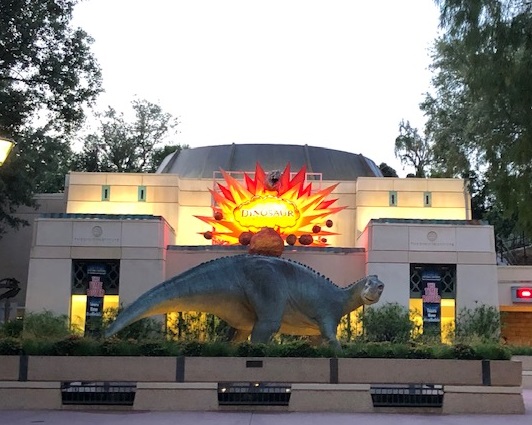 3. Expedition Everest
Expedition Everest is a true thrill ride.  It is a fast-paced roller coaster, featuring a Yeti chase.  It drops at high speeds and even goes backward.  It is a great coaster. 
On our early morning visit, we got to ride 3 times in a row with no wait, we were able to request row 1 each time, and once we even had an entire ride train to ourselves.  This attraction gets wait times of 60+ minutes during the day, and we loved the opportunity to do it on repeat.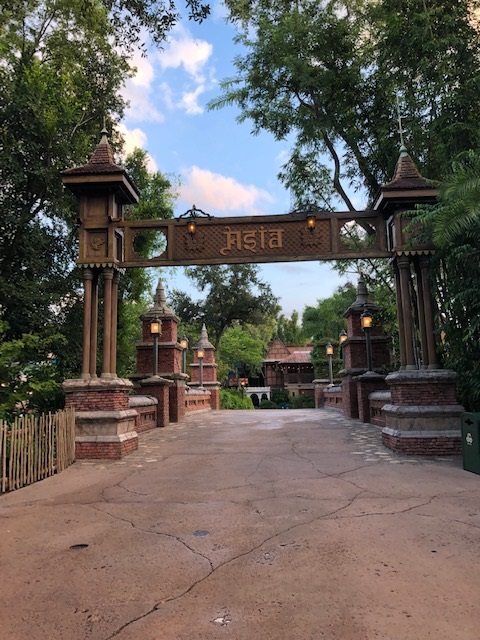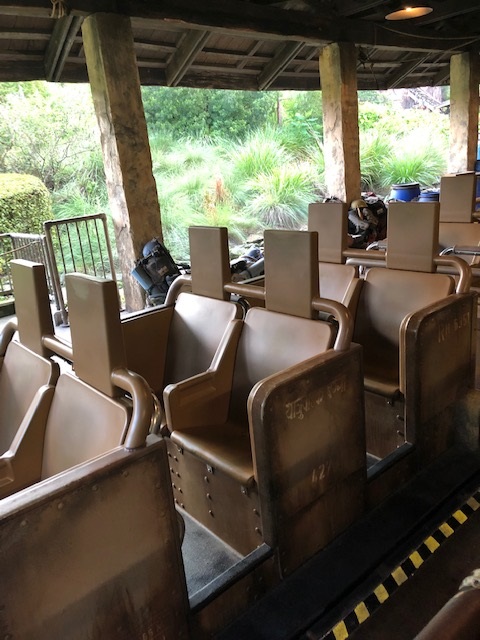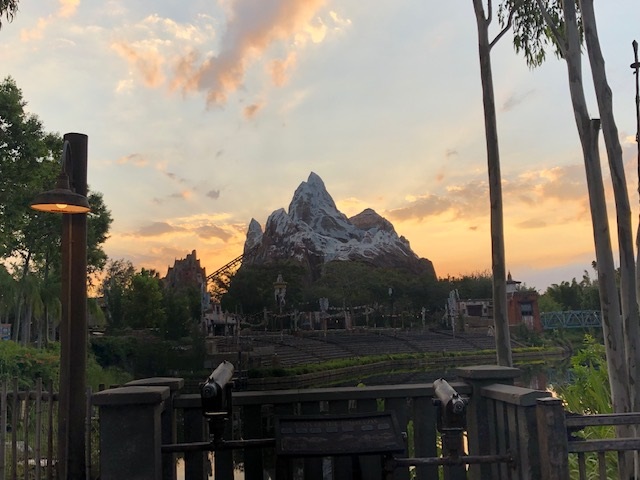 2. Navi River Journey
Pandora's other attraction is a quiet boat ride through mesmerizing scenes from Avatar.  It is a visually stunning ride, and while we sometimes skip it, we wandered by to check the wait time and found it had none.
So we hopped right on and enjoyed the cool air before we made our way along to Africa right in time to rope drop its top attraction – Kilimanjaro Safaris at regular park opening.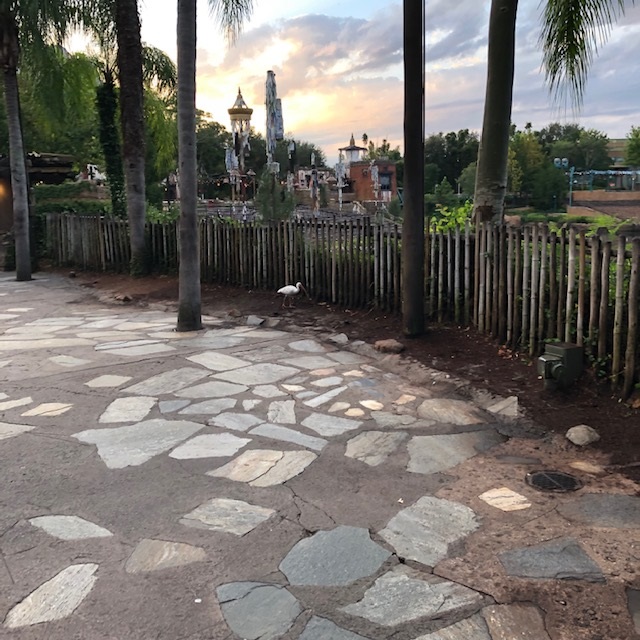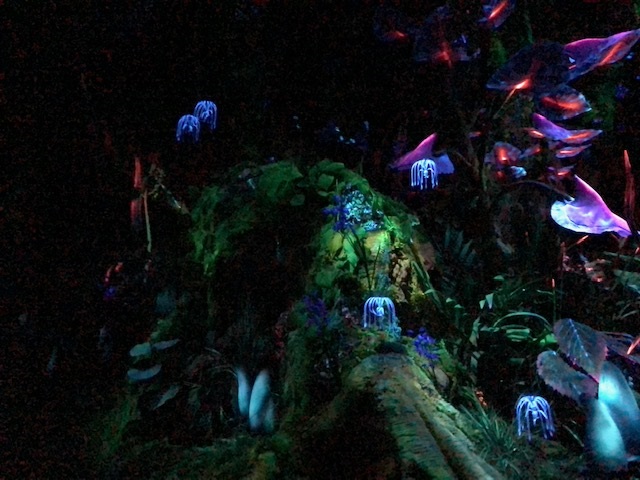 1.Kilimanjaro Safaris
While this attraction is not always open during Extra Magic Hours, travelers who utilize them cleverly can make their way to Africa and rope drop it when it does open. 
Kilimanjaro Safari is a favorite of mine.  It is a large safari vehicle ride through Walt Disney World's own Savannah and offers views of African wildlife such as lions, okapi, hippos, zebras, and giraffes.  The first thing in the morning is my favorite time to ride because the animals are most active then.
If it is open during Magic Hours, you can get an even earlier view.  If not, then being ready to take one of the first rides of the day is a fine alternative.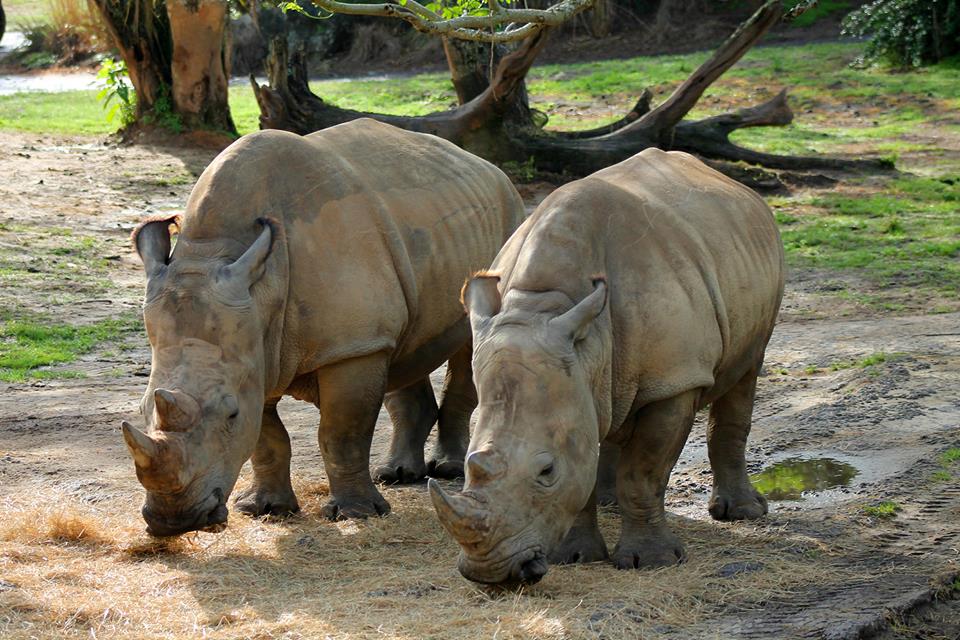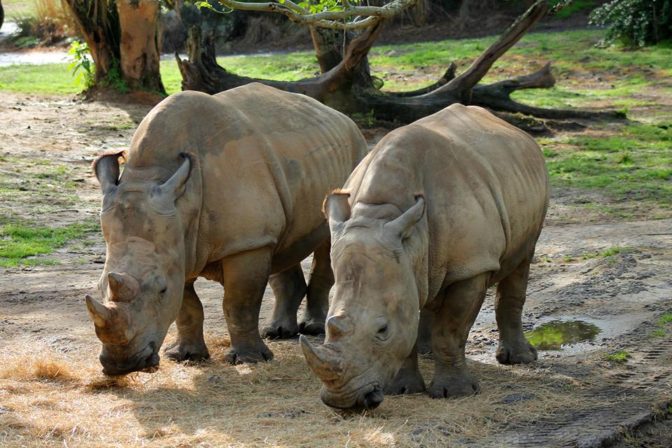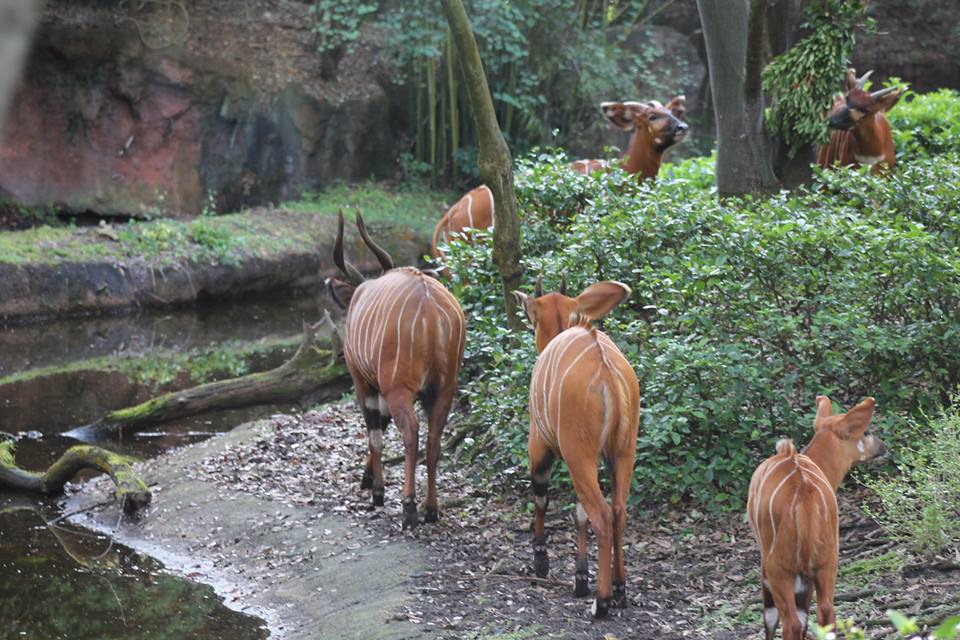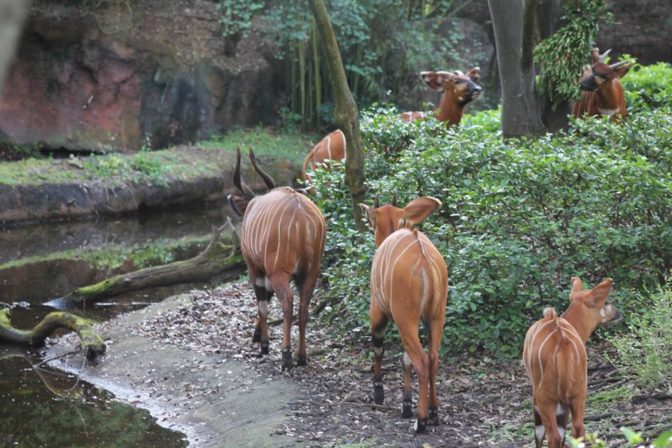 But What About Flight of Passage?
Flight of Passage is a WONDERFUL attraction, and I highly recommend trying it out. If you decide not to rope drop it, there are a number of ways to experience it.
1. Try to get a FastPass at 60+ days out.
Walt Disney World Resort guests and guests of select hotels can reserve Fastpass+ at 60 days out. Make Flights of Passage your priority and search for that pass first when your booking window opens. You may be able to score some!
2. Didn't get a FastPass?
Try Kenny's methods for collecting them while you are in the park. We have had great luck finding same day FastPasses. You can find the methods on Character Locator.  They are listed on each park's "Rides" tab at the bottom.
3. Wait until the end of the night to ride.
Wait times drop during the evening.  Head back over to ride Flight of Passage at the end of the night.  As long as you enter the line before the park closes, you will be able to stay and ride.  It is a great way to both do the attraction and maximize your time in the park. Just make sure to stay aware of park hours.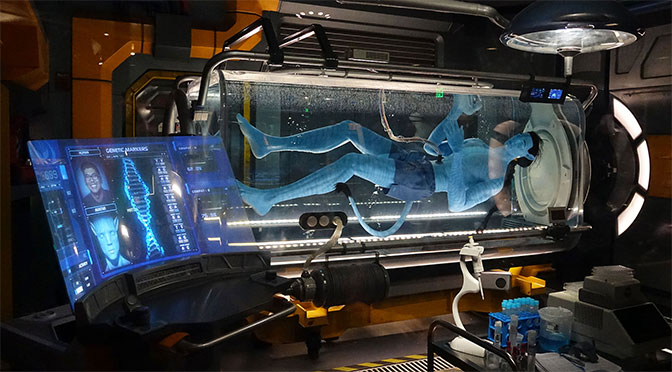 Some people have excellent luck with rope dropping Flight of Passage.  We did it once, and we were on and off the ride in about 30 minutes, BUT it was an intense Rope Drop. People are pretty serious about getting to the attraction as quickly as possible and do not mind shoving and bumping into others.
Plus, if you aren't towards the front of the crowd, you may end up spending the entire Extra Magic Hour on that one experience. Regardless of what you decide, Animal Kingdom is sure to offer magic.
What is your favorite Animal Kingdom attraction to head to at Rope Drop? Share with us on facebook!
Katie P